Case Study
The Dissident | Orwell Productions
Award-winning filmmaker Bryan Fogel's next project, The Dissident, is a powerful story that must be told. With high expectations of a strong social response around the world, our campaign helped communicate the depth of injustices surrounding the murder of Jamal Khashoggi and the need for action to be taken.
Our creative strategy centered around the idea, momentum, and message: Stop At Nothing. The fight for freedom of speech will stop at nothing. Journalist Jamal Kashoggi stopped at nothing to reveal the corruption of the Saudi government. The Saudis stopped at nothing to silence him. And this film will stop at nothing to tell the story of murder, conspiracy, and cover-up.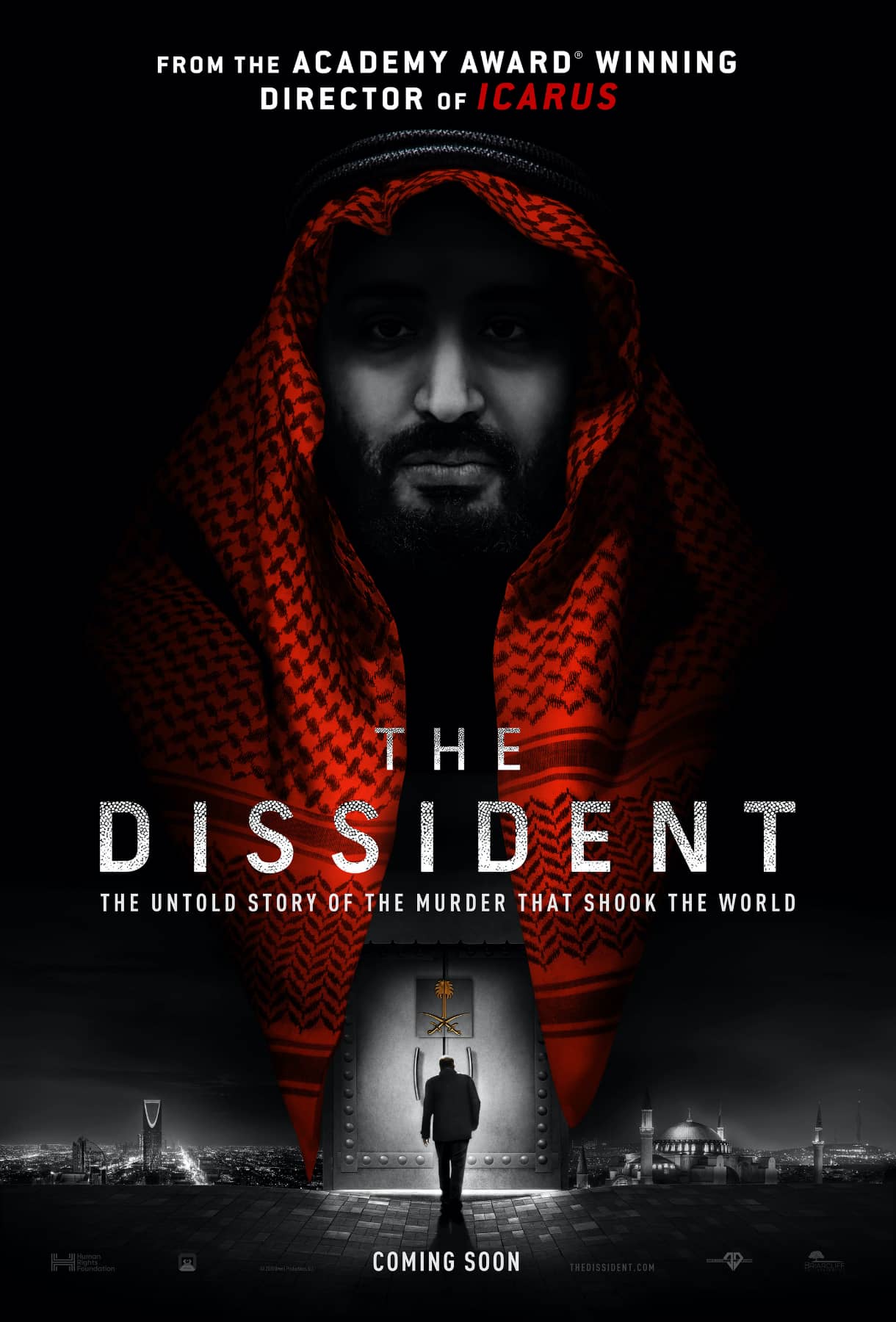 Are you ready for the truth?
Our creative campaign let the world know that, through the filmmaker's access and investigation, more to the story is coming.
A story that must be told, coming soon
Timed in tandem with the ongoing trials of Jamal's murder suspects, The Dissident launched as a movement to hear the story and drive action to ensure justice is served in the murder of Jamal Kashoggi.