Case Study
BET Brand Social & Community Management
With BET positioned as the go-to destination for global Black culture, we helped develop their social voice through always-on community management, creative social tactics, and thoughtful copy. Spearheaded by Tyler Perry's Sistas, the number one cable series for Black viewers, alongside other fan favorites such as The Oval, Kingdom Business, and the rest of BET's nightly lineup, we cultivated an online community of impassioned fans.
Our team spearheaded the community management and creative for Tyler Perry's wildly popular, Sistas. We remained engaged with the fanbase during pre-premiere, in-season, post, and hiatus, always speaking to fan favorites and highlighting our lead sistas throughout each window. One of our popular in-season creatives included a playlist creative in which we chose songs that best represented each of our main Sistas, along with clips of their most iconic moments from Season 5.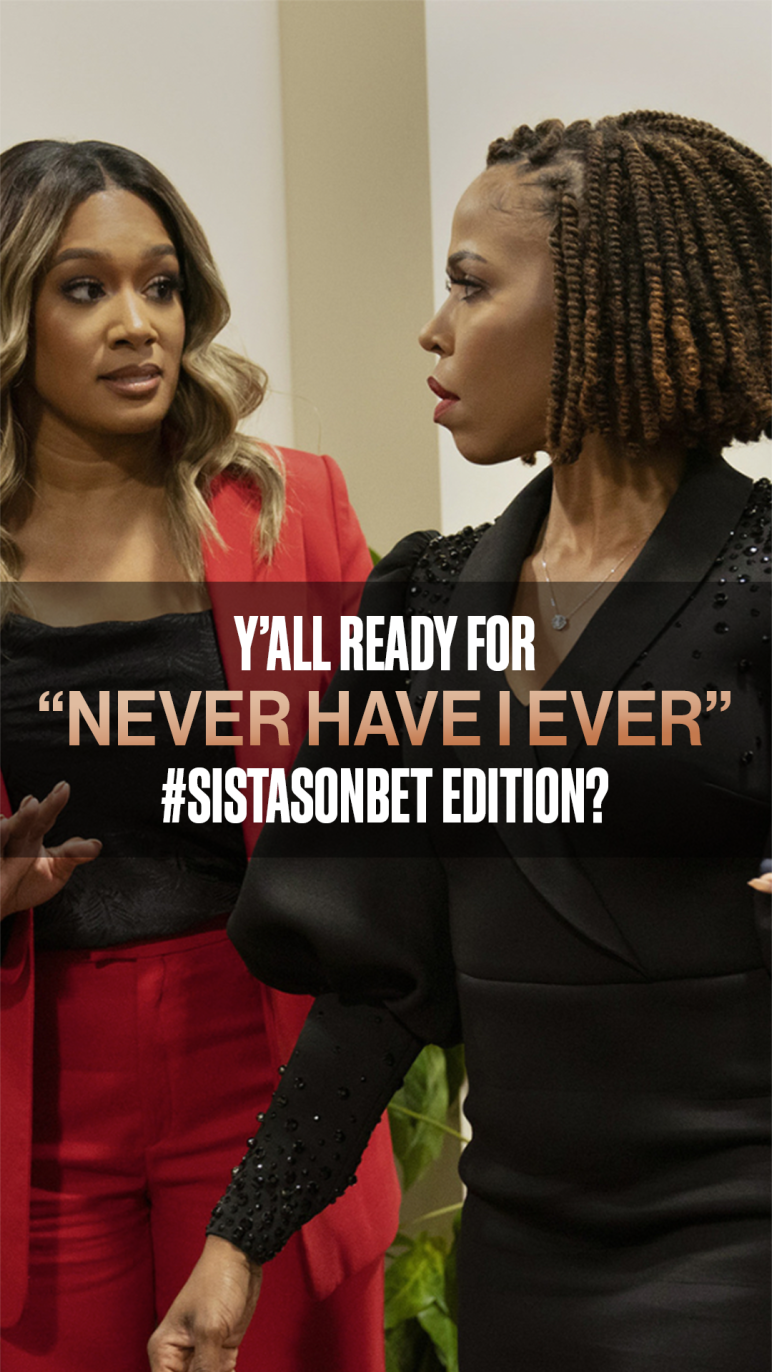 We created various assets around the highly anticipated 100th episode celebration, including an Instagram live asset for talent, Novi Brown, and various other assets including live tweets for the celebration.
What's in a song? We invited our Kingdom Business audience to celebrate the musical talent on the show with attention-grabbing assets that pulled inspiration from the heart of the show and leaned into the world of gospel.
We created a series of holiday assets to help showcase that BET is the premiere destination for Black holiday movies. To promote the titles across social, we created eye-catching advent calendars to help drive tune-in.
We leveraged the vocal fanbase for another Tyler Perry favorite, The Oval, by highlighting content based on social chatter and utilizing an authentic voice for community management.
We created a series of stylized clips for other popular shows such as Bruh, House of Payne, and Assisted Living, always ensuring our approach fit the aesthetic of each show.