About Us
The industry leader in entertainment marketing and content production.
Trailer Park Group is a new breed of entertainment marketing company. We understand how entertainment impacts audiences, geographies, and cultures, on a global scale, and our dynamic, globally connected ecosystem is built with that in mind. We serve the evolving needs of modern entertainment leaders across streaming, theatrical, gaming, and more.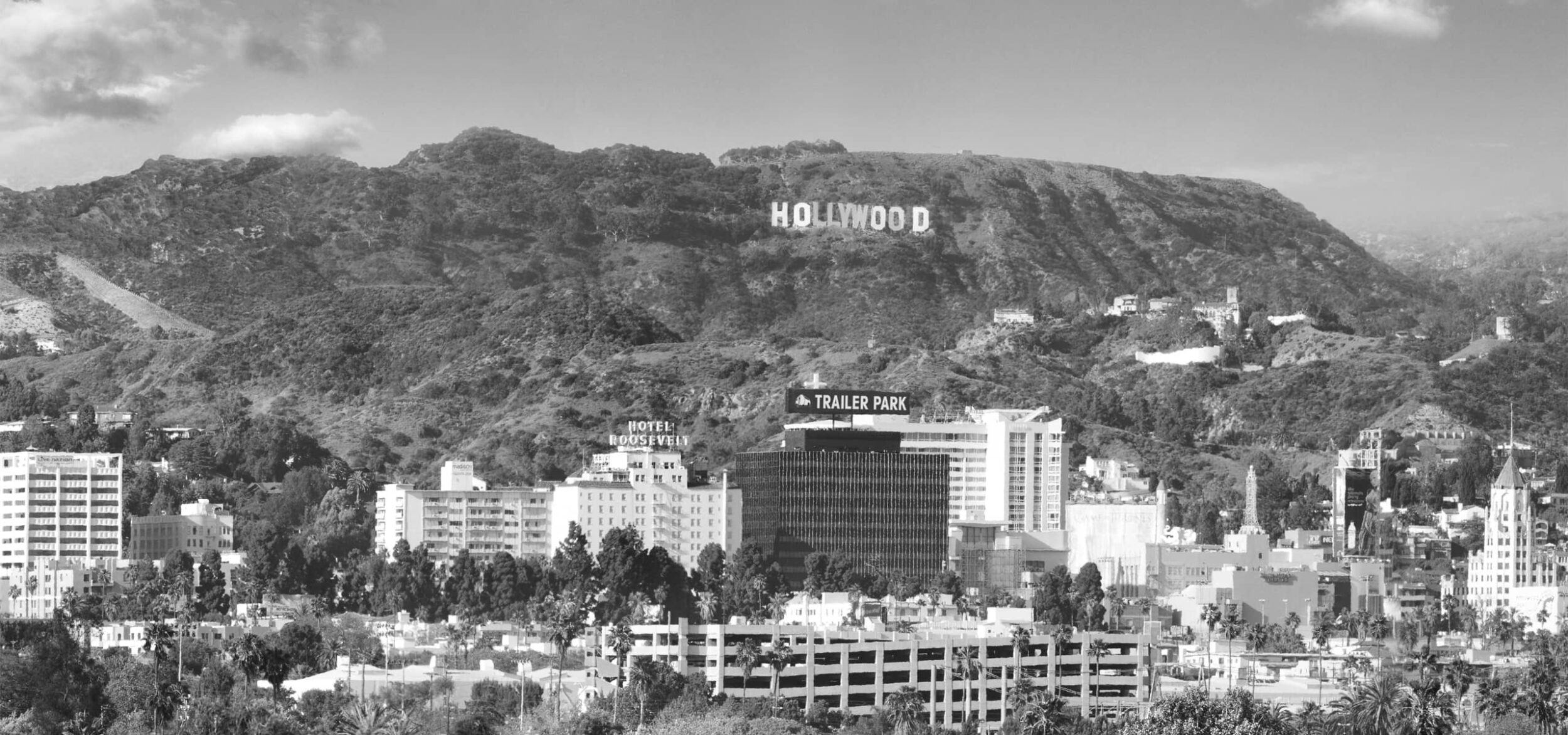 Our Values
Strive for Greatness
We are committed to investing in and championing the best talent in the world, fostering a truly connected and collaborative culture, and creating the best work.
Better Together
We are proud to be creative collective that doesn't fit in a box. The range of capabilities across the Group surfaces a whole greater than the sum of its parts—in client opportunity and our offering.
Stay Curious
The content and cultural landscape is radically evolving. We strive to be the best at understanding how the world of entertainment impacts audiences, geographies, and cultures on a global scale.
Be the Example
We will be the change we want to see in the world and our industry, by championing a culture of diversity where all are encouraged to be their whole and authentic selves.
Our Culture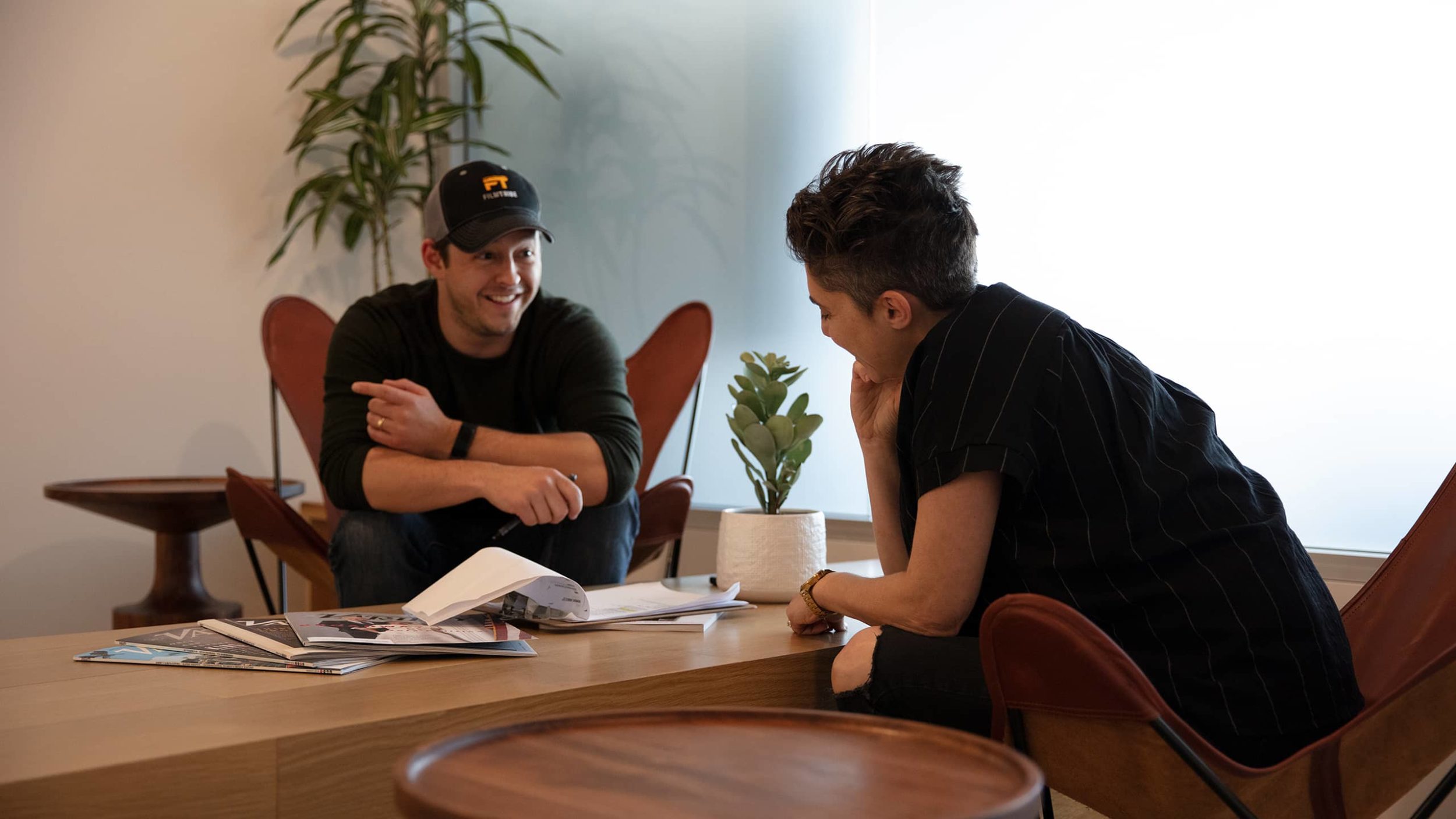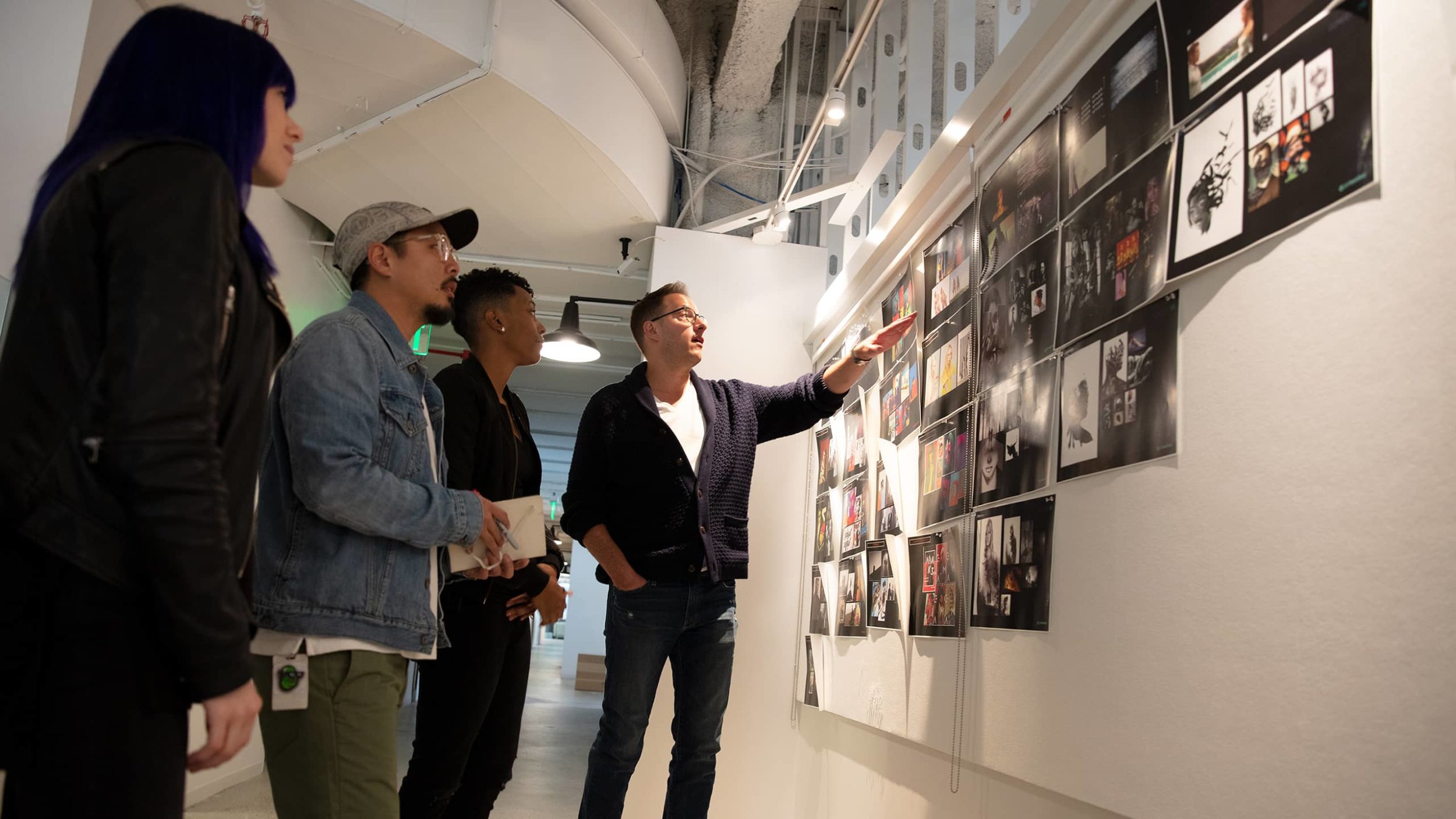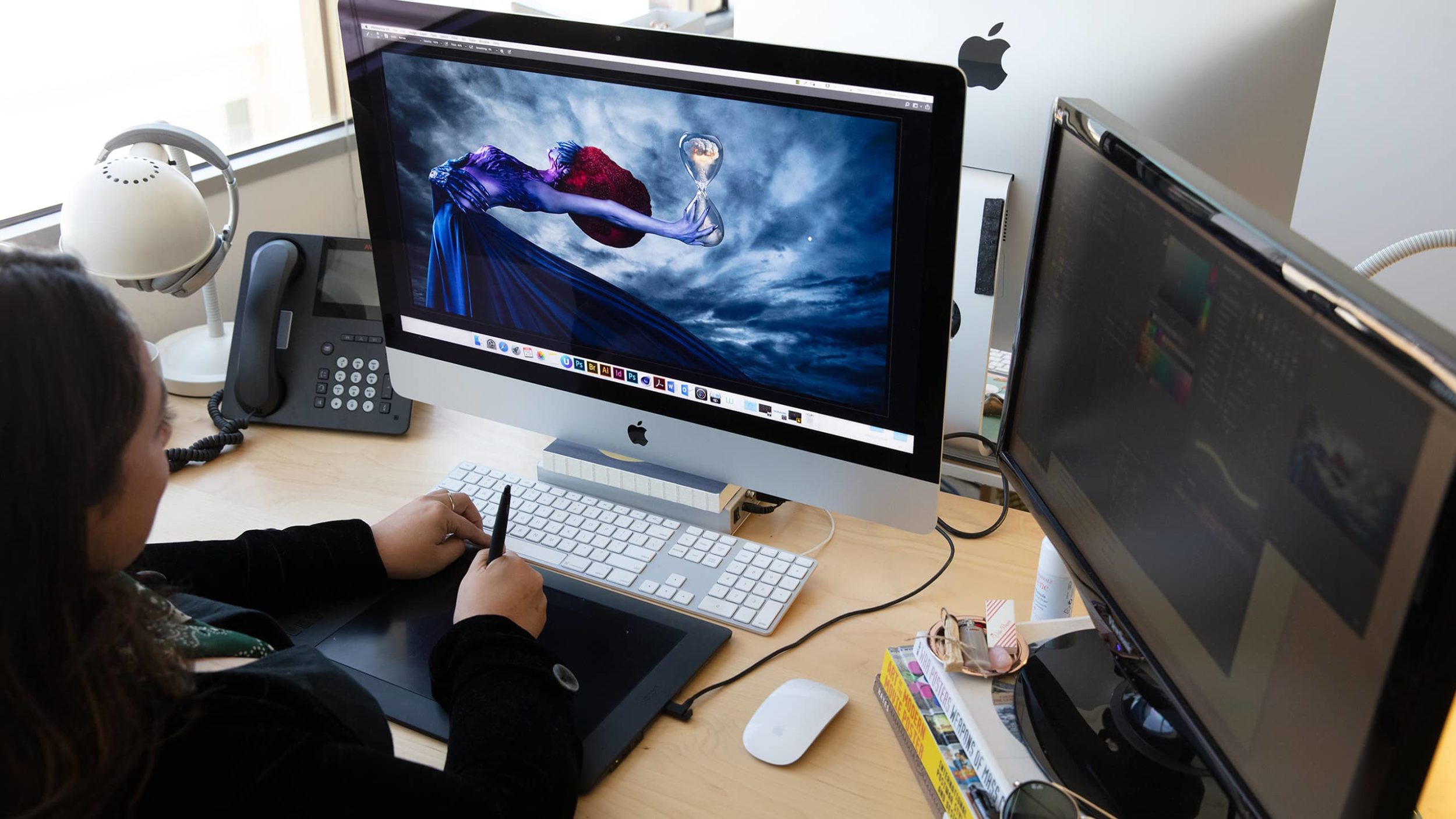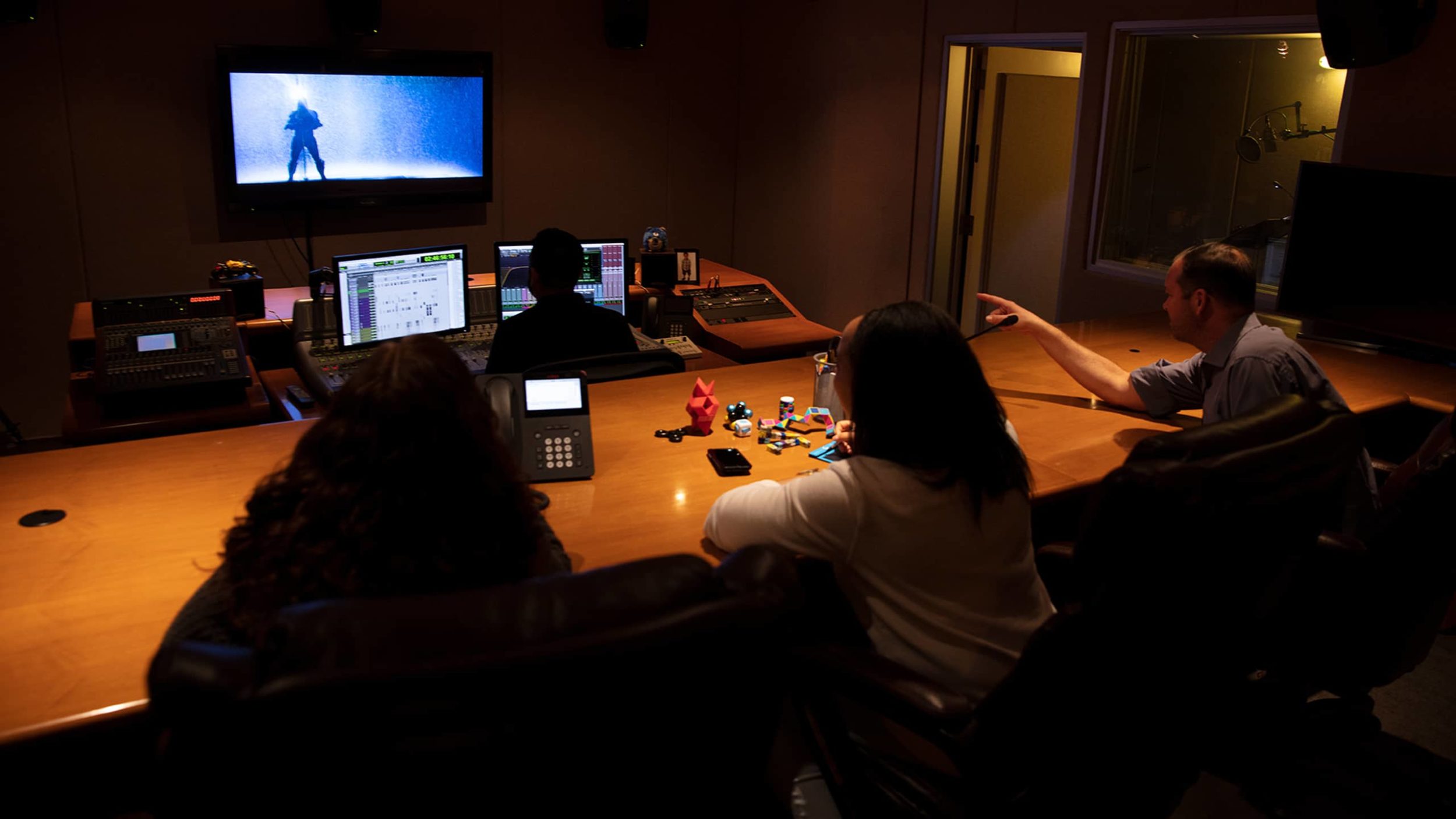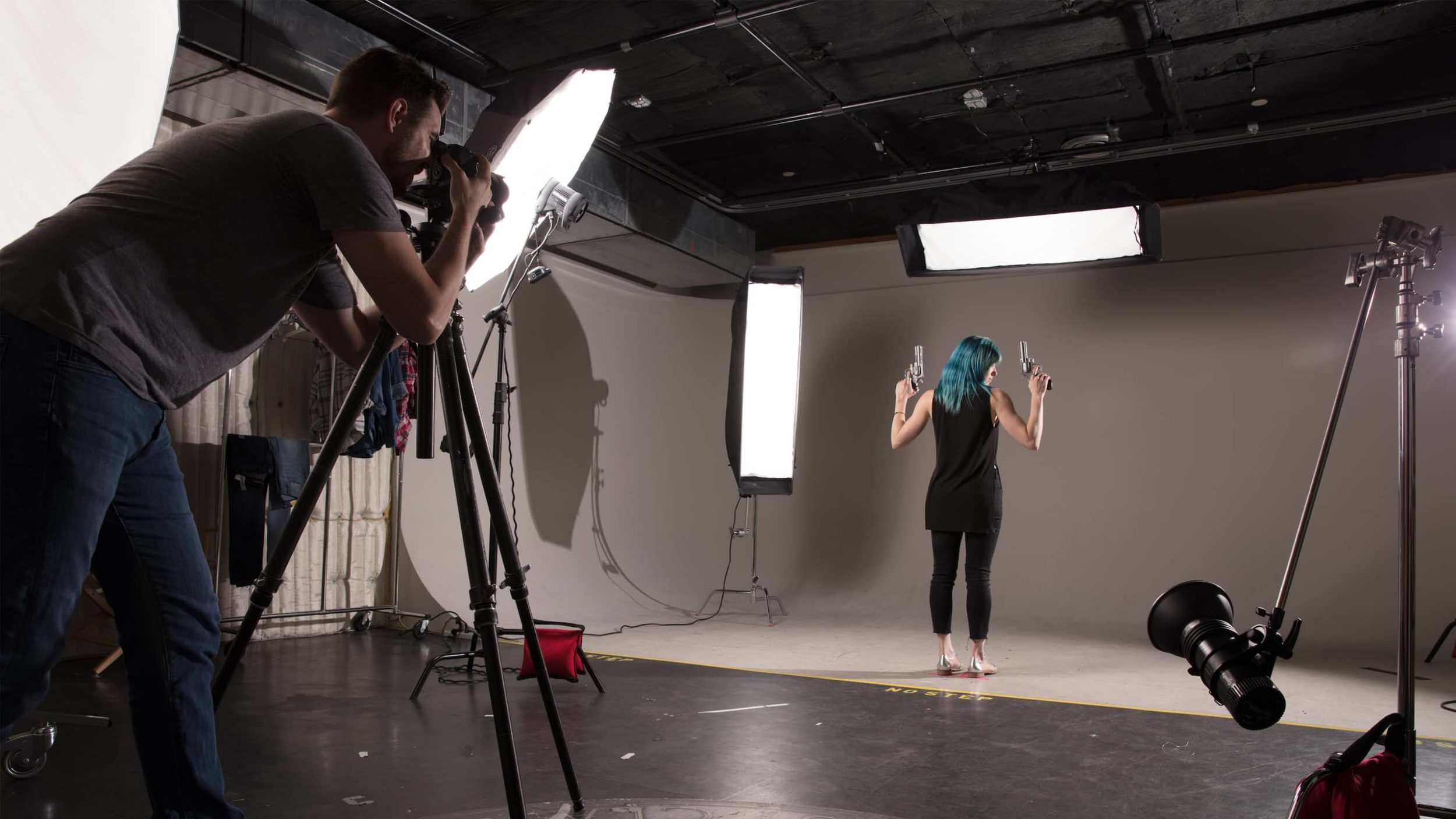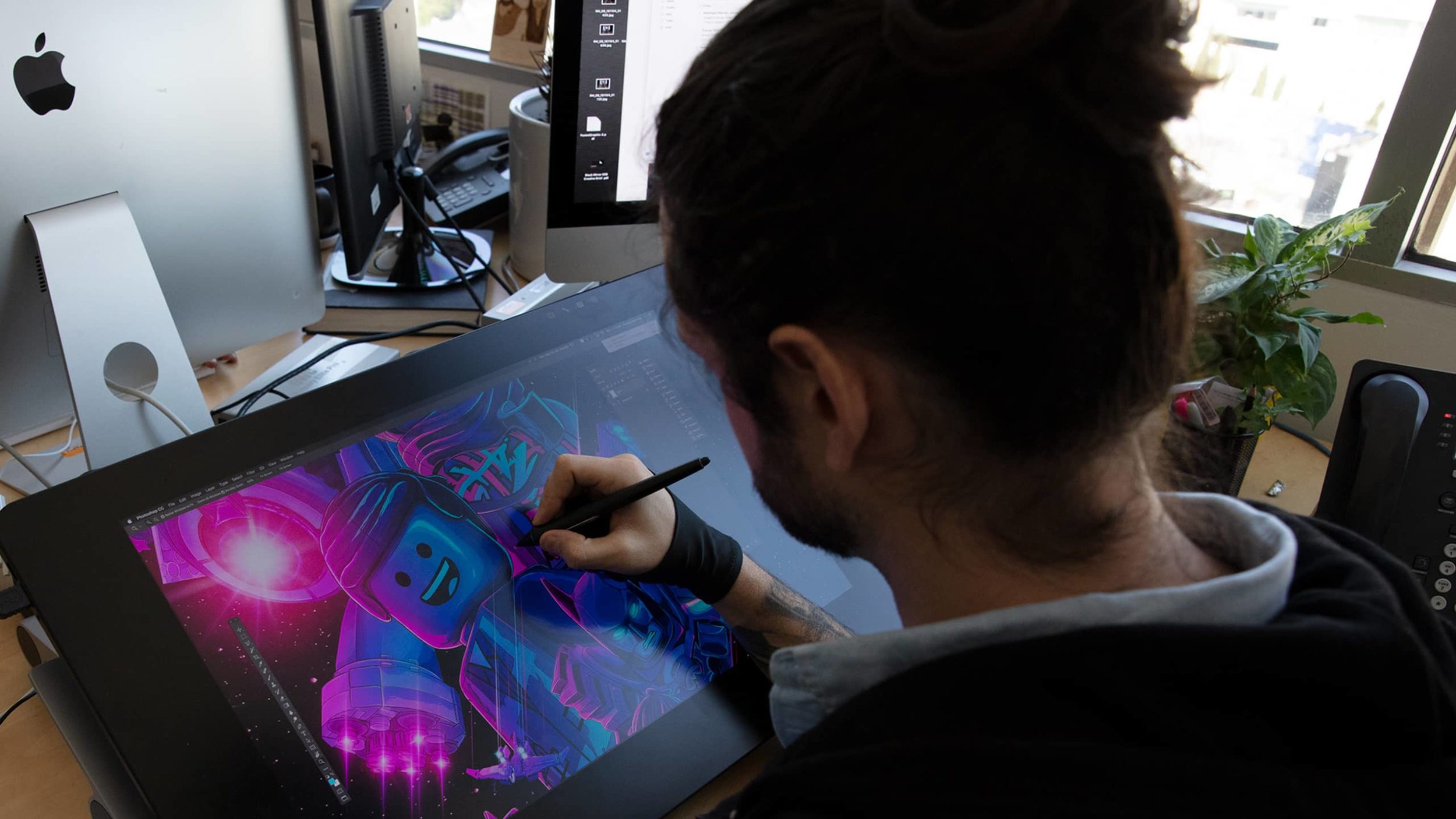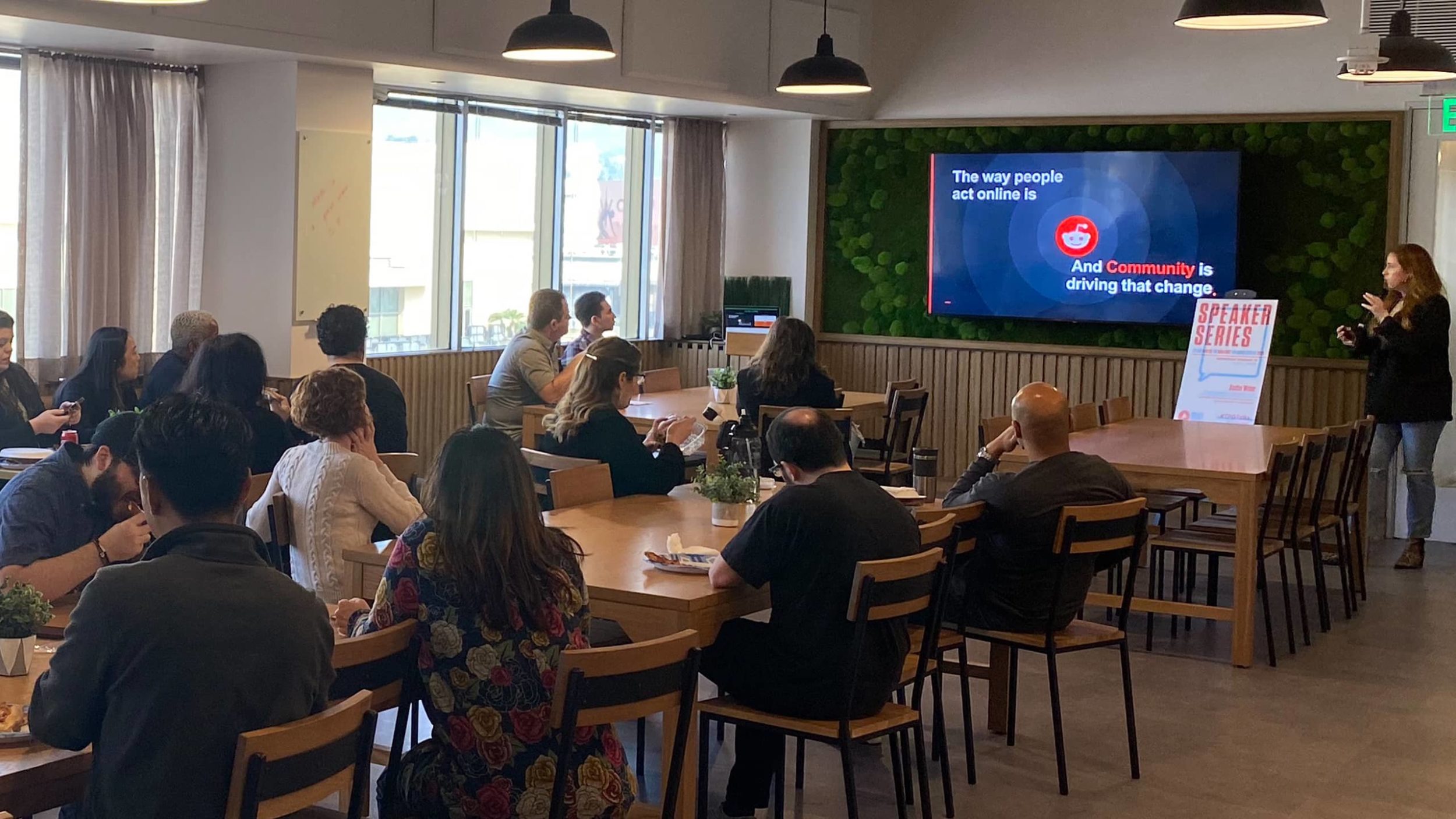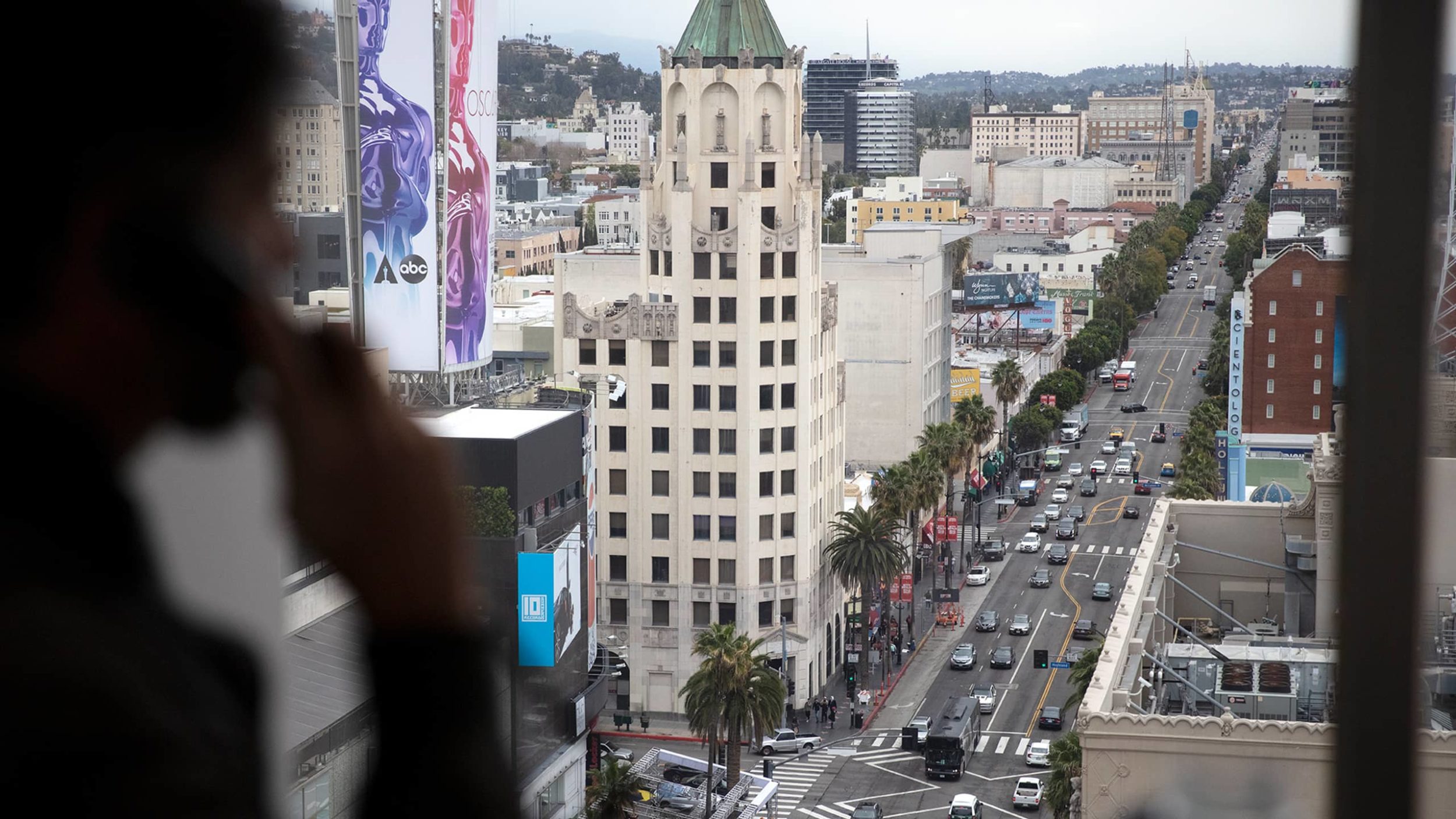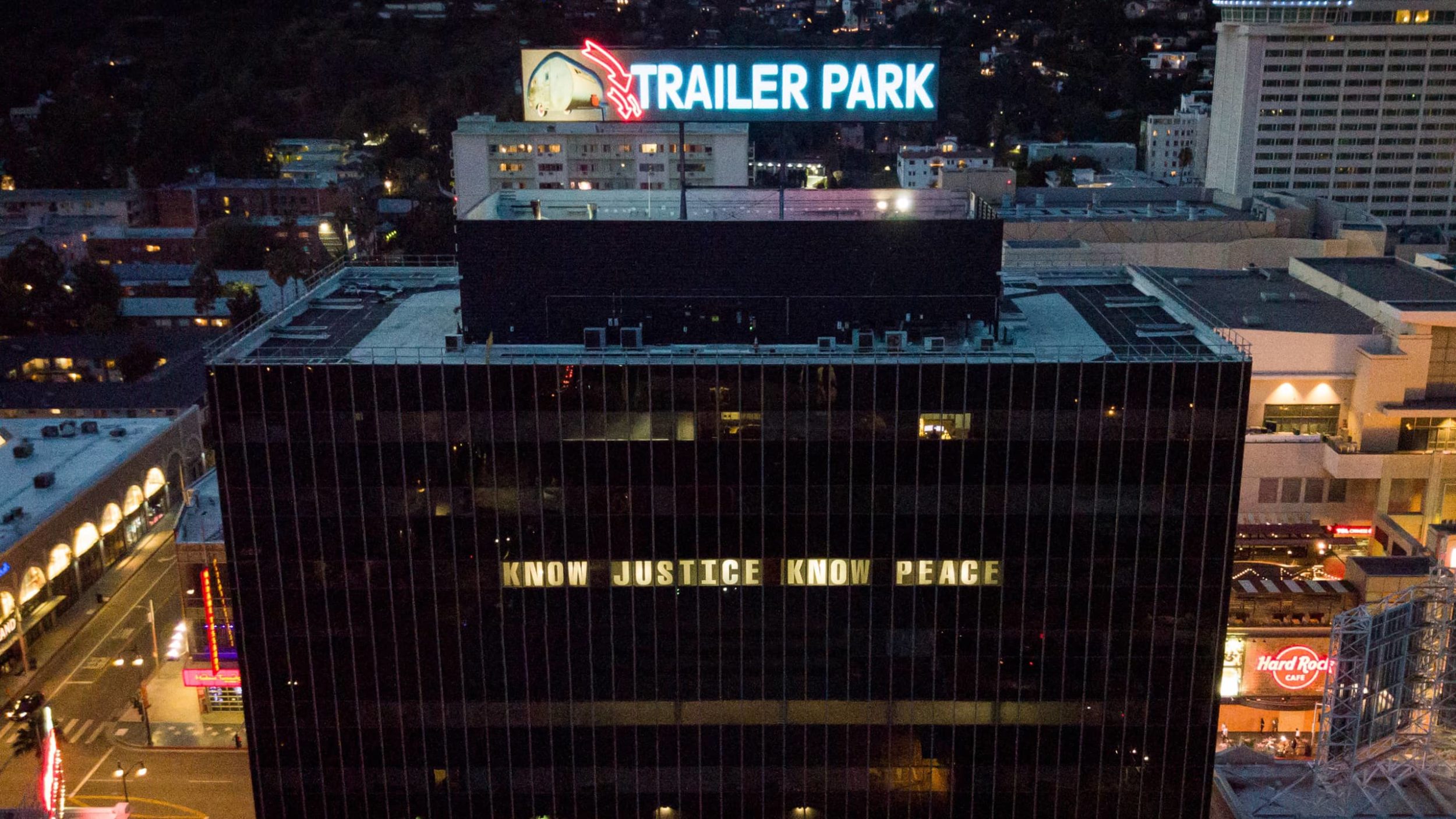 CONNECT WITH US ON SOCIAL