Case Study
Tokyo 2020 Olympics | Peacock
For the first time in 2021, Peacock joined the NBCU ecosystem of always-on Olympic Coverage for Tokyo 2020. We partnered with Peacock to develop creative marketing for all of their Olympic programming, from building awareness for their coverage of live games through promos and product art to integrated marketing campaigns for their highlights show and fascinating documentaries. Each campaign turned up the volume on the most important parts of the Olympics: the powerful athletes, colorful personalities, emotional stories, and inspiring wins.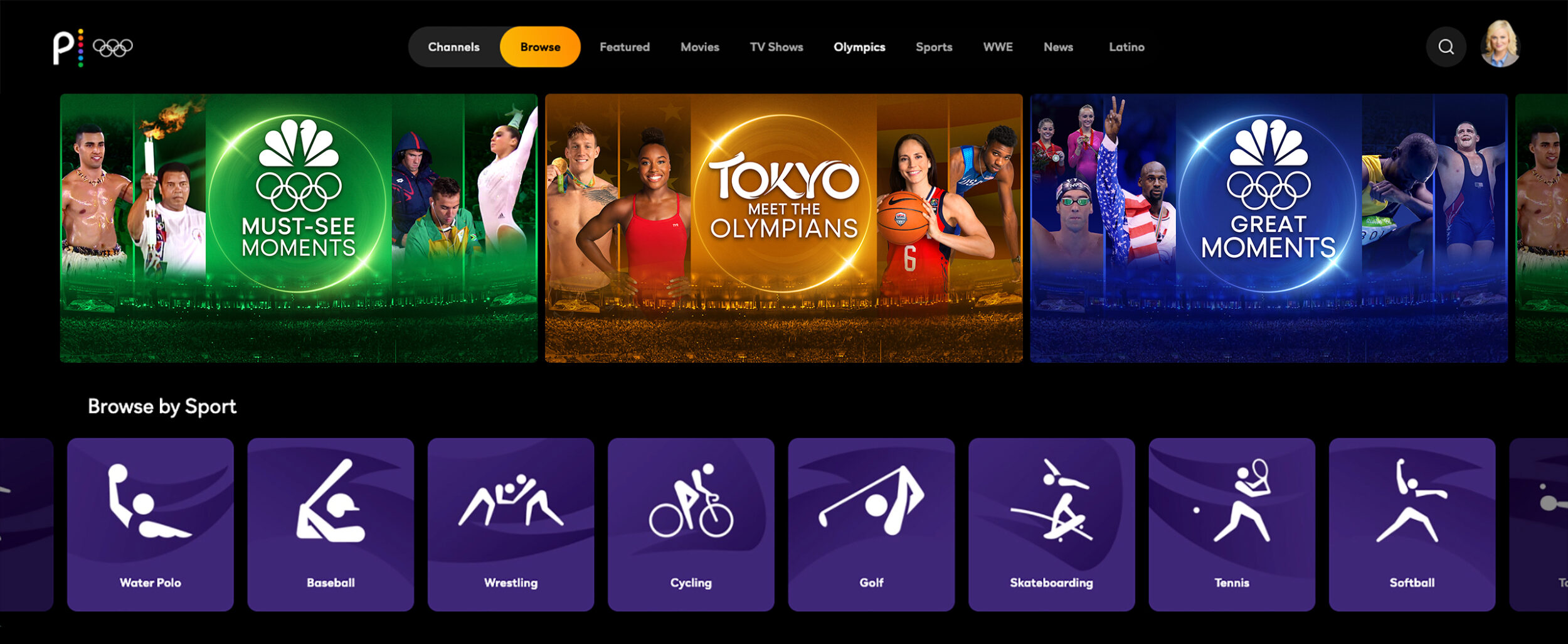 Brand Promos
The Olympics are so much more than a single moment. Our early awareness promo spot drove early viewership towards Peacock Original docuseries to build anticipation for the live game coverage to come.
Our following brand spot built upon that narrative, driving people to stream Olympic coverage, right on Peacock.
Olympic Highlights with Kevin Hart & Snoop Dogg
We created Key Art and a Trailer to showcase this hilariously funny commentary series, Olympic Highlights with Kevin Hart and Snoop Dogg. We're talking speedos, oiled-up Tonga guys, and don't forget that goat yoga!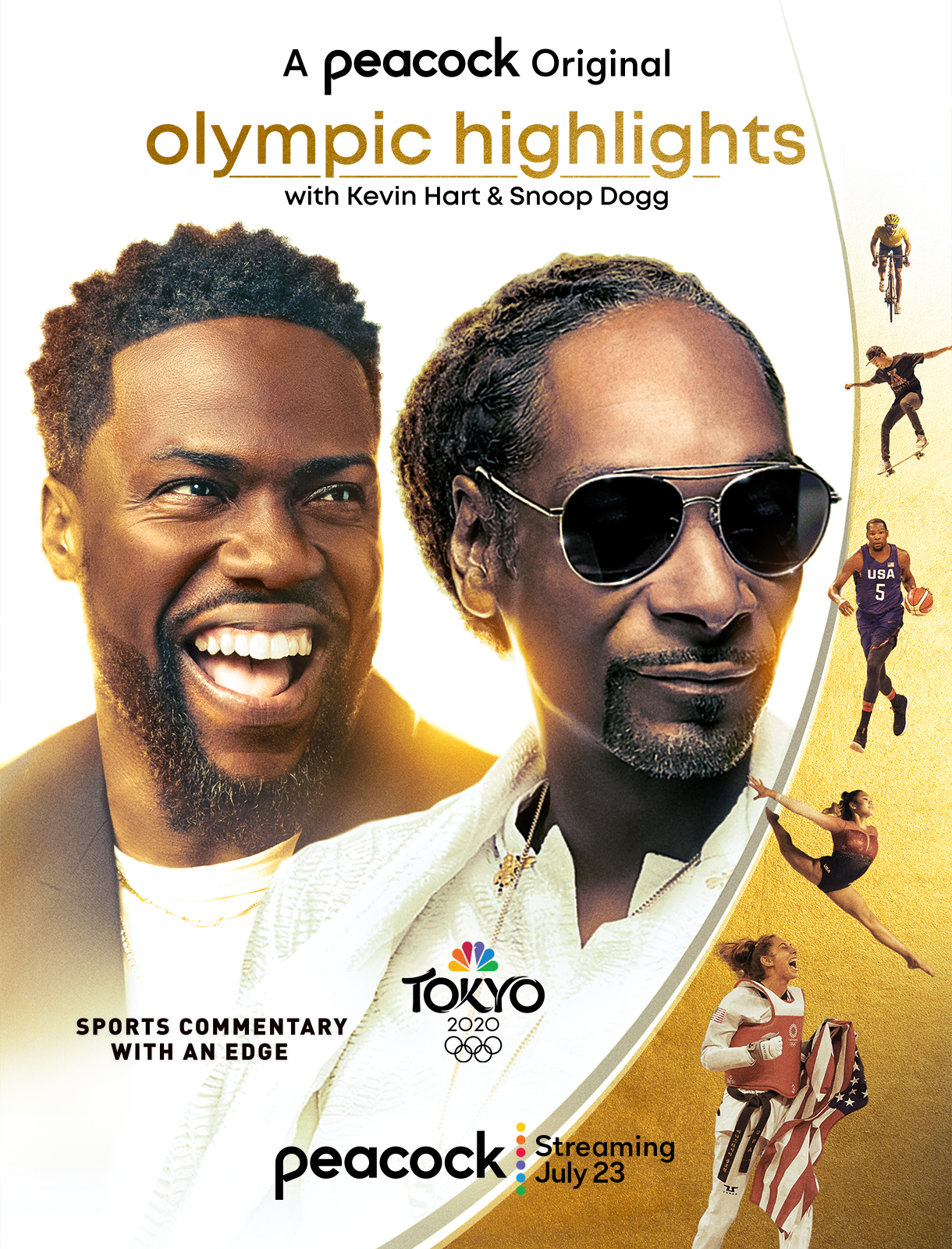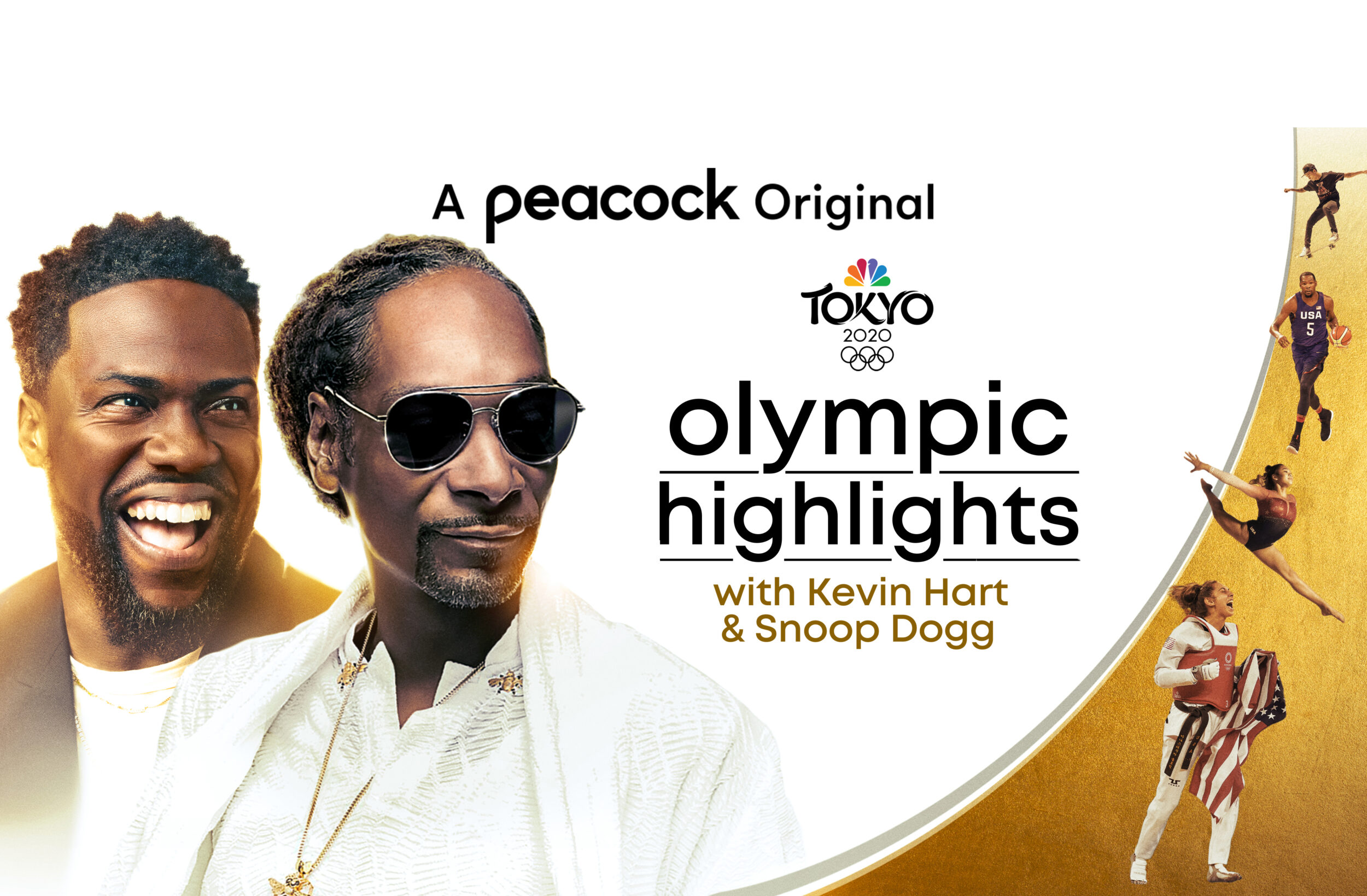 Golden: The Journey of USA's Elite Gymnastics
As what ultimately became one of the most discussed topics of the Tokyo Olympics, our Trailer and Key Art for Golden follow the personal journeys of the gymnastic contenders hoping to make the USA Gymnastics team.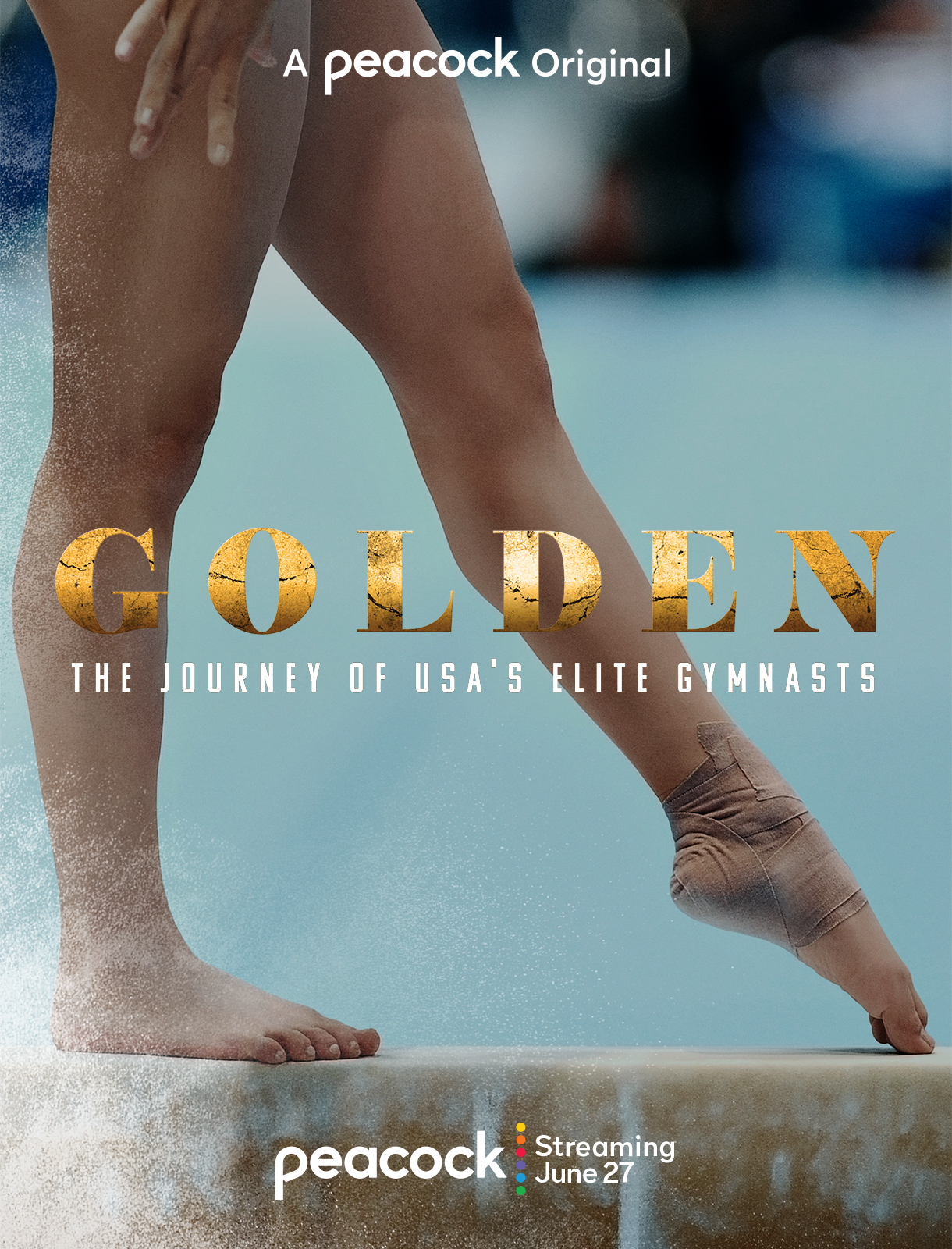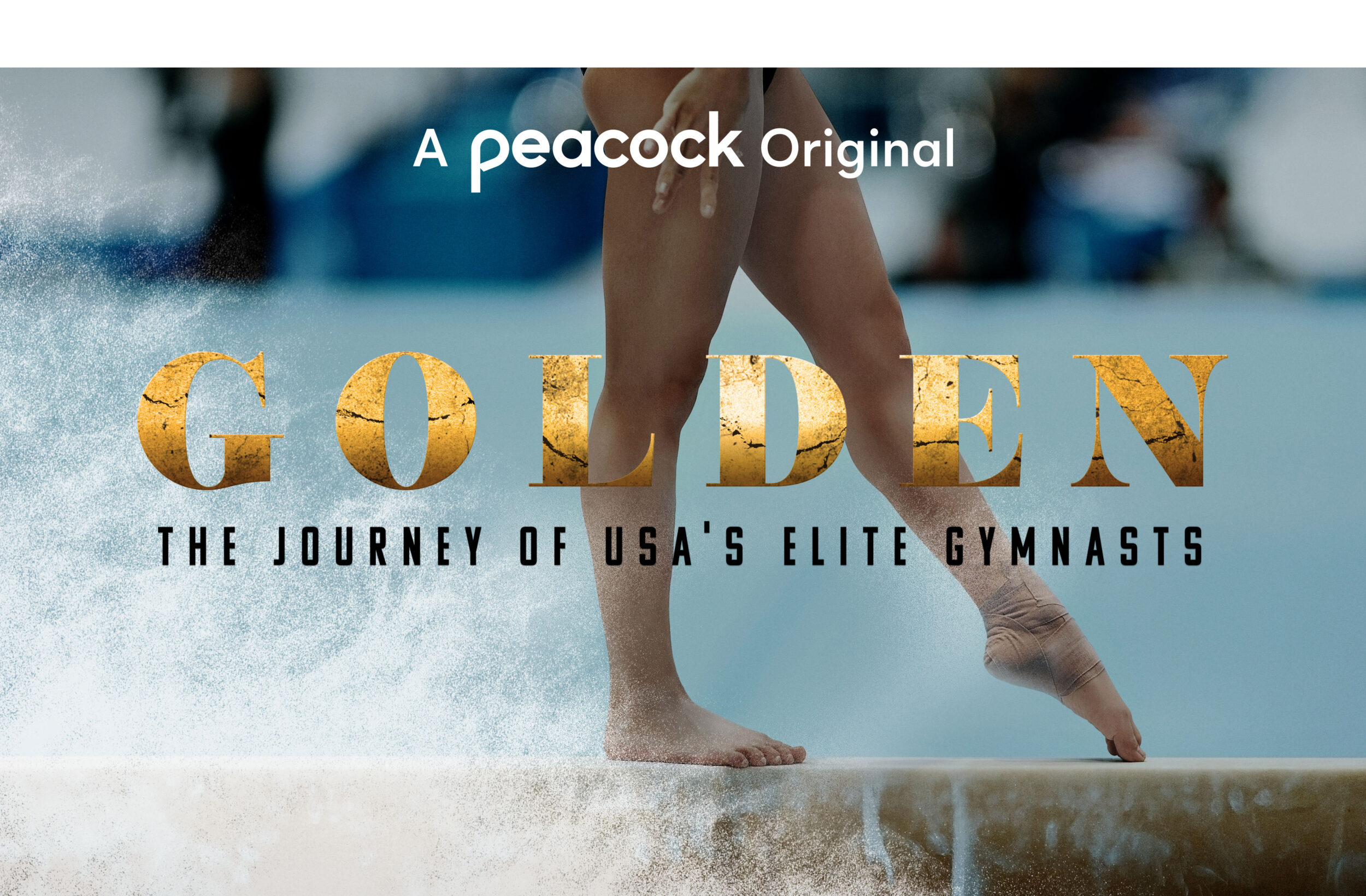 Michael Phelps: Medals, Memories & More
For this three-part series, we celebrate this Olympic champion in an unprecedented career retrospective, shown through the eyes of one of the world's preeminent athletes.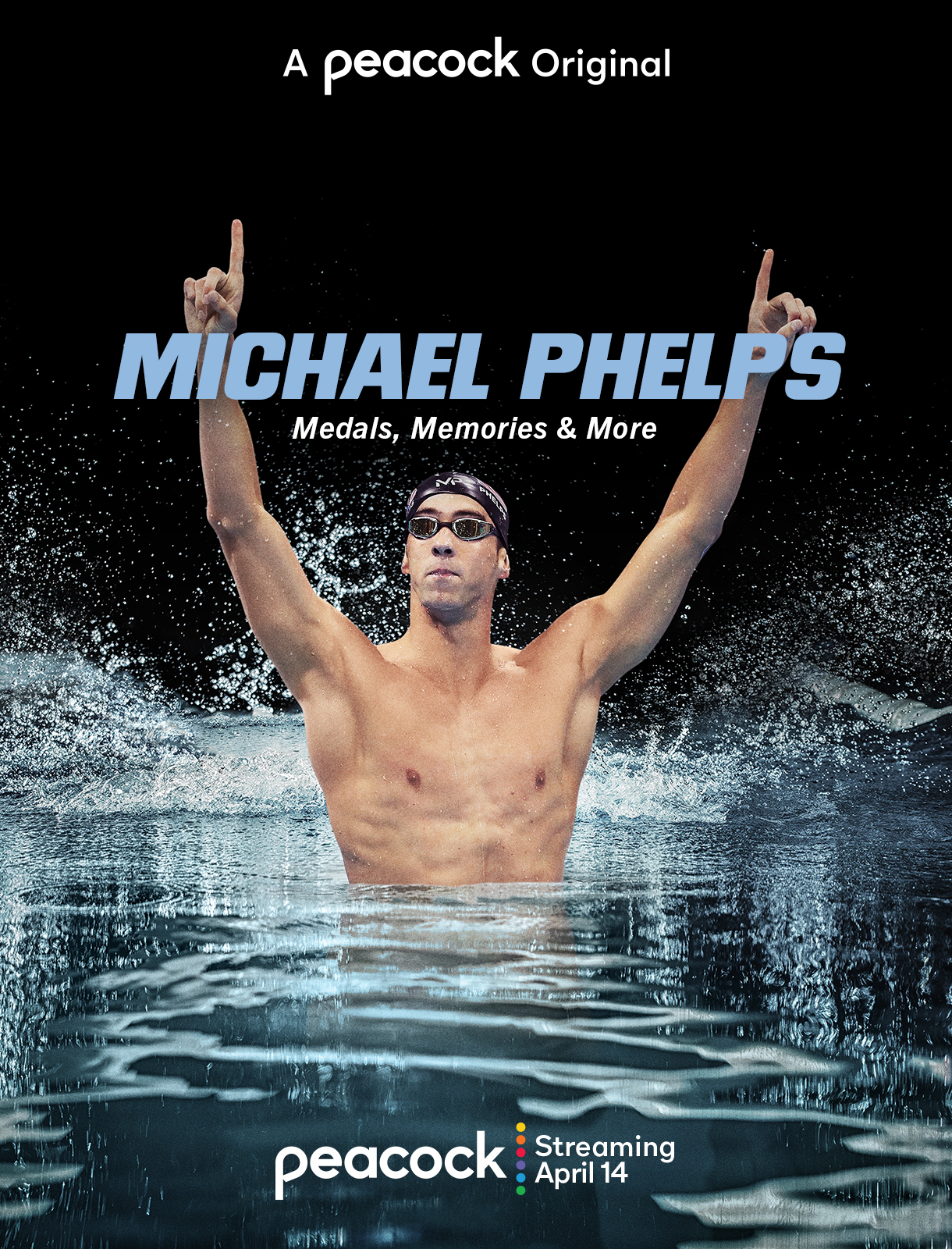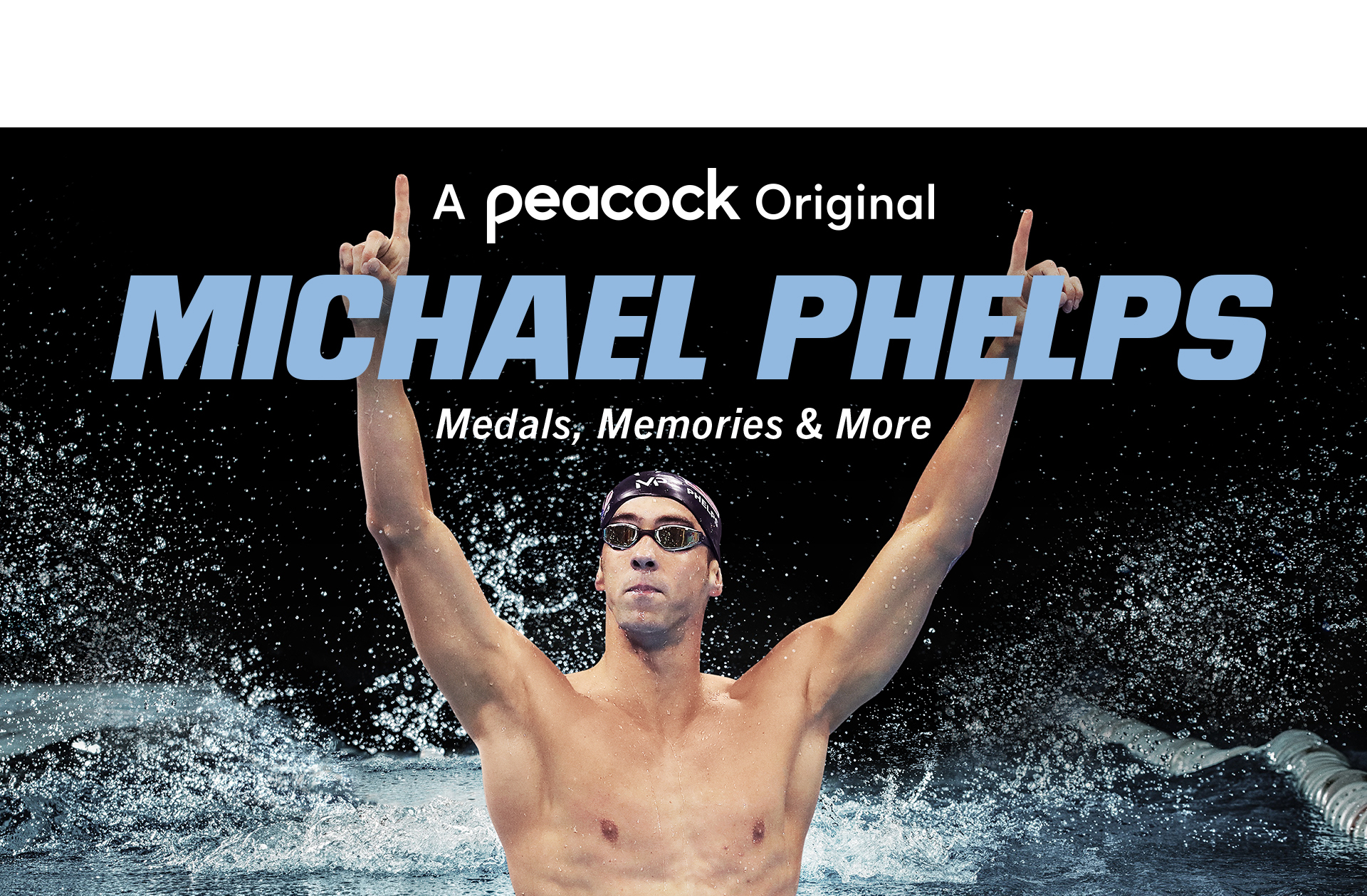 The Greatest Race
In our Key Art and Trailer, we took a fresh look at the often-overlooked USA relay team behind Phelps, and his historic 8-for-8 Golds.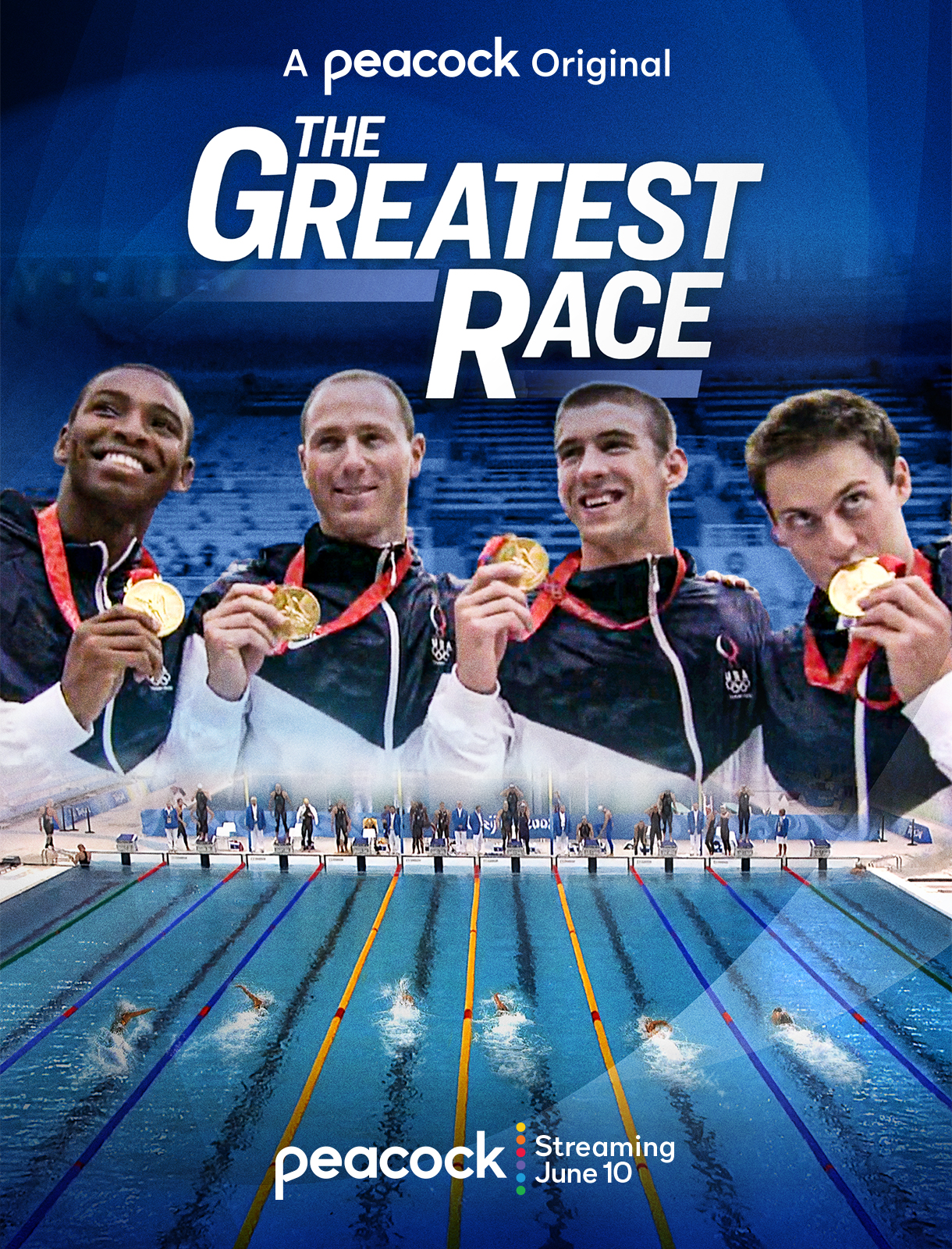 For Ball and Country
The pressure to win. The agony of defeat. Our campaign for this docuseries highlights the (then forthcoming) journey of the USA Basketball Men's National Team towards the 2021 Olympic Games in Tokyo, relying almost completely on archival footage.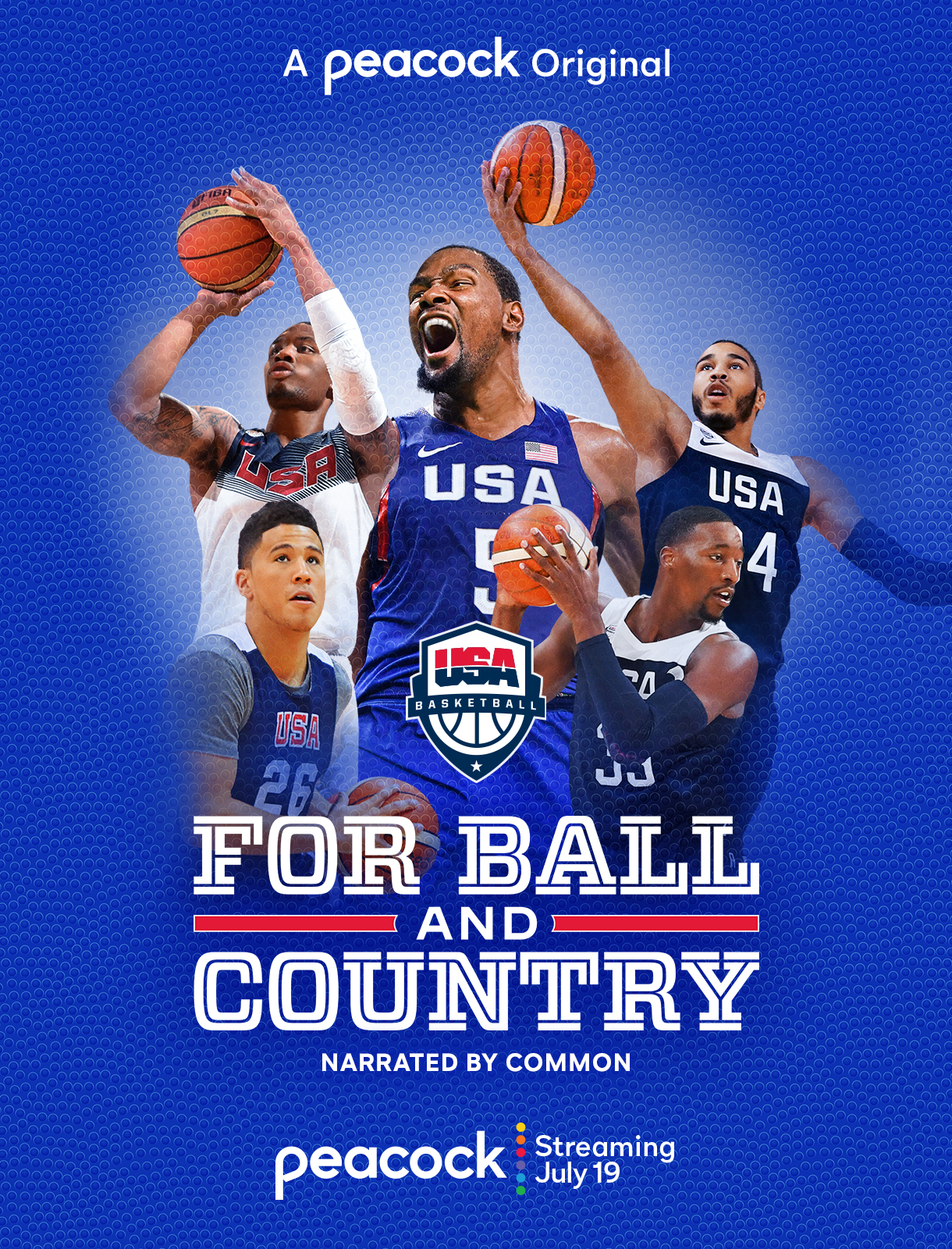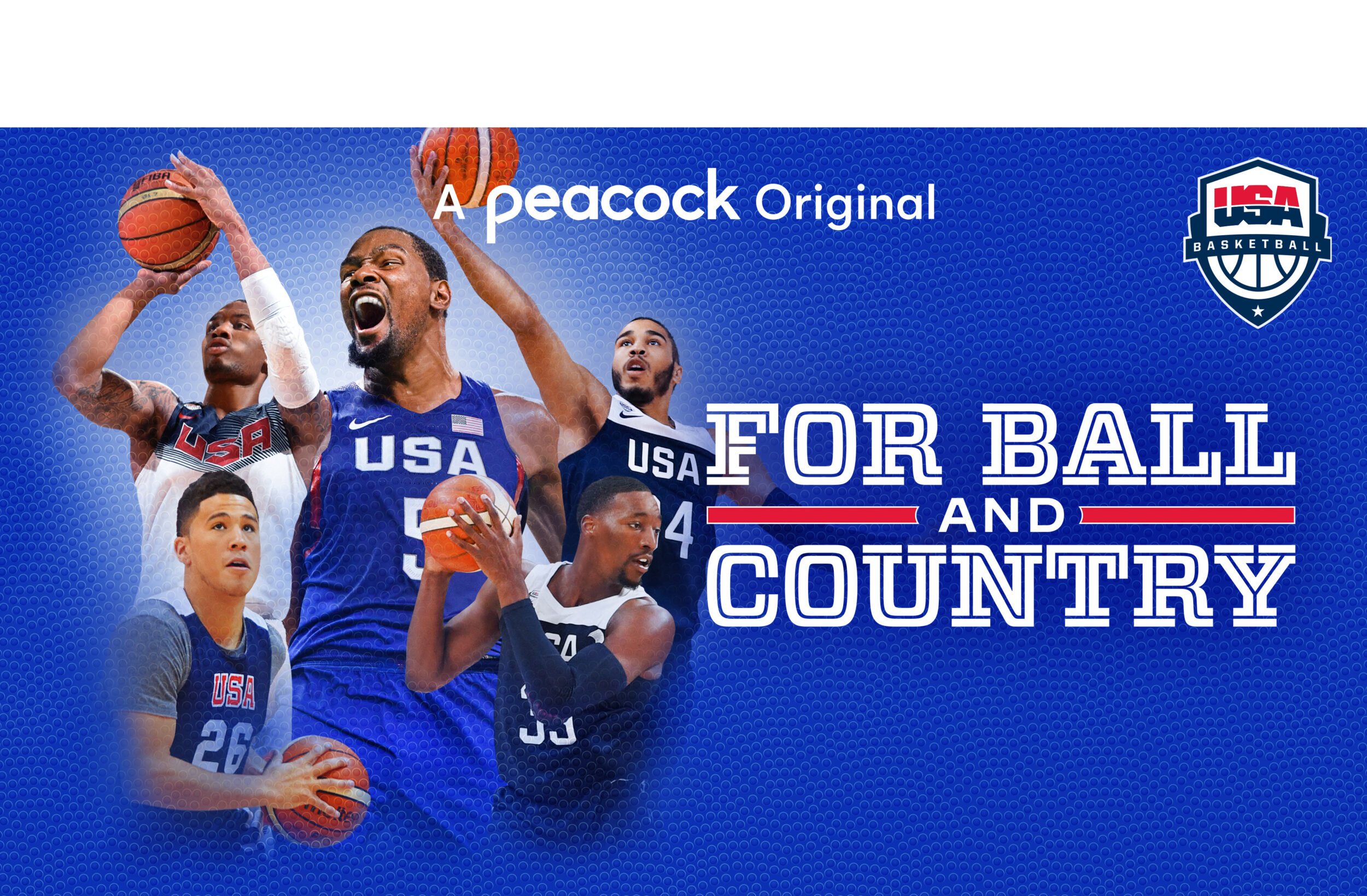 My Pursuit: Life, Legacy & Jordan Burroughs
This series gives an intimate look into the professional and personal journey of decorated freestyle wrestler, Jordan Burroughs, which we brought to life via our Key Art and Trailer.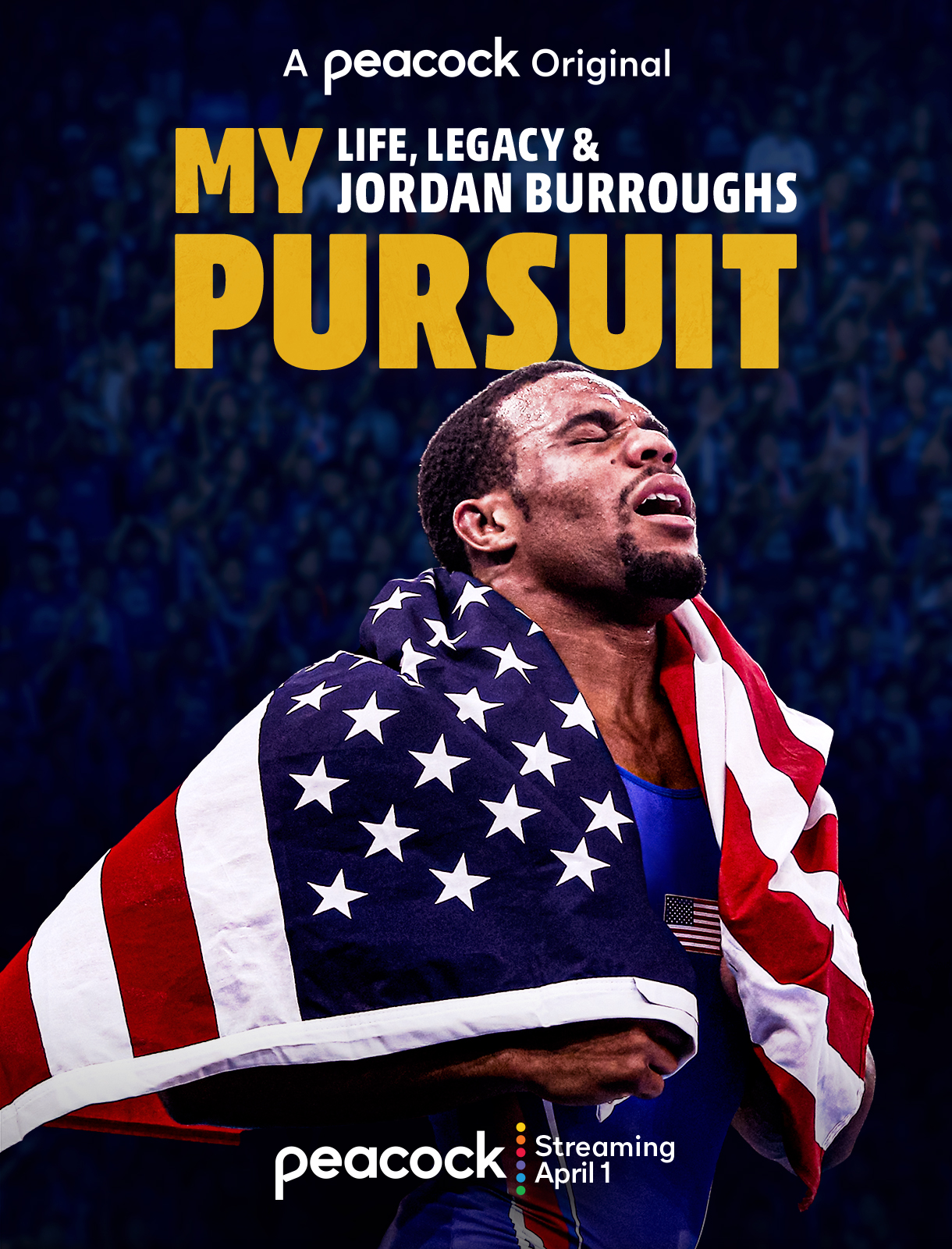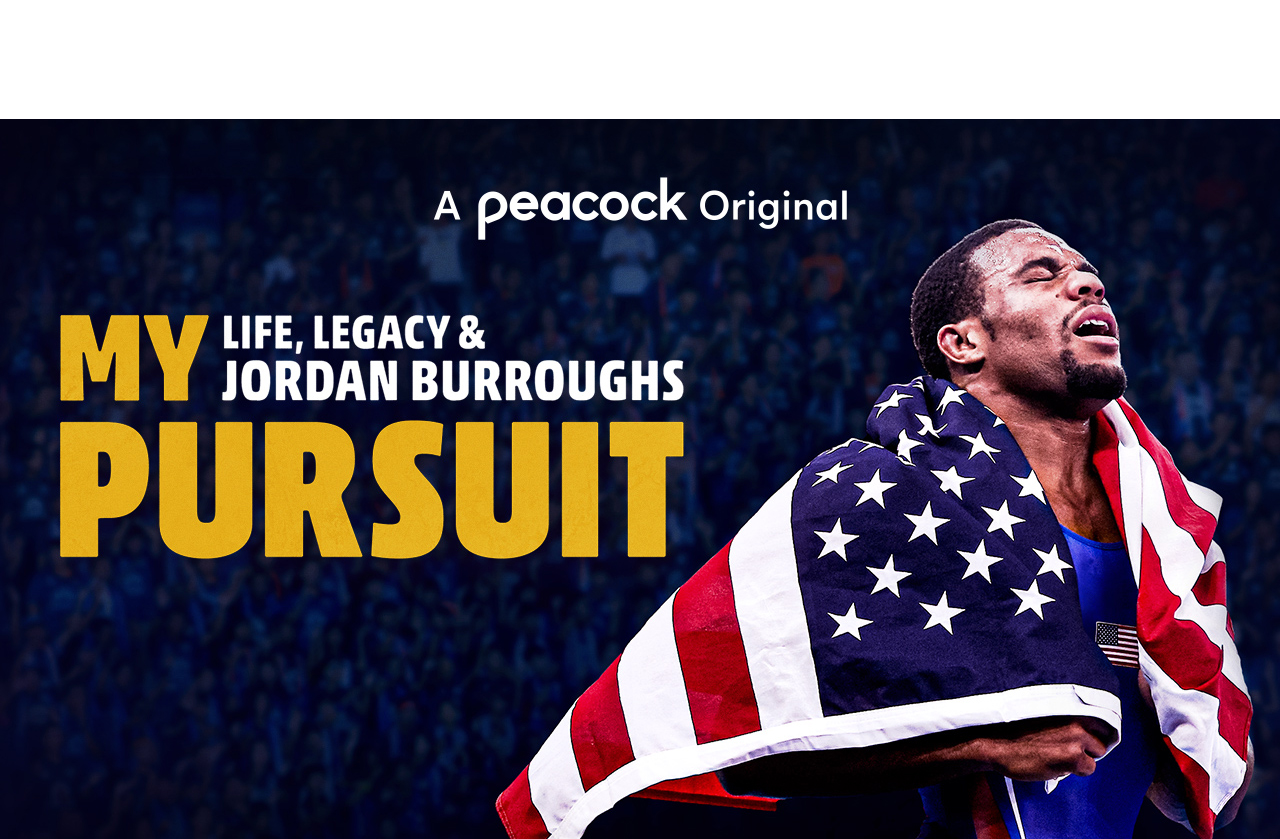 Sisters of '96
This hour-long special promotes the historic event that took place in 1996 as the U.S. women's soccer team brought home the gold, through the eyes of the players who made it happen.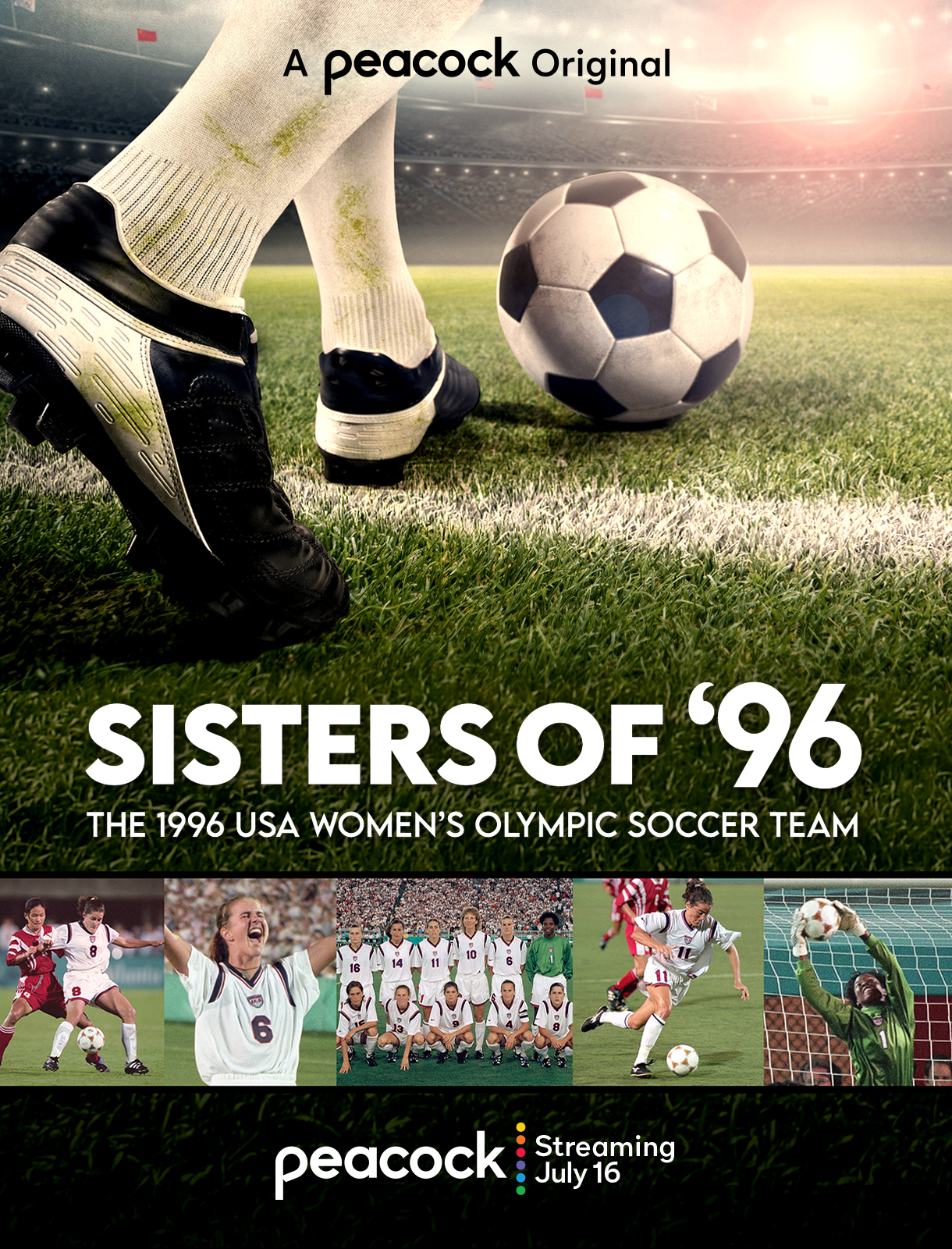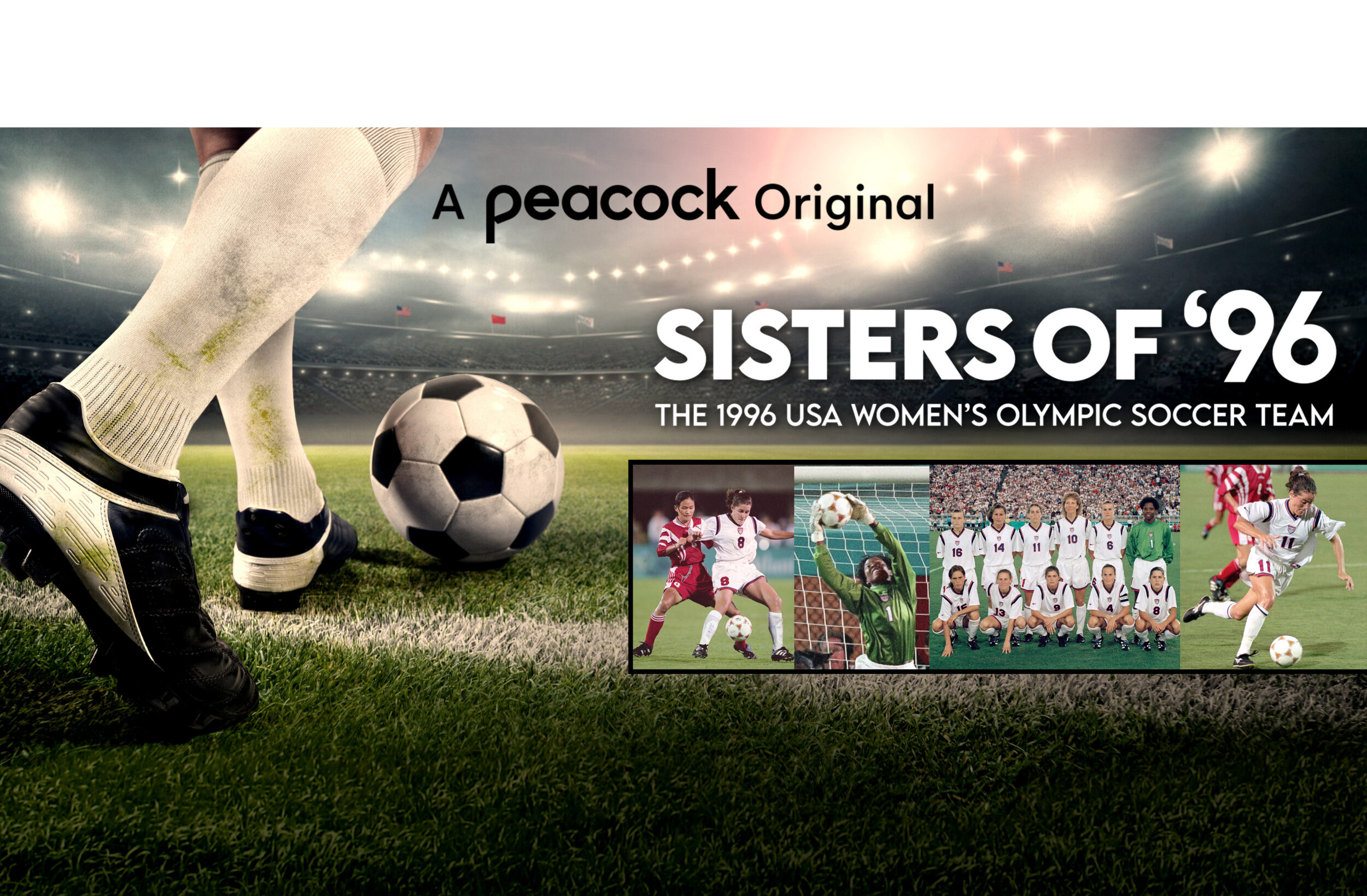 The 96 Effect
We celebrated this three-part series celebrating the incredible women of the Team USA Women during the 1996 Olympics through our Key Art and Trailer.