Case Study
Universal Monsters | Universal Pictures
Trailer Park Group's digital/social team took over the official Universal Monsters handles across Instagram, TikTok, and Facebook to bring our favorite famous Monsters into the 21st century. In addition to ideating, creating the content, and writing the post copy, the team performed daily community management, creating an active and engaged online community. Through trending TikTok sounds, clever copy, and reactive content we continued to entertain current fans while garnering over 12K new Monster lovers across platforms.
Seems like everyone is online dating these days and our Universal Monsters are jumping on the bandwagon. We created fake dating profiles for the most popular and fan-favorite monsters, utilizing photos of them from the park with humorous copy in their bios.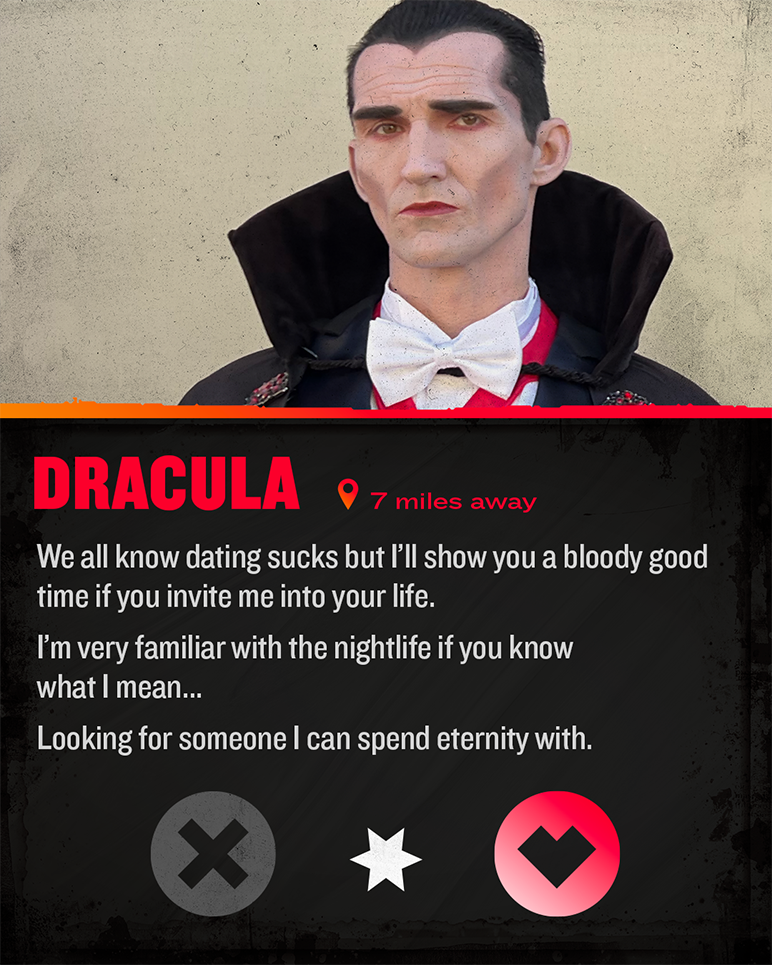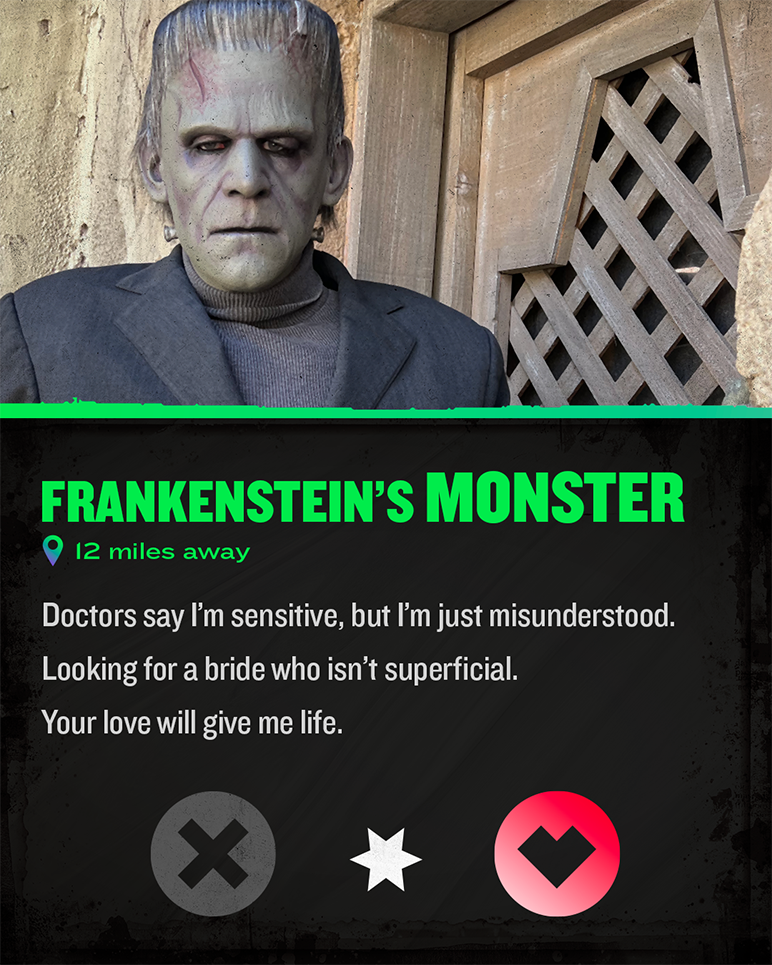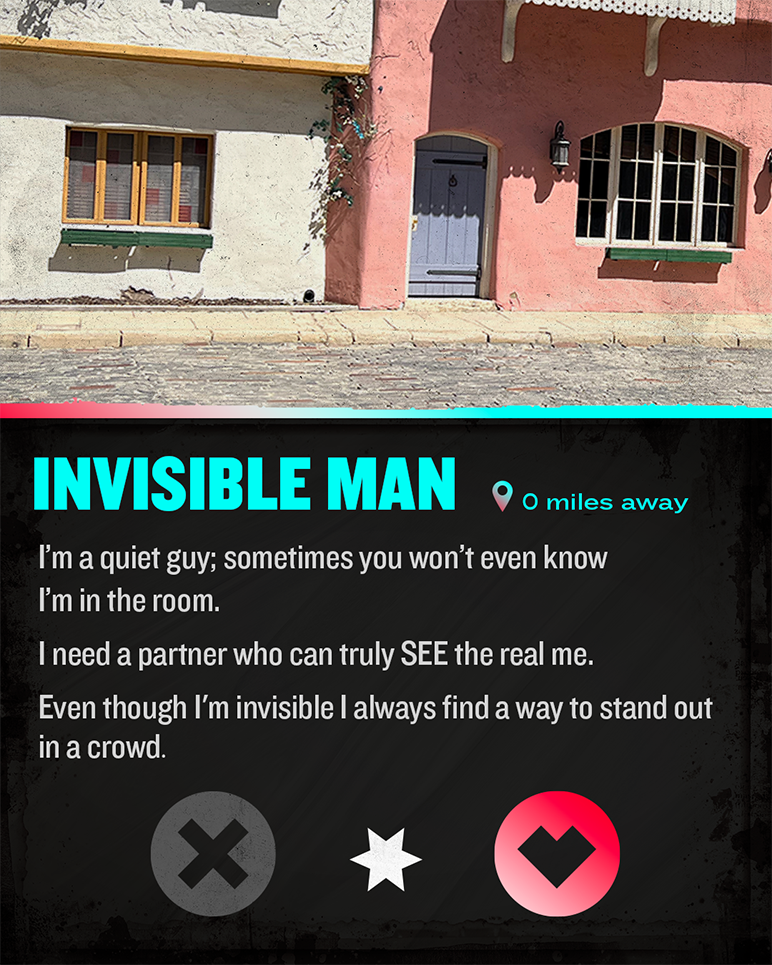 What might a day in a monster's life be like? From being created to eating breakfast, maybe a killing spree before bedtime? We pulled inspiration from the TikTok trend, creating a supercut of clips that play out the monster's day from start to finish.
We leaned into the different monsters' personalities by showing just how they would approach a Thanksgiving dinner, detailing the Thanksgiving stereotypes of family members with a Universal Monsters twist.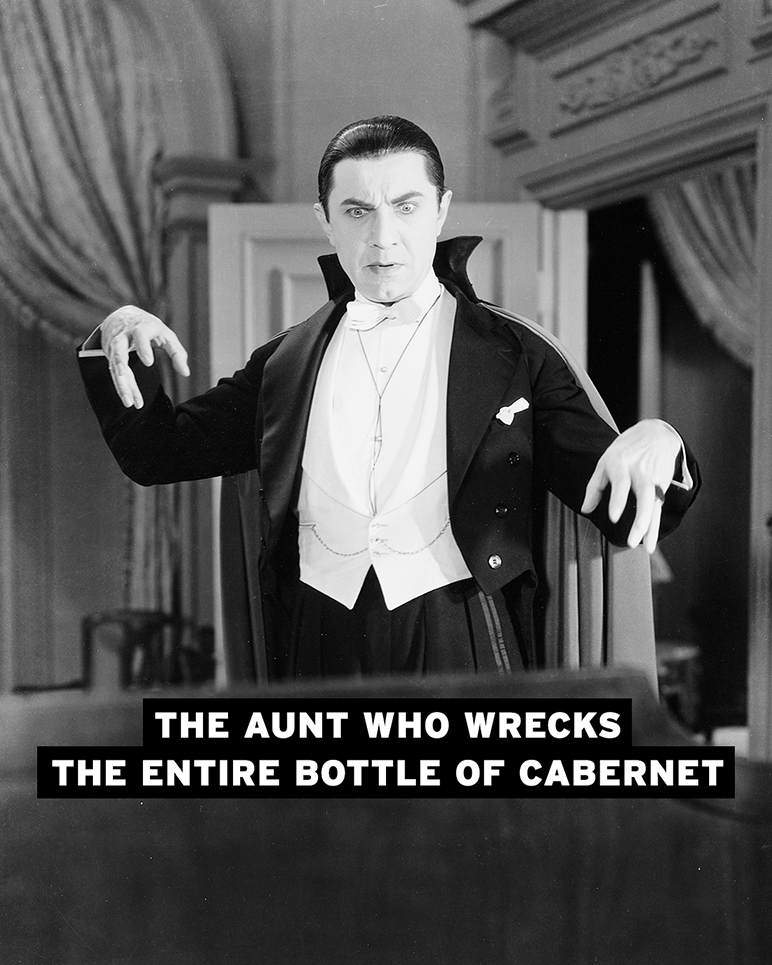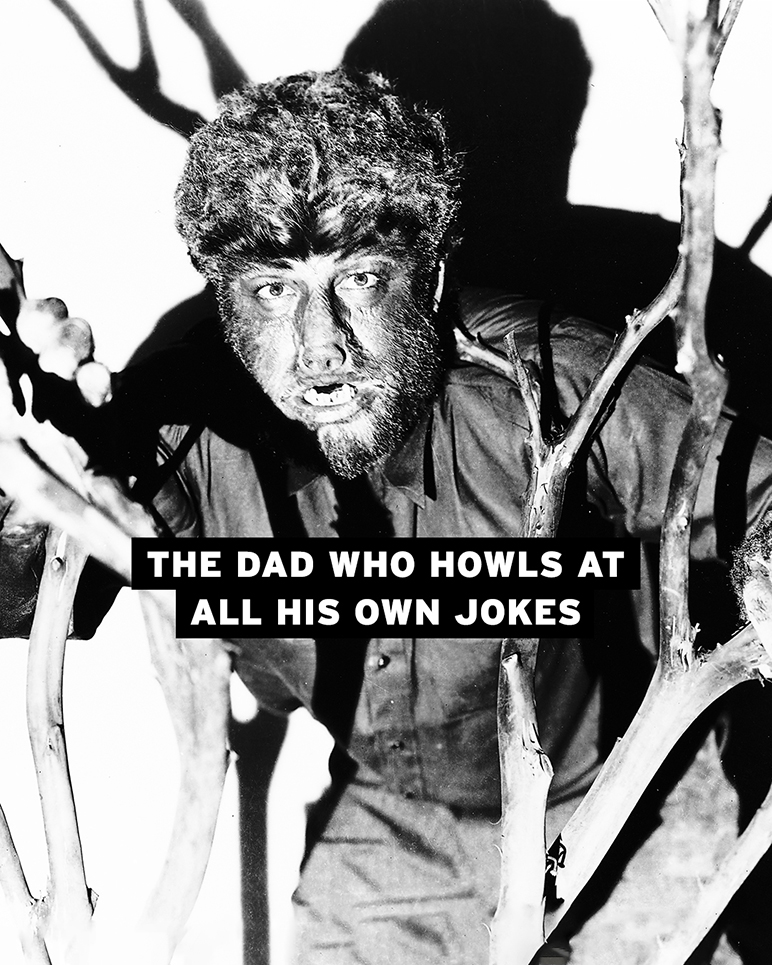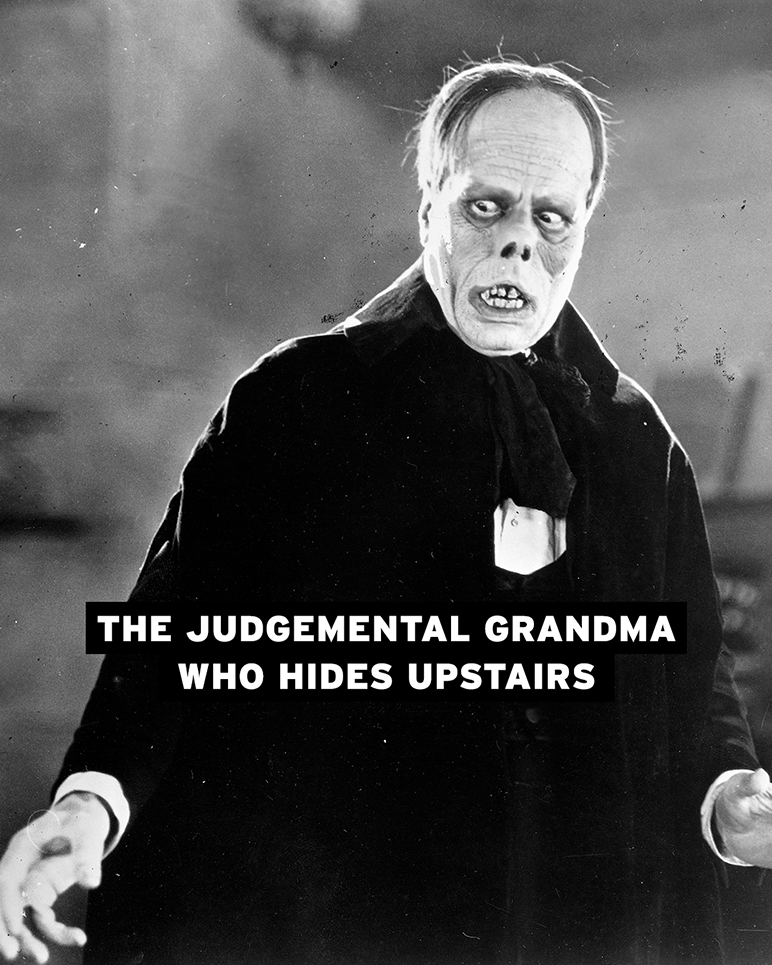 We tapped into celebratory content by shouting out Bela Lugosi's Birthday, the anniversary of Frankenstein, and Halloween with our Monster Mashup Halloween video. Our fans were so excited to celebrate these legends alongside us.
We tapped into popular TikTok trends such as the Teenage Dirtbag Transformation trend and the Death Drop trend.