OUR CLIMATE COMMITMENT
We are committed to reducing our carbon emissions, offsetting our carbon footprint, and protecting habitats and wildlife through a strategic land management and restoration partnership with the international conservation charity, World Land Trust.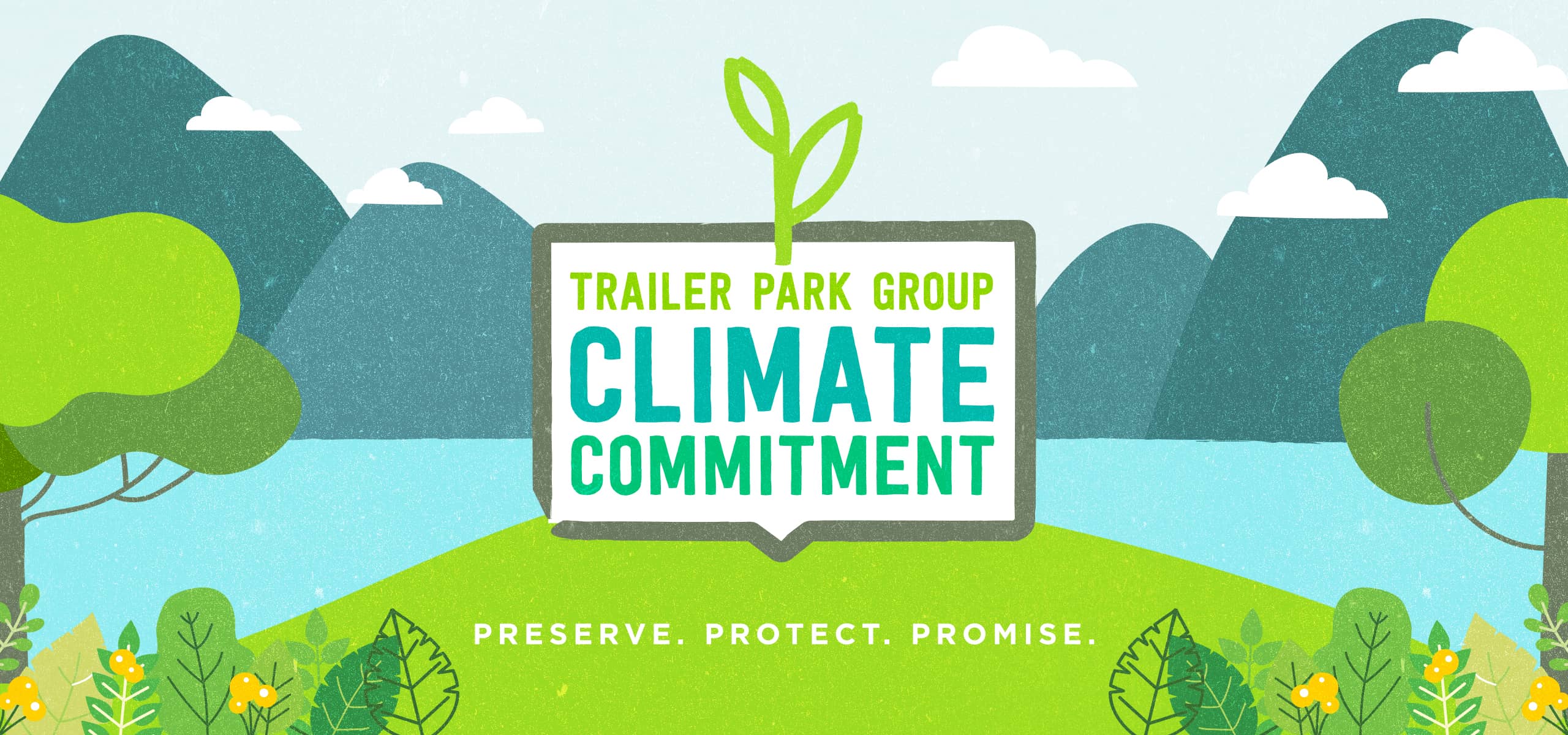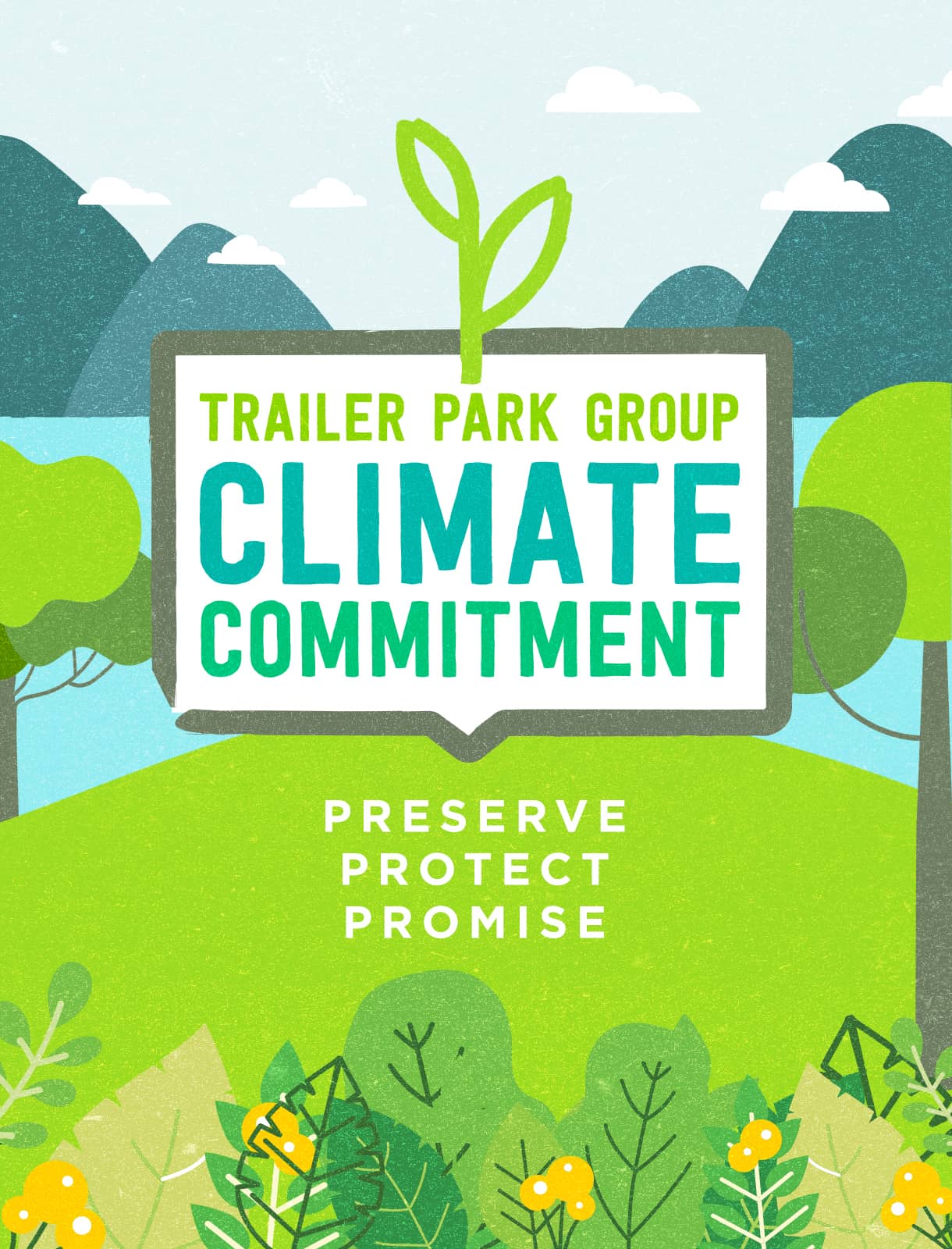 To exist as a relevant business today is to enrich the world.
Our Actions
The implications of climate change cannot be ignored. It is imperative for all players, in the entertainment space and beyond, to act now. Our fourth value—Be The Example—reflects our commitment to not only taking action but raising the bar on issues that impact the world and our industry. We recognize that staying true to this value means becoming part of the solution versus adding to the problem when it comes to climate change. Since Earth Day 2022, we have taken the following steps.
Supporting Land Management & Restoration

Through the World Land Trust's "Buy an Acre" program, we have funded the purchase and protection of an acre of threatened land for each of our business units to support solutions that combat habitat loss—the greatest immediate threat facing wildlife worldwide.

Reducing & Offsetting Our Carbon Footprint

We are committed to measuring and reducing our global environmental impact and offsetting the unavoidable carbon emissions of our business activities

Permanently Protecting Habitats & Wildlife

Through the World Land Trust's Plant a Tree program, we have planted a tree for each one of our employees to contribute to global reforestation efforts, restoring lost forests, repairing damaged ecosystems, and mitigating climate changes.
What's Next
We understand that we have a lot of work to do. We will be taking strides to better understand, calculate, and reduce our environmental impact within each of our office locations, as well as on productions on location. We will be transparent about our sustainability targets and the practices and policies we plan to incorporate into the way we work—and we'll be calling on our teammates and industry peers to join us in our efforts. We will also be working to identify and partner with additional NGOs to extend our reach and drive positive impact in as many ways as possible.