Case Study
Alfa Romeo Giulia Launch
It's not every day (or year) that a new car brand comes to America – especially one as iconic as 
Alfa Romeo. We competed against 31 other agencies to win this campaign--and then had just four days to produce, direct and edit the spot for FCA once the final decision was made to get it done before game day. The 60-second spot premiered during the 2017 Big Game, and introduced Americans to the most perfectly engineered sports sedan in history – the Alfa Romeo Giulia.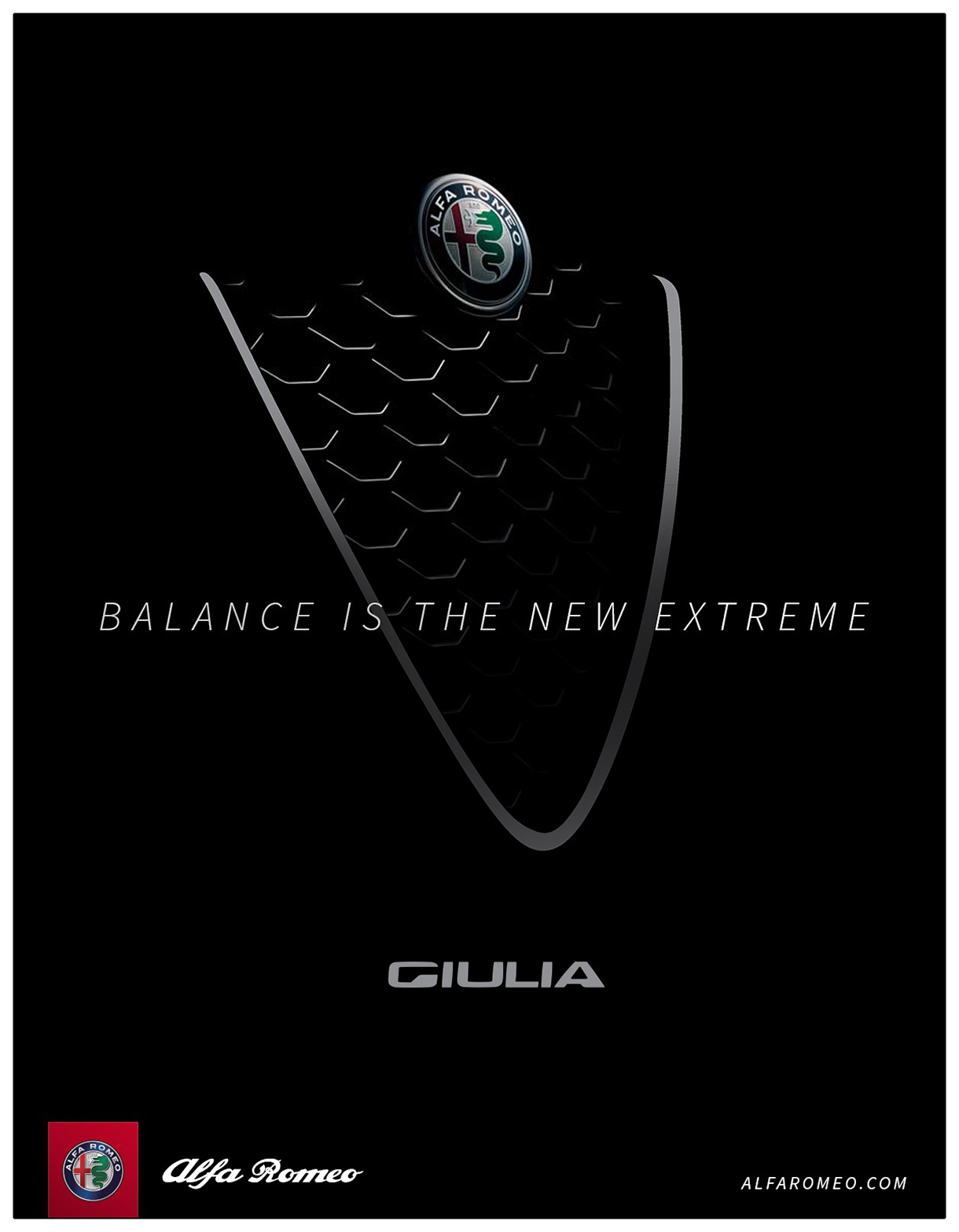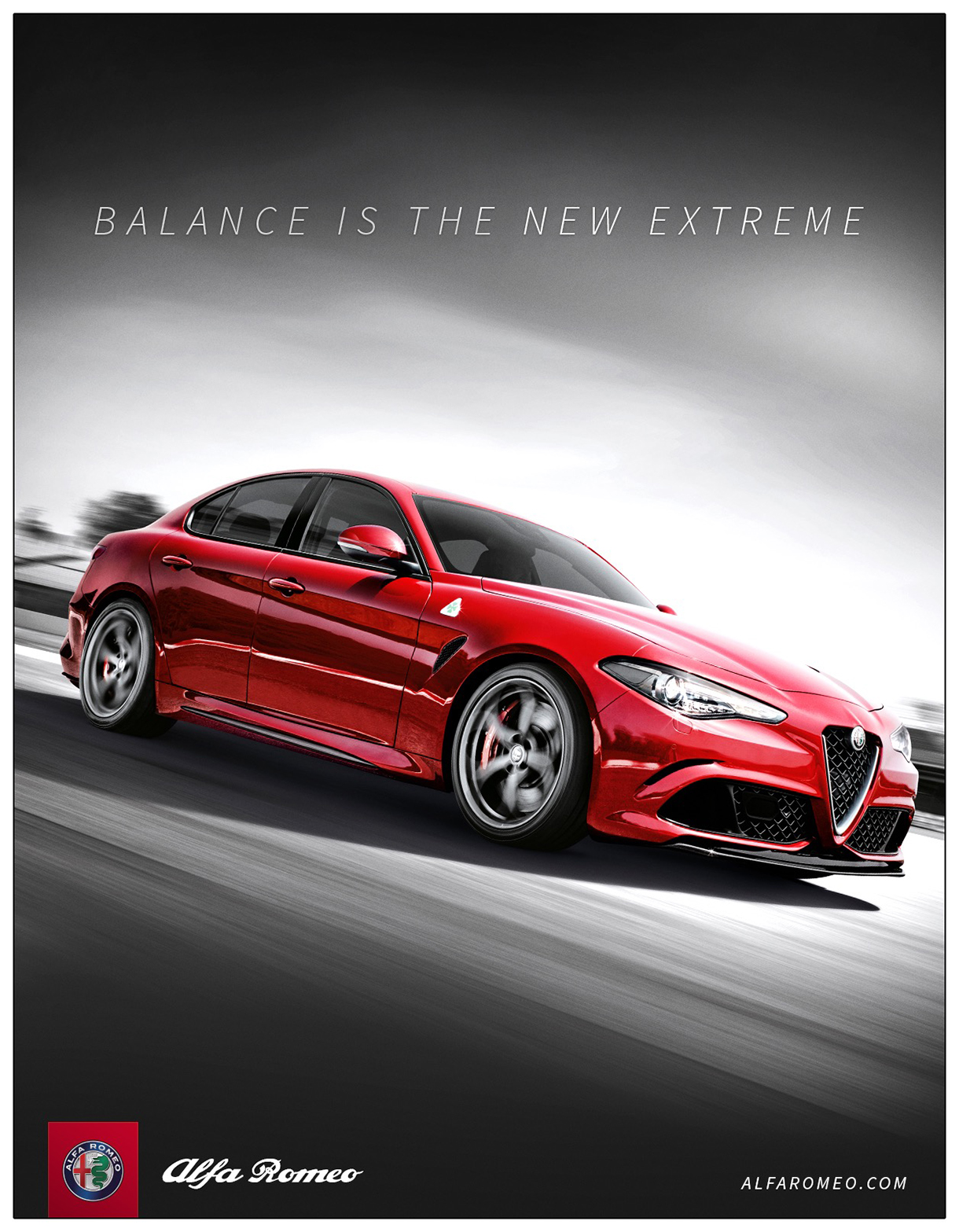 Results
1,179% spike in visits to Alfa Romeo pages on Cars.com in the 8 minutes after the car brand's Super Bowl ad.
Ad Meter Ranked #18 amongst 66 ads that aired during the Big Game.
Over 17,500,000 views on YouTube since Super Bowl 51.