Case Study
Bridgerton | Netflix
We established Bridgerton as bolder and bigger than its genre to attract a new generation of period piece fans through the Drama and Shonda of the series.
Period pieces have emerged as a genre in their own across the streaming landscape. The genre has a core audience but is rejected among a non-period piece streaming audience that feels this type of content isn't for them. Our challenge was to bring Bridgerton to life as so much more, backed by the recently announced partnership between Netflix and Shonda Rhimes.
We leaned on the insight that one-fifth of consumers are fans of both period-romance-drama and soapy shows—the Bridgerton sweet spot.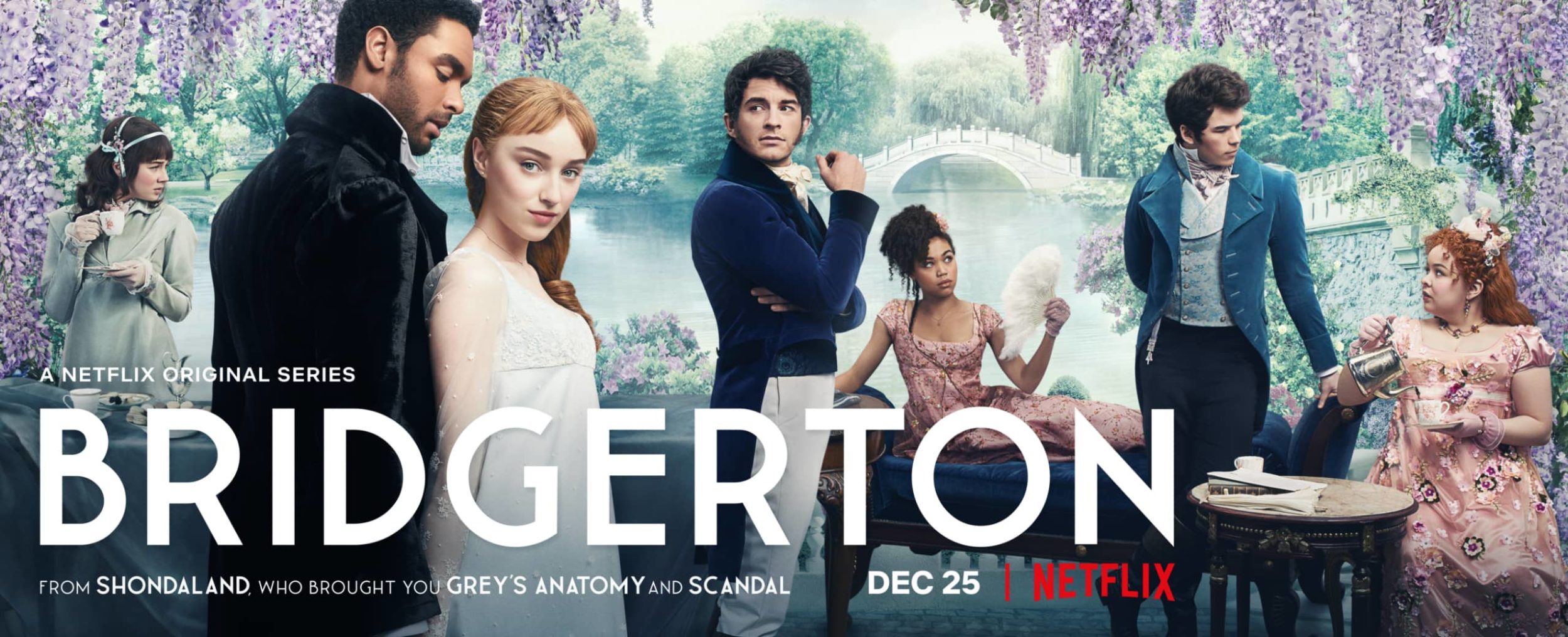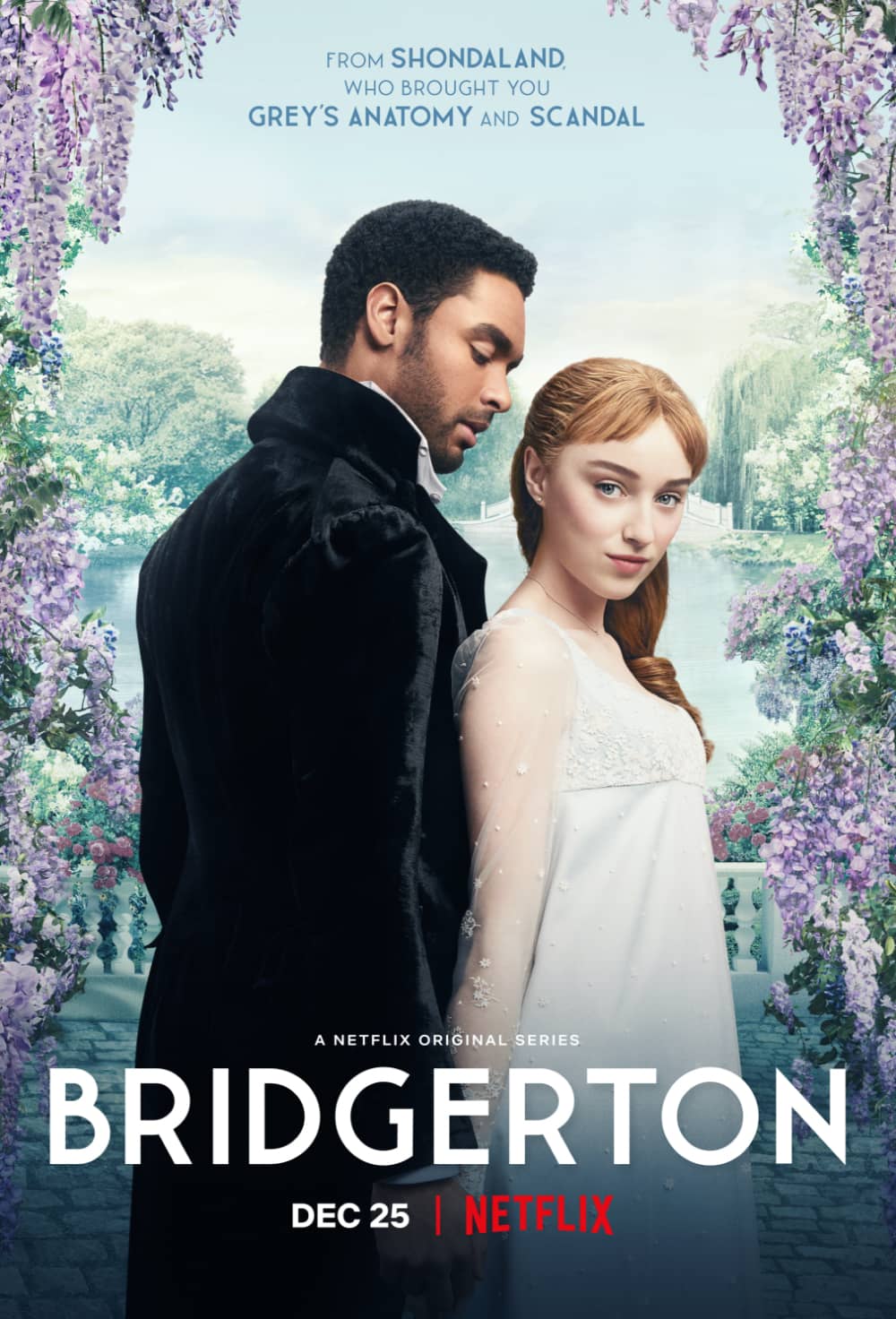 Striking a Balance
We aimed to balance period piece creature comfort and drama elements to reach a broad audience. Creative delivered on expectations of a core audience—the beautiful backdrop, swoon-worthy period setting, and soapy romance. Leaning on the characters allowed empowered Bridgerton to also be received as a unique character-driven drama among a younger reach audience.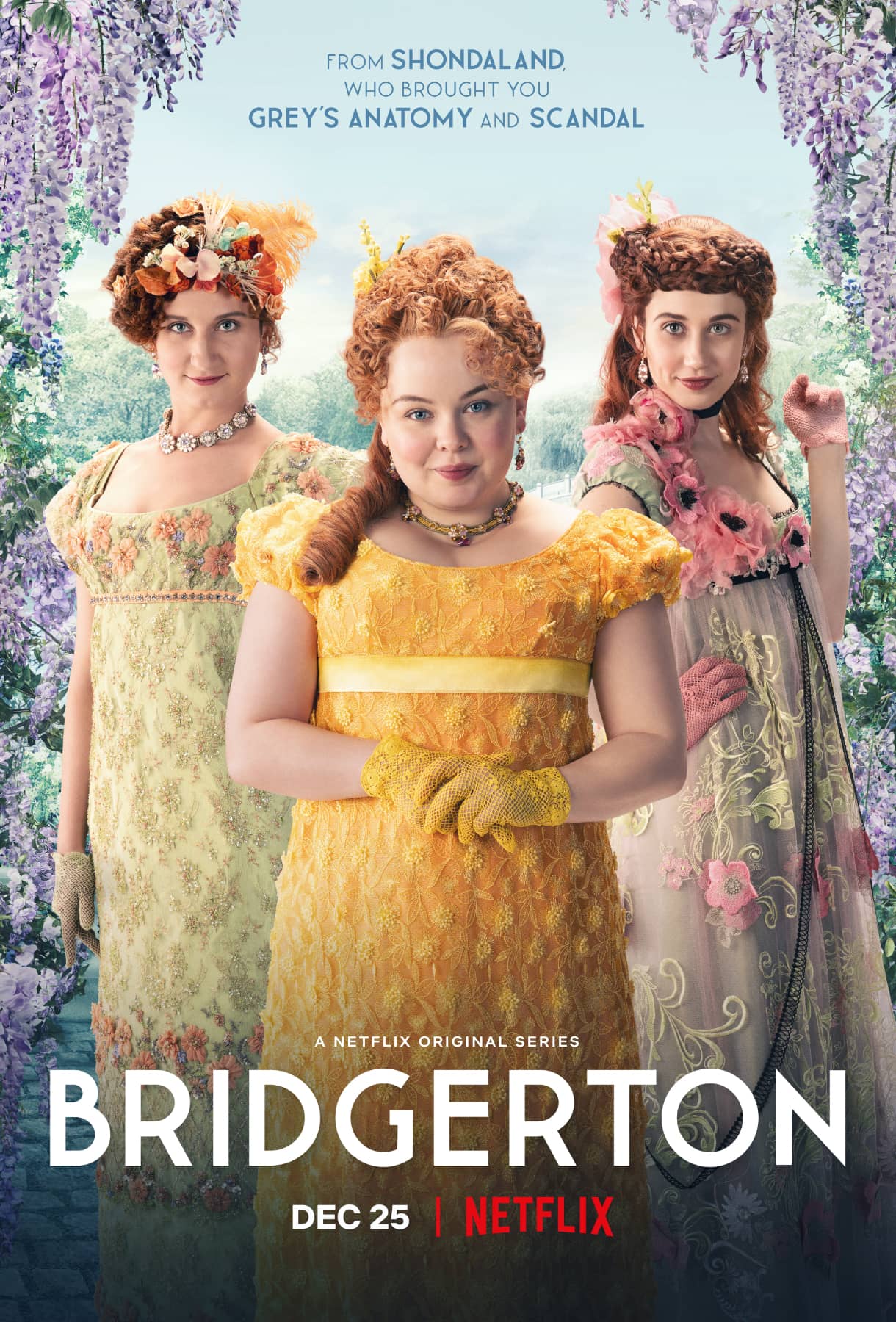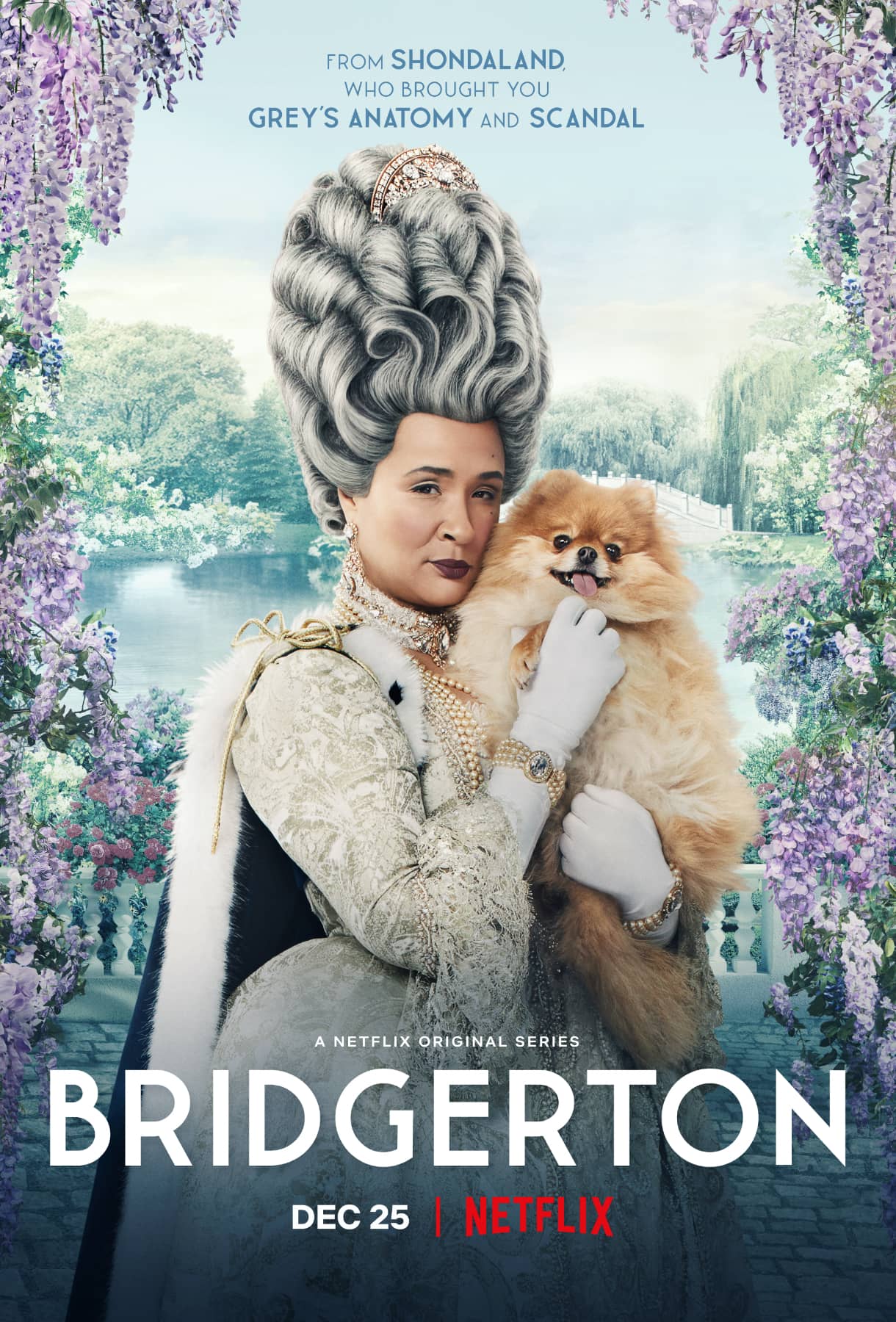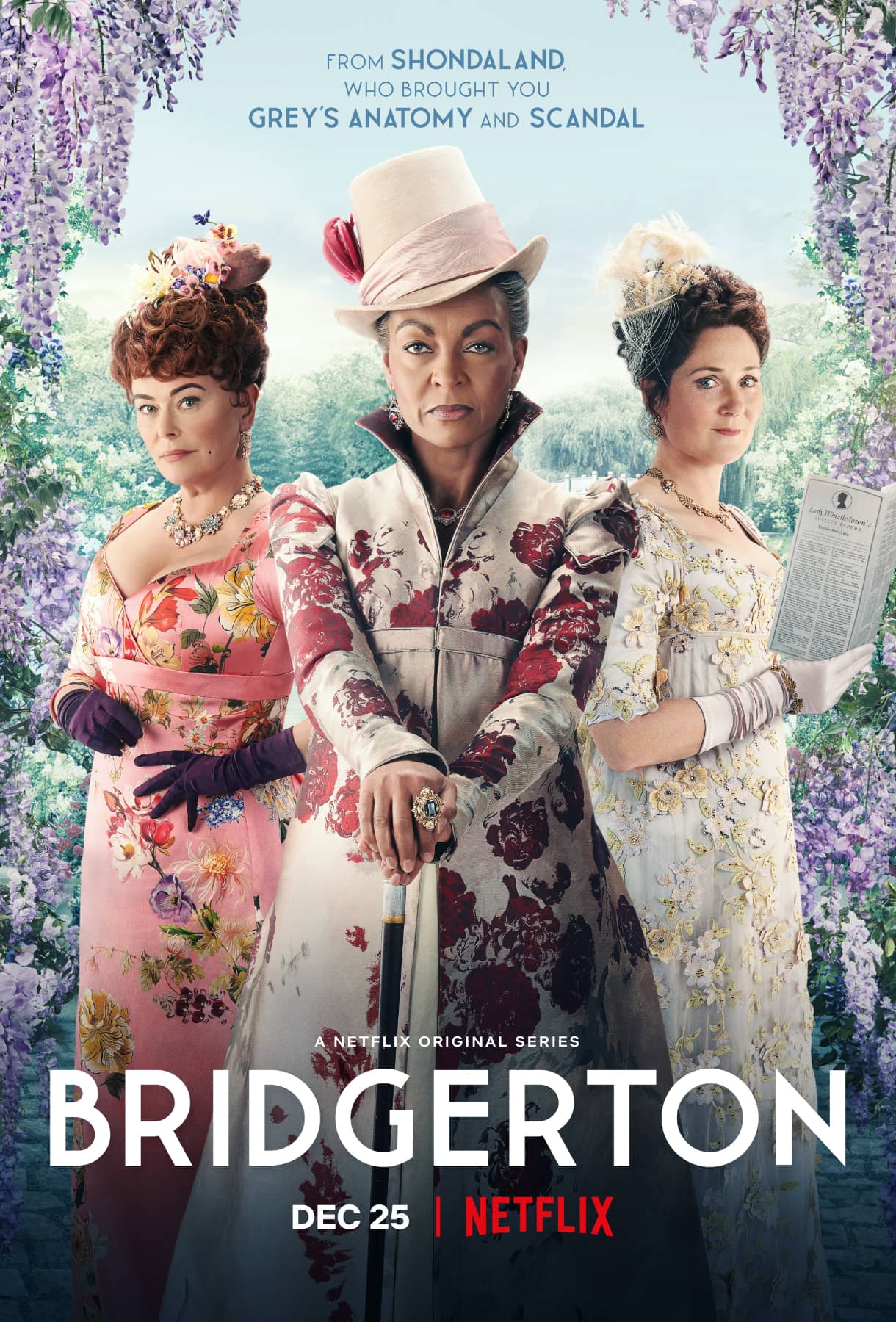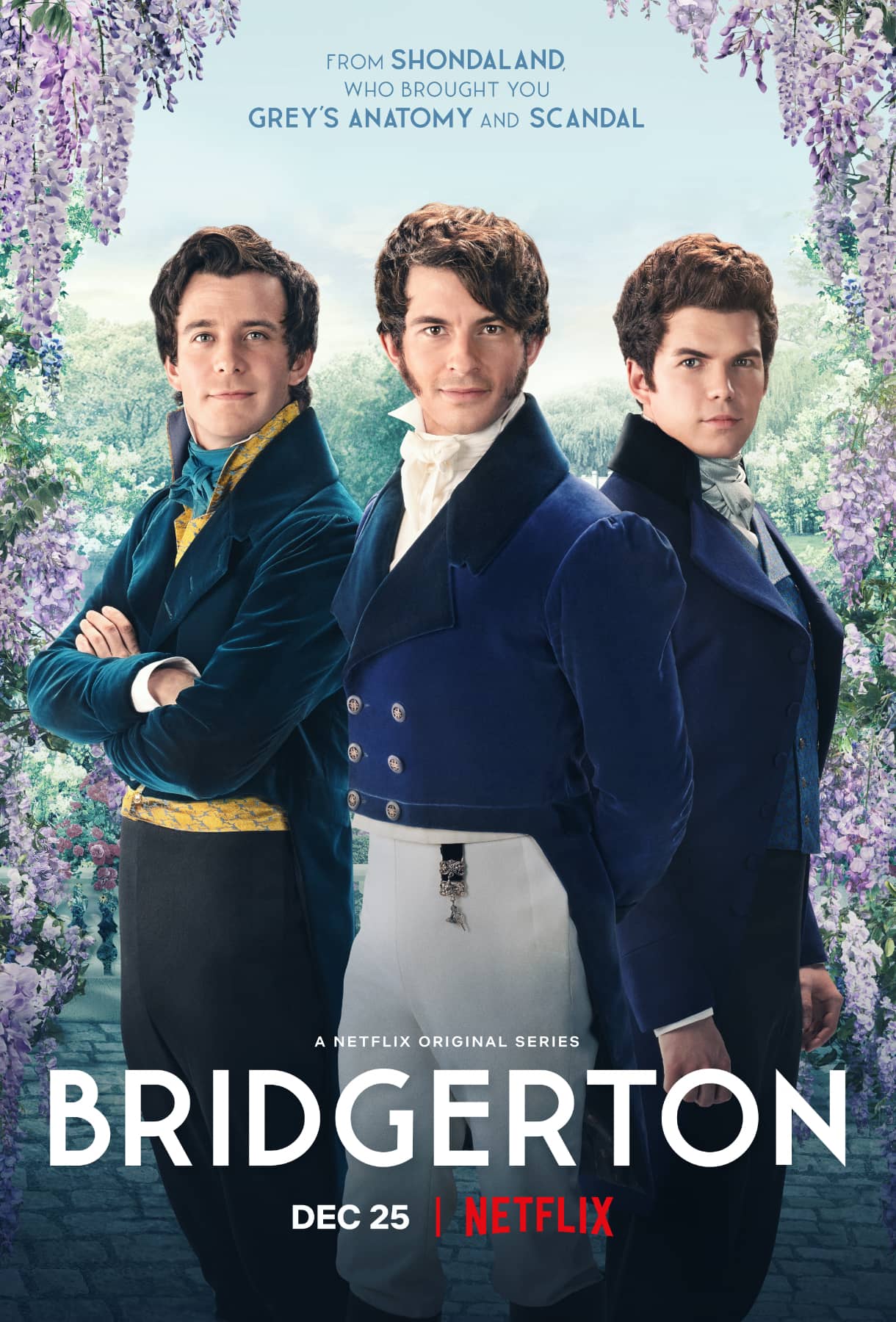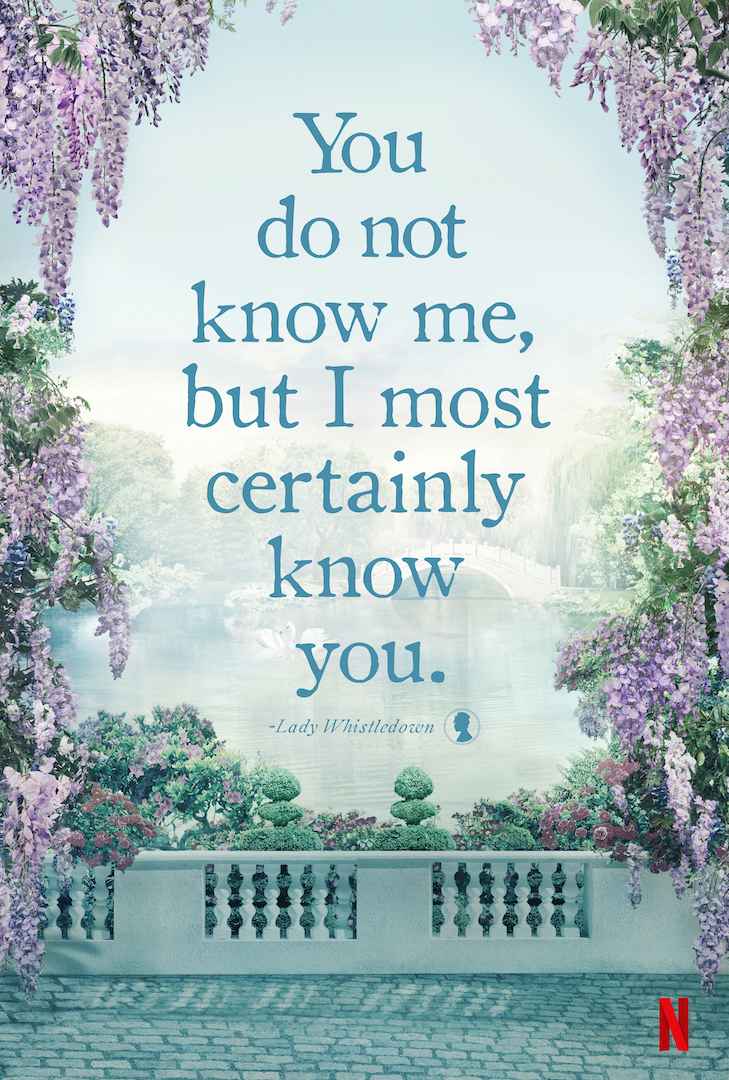 Thrilling Scandal
Our depictions of Bridgerton's mystery "gossip girl" Lady Whistledown emphasized the salaciousness of the series.
Our additional spots focused on the elements atypical for a period piece–the scandalous nature, the spicy romance, and on Simon, a character we knew would take the world by storm after release.
Visually, Bridgerton came to life with a brand ID that signaled uniqueness in its genre, and also allowed the property to reach a new generation through a contemporary look and feel.
Our campaign came to life with support from its incredible creator, Shonda Rhimes, helping consumers see the promise of the series as well as our overarching idea for the campaign: a progressive take on a genre ripe for experimentation and innovation.