Case Study
Family Night on Peacock
Together with Peacock TV, we launched 3 favorite family-friendly franchises on the platform, to premiere together on Sept 9. For our integrated campaign, we produced a brand spot to tease excitement for Top Chef Family Style, Frogger, and American Ninja Warrior Jr., as well as a tease for Frogger and Top Chef Family style, to run during the Olympics on Peacock. To continue to drive awareness and excitement, we produced campaigns for each series, all with the goal to bring families together to watch on Peacock.
Top Chef Family Style
For the first time in the Top Chef kitchen, we saw talented young chefs paired with their most culinarily-inclined family members to compete to bring their foodie dreams to life. Our key art design brought our celebrity hosts front and center while our teaser and trailer cutdowns supplemented our vibrant talent with the perseverance and talent of our contestant pairs.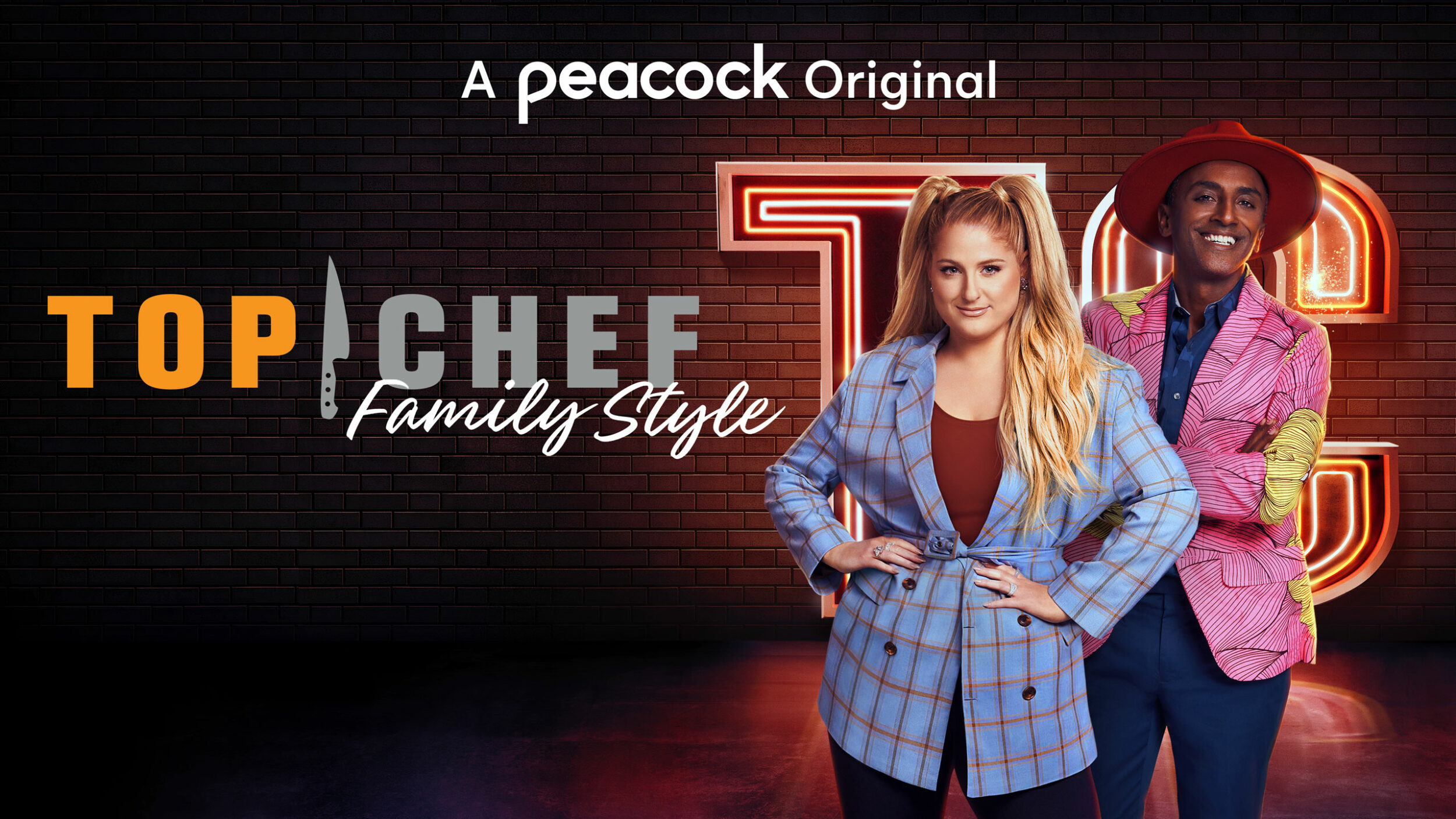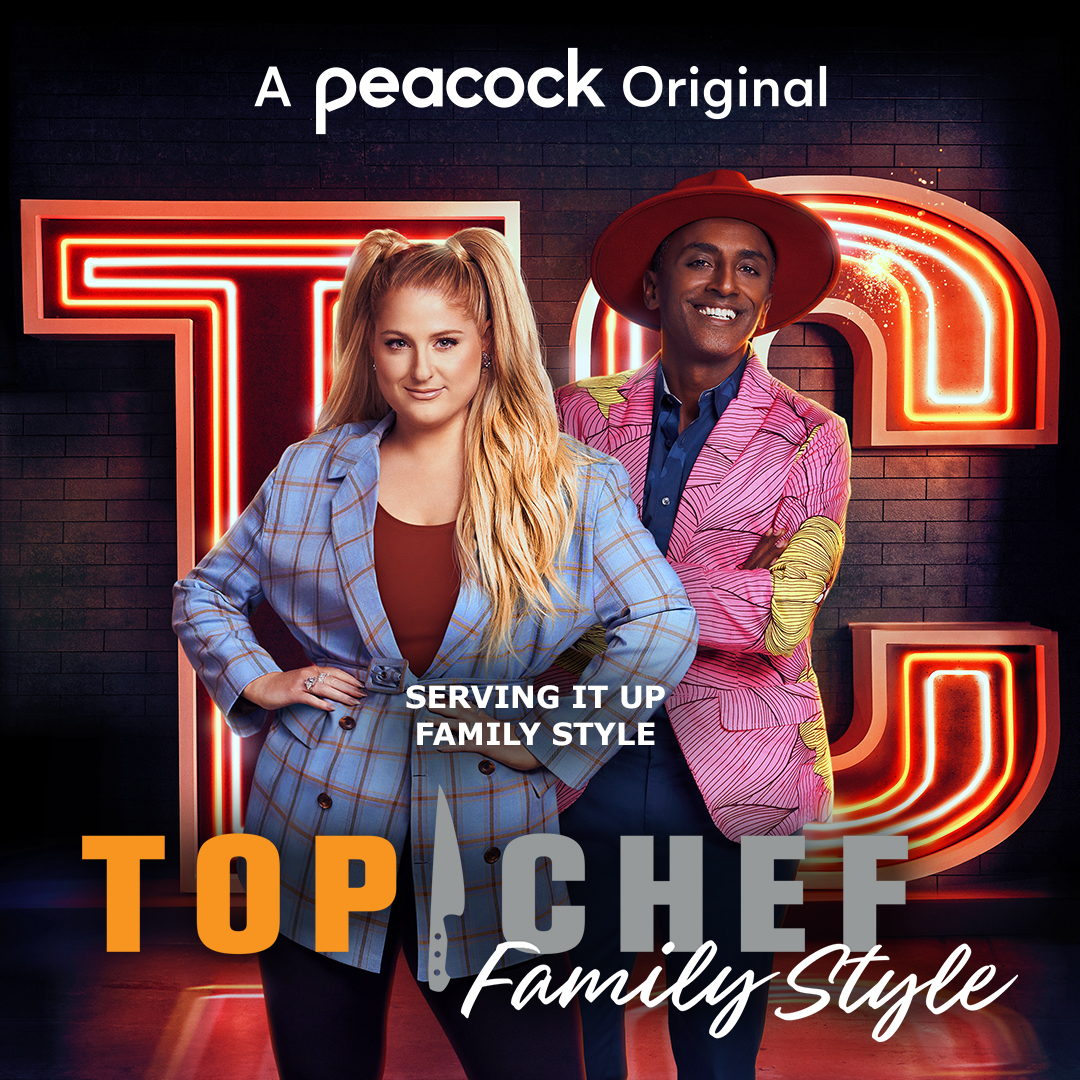 Frogger
Your favorite video game of the '80s is leaping into life with a larger-than-life competition series. In our creative campaigns, we leveraged the nostalgia of the arcade game, the celebrity hosts, and the excitement and drama of the contestants  leaping, jumping, and maneuvering across Frogger's famous "crossings."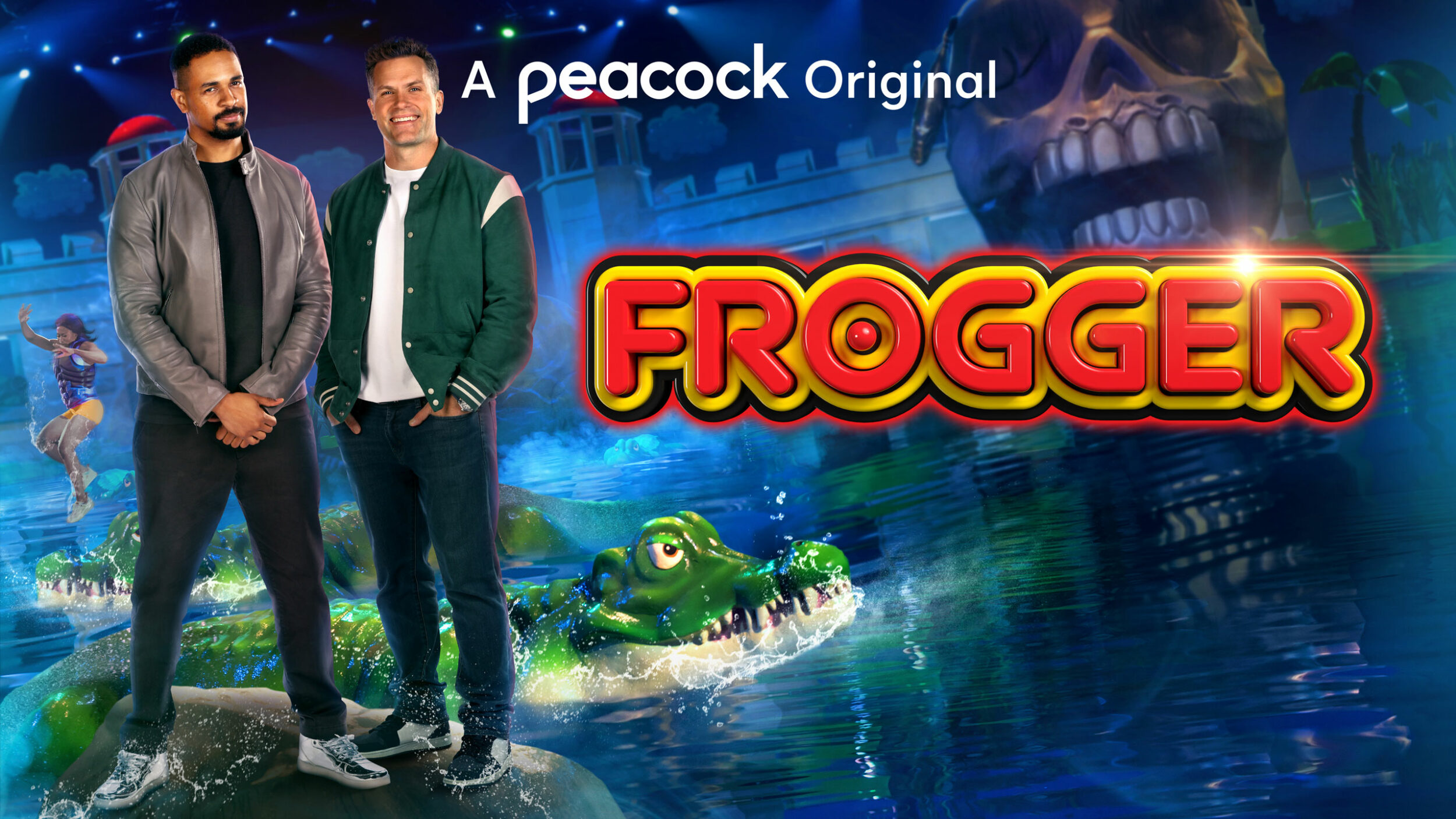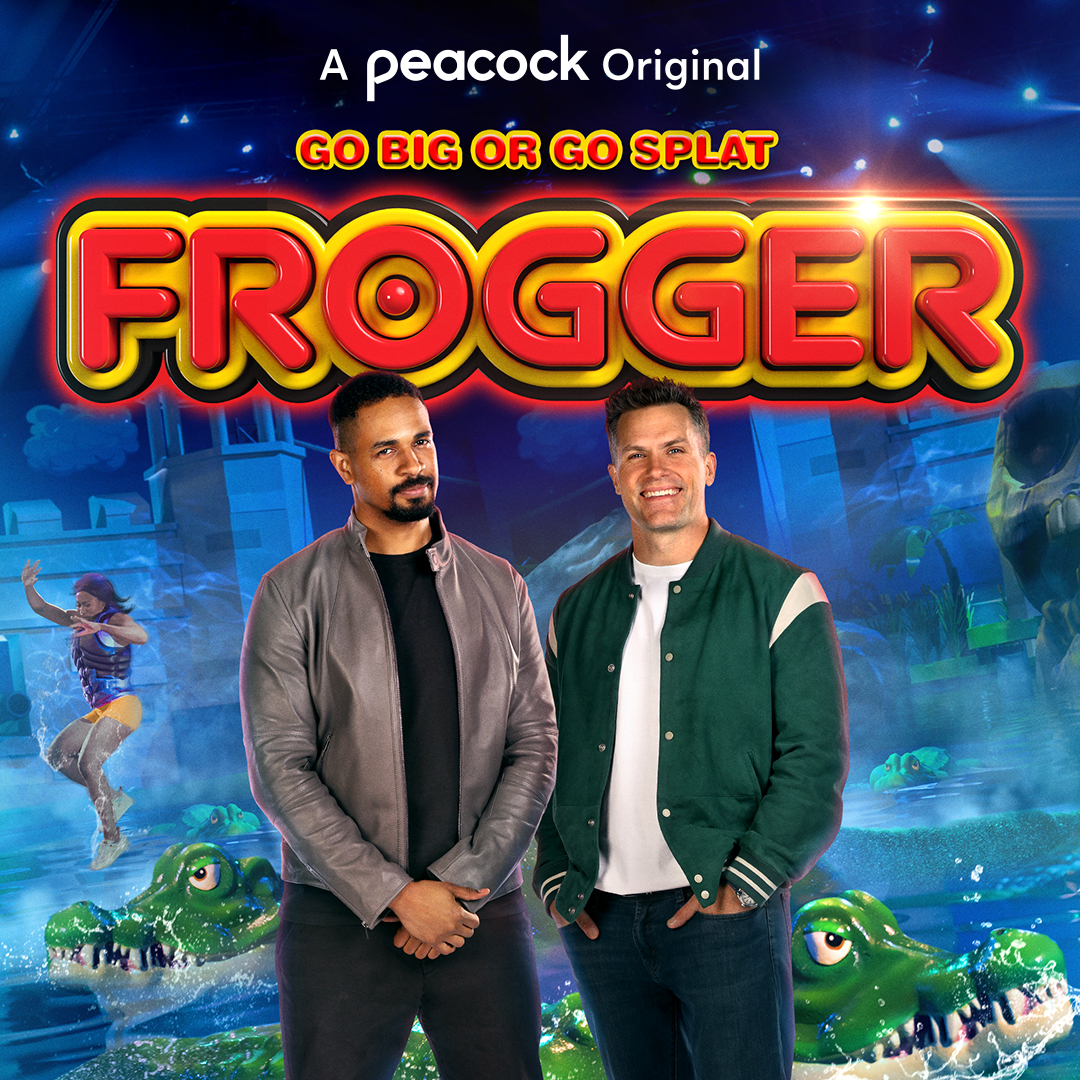 American Ninja Warrior Jr. S3
This series made its Peacock debut with a bang as it challenges young athletes, skilled beyond their years, to race across complex obstacles. Our creative campaign for this series balanced the skill and perseverance of the young competitors with the ridiculous, hilarious, and wild surprises that happen in the arena and off.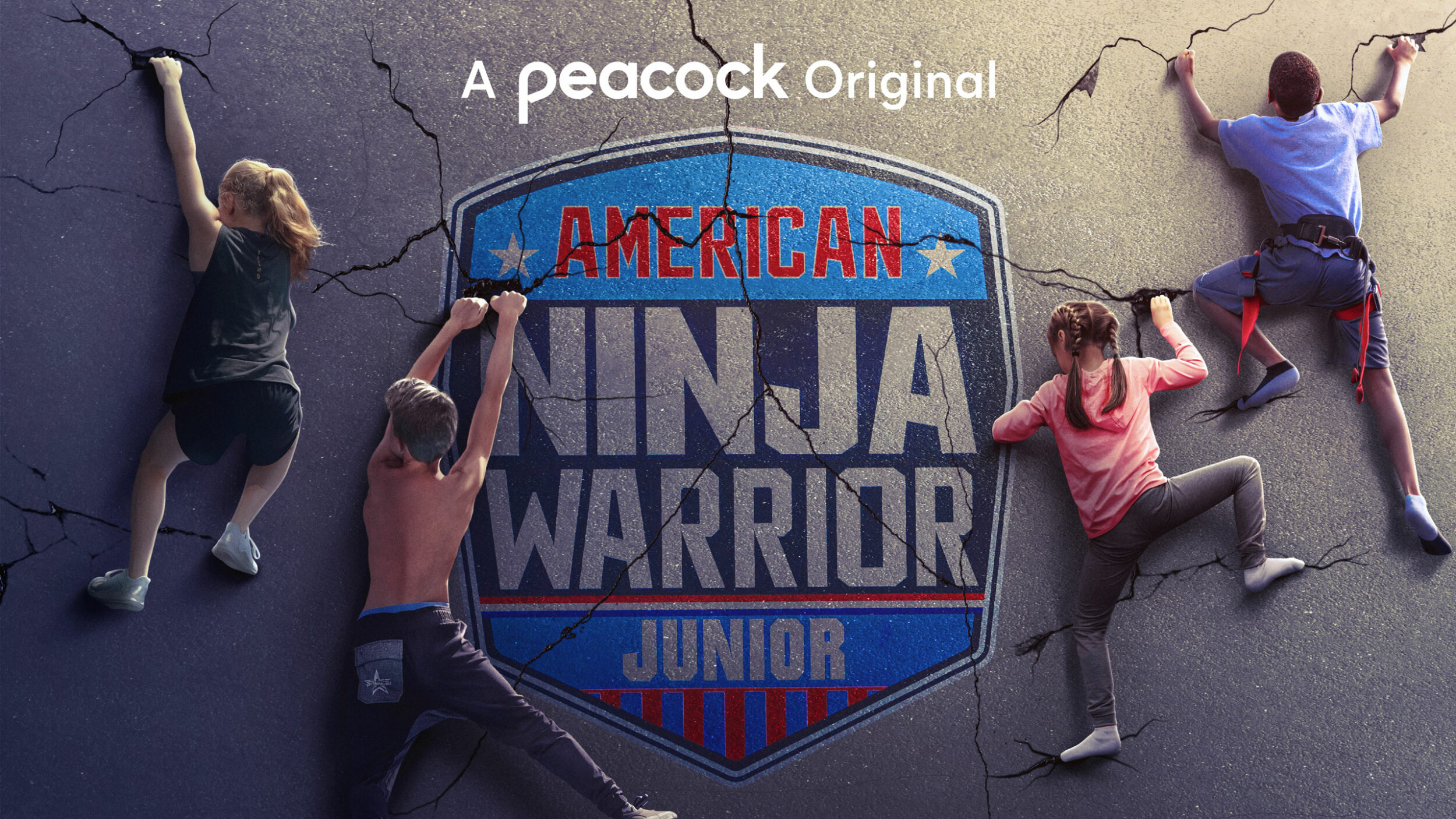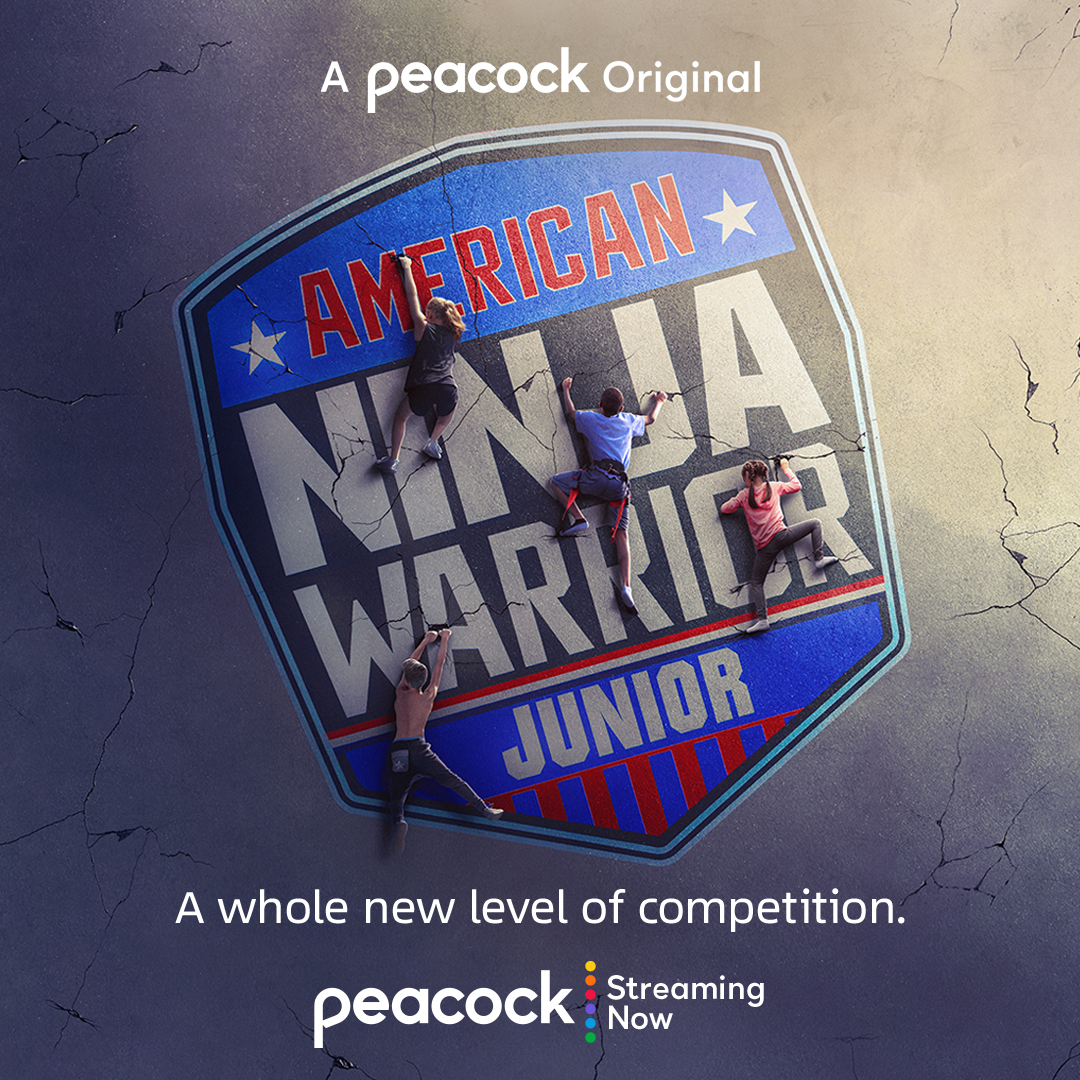 Digital Adaptive
For each of our series, we created A/V and digital adaptive to live across social and digital.