Case Study
Friends Reunion | HBO Max
The One We've All Been Waiting For. We were thrilled to partner with HBO Max to create a cultural moment around the Friends Reunion Special as a can't-miss event for all levels of Friends fans, from super to casual. Our approach was to reignite the fandom and inspire the community to unleash their own love for the series, pushing the fun of the show outside the super-community and into the hearts and minds of fans everywhere – with an HBO Max stamp on it. Ultimately, our communications platform & social strategy, trailer, influencer campaign, and TV spots drove audiences to HBO Max for the reunion and cemented the platform as the new home of the series.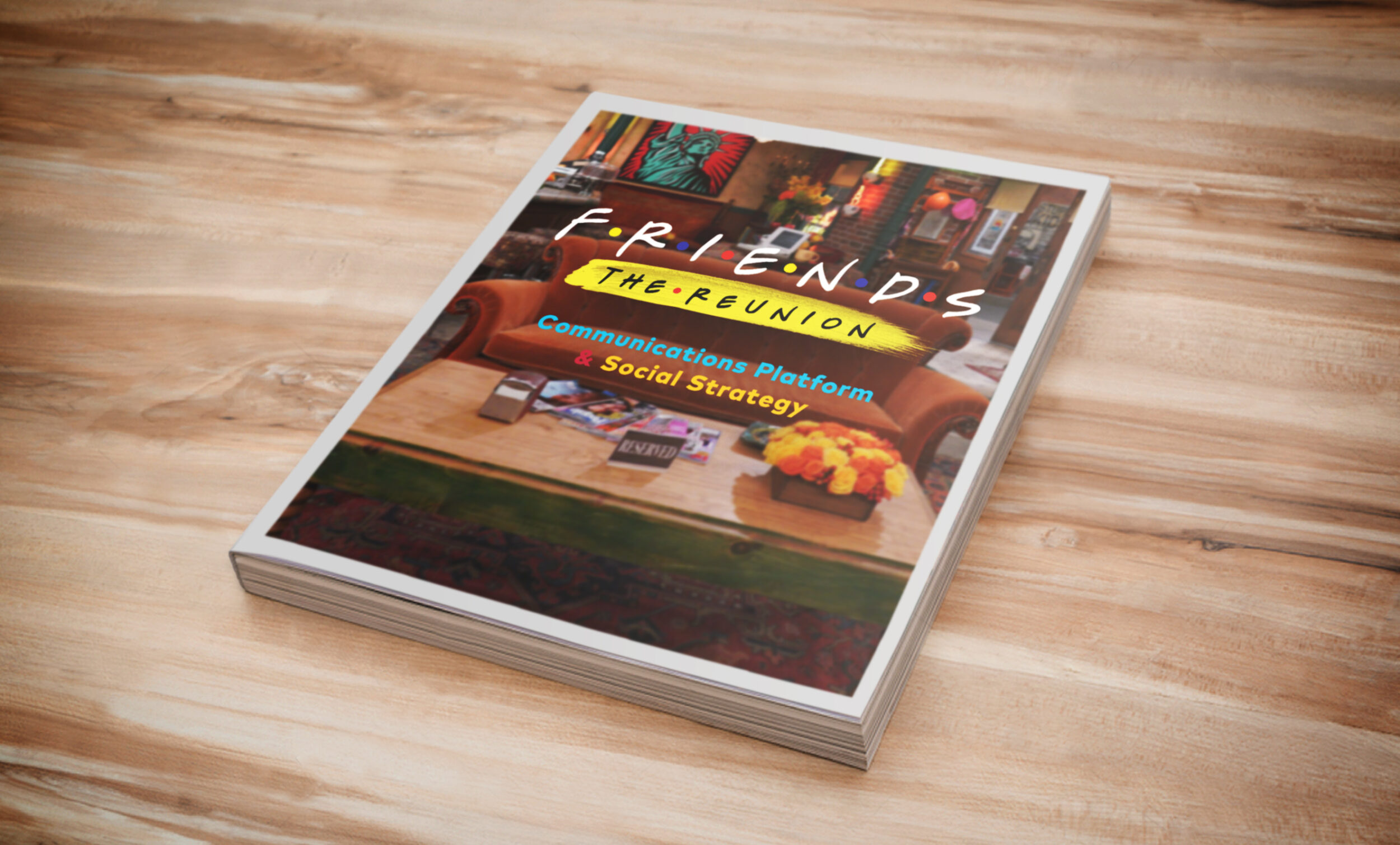 The Strategy
We were initially engaged to create a Communications and Social Strategy for the Special in early 2020 in anticipation of the launch of HBO Max. Rather than celebrating the beloved history of Friends, our creative strategy separated the Reunion from the Series. Our approach was to make the launch about a celebration of friends (lower case F) and then drive to the joy and nostalgia of the cast (as real friends, not characters) getting back together with an HBO Max reunion special. While the global pandemic changed the release date and how/what could be filmed, we continued to work with HBO Max to stay on strategy and develop a compelling creative campaign.
The Trailer
With our trailer, our tone strove to remind fans what they remember from the original series–the comedy, the chemistry, and the friendship–while defining the Special as something wholly new: a cultural moment with surprises and hot topics fans wouldn't want to miss.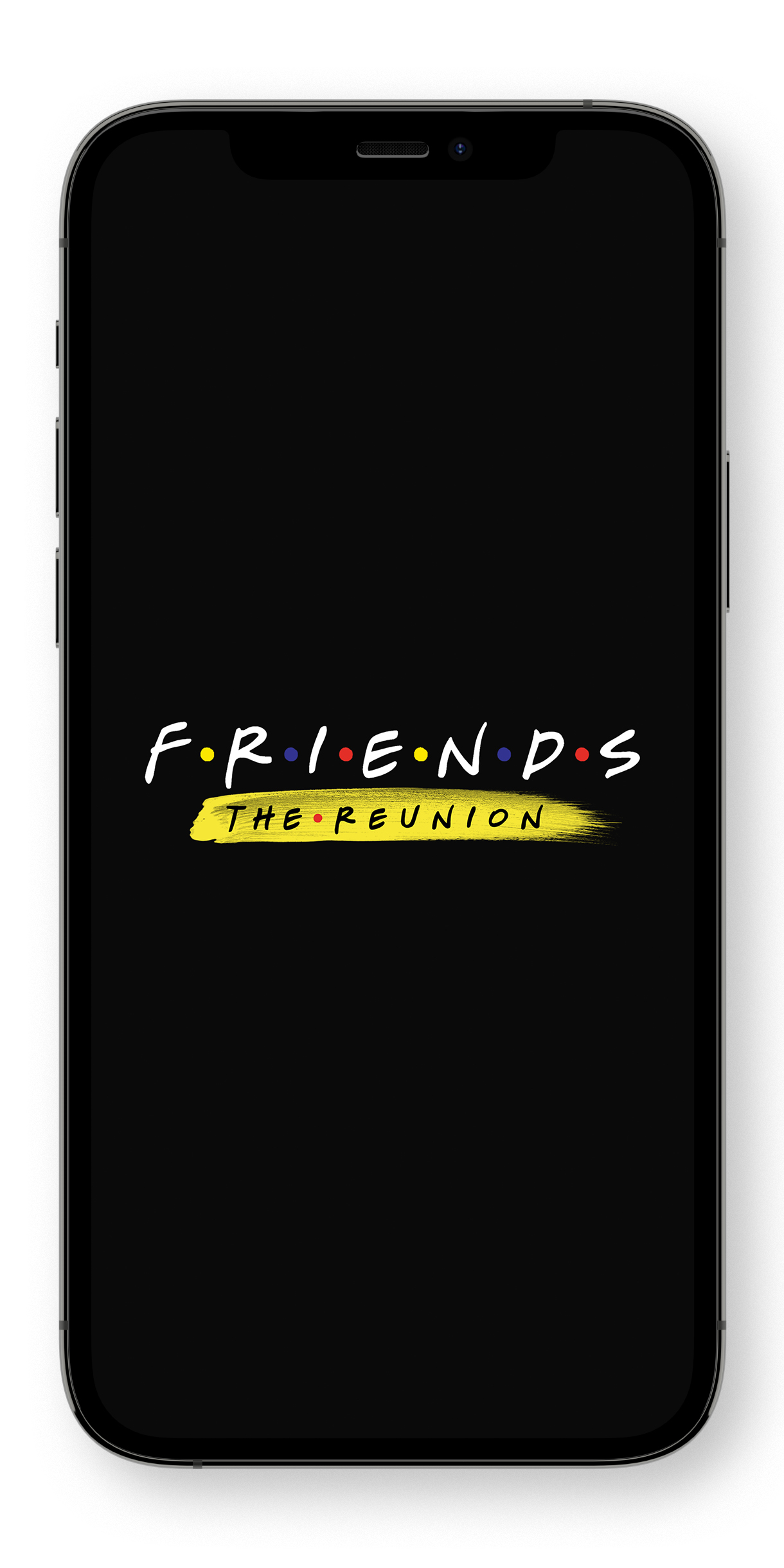 Social Activation
We then created a social activation to remind fans what they loved about Friends and to eventize the Reunion Special's premiere. We identified and partnered with influencers across TikTok and Instagram, and asked them to show off their Friends love through their chosen medium. This allowed us to reach a wide variety of demographics and showcase incredible fan content from nail artists, bakers, painters, singers, and more.
TV Spots
Finally, our two TV spots targeted different audiences and emotional connections, with one tapping into "the feels" through the nostalgia of the series and reconnection of friends and the other, an upbeat celebration of Friend's cultural impact while showcasing the guest stars of the Special.