Case Study
Fuller House | Netflix
In partnership with Netflix, we launched one of the most-viewed series on the service by extending the series beyond nostalgia.
While fans of Full House could be reeled in through nostalgia (and we certainly leaned into this with our first teaser), we quickly pivoted to highlight new characters and storylines alongside the familiar characters and throwback references that fans expected. By leaning into the theme of chosen family and self-aware humor, we crafted trailers, digital banners, influencer partnerships, and a robust social campaign for Season 1, leading to 1 Million launch weekend mentions, the highest for any Netflix Season 1 Original series. We continued to partner with Netflix throughout the subsequent seasons, adding Key Art to complete our integrated approach.
We are proud to say that Fuller House has become the third most-watched original series on Netflix.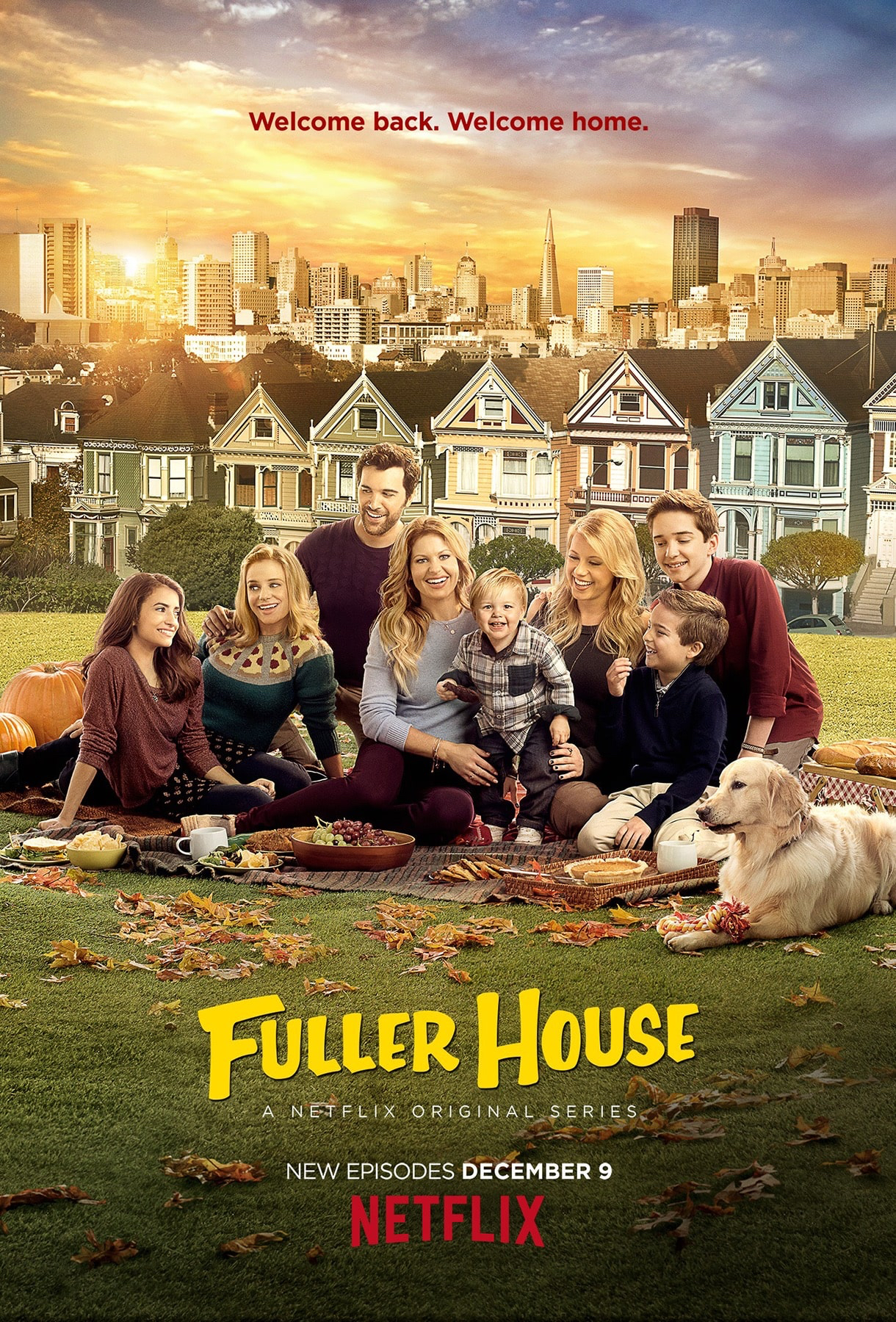 Season 2
Comprised almost completely of "holiday episodes," from Halloween to New Year's Eve, we marketed season two as a gift to our fans. From concept sketches and storyboards to marketing shoot to community management and analytics, we worked closely with Netflix cross the full campaign to make sure we gave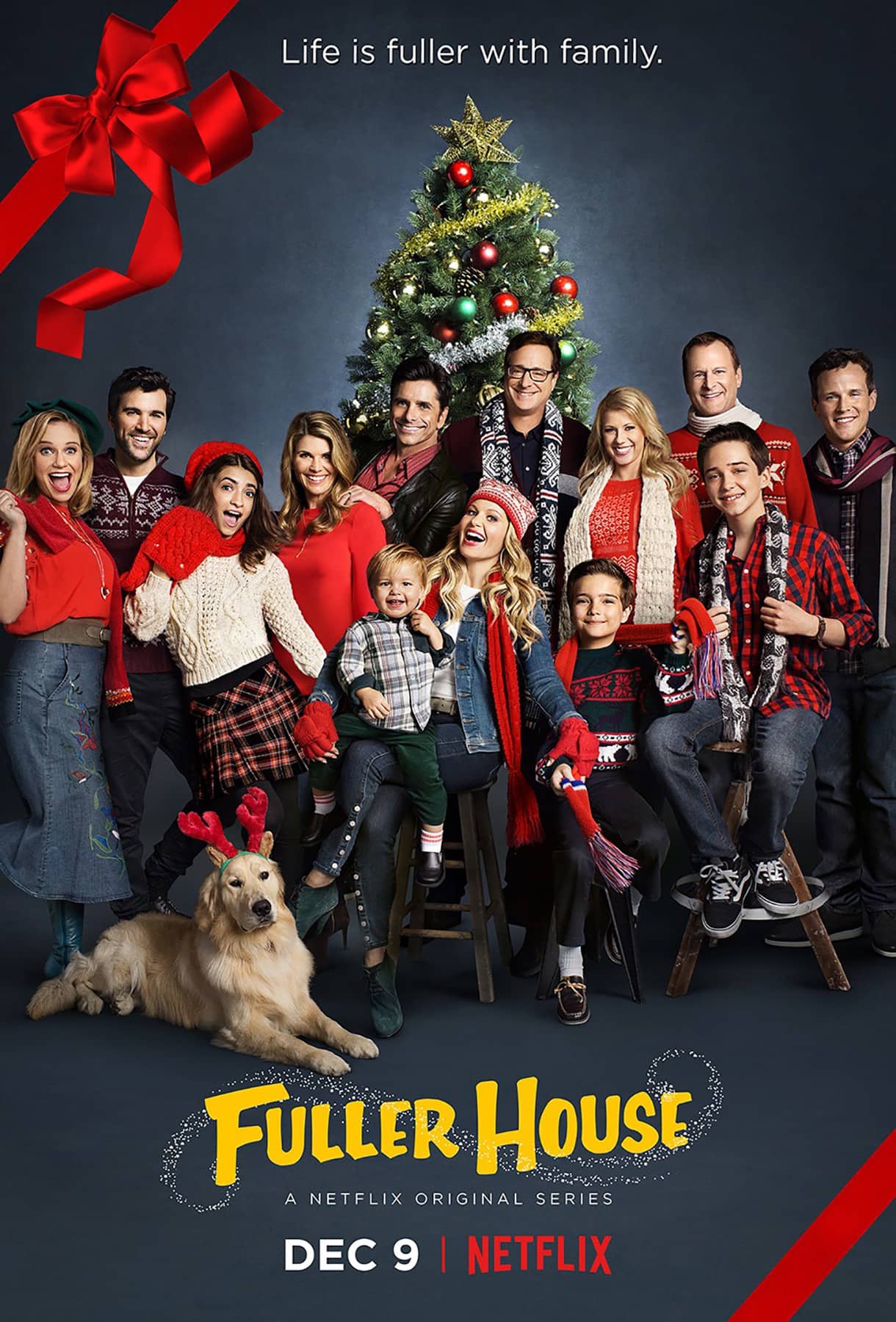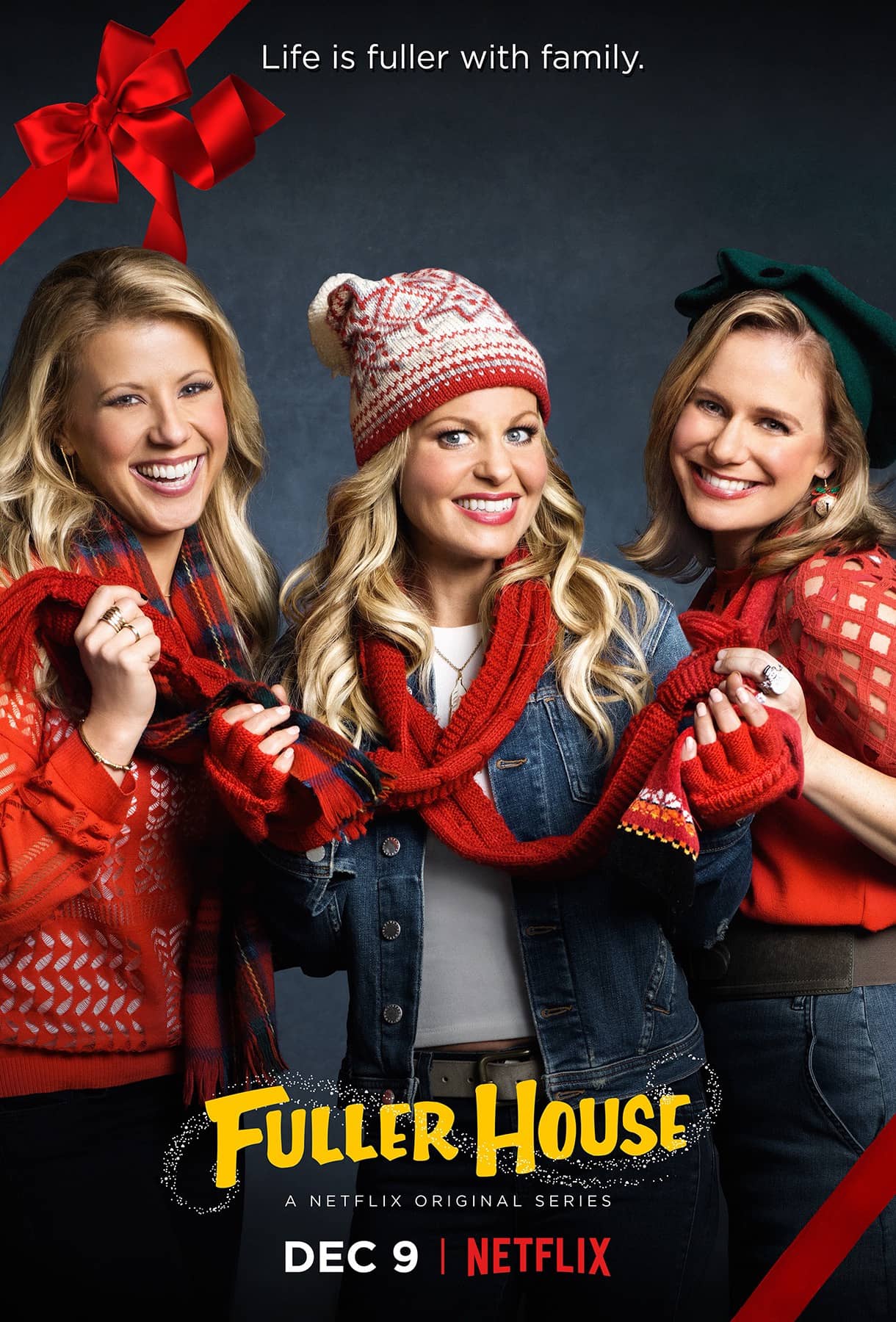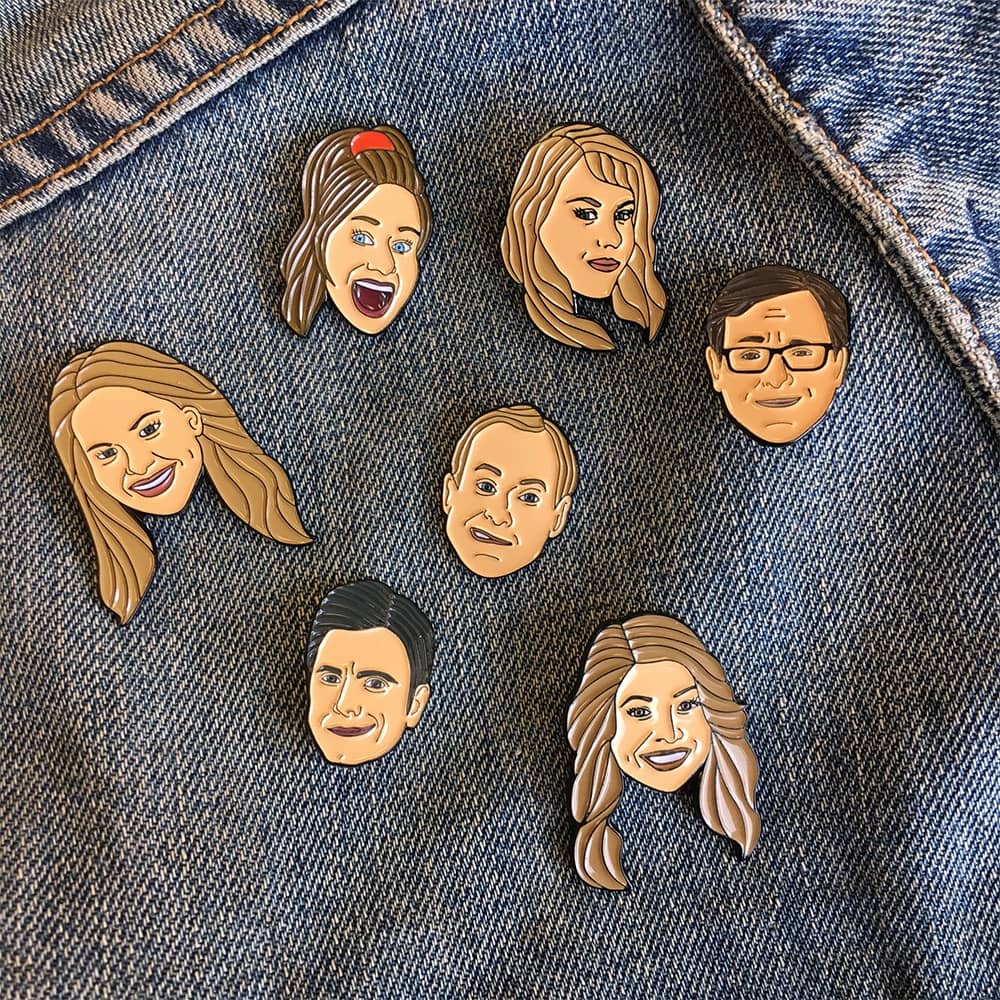 S2 Surprise & Delight
To one-up our season one surprise and delight of mugs, t-shirts, and fanny packs, we designed, produced, and mailed custom enamel mugs of our seven key characters. Then, using social media, we identified our 100 most engaged and influential fans to ship this very special surprise.
For a special cast event and exclusive fan screening, we produced a live video starring Cosmo the dog, which resulted in over 250k views in 24 hours.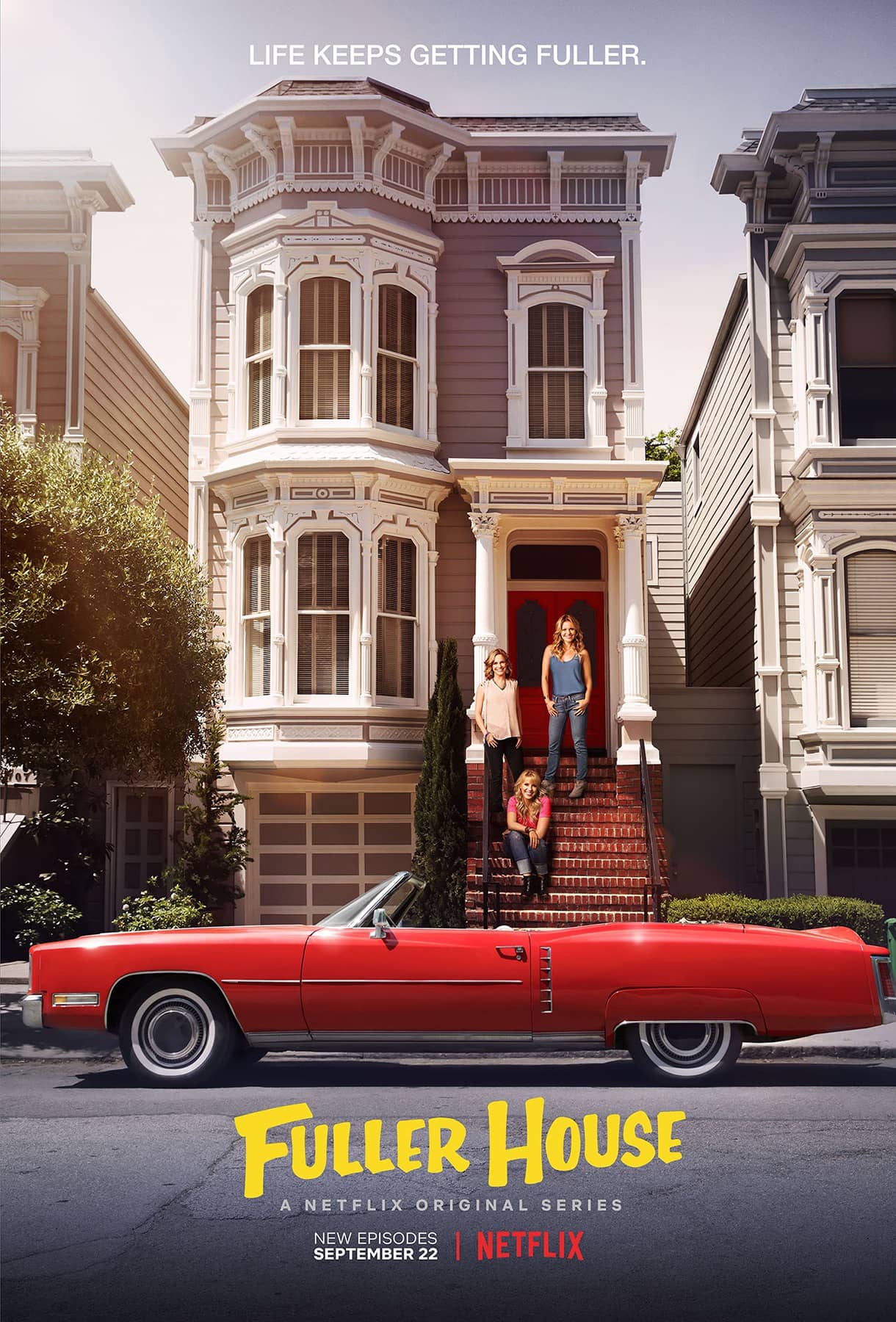 Season 3 and the story keeps getting fuller.