Case Study
IMDb TV
To elevate the IMDb TV brand and bring consumers' attention to the quality top tier titles on the service, we've raised the bar on their creative look and approach.
To do this, we produced an out of home campaign and digital media campaign with compelling messaging focused on their value proposition, a vibrant and eye-catching design that's unique to IMDb TV among their streaming competition, and dynamic video units to catch consumers' attention in a crowded landscape.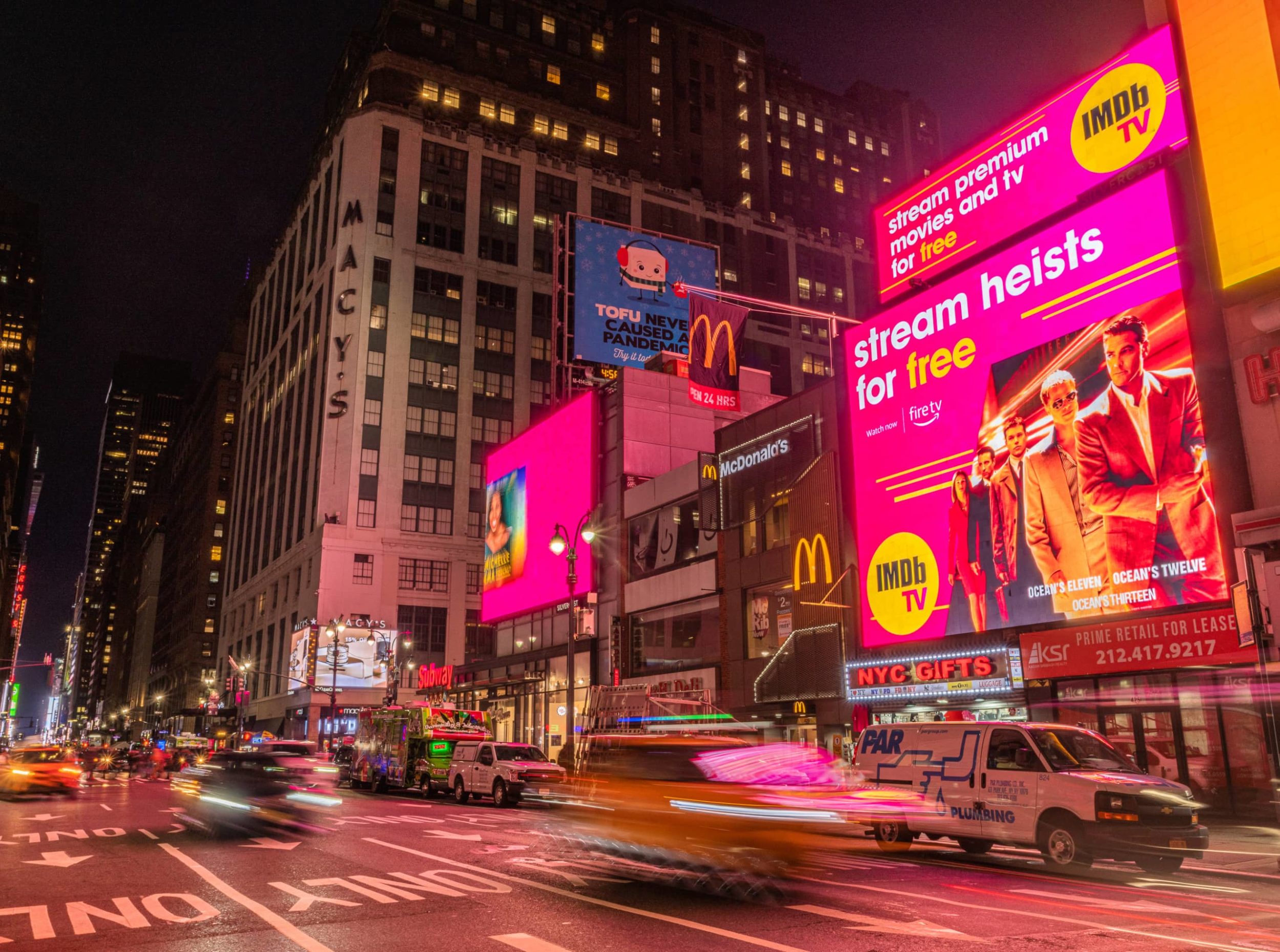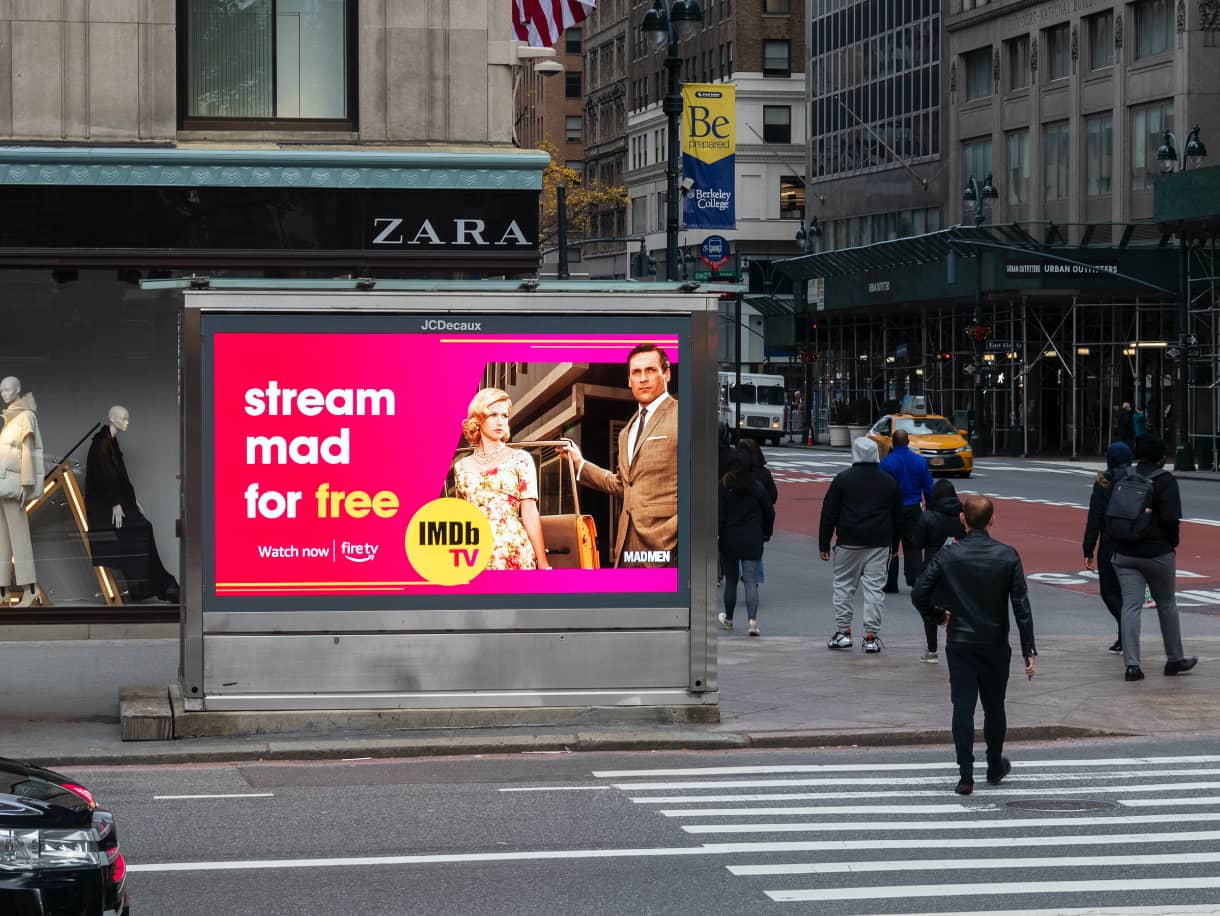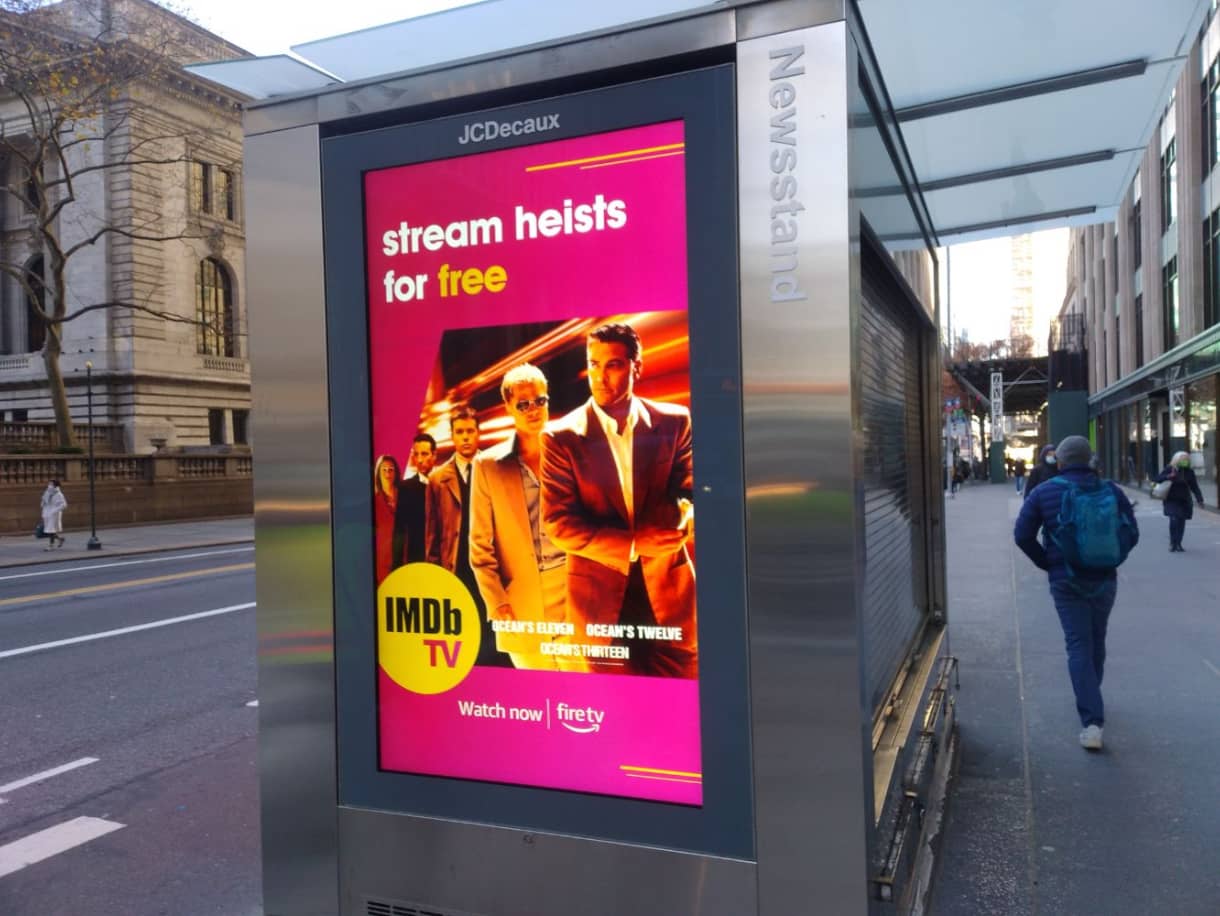 Service Sizzles that Stand Out
Additionally, each month we've produced dynamic sizzle videos featuring new premium content available on the service in a fresh and compelling way.