Case Study
John Wayne Gacy: Devil in Disguise | PEACOCK
Nearly everyone has heard of the killer clown, John Wayne Gacy, but Peacock's new series John Wayne Gacy: Devil in Disguise reveals never-been-seen footage with the devil himself and shocking new evidence only now coming to light. Our approach for the integrated campaign appealed to fans' desires to become armchair detectives to satisfy their intrigue for new evidence and "participate" in the investigation. It's time to dig deeper.
For the series trailer, our in-house music and sound division, Synchronic, created a custom cover of Elvis' "Devil In Disguise," featuring haunting vocals from our very own music coordinator, Allyson Aranez.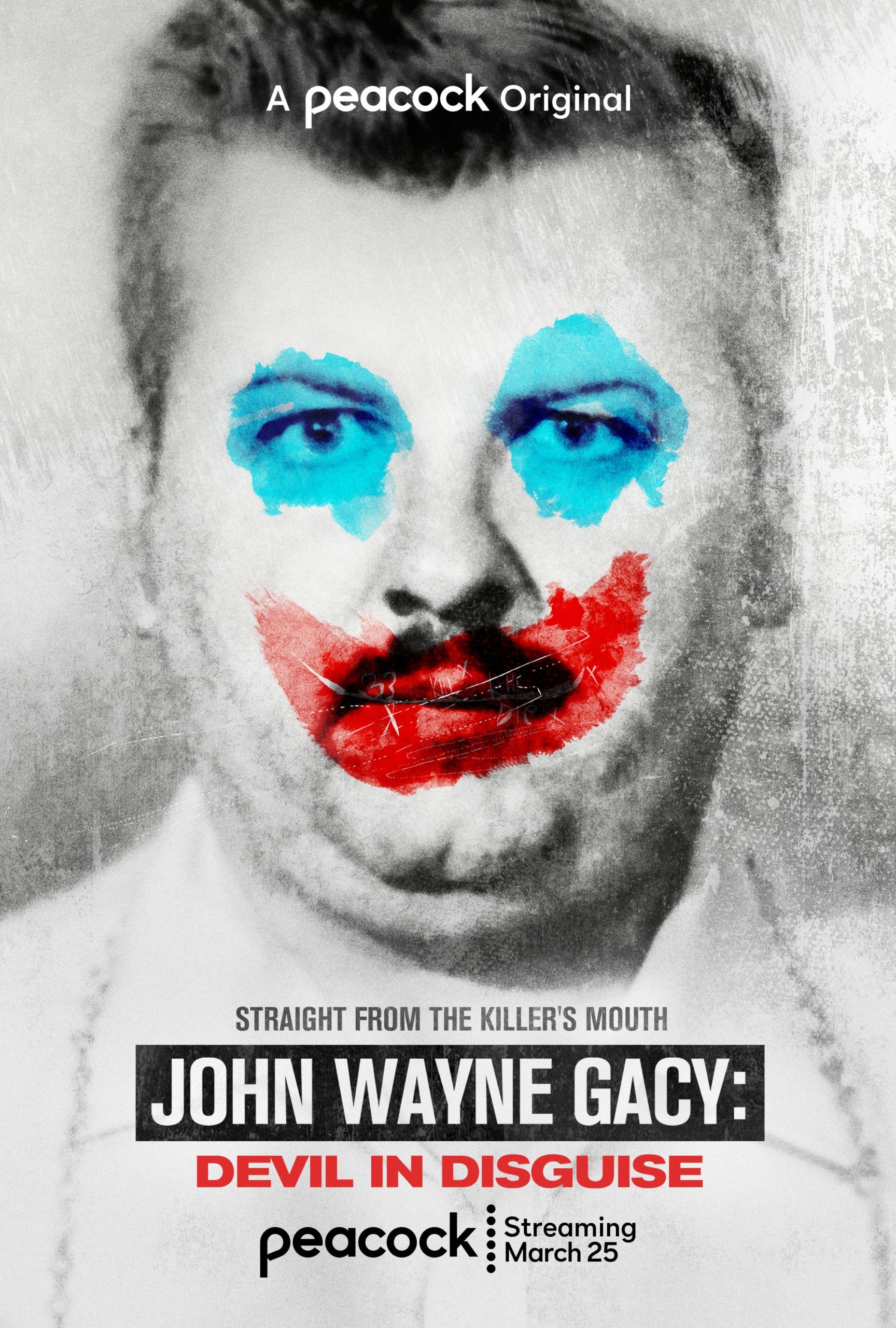 Evil Wears Many Faces
With our art, we explored a visual representation of Gacy's multifaceted personality — the disguise that enabled him to get away with vile murders while hiding in plain sight. The unique illustrative approach and color palette brought a modern feel to this cold case, with a depth that suggests something to be revealed. And if you dare to look even closer, the "33" scratched into his face paint references his 33 victims.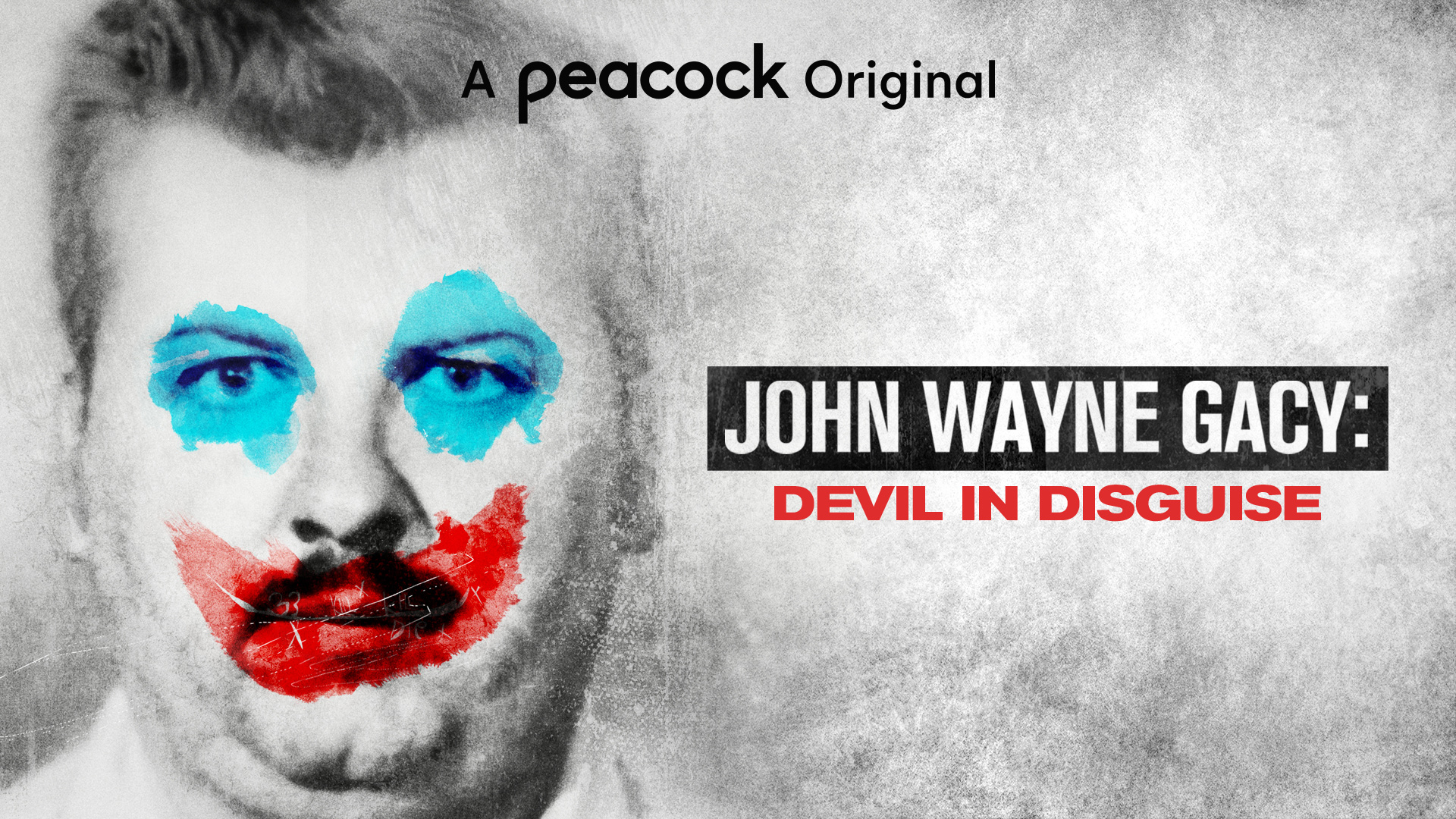 The Deeper You Dig, The Darker It Gets
With the promise of hearing shocking new theories and chilling new details straight from the killer himself, our hero spot created a sense of urgency to drive tune-in for our campaign.