Case Study
Kevin Hart's Muscle Car Crew MotorTrend
From initial concepts, through a shoot and post-production, we developed an integrated marketing campaign that celebrated the nuts and bolts of assembling a car club. With the goal to bring new audiences to MotorTrend, we showed car culture through a new perspective, entertaining casual car fans, while still appealing to the hardcore wrenchers. Through humor, wild antics, and always beautiful cars, we brought the series to life through key art, social, trailers, episodic promos, BTS content, and more.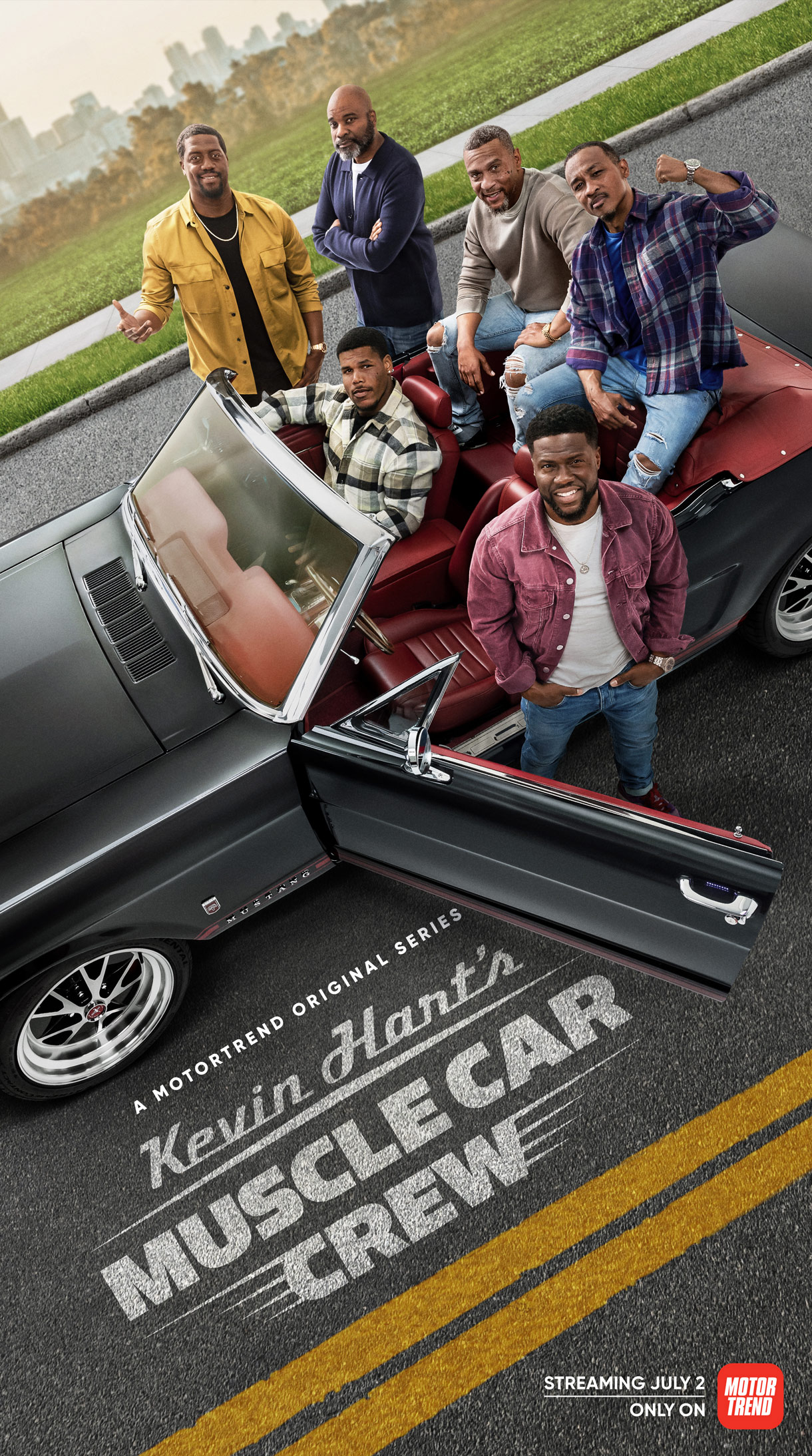 New Angles and Perspectives
Kevin Hart and his closest friends bring along a new perspective to what car culture is to the Motortrend audience. Similar to Kevin Hart's thoughts on the car scene, the aerial composition of this key art give us a new angle in on what goes into building a world-class car club.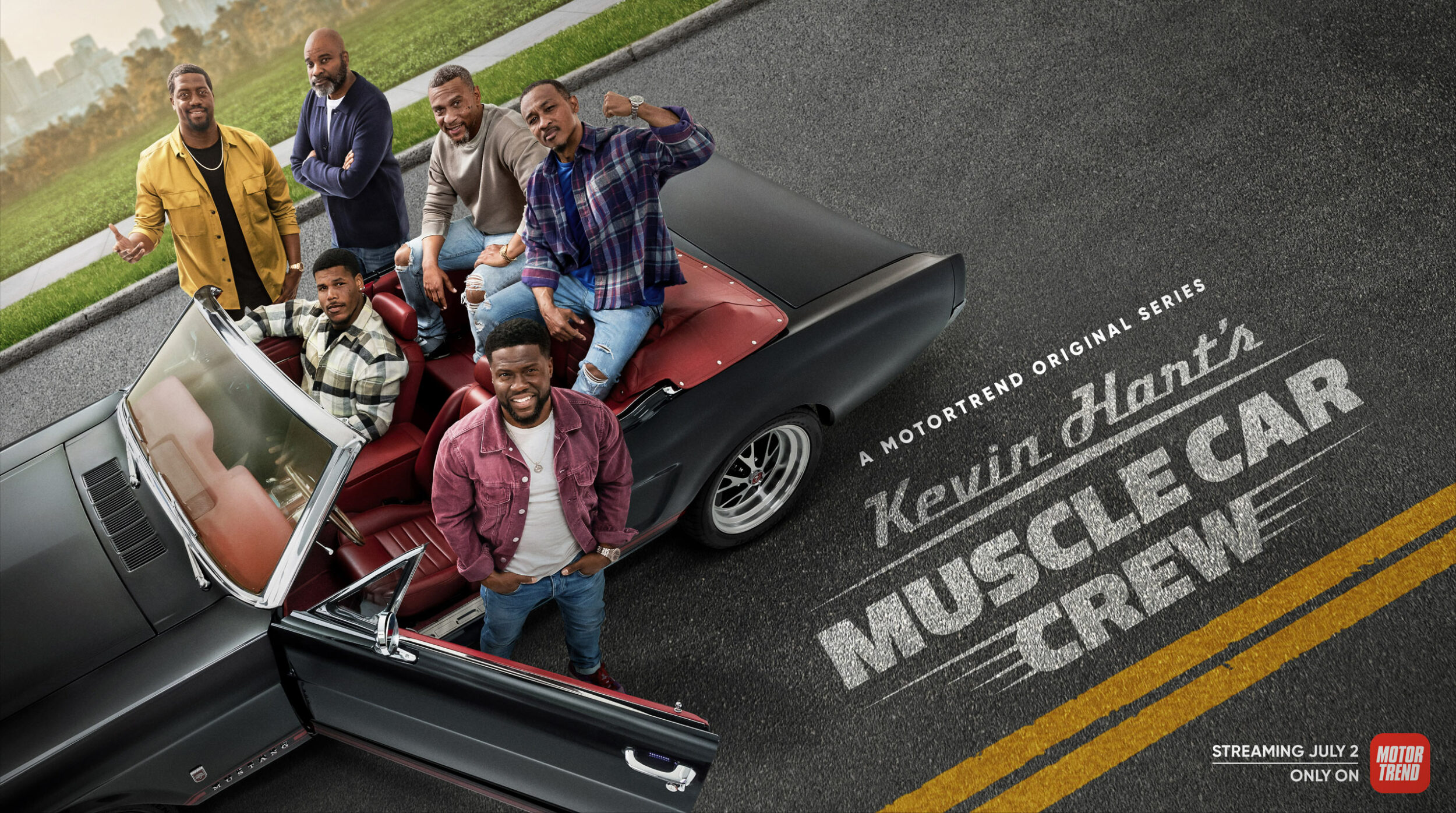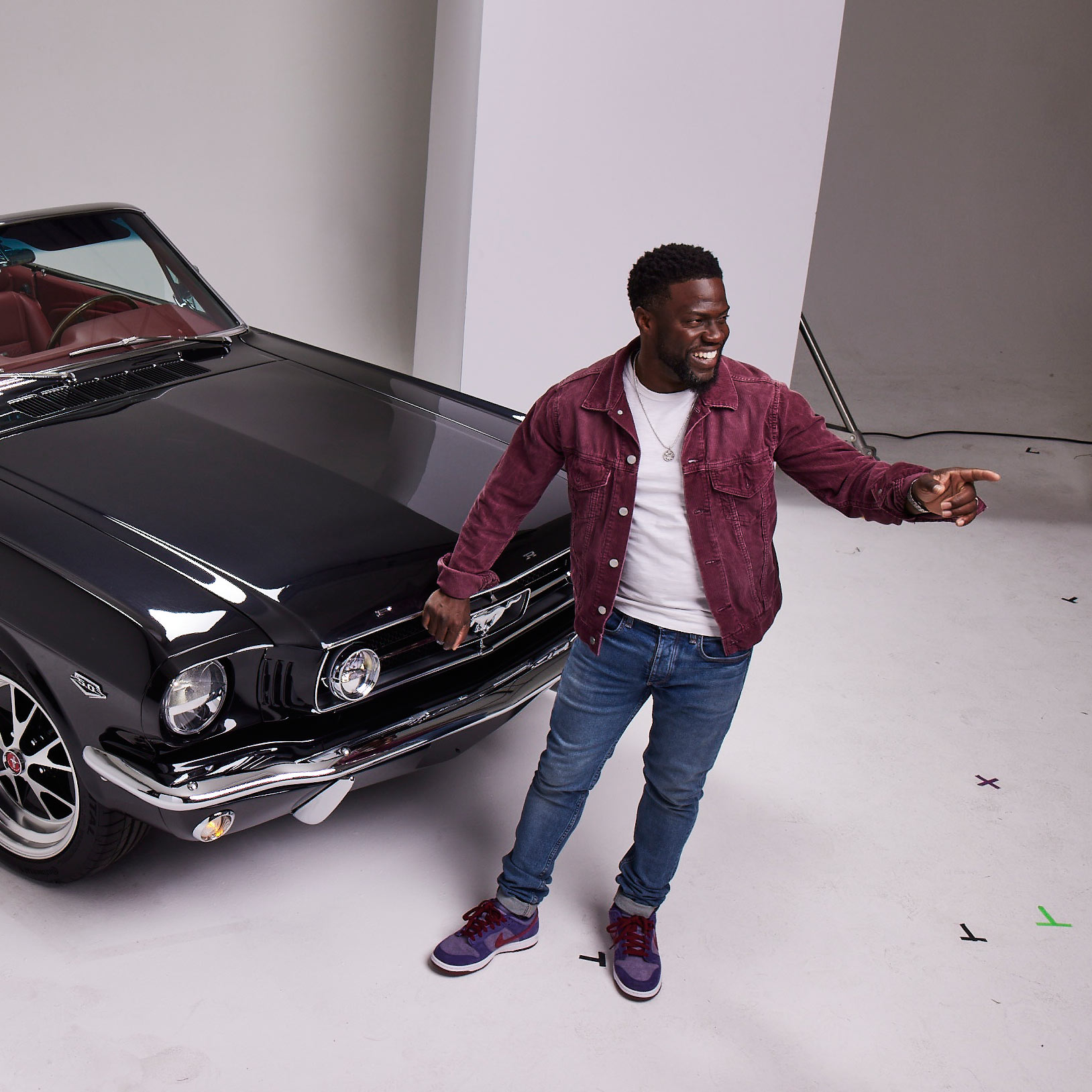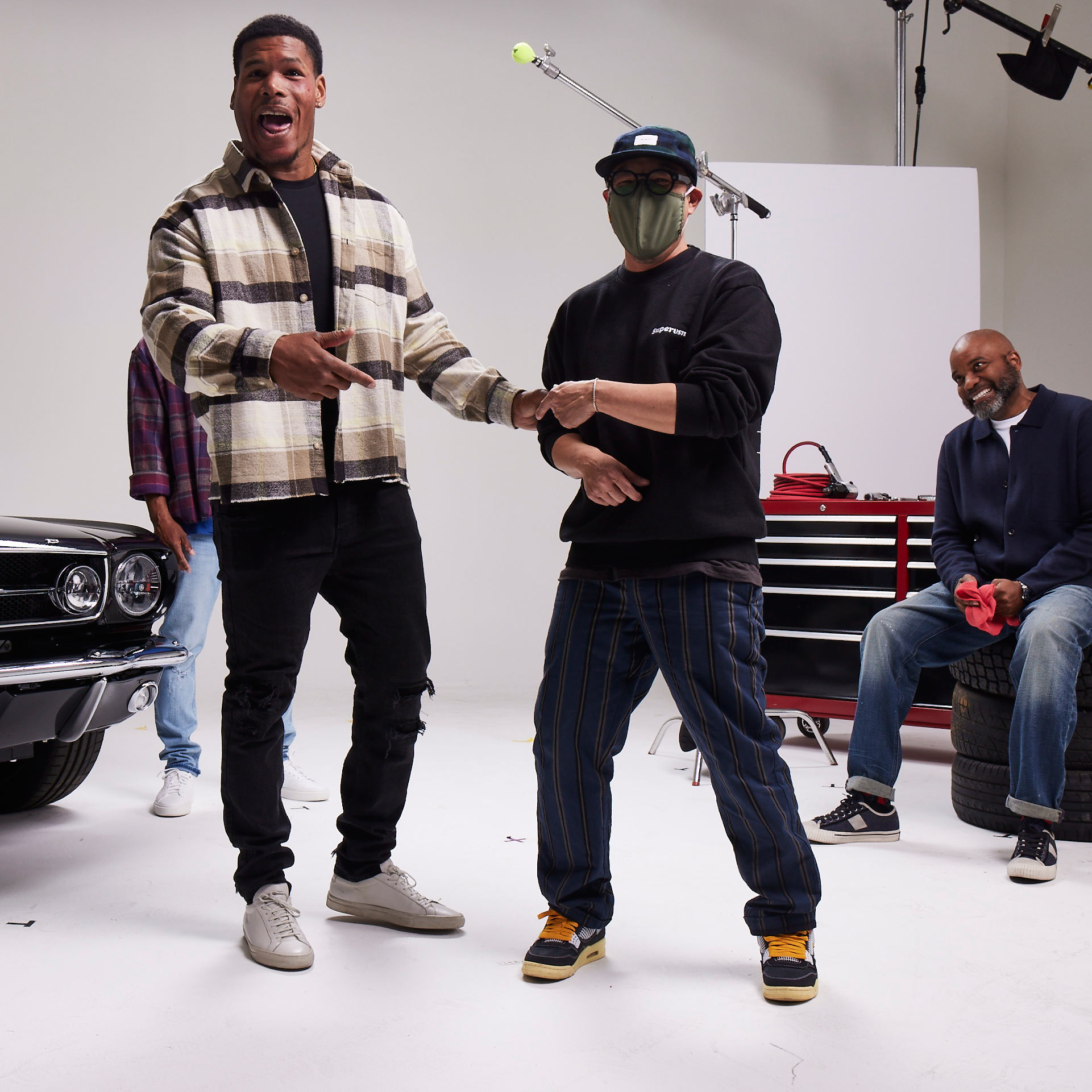 With our own mondo marketing shoot, Smallz and Raskind captured photography while our own Dave Doré directed our motion capture. We captured content for the Key Art, custom social videos, BTS promos, and more, featured below.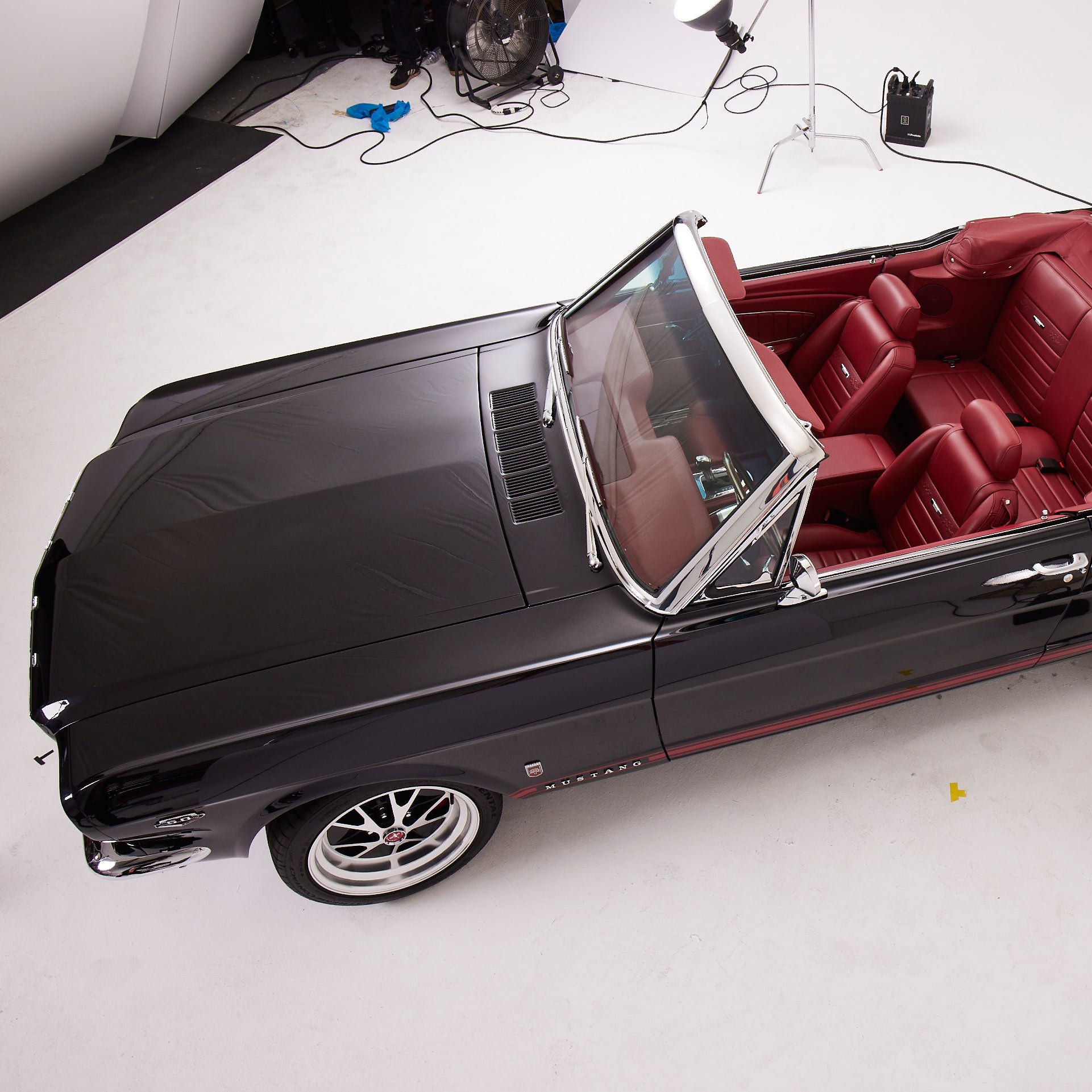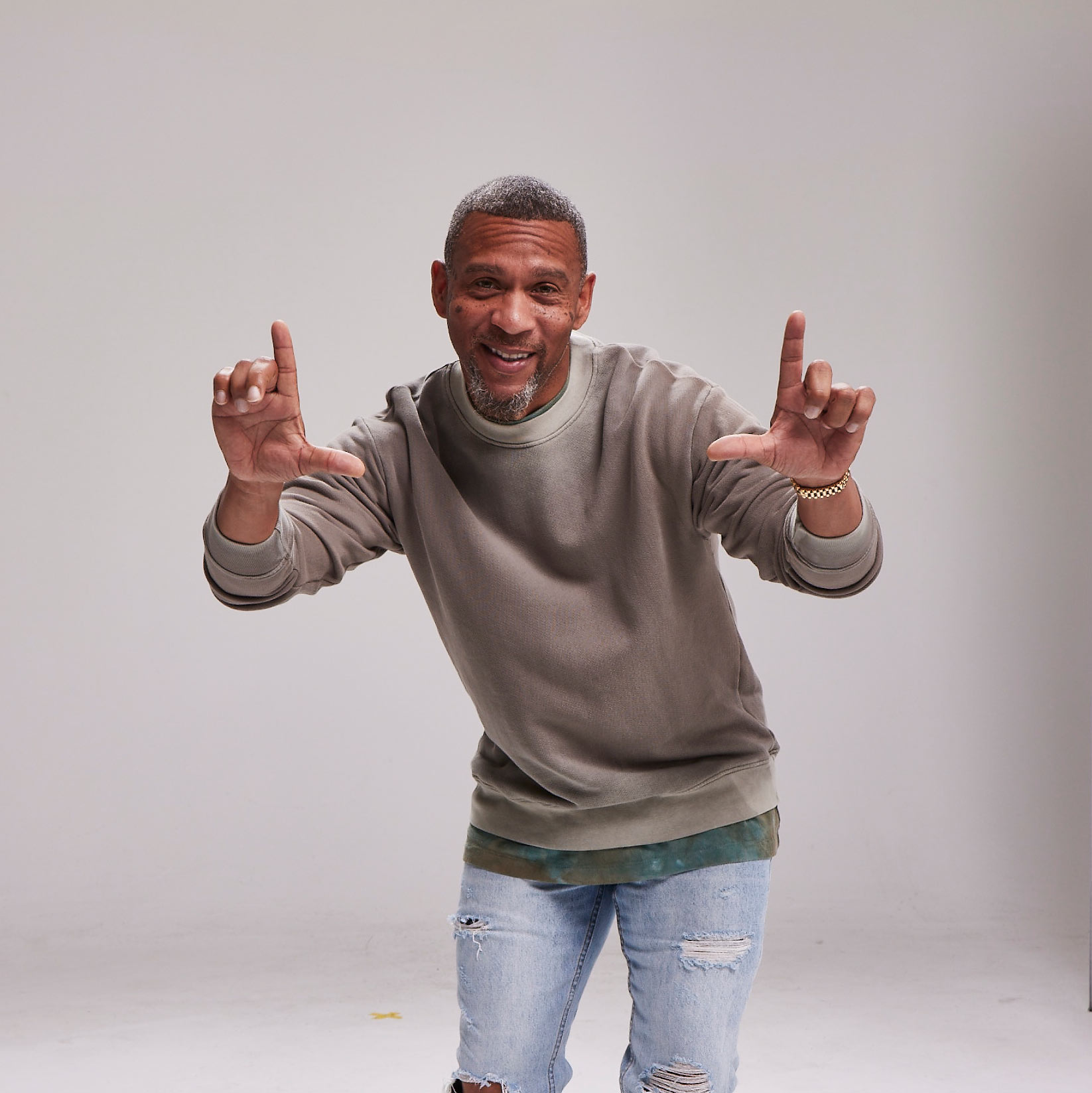 In our teaser trailer, we introduced the excitement and hilarity that fans could expect from the upcoming series. Our trailer then introduced the Muscle Car Crew, their mission, and the adventures to come.
Our custom social content, which we captured on set with talent, introduced the crew, the comedy, and the love of cars, to bring in new fans for MotorTrend across the social sphere.
We went behind the scenes to show fans who makes up Kevin's Crew, introduced in a way that only Kevin can.
Then, for each episode, from drifting to car legends, we developed a promo to drum up excitement for the episode to come.