Case Study
Lego Movie Franchise | Warner Bros.
When it comes to the Lego Movie franchise, we have assembled hundreds of bricks to form one of the largest broad audience movie franchises in the world.
Our key art designs range from photography of custom LEGO builds from real-life LEGO Masters, to in-house graffiti-painted LEGO boards for Batman, to custom Japanese-style woodblock prints for Ninjago, to blacklight- inspired creative for Lego Movie 2.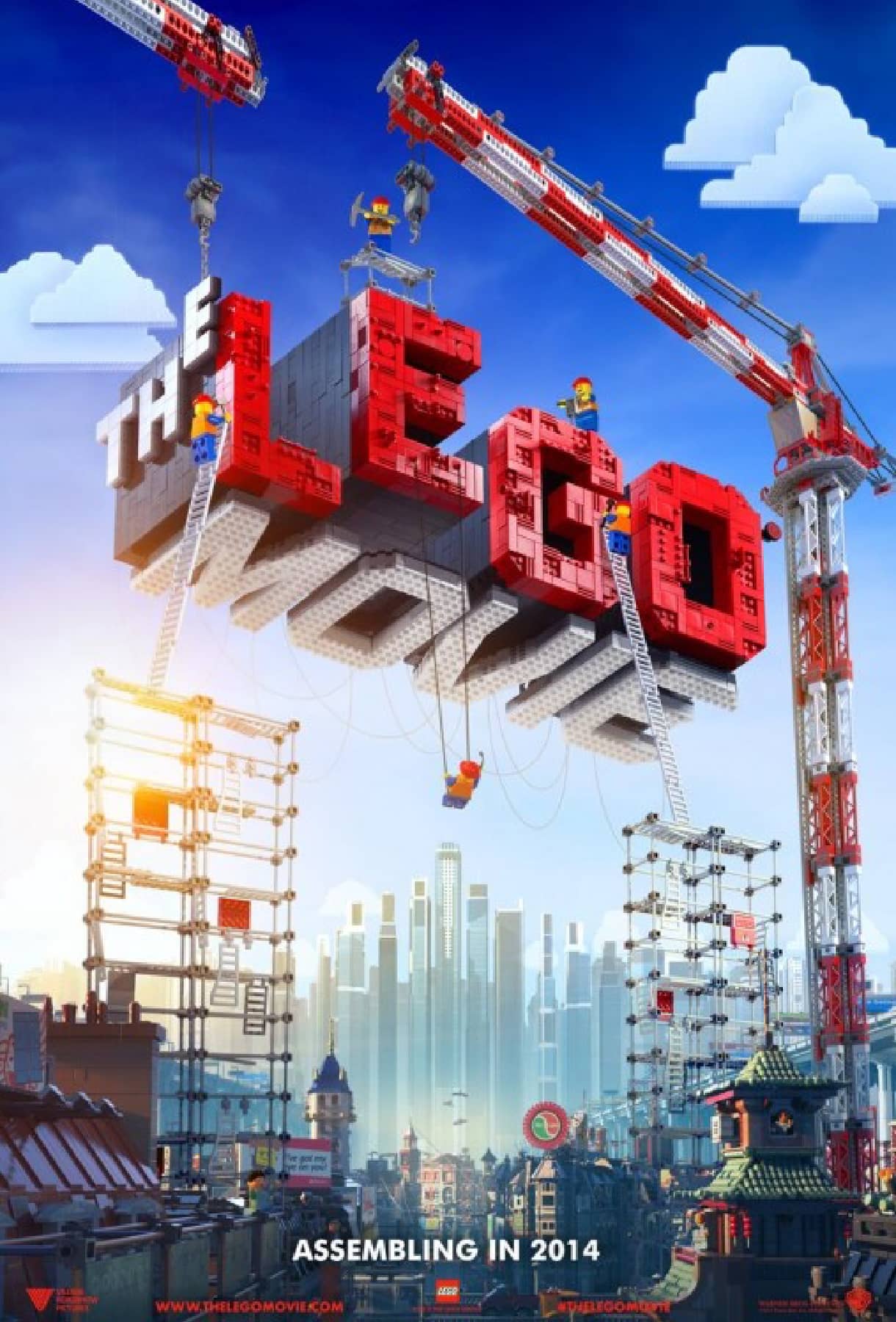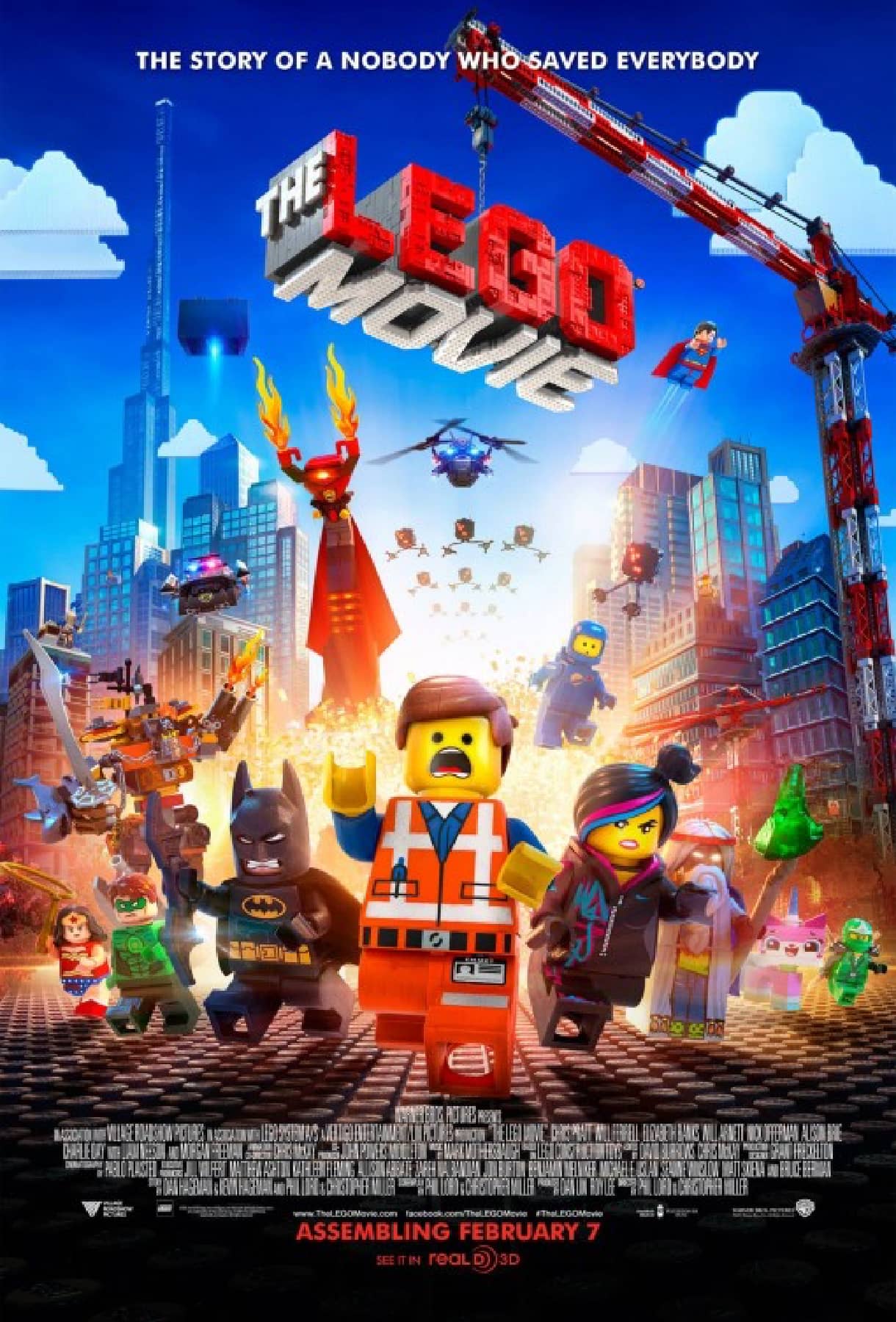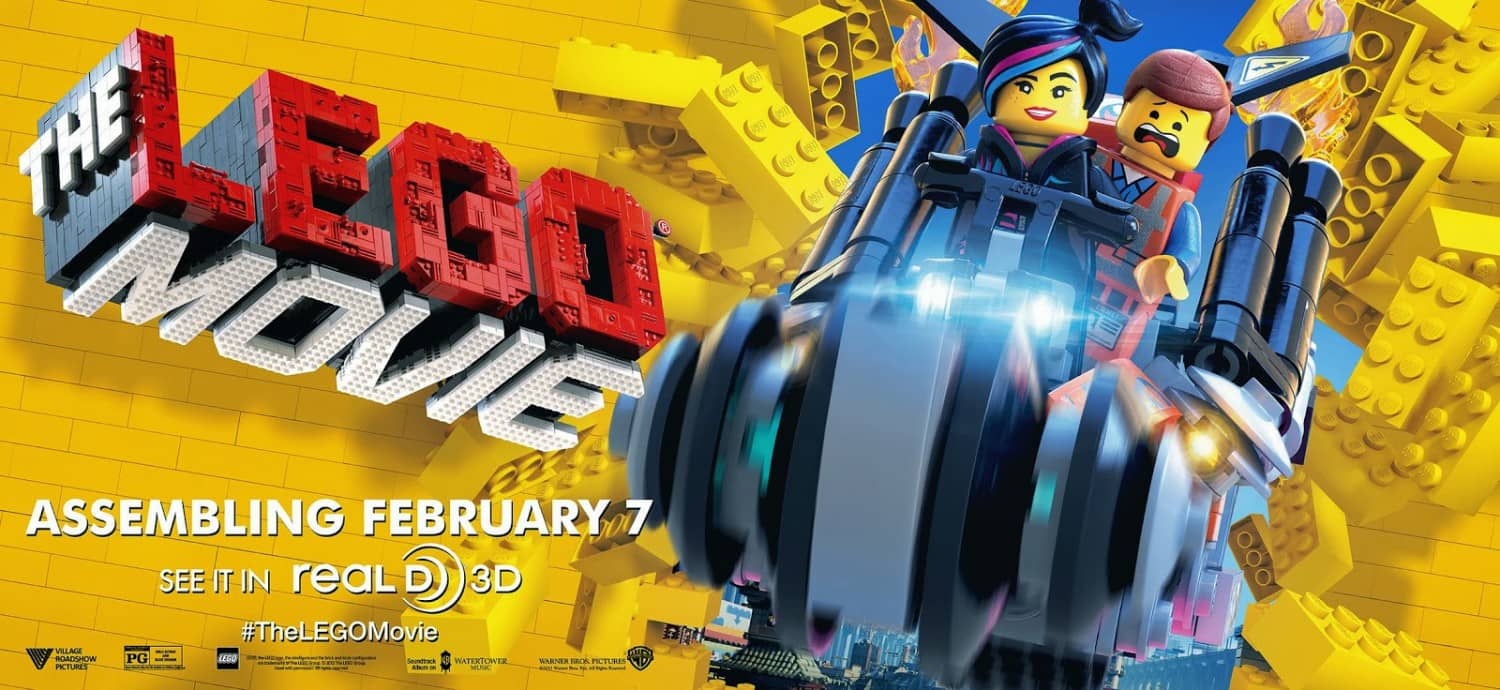 For the LEGO Batman Movie, we pulled out all the stops, including two trailers and a custom activation for Comic Con allowing fans to take a selfie inside of a LEGO Batbooth.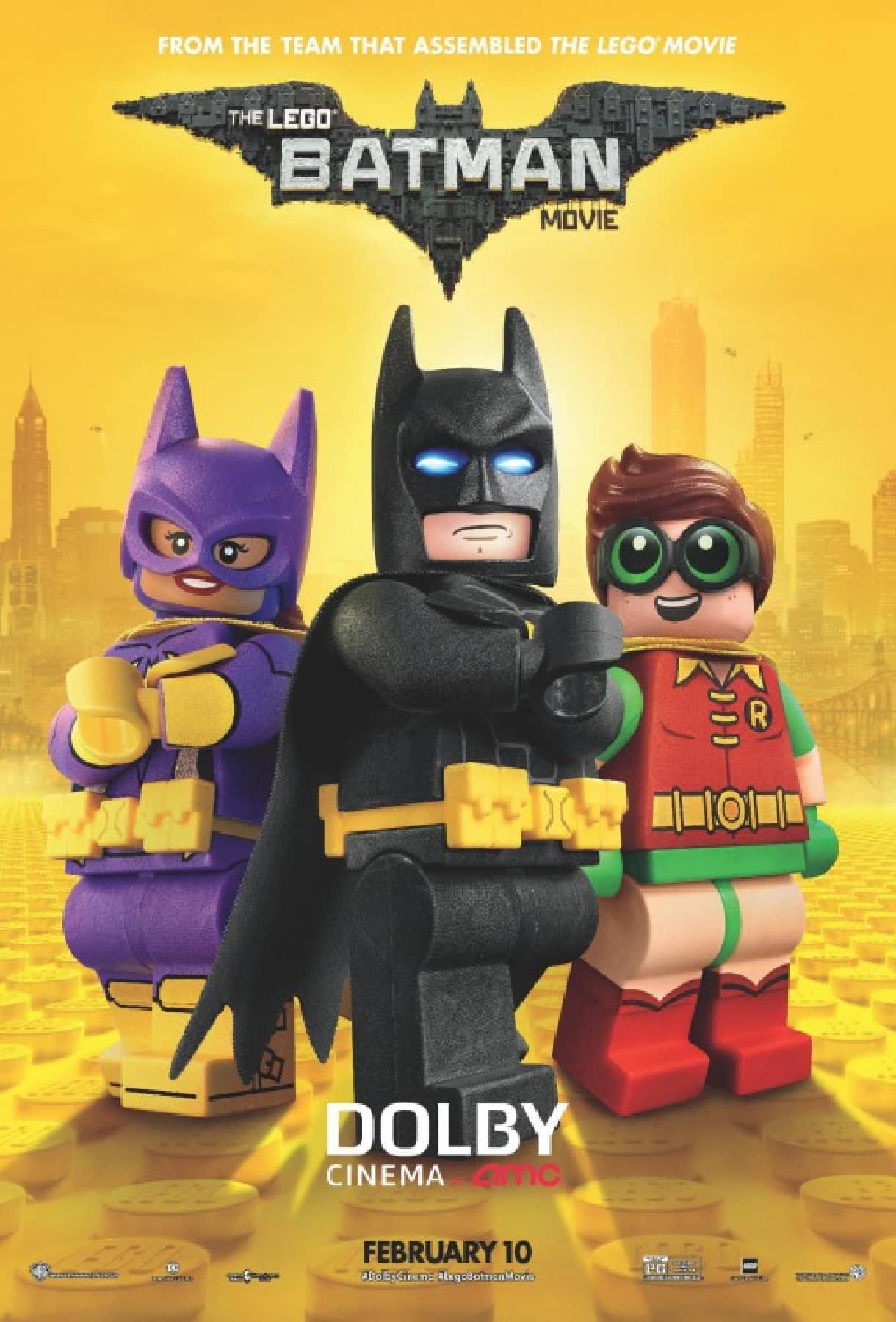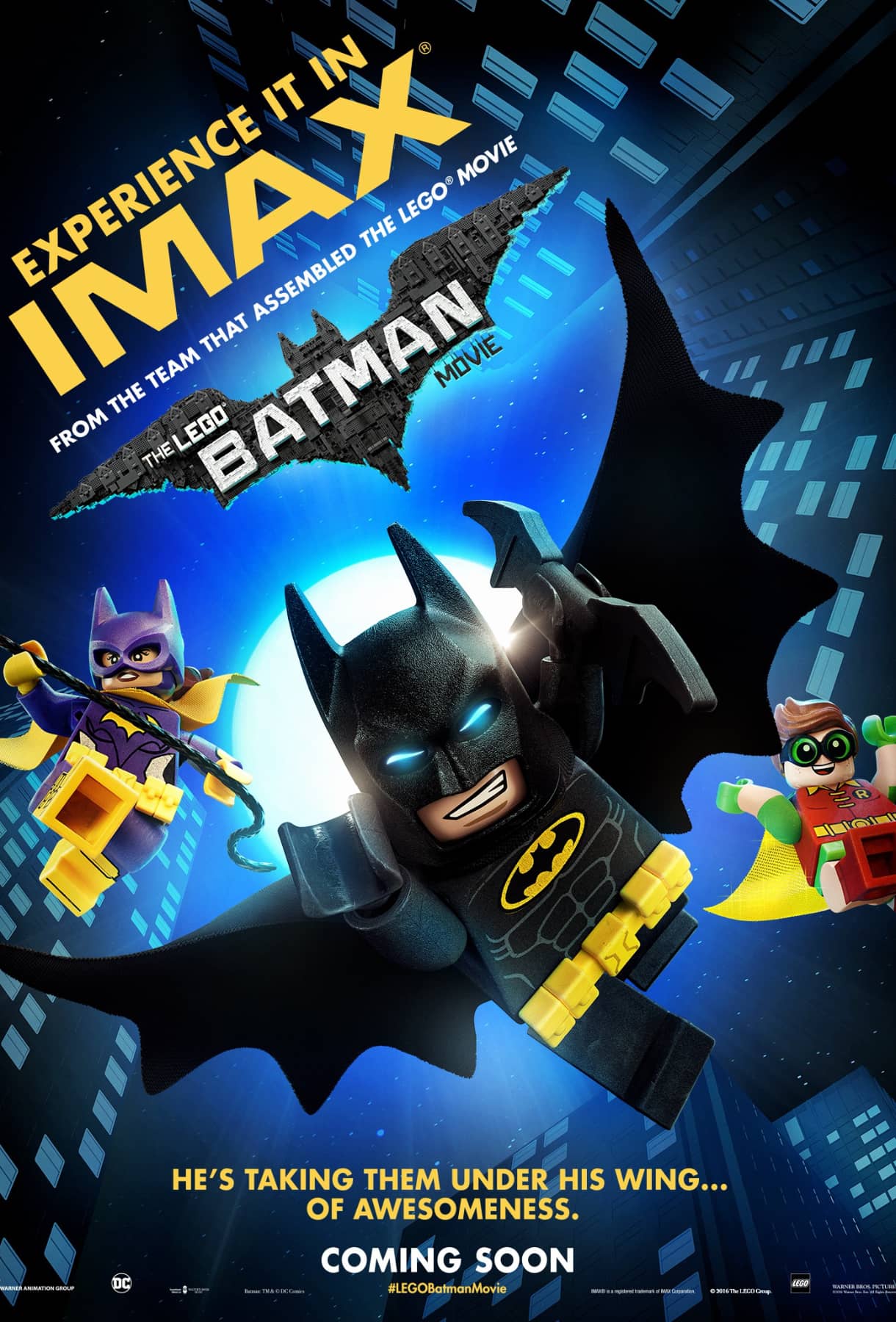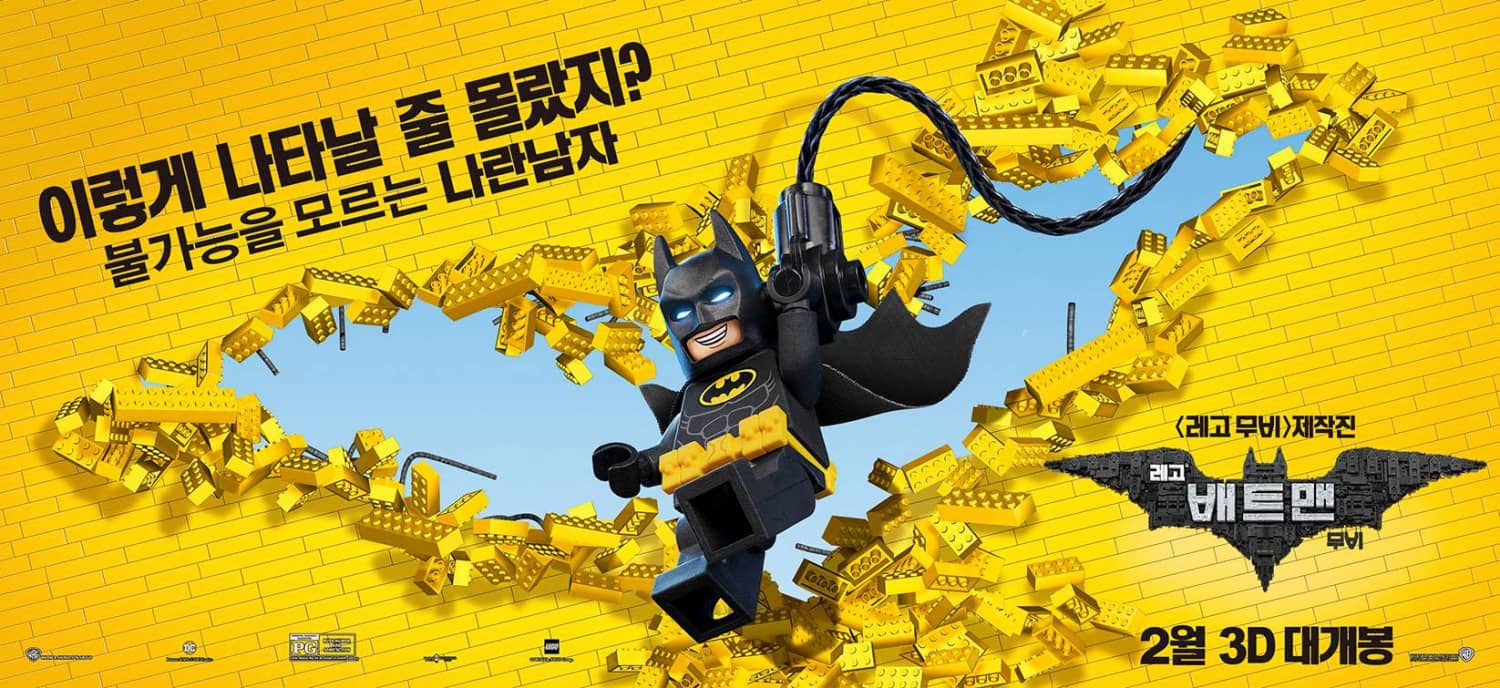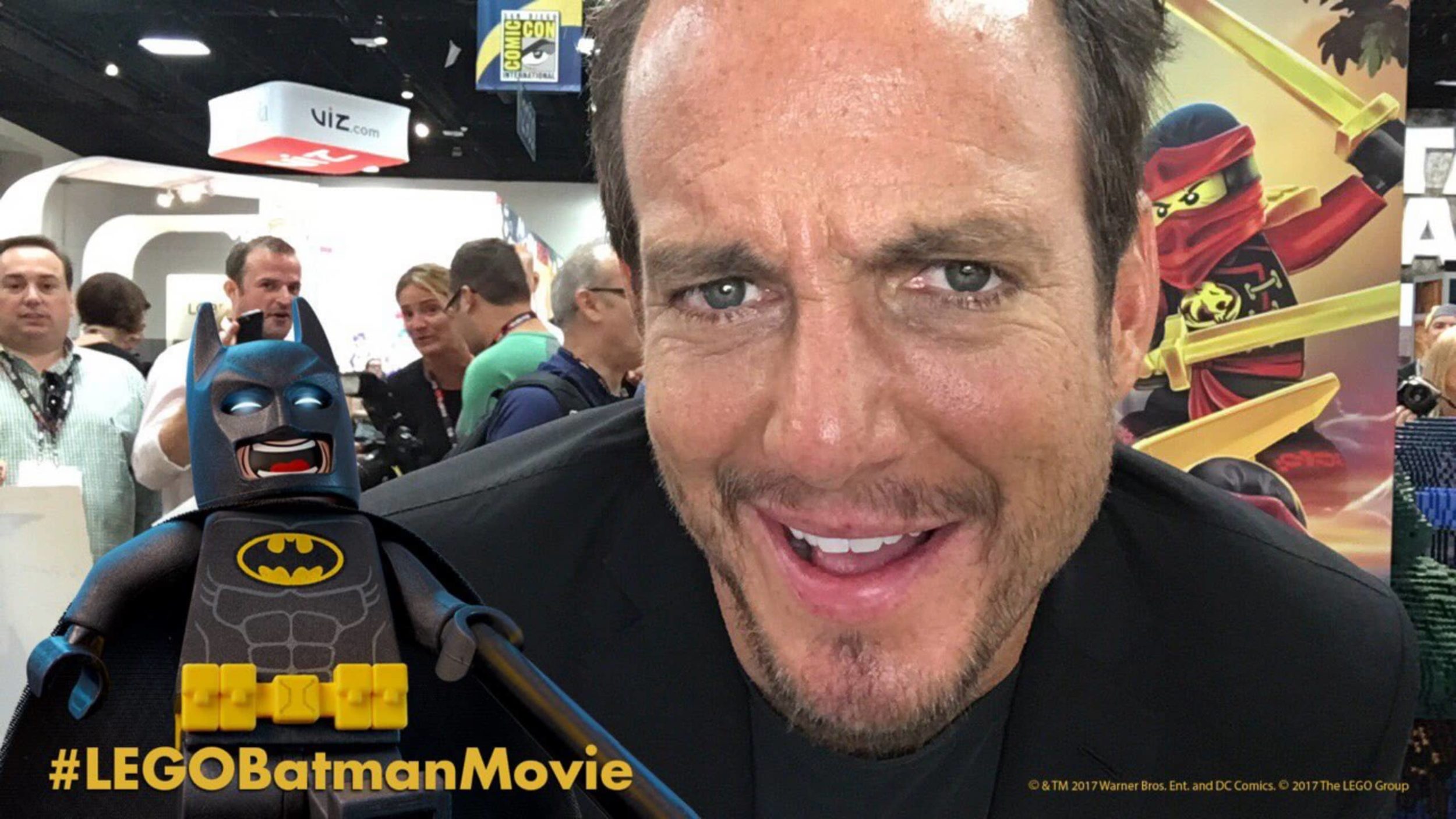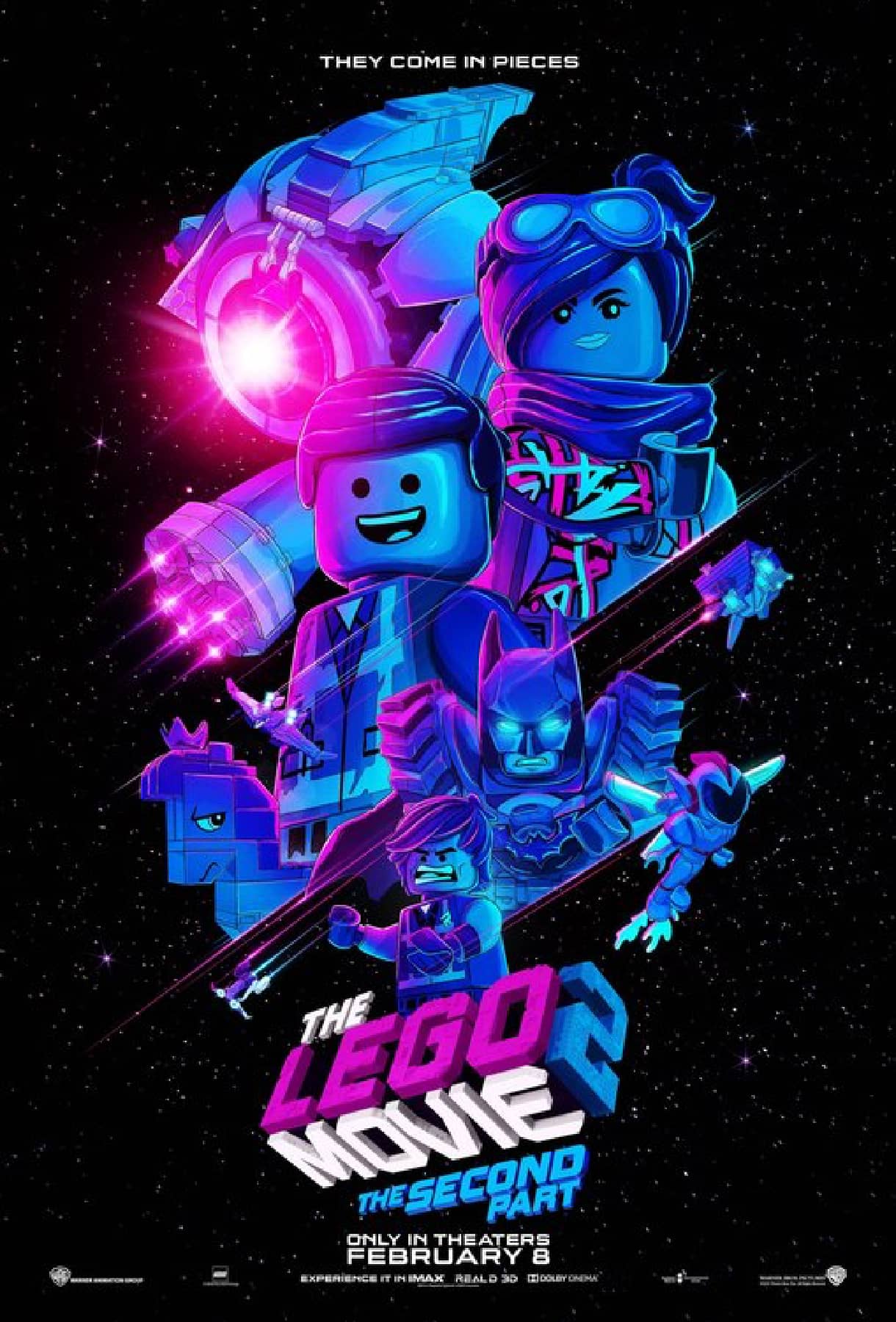 Our work extended into an FYC campaign for LEGO movies, including a custom design box set.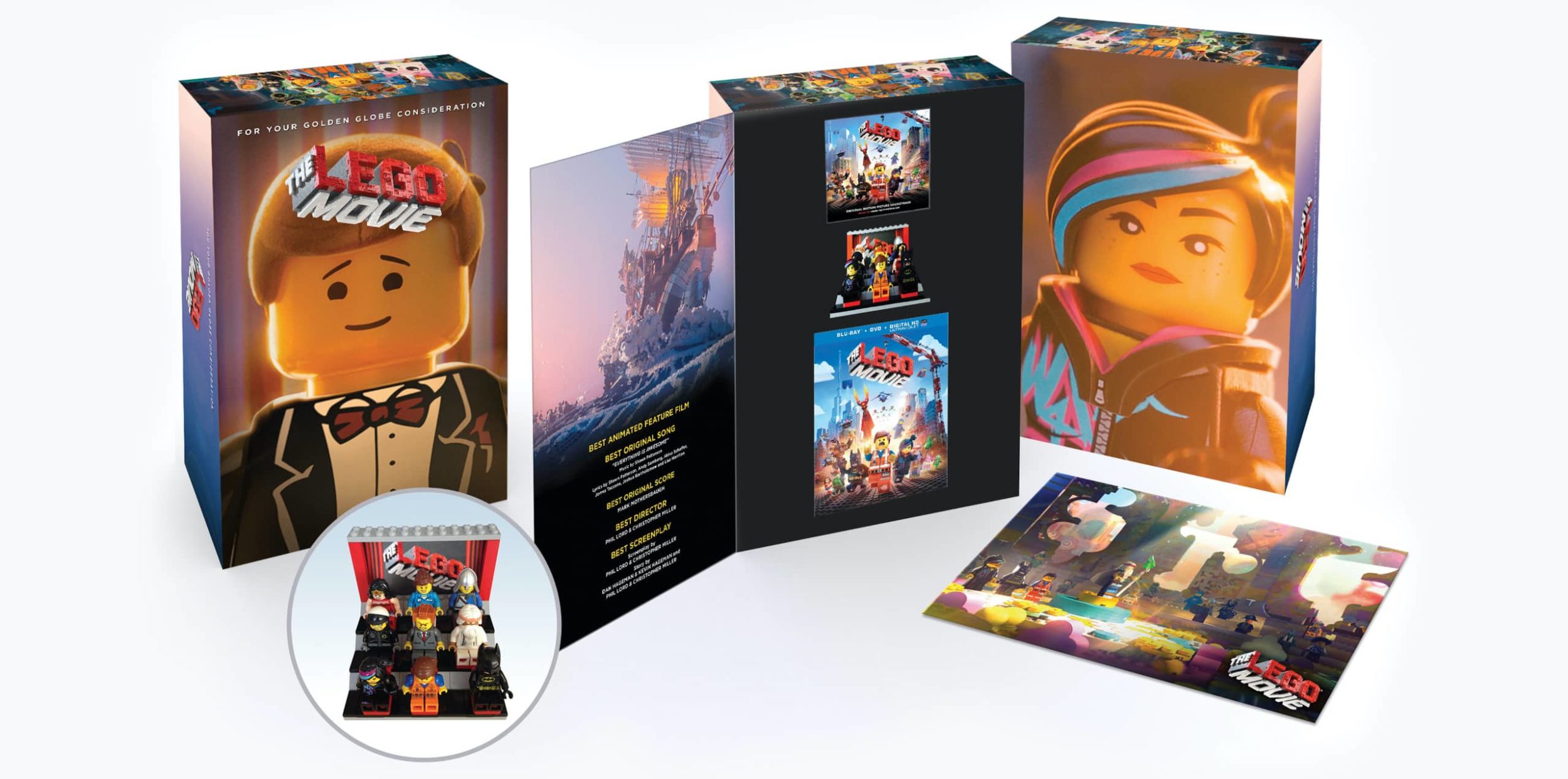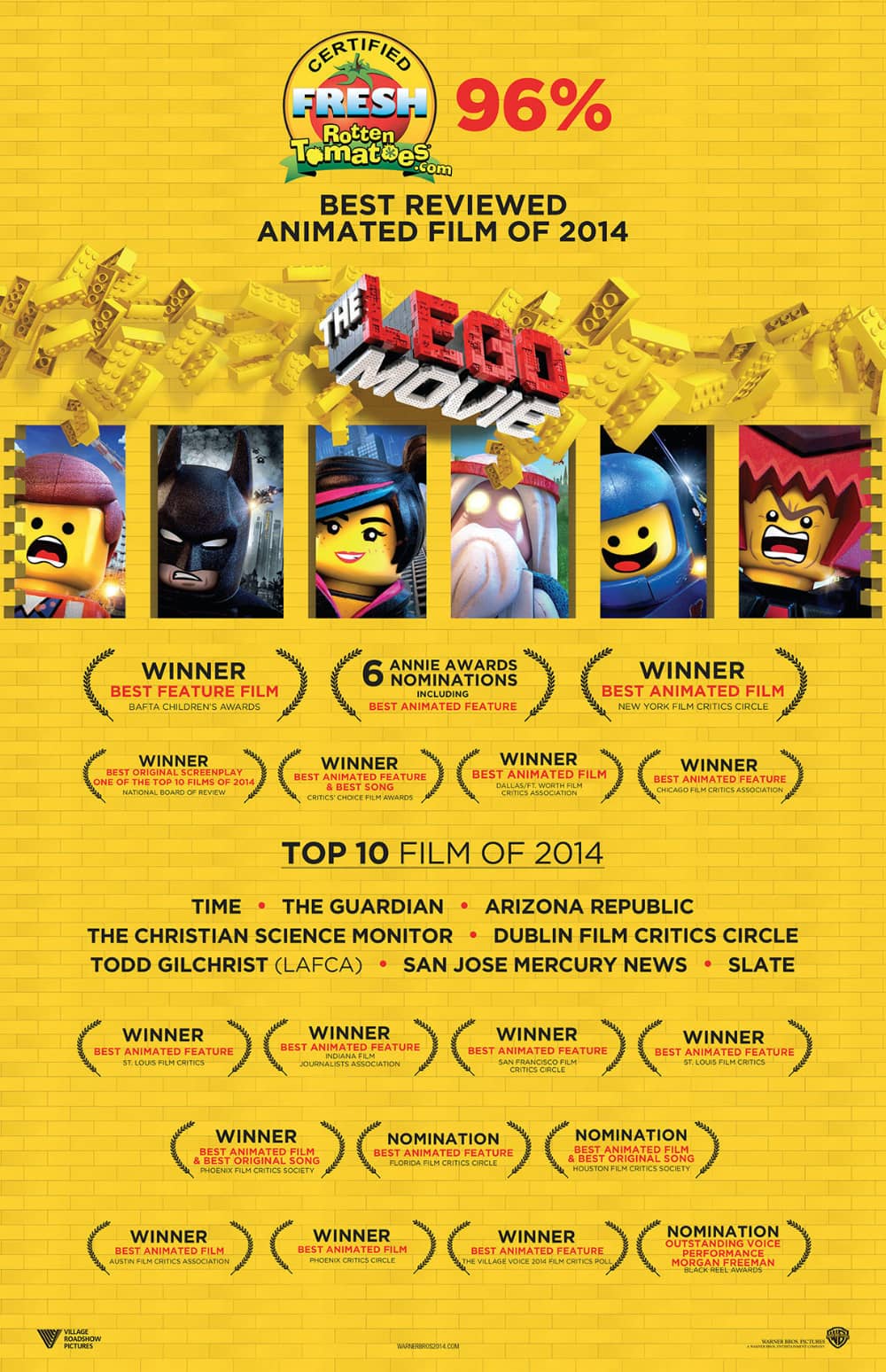 And we're ready to keep on brickin'!