Case Study
Limitless | National Geographic
We partnered with National Geographic and Disney+ to build anticipation with audiences around the new Limited Series starring Chris Hemsworth. We developed a campaign with strategic influencers in order to generate a global conversation, as well as ignite interest and build anticipation among audiences worldwide. While Chris Hemsworth is undoubtedly a celebrity, it was important to include influencers and professional athletes with diverse backgrounds and abilities to illustrate how they overcome obstacles, making the show more relatable and inclusive.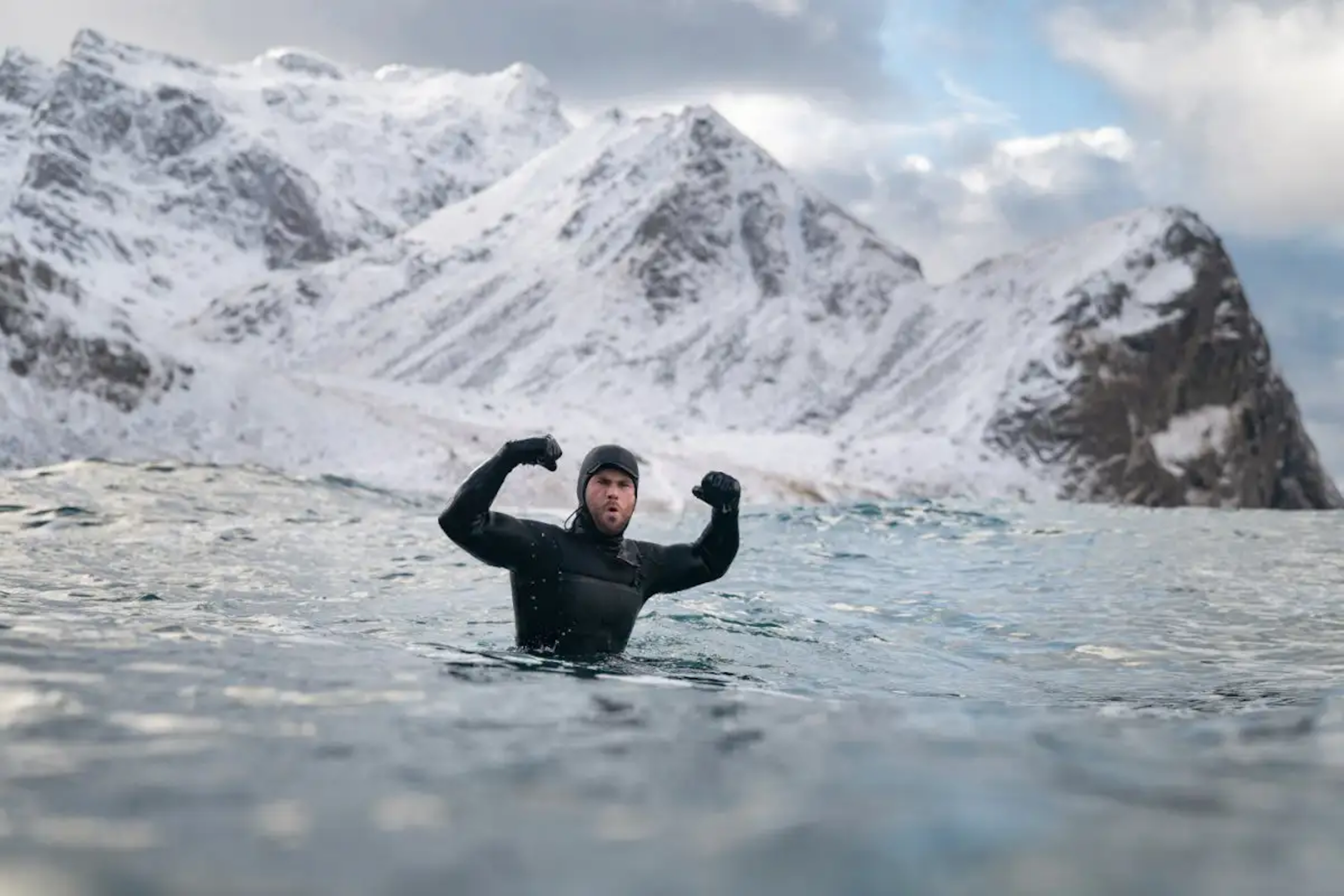 Our team worked with renowned content creators and American Olympians to promote this documentary series across social media. We aimed to position the show as a must-watch for adventure seekers and authentic National Geographic content.
Our influencer strategy proved highly successful, yielding an impressive 31x ROI and an average engagement rate of 5% per post. 
Creator Posts: