Case Study
Los Angeles Rams | NFL
We targeted a new social audience at the intersection of football, pop culture, and Los Angeles, making a star of our team mascot Rampage and tapping emerging social platforms in unique ways. From real-time game-day content from USC's Colosseum to philanthropy across Los Angeles to fan-forward content for partners such as Budweiser and Honda, we ultimately built followings so big, we became the year's best NFL campaign with 196 million impressions.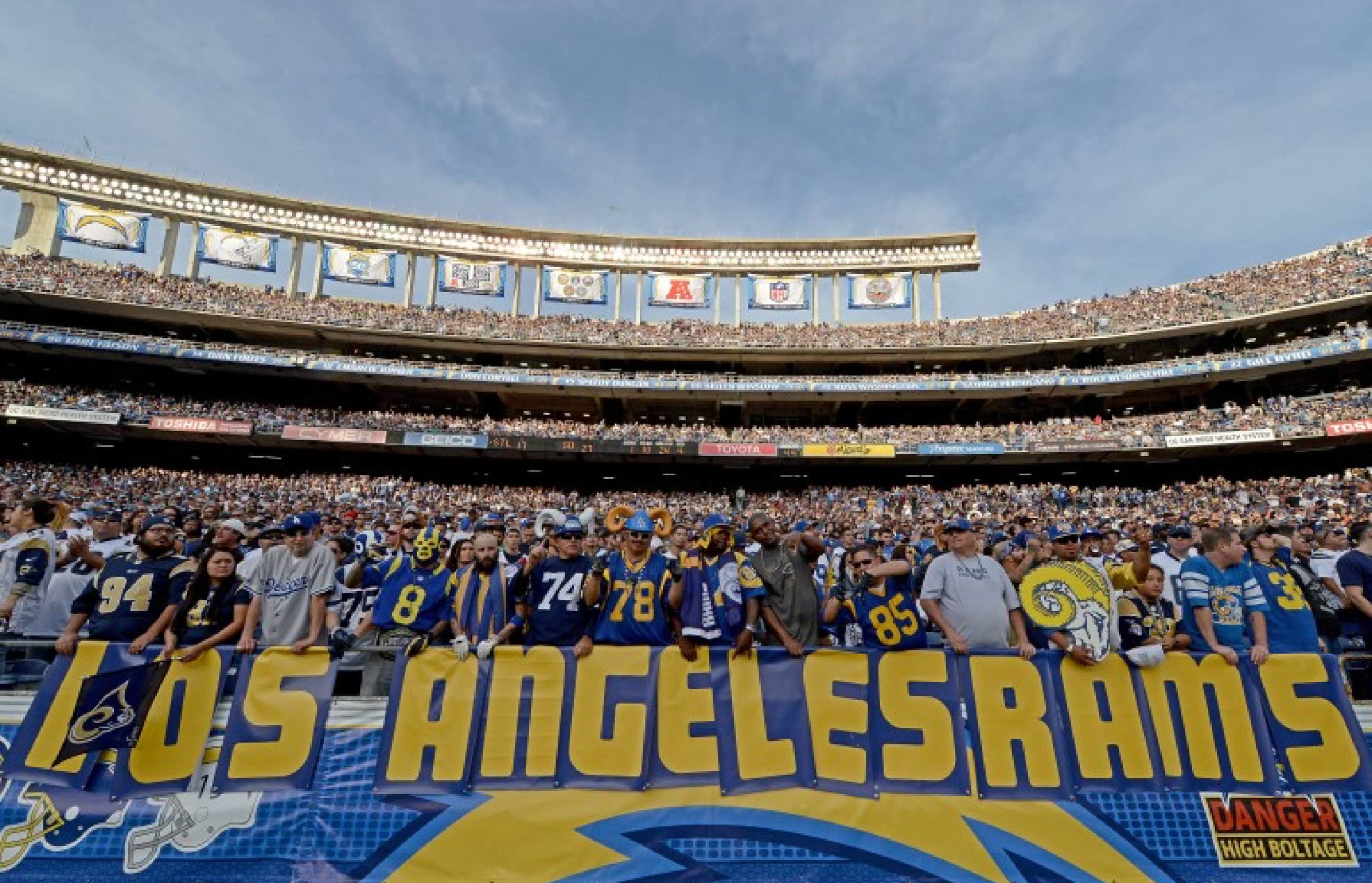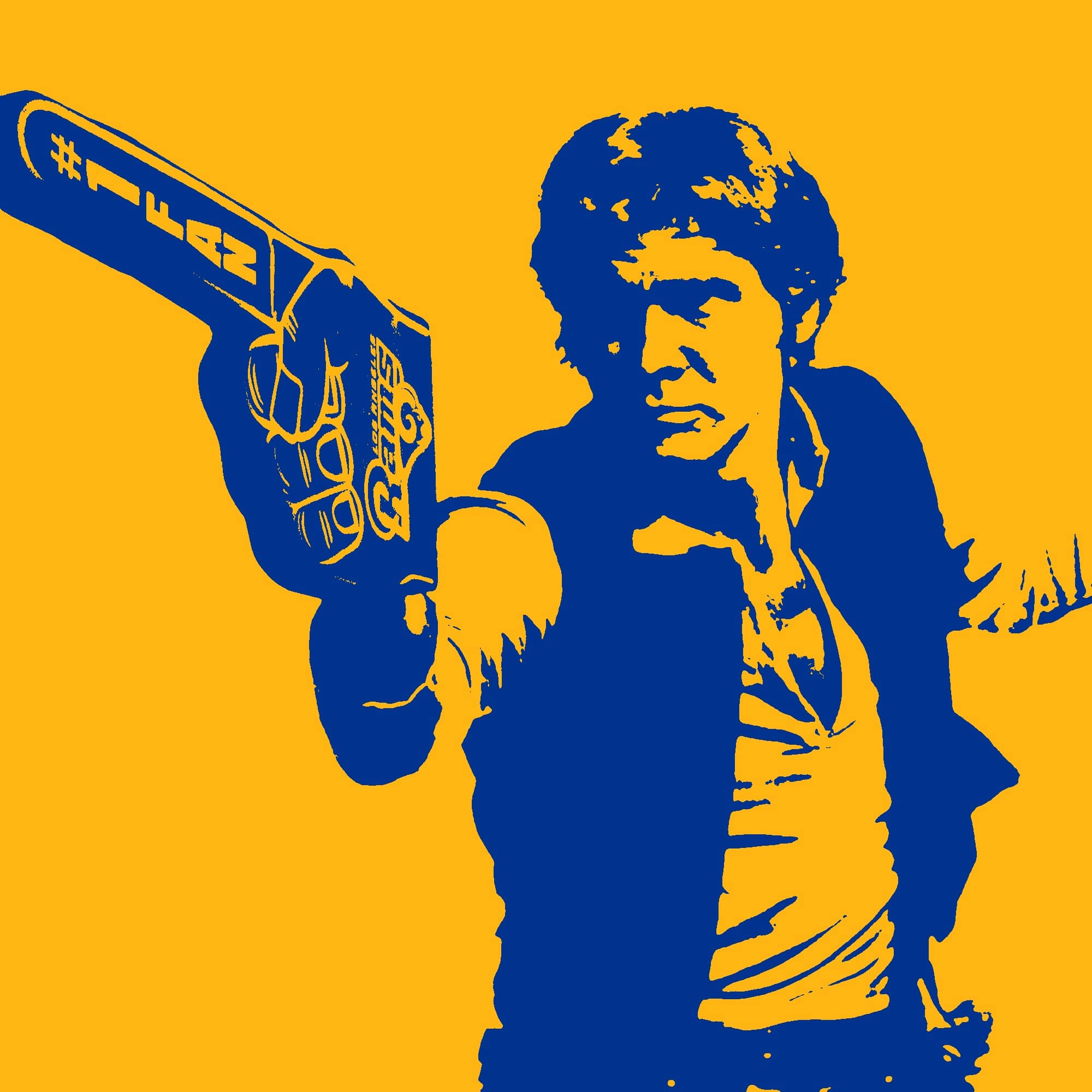 Where Rams and Los Angeles Meet
With so much competition for consumer attention, we created larger than life iconic images to cut through.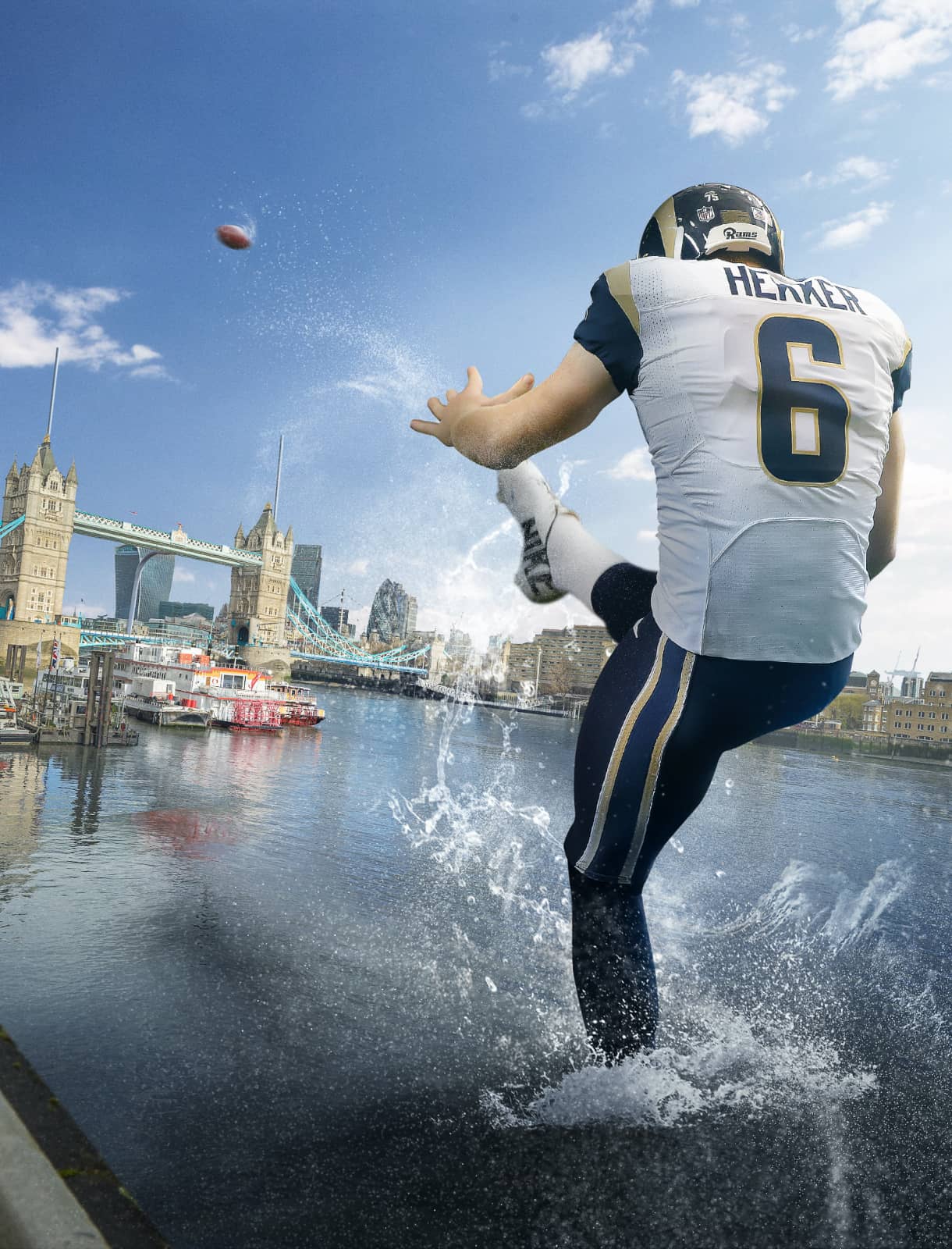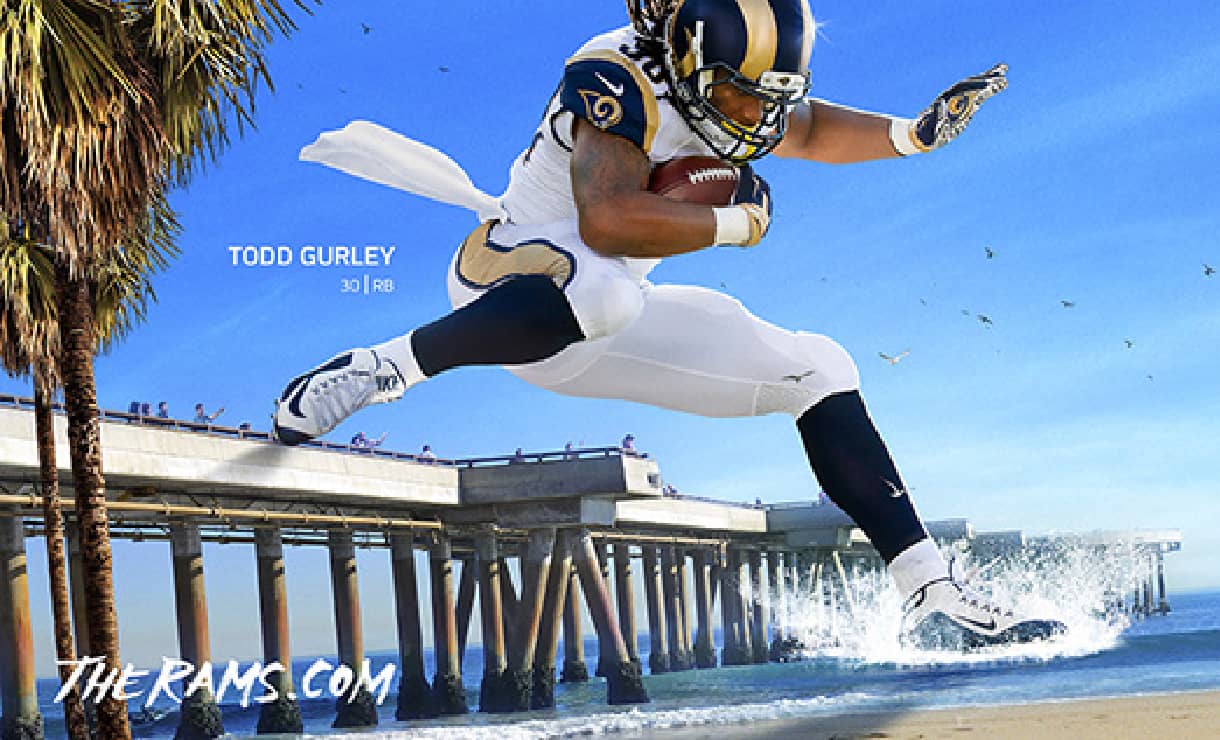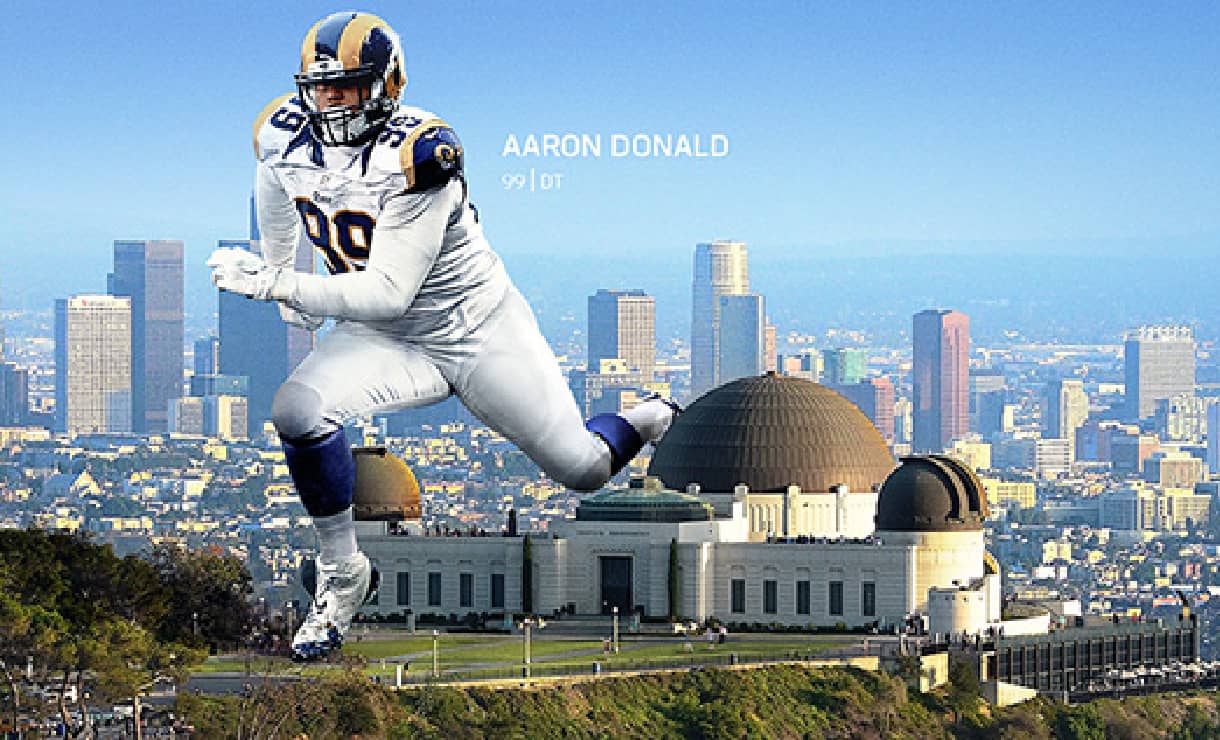 Players can be divisive and opinions about them can waiver from game to game, but everyone loves the team's mascot, Rampage. We made Rampage part of the fan experience—creating lots of content to keep the Rams top of mind and incorporate them into the many traditions of Los Angeles.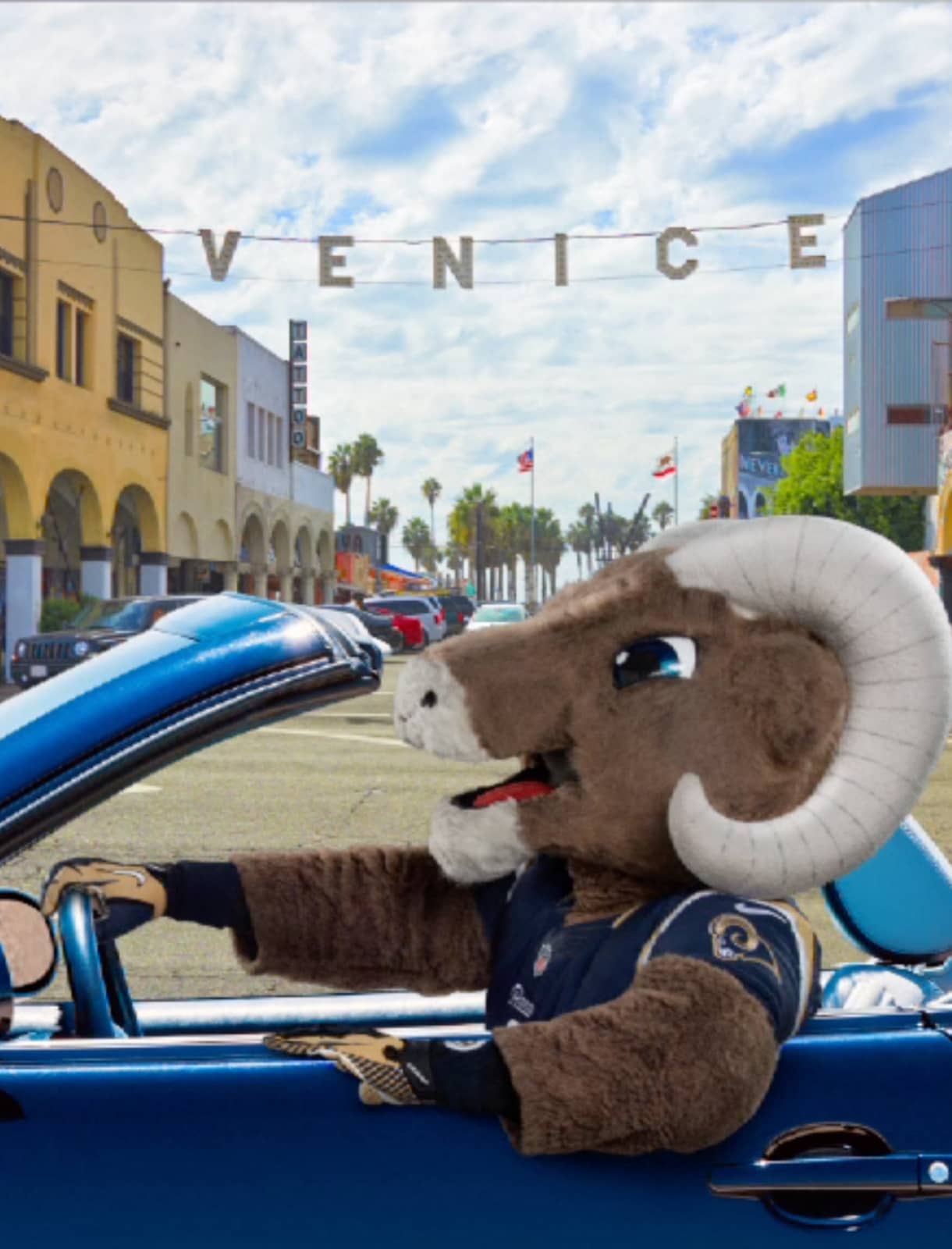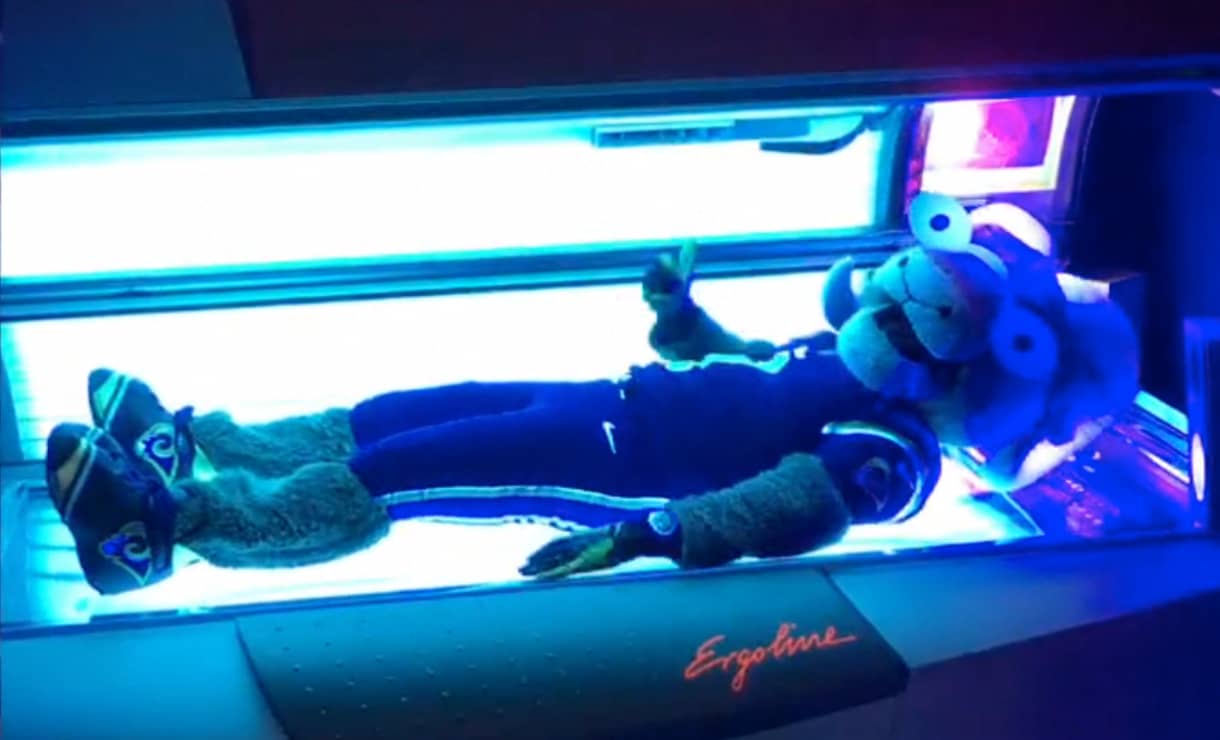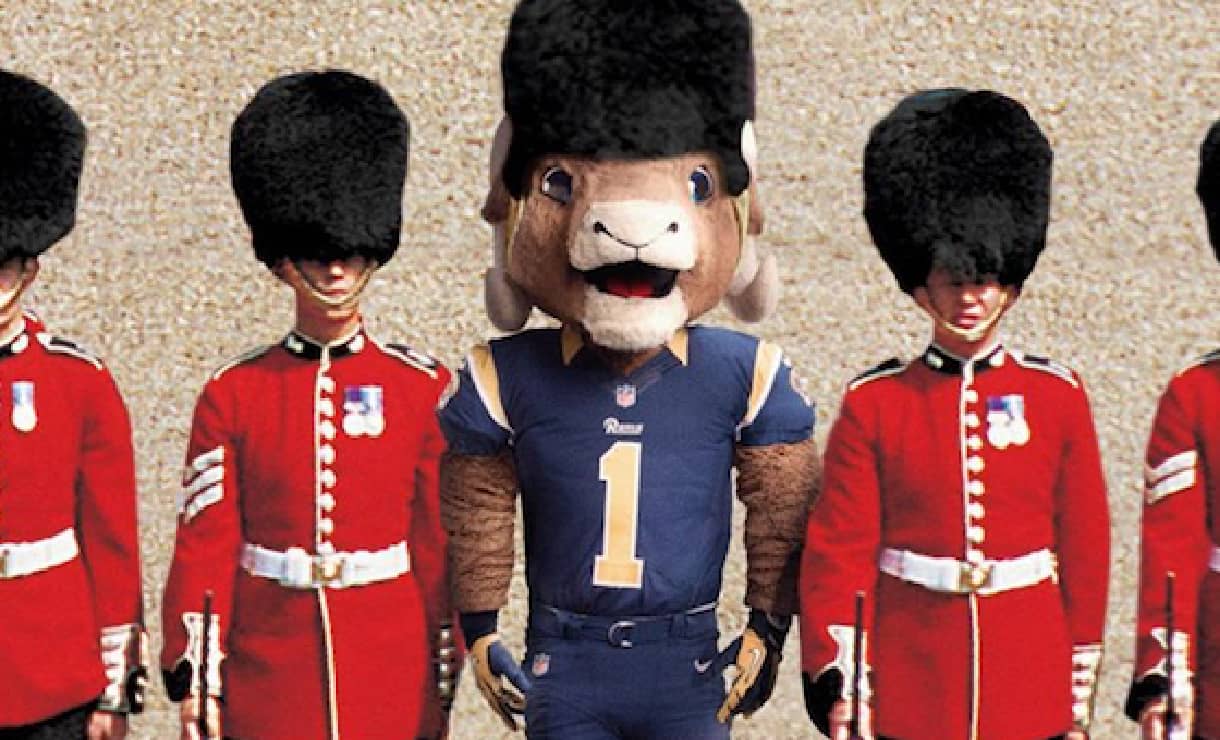 Our social videos featured everything from unique ways to highlight brand partnerships to memorable content reminding fans to tune-in.