Case Study
Los Artistas | ViX
We partnered with Vix to create a premium 360 campaign to highlight global talent a high-stakes international drama.
Trailer
Our trailer focused on the con and the players that lead characters Cata and Yago deceived. The music nods to great crime capers, like Oceans 11, while maintaining the fun and romantic elements seen in the series.
Hero Spot
We concepted, shot, and produced a custom Hero AV Promo, utilizing the same split-screen technique seen in the series. This promo highlighted the complex nature of the art forgery world and how our two leads were always one step ahead. Until – maybe – they aren't.
Promos
We created a series of promos including a BTS video and a character lead promo.
The BTS promo showcased the high production value of the series and the beauty of the sets, the talent, and the art world that surrounded them, all centered in Madrid, Spain.
Our Romance promo highlighted the "will they, won't they" nature of the two leads, catering to ViX's telenovela audiences.
Key Art
Our Key Art exploration was focused primarily around our two leads: Ximena Romo as Cata and Maxi Iglesias as Yago. 
The goal was to spotlight the chemistry and alliance between the two main characters while introducing the detective (placed in the background) who closely follows/tracks their moves in hopes of capturing them.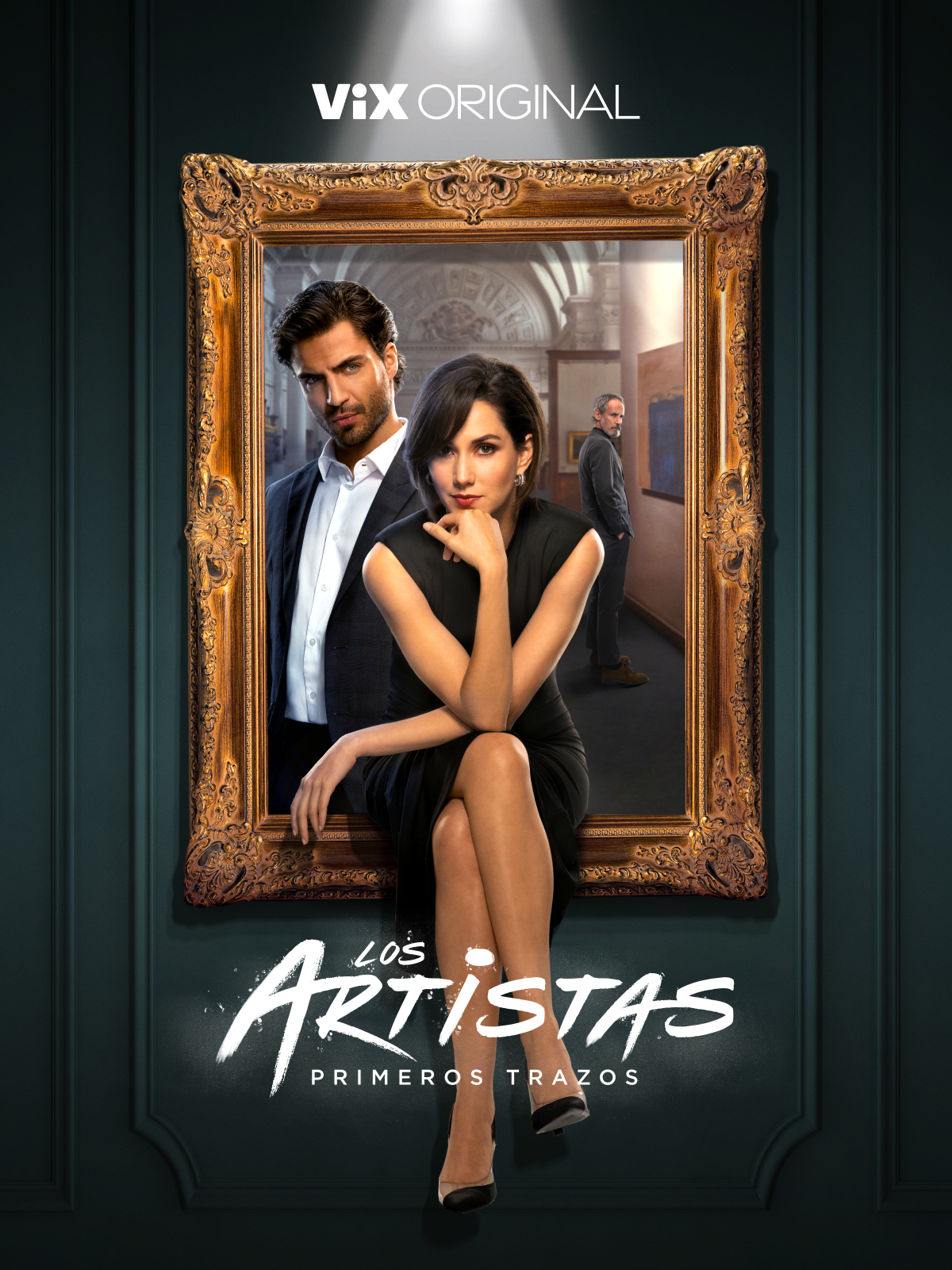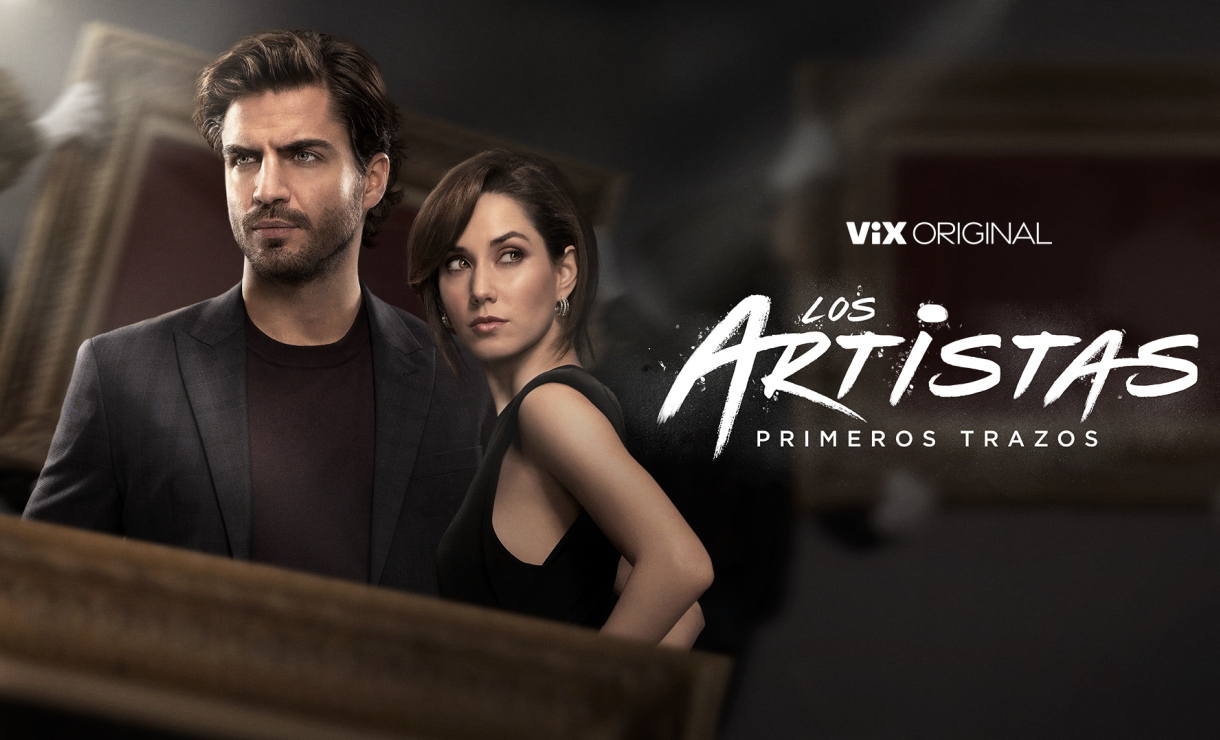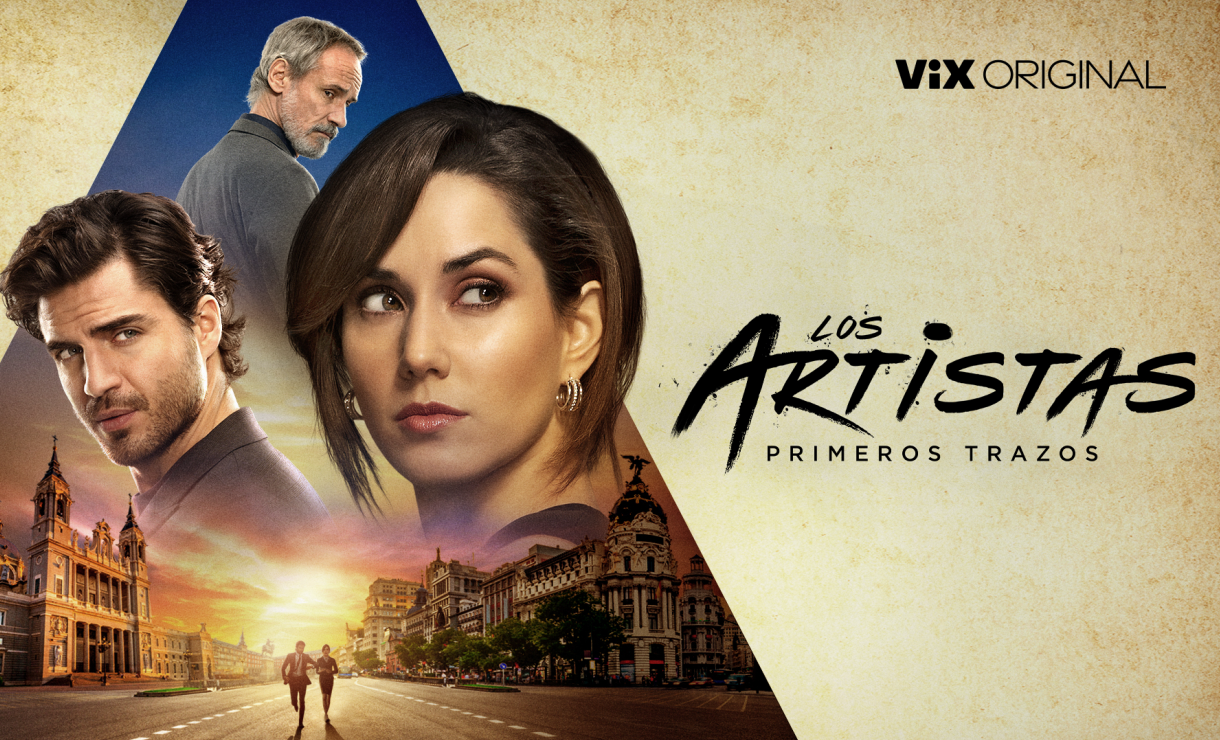 Social
Our creative approach mirrored that of the series: fast-paced, slick, with an elevated look and feel. 
We leveraged the high stakes world of counterfeit art showcased in the series by breaking down the real facts behind art forgery. Additionally, we highlighted lead character, Cara, and the duality of her life and counterfeiting in the glamorous industry. 
We also leaned into the romantic storyline between the two leads using show footage and creating a series of videos that displayed the palpable chemistry of the leads out of character.