Case Study
Marvelous Mrs. Maisel | Amazon Studios
In collaboration with Amazon Studios, we developed and executed an immersive activation and a live activation on the road to make the series bigger and broader than its period piece genre, drive word of mouth among consumers who don't typically evangelize this genre of content, and ultimately earn the consideration of the Academy audience.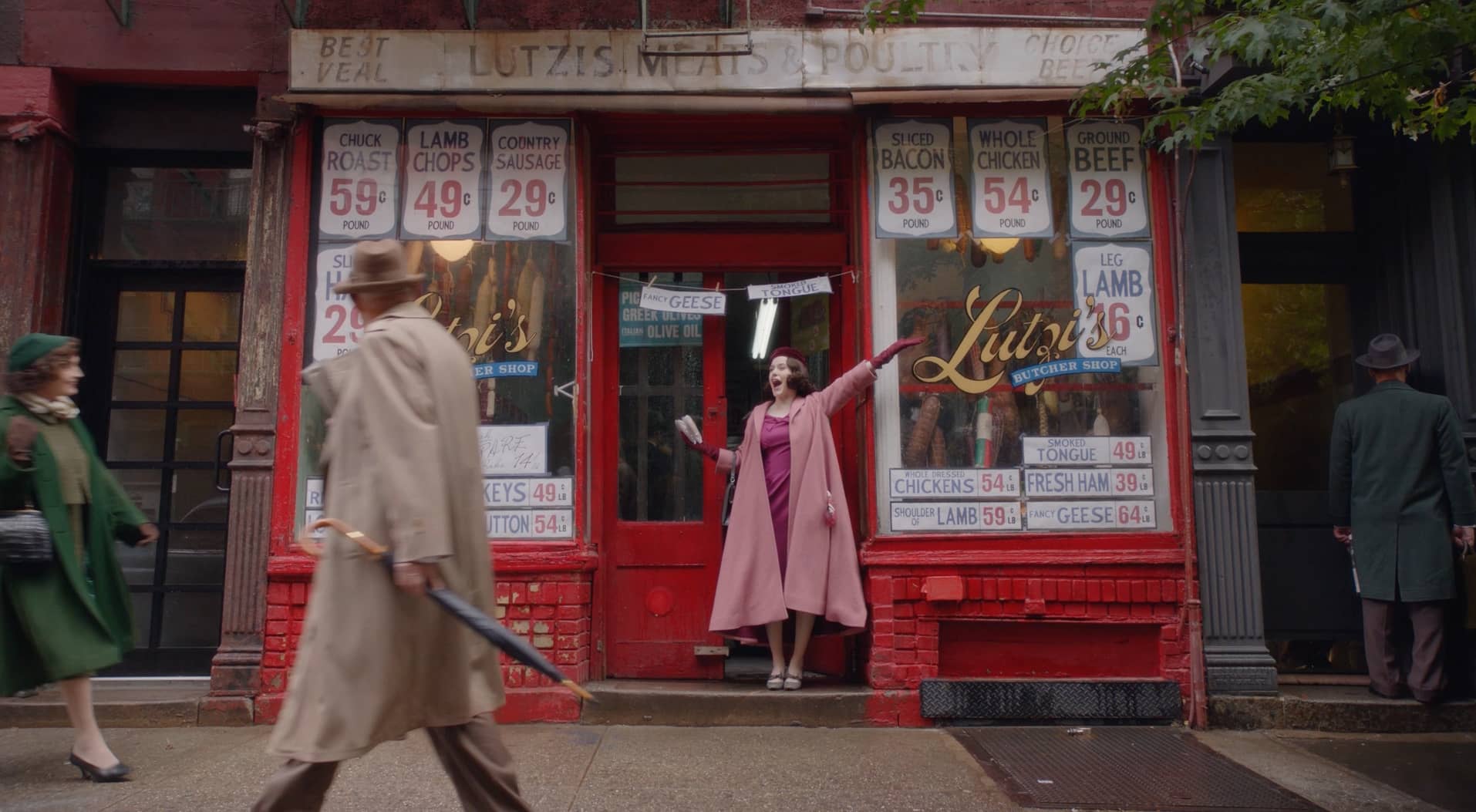 Our immersive experience for academy voters, included ambient designs, projection mapping and animations, a marvelous magic (AR) mirror, and an 180* interactive wall.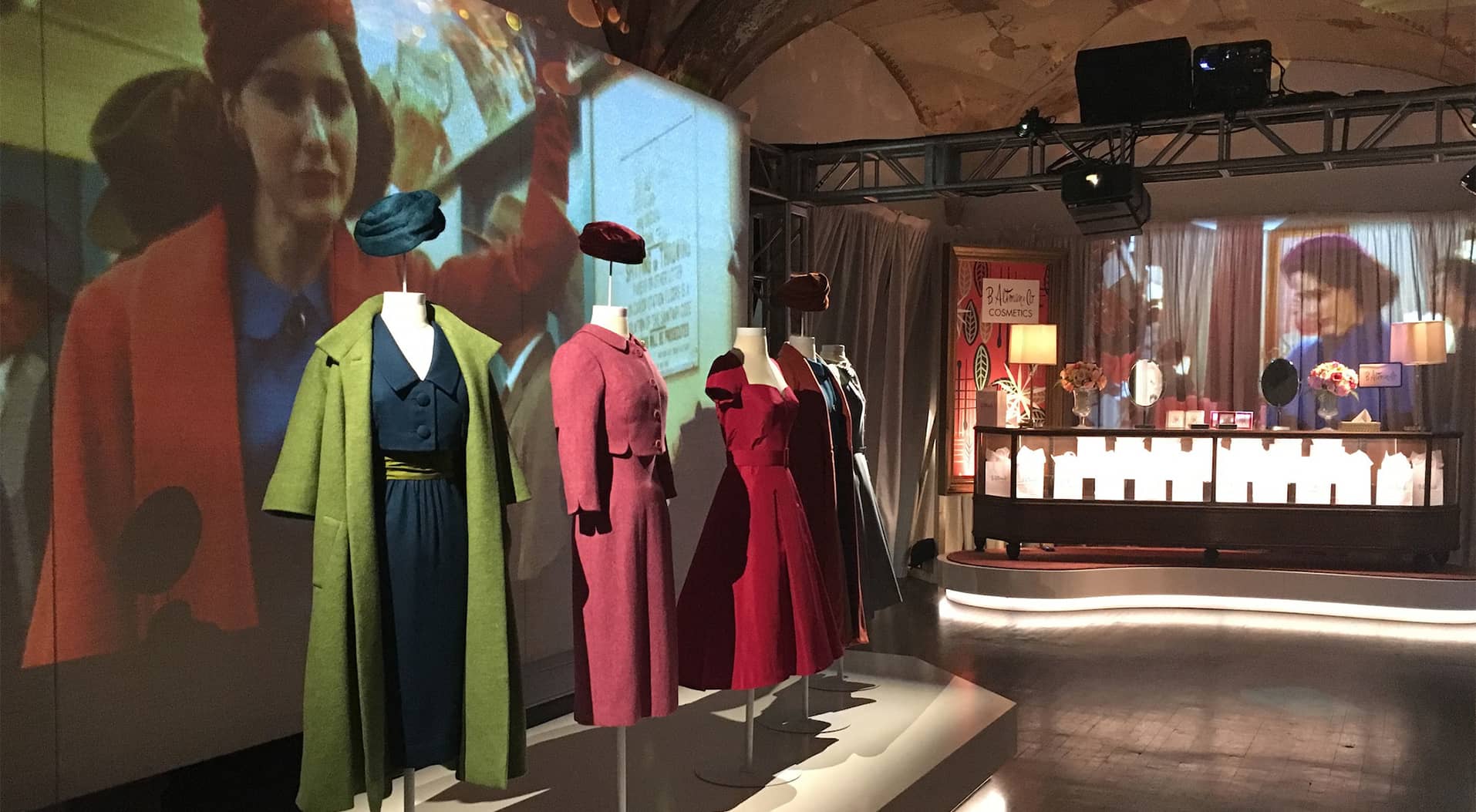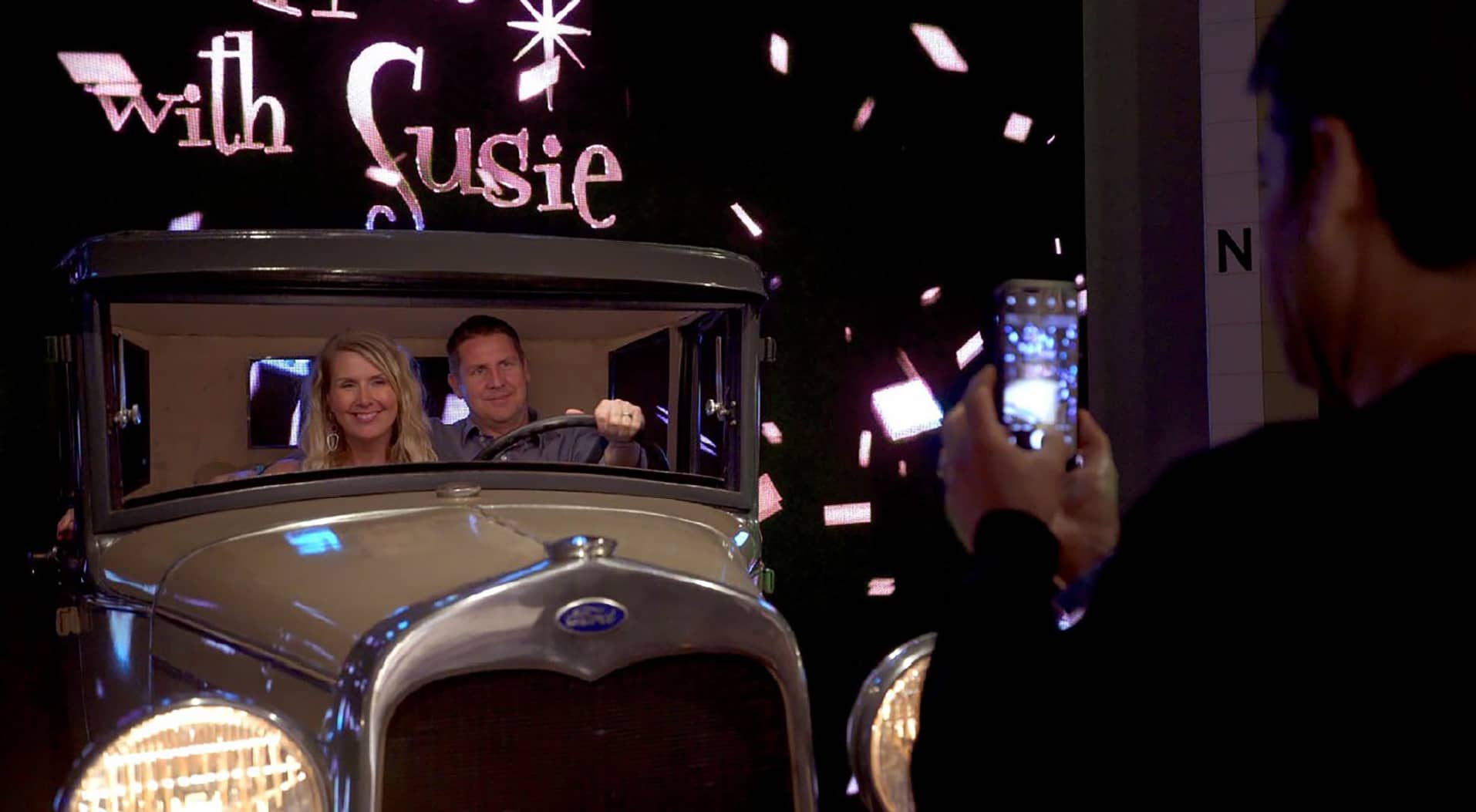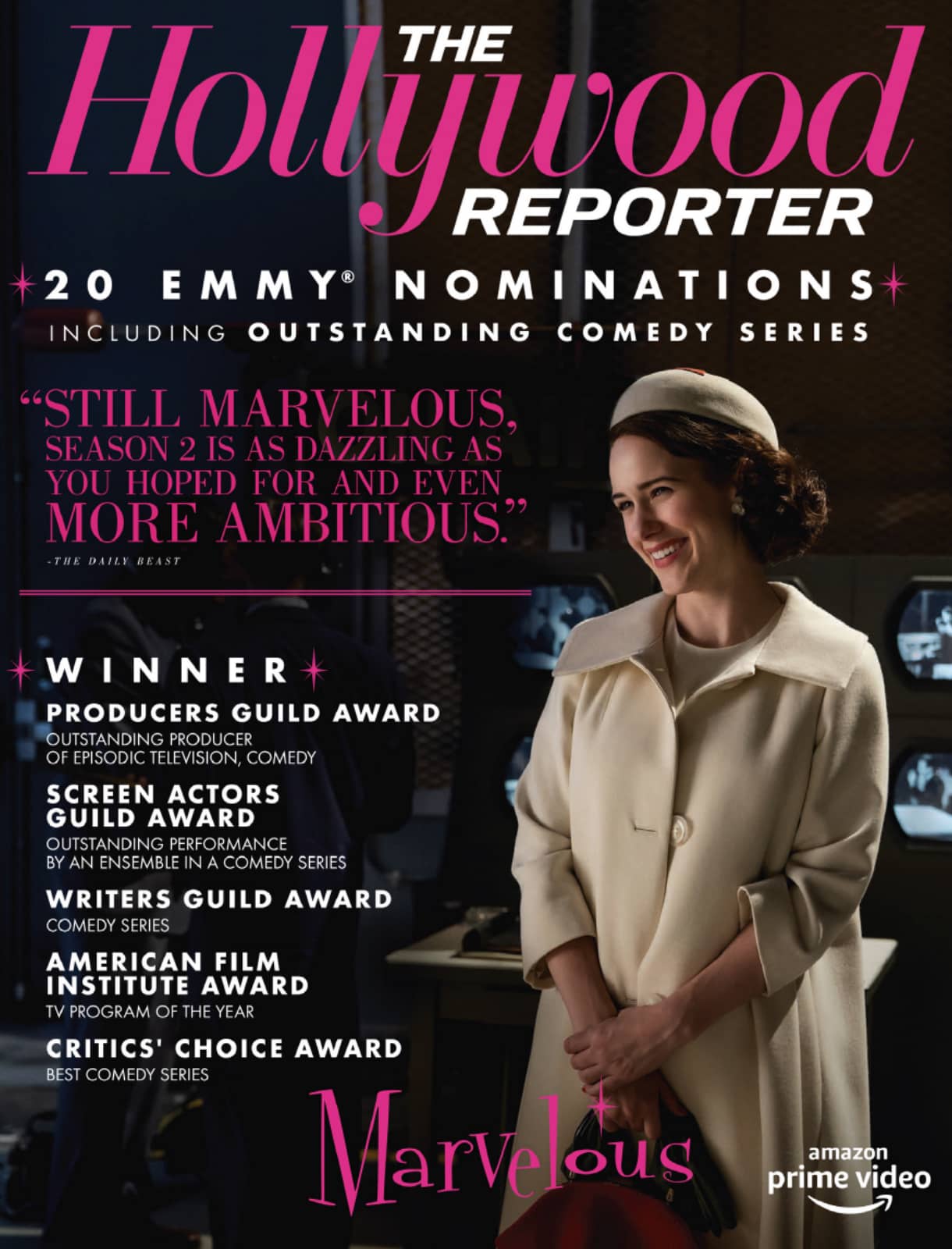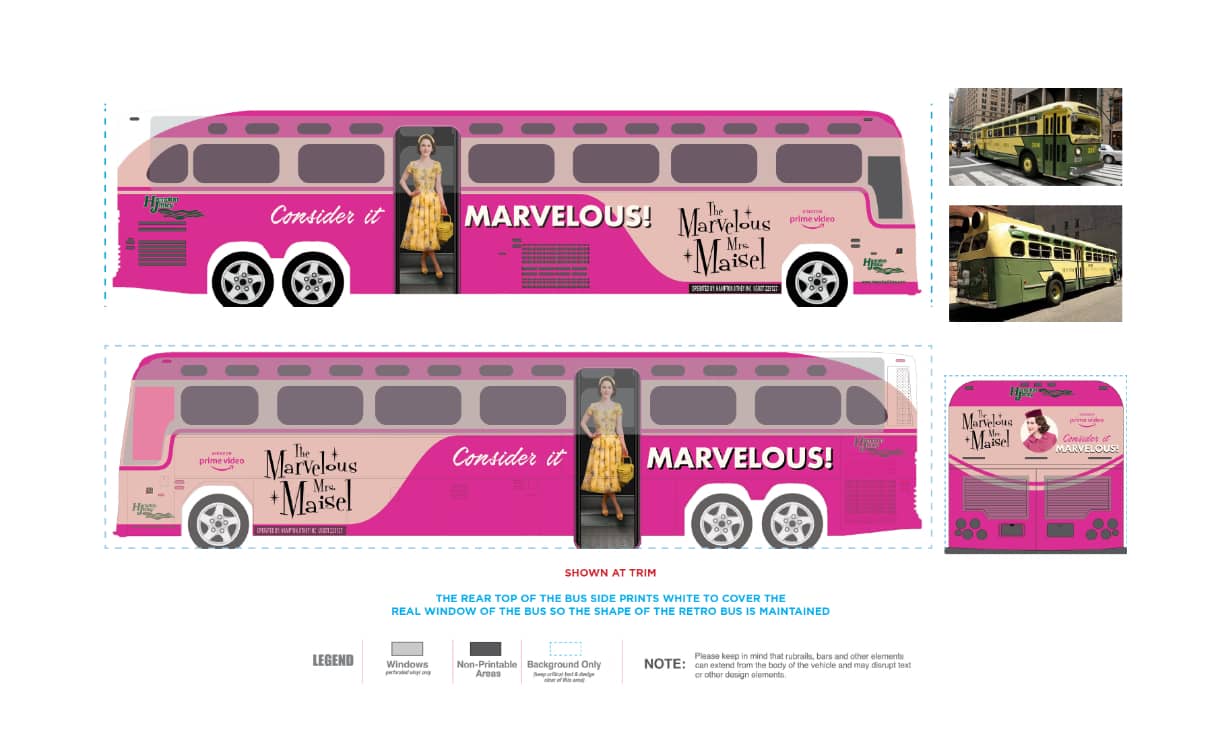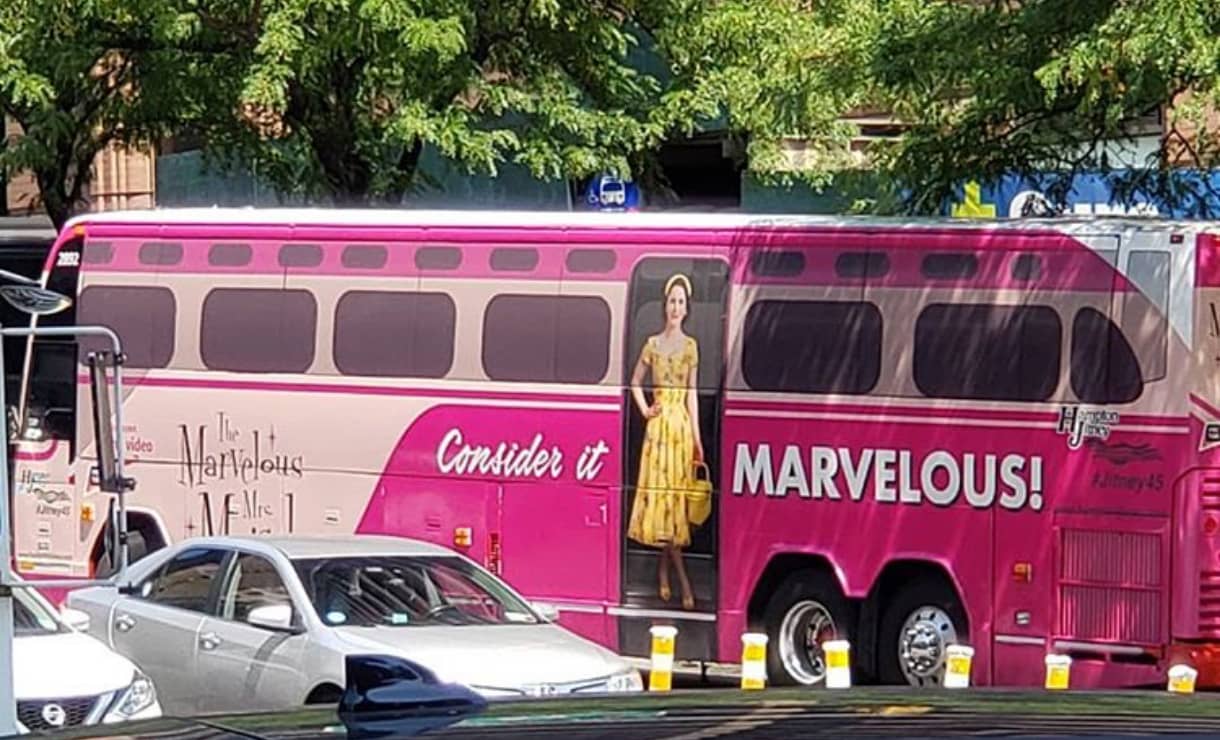 The series has gone on to win 16 Emmy Awards and 3 Golden Globes.