Case Study
Stand By You | Peacock
Pride has always been important to who Miley authentically is. We developed a visual identity and integrated marketing campaign for Miley Cyrus' PRIDE month musical performance that celebrates live music and the LGBTQ+ community.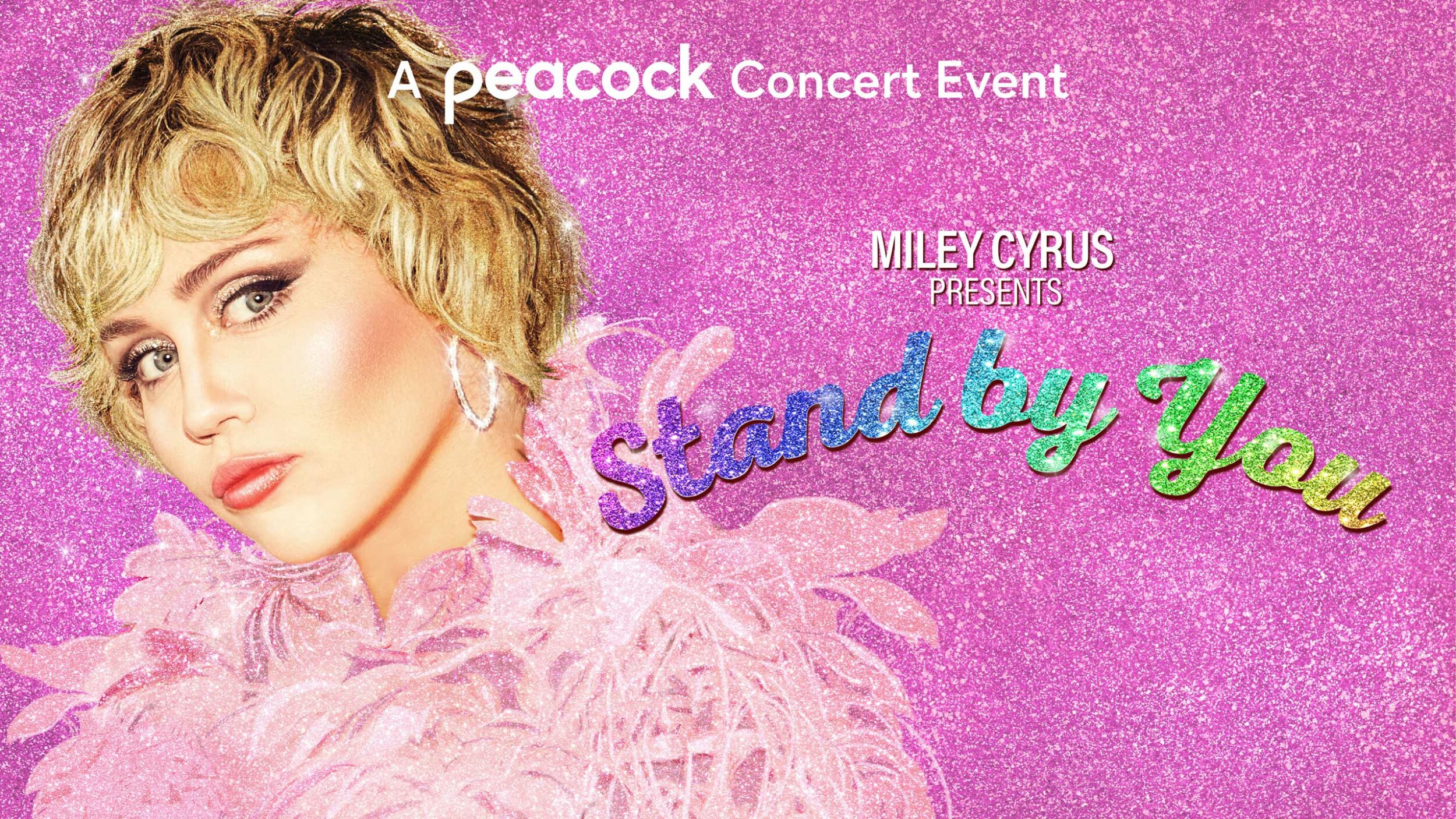 KEY ART
With 70s Dolly Parton and Cher serving as inspiration for the special's visual aesthetic, we developed a key art approach that is both iconic and irreverent, just like Miley herself. For digital media and social applications, we added a glitter animation to bring it to life even further.
Our secondary art, featured below, brought to life the behind-the-scenes look featured in the special.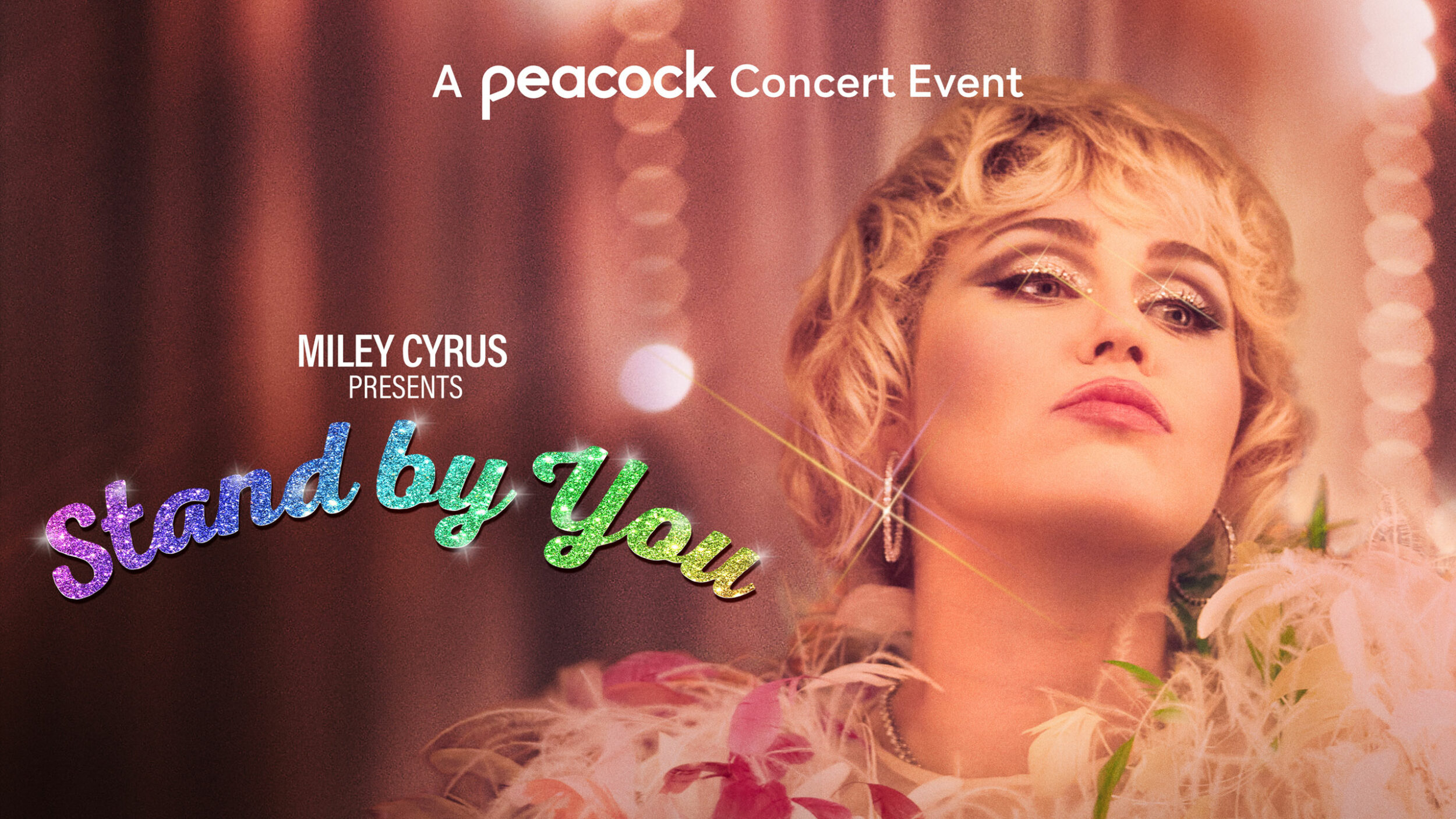 Taking inspiration from Pride and Miley herself, we developed the visual identity and graphics package for the Special, including two options for the main title logo animation as well as a unique look for "A PEACOCK ORIGINAL" branding and lower thirds.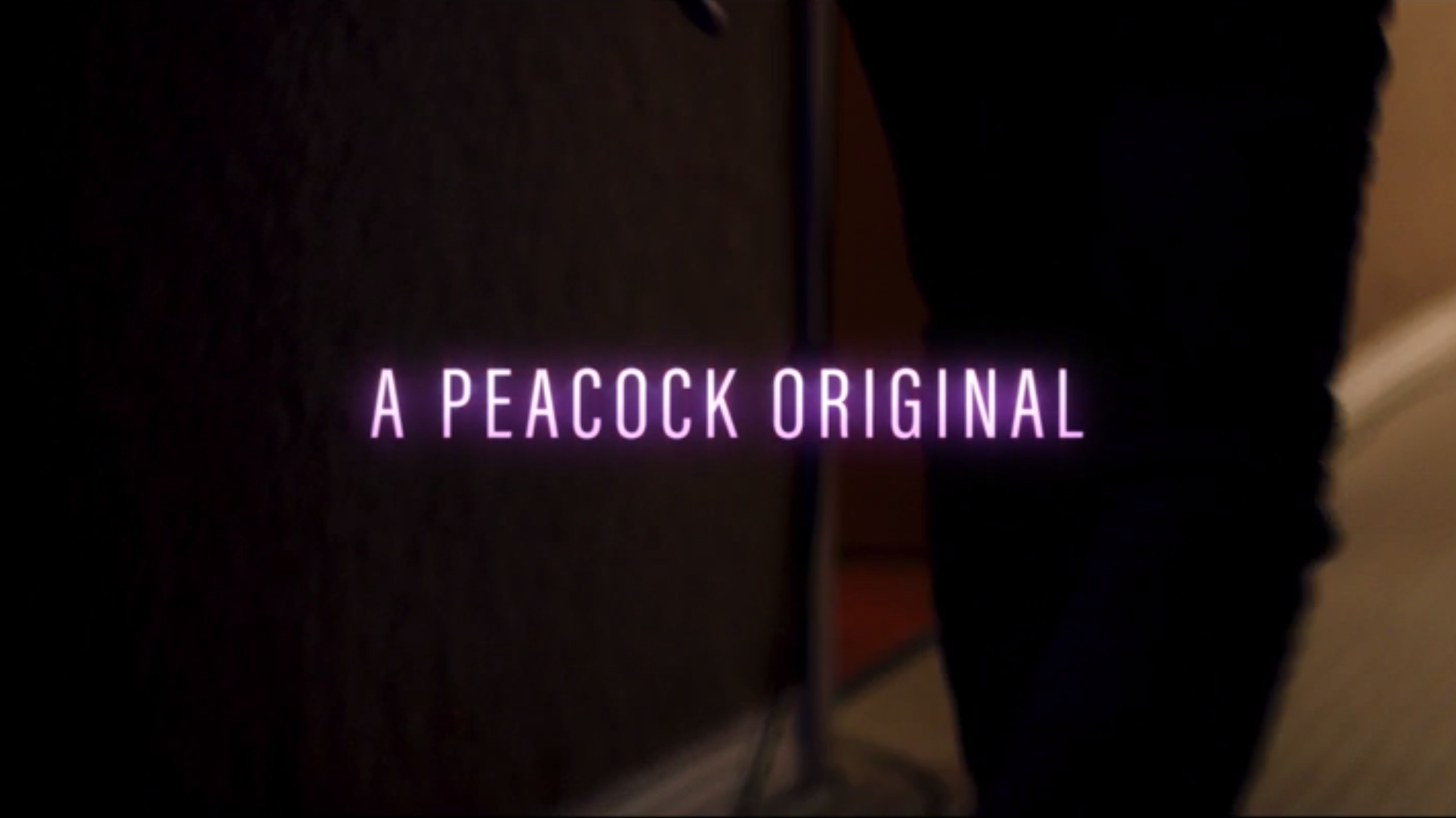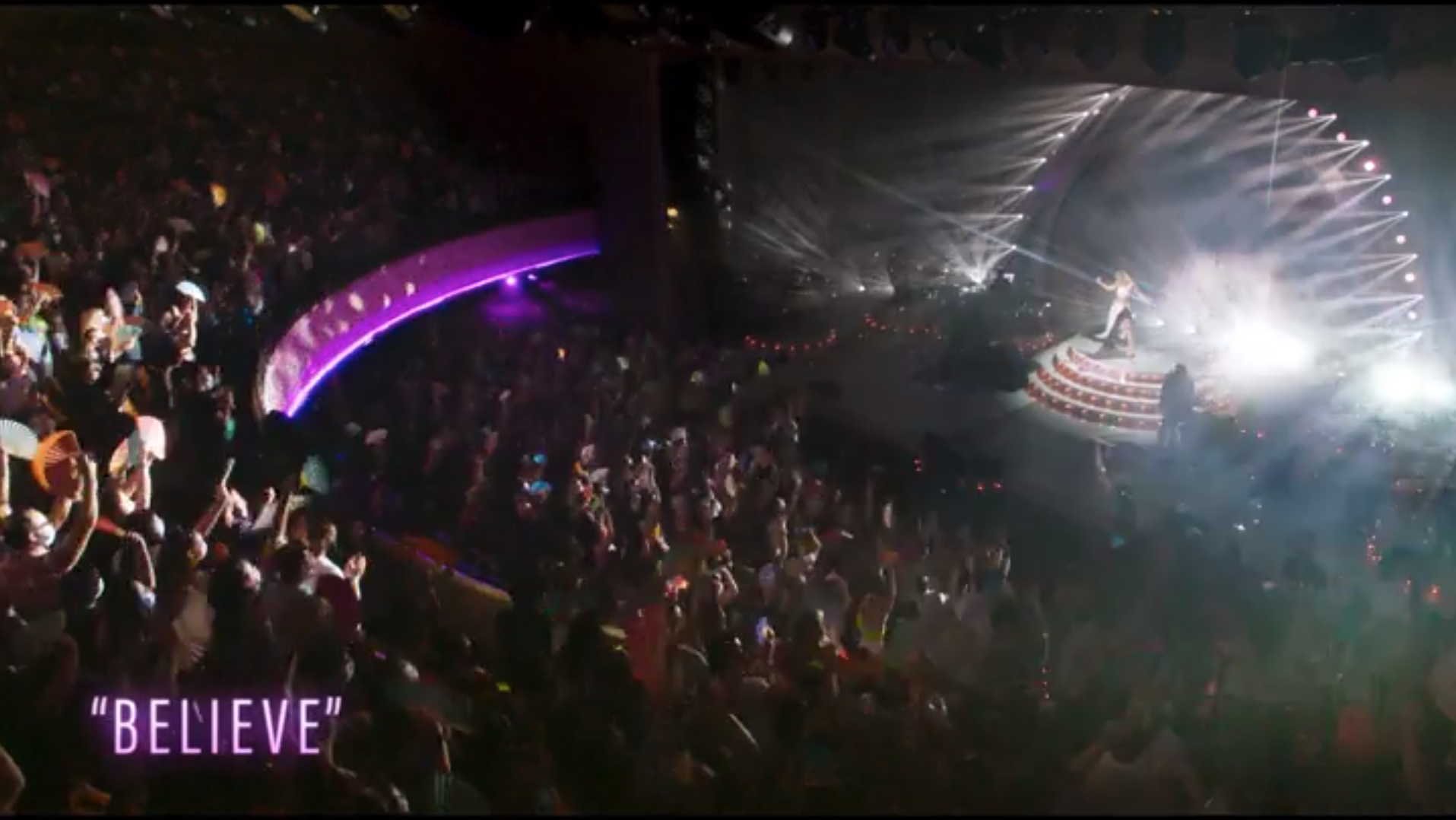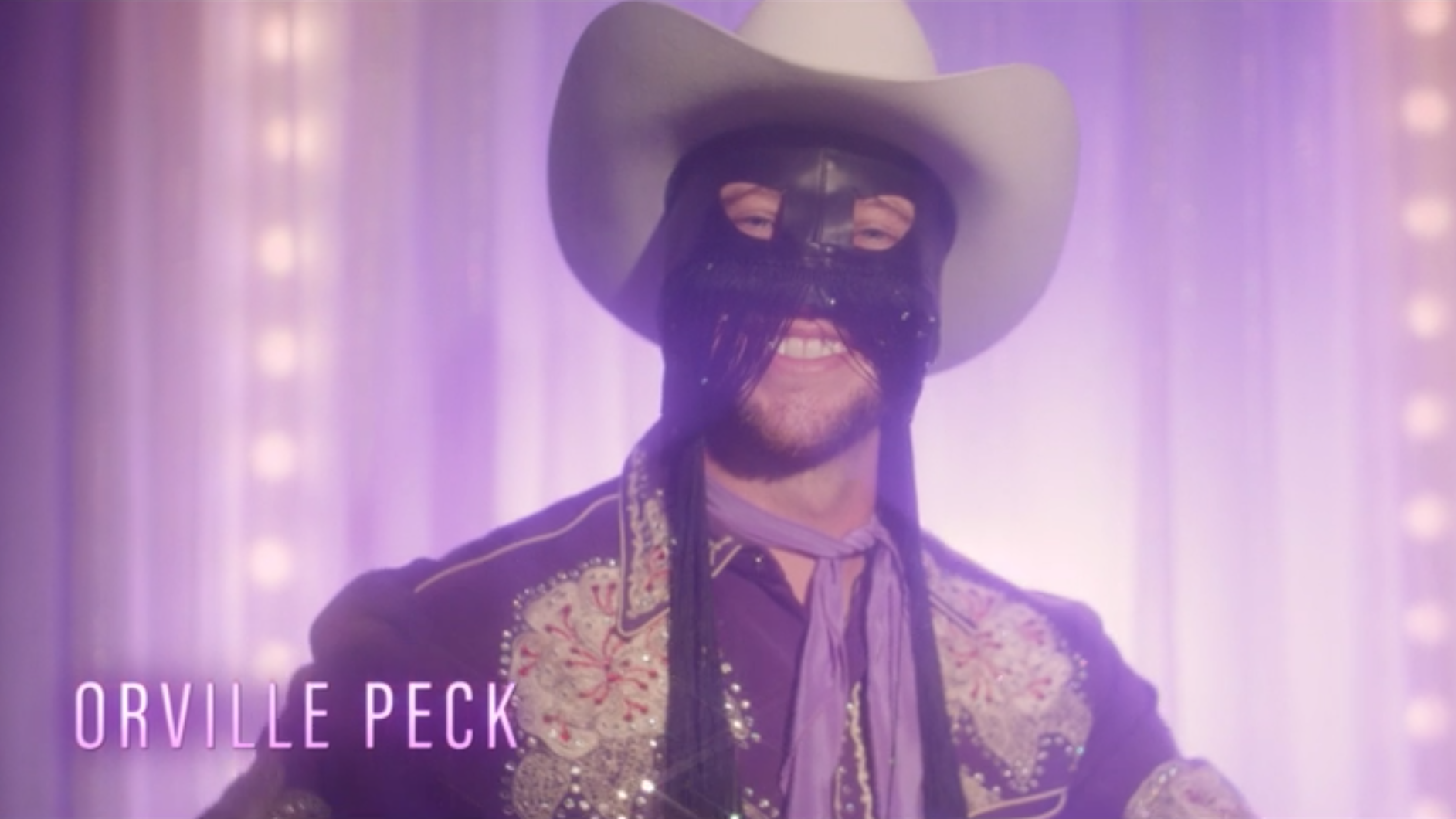 Our approach to the trailer was to create an invitation for this live music event that's truly inclusive.
We also had the opportunity to develop two additional pieces of content for press and PeacockTV.com to continue to build excitement for the premiere.
Finally, we created versions of our trailer and key art across all digital media.