Case Study
My Little Pony | Netflix
We partnered with Netflix for the launch of their brand new film based on everyone's favorite ponies in, My Little Pony: A New Generation. To rally this passionate audience together for the upcoming new film, we not only fed the incredible existing MLP fandom, but focused beyond that base to center My Little Pony: A New Generation in culture, and attracted parents and older siblings to co-view it along with our younger target audience.
In the pre-premiere window, our paid and organic social, as well as digital ads, introduced recognizable talent and the roles they played.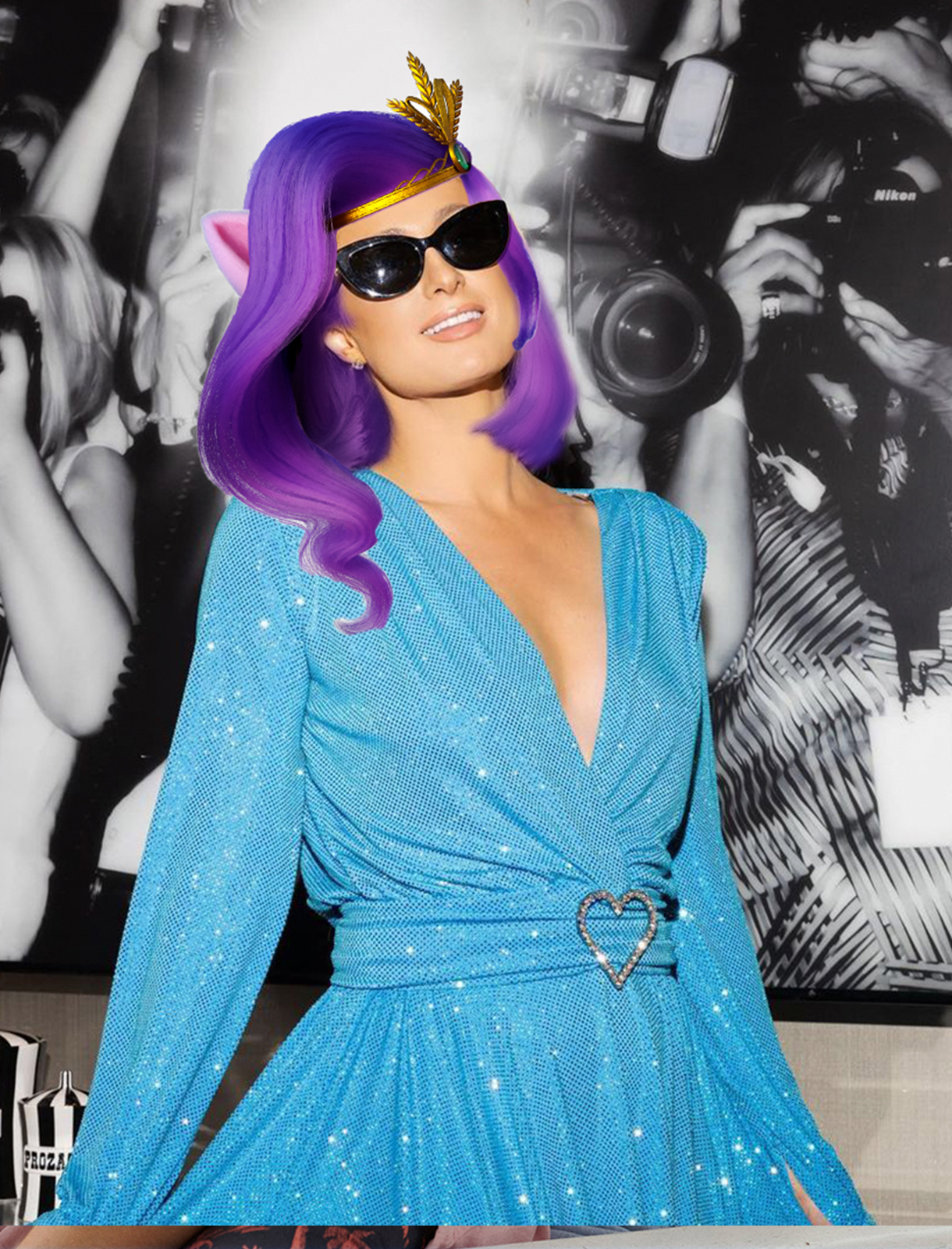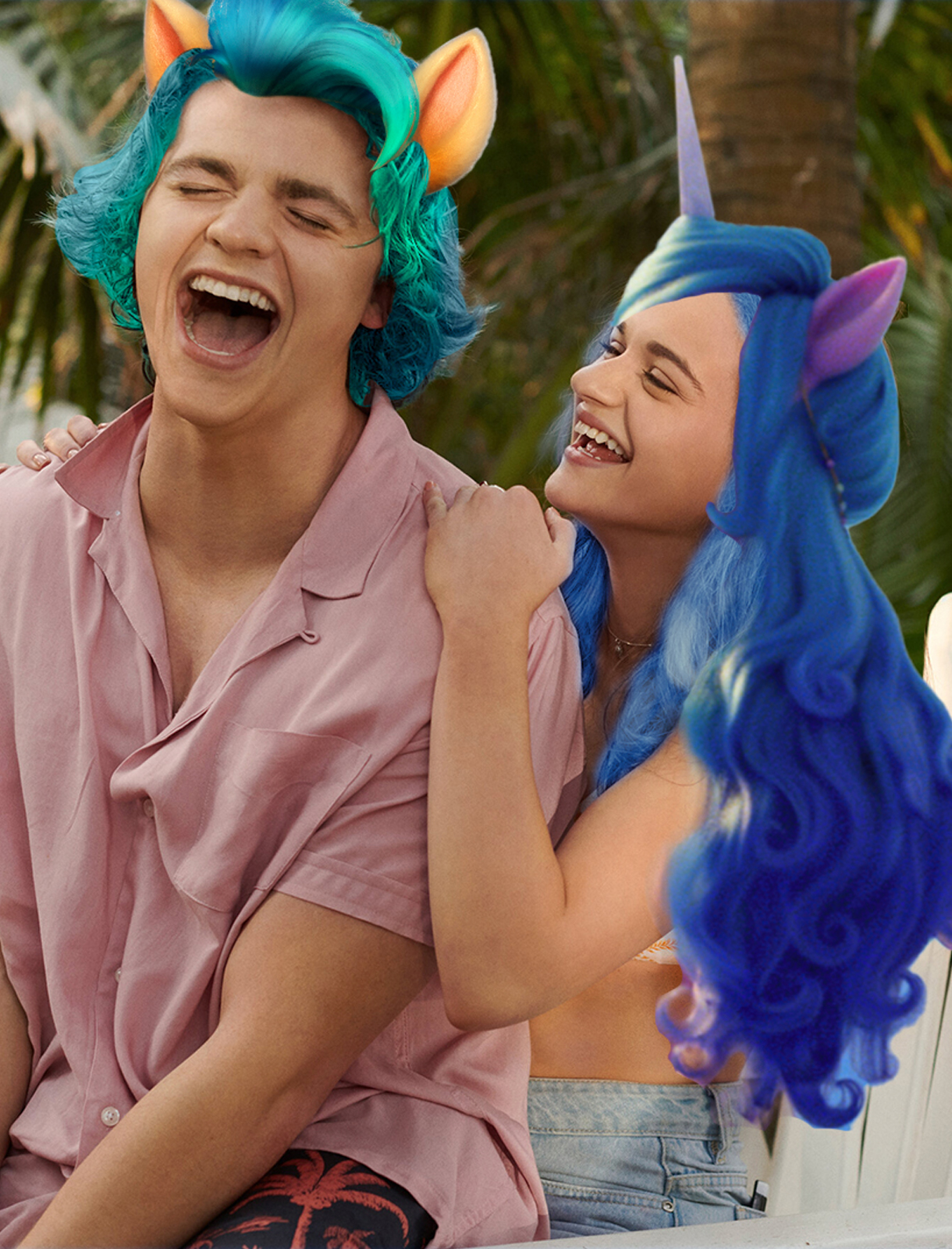 To amplify awareness of the film, we launched our My Little Pony Times Square board that featured the ponies adding their sparkle to the iconic Netflix intro.