Case Study
Nailed It Franchise | Netflix
"Part competition and part hot mess"—this breakout show was inspired by social media (aka Pinterest Fails) and quickly gained a loyal following. Heading into season two, Netflix challenged us to elevate the shows' cult status and find new ways to engage and grow the audience.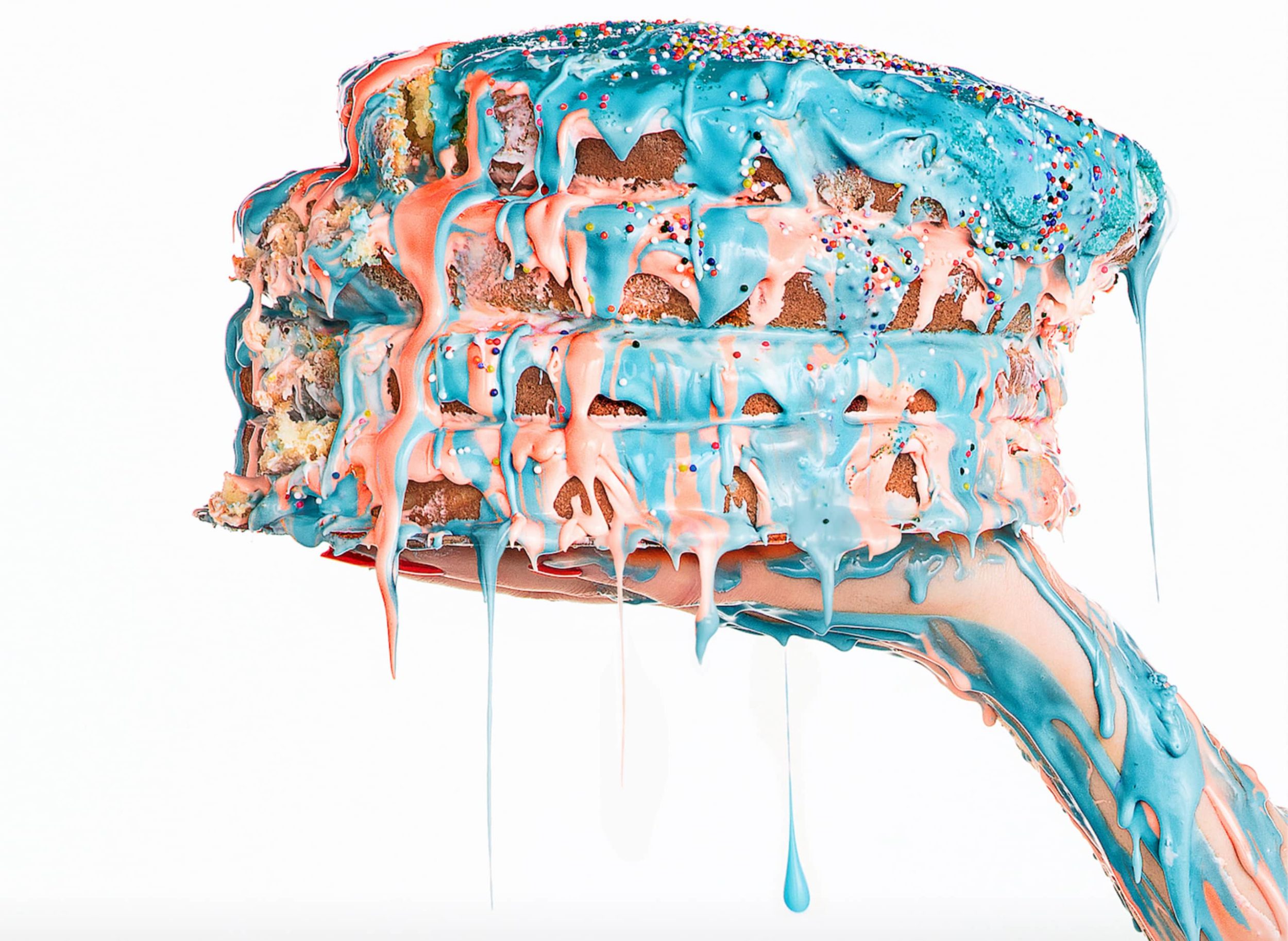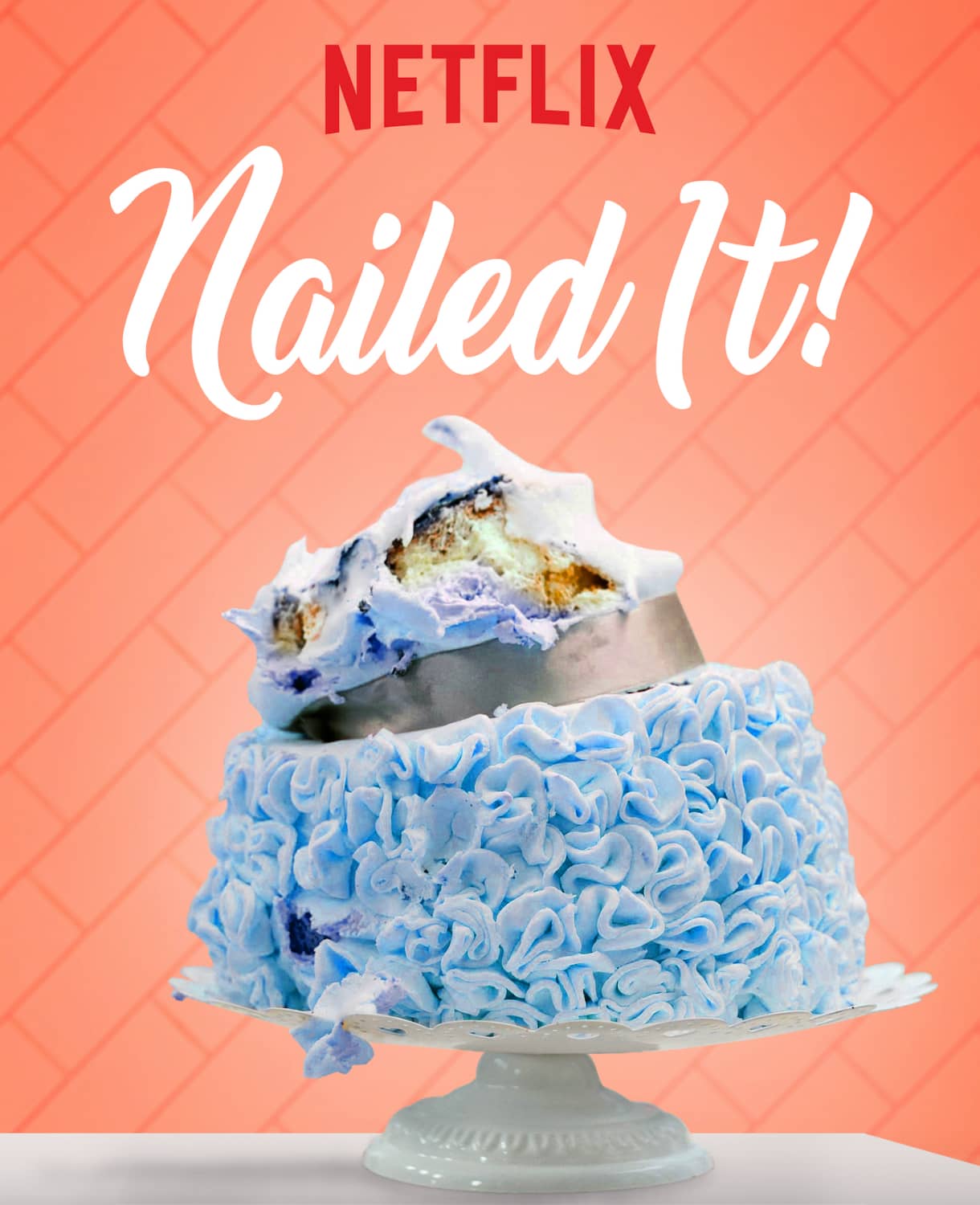 From Insta-worthy to Iconic
Combining colorful design with compelling visuals of baking disasters, our campaign instantly stood out both on the Netflix platform as well as in digital and social media marketing.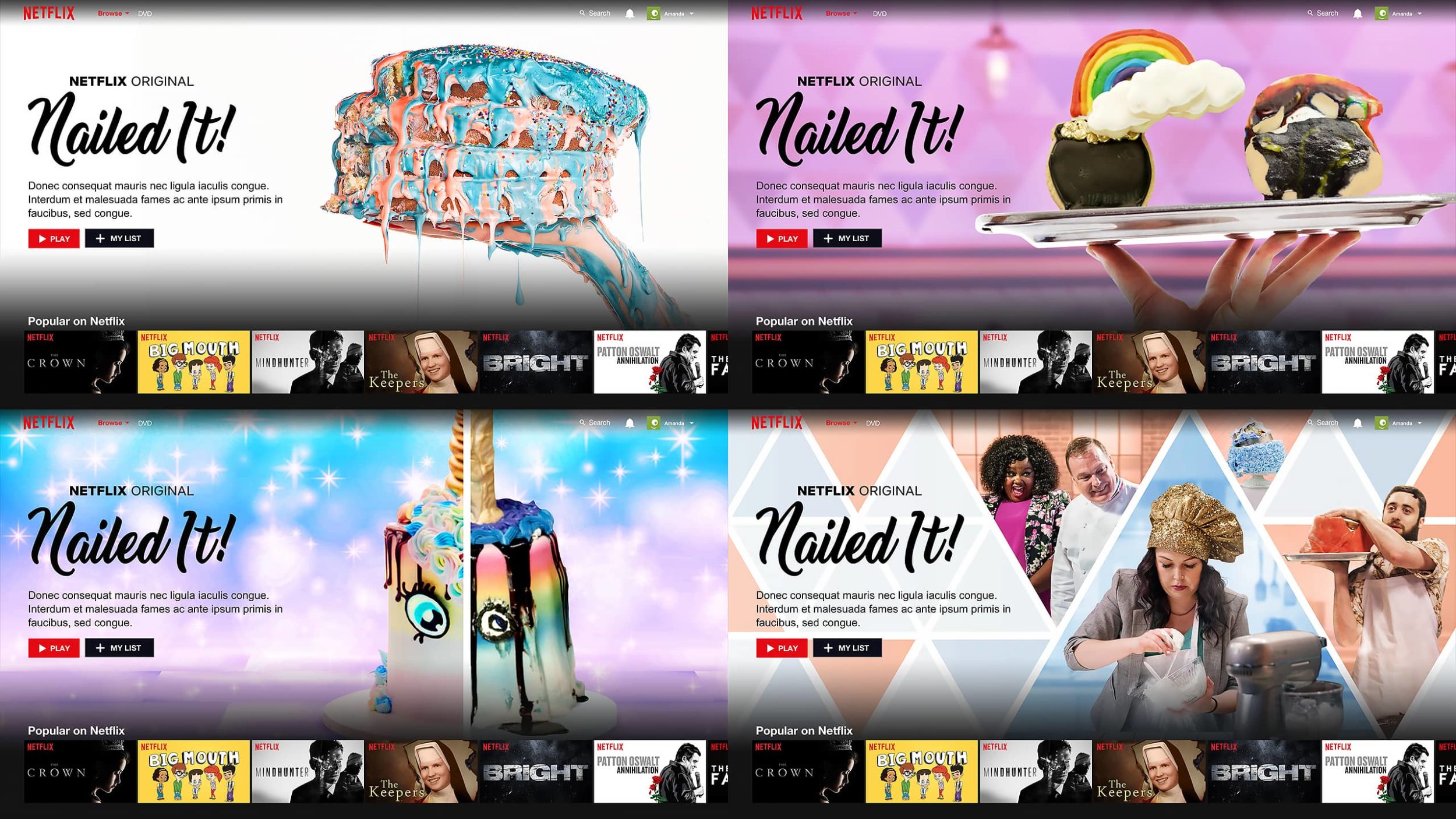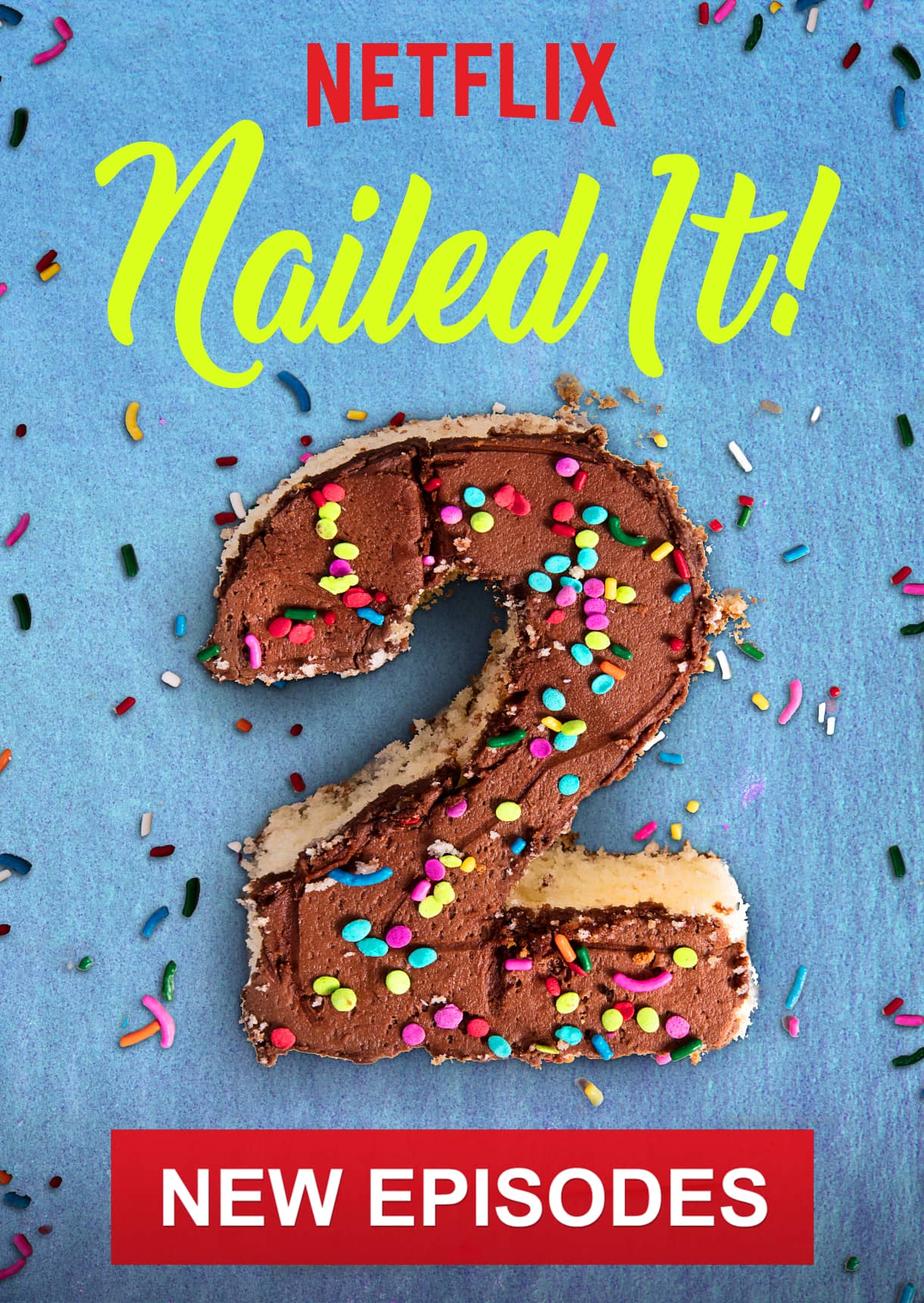 Great Moments, Surprise Content & A Queer Eye Partnership
We created a broad range of creative across digital and social social channels. One highlight was revealing the Nailed It! cross-over episode with Queer Eye—in a never-been-done-before way.
We engaged the combined talent to "discuss" the crossover potential on Instagram stories, creating a fan frenzy. Fans were primed and ready when the surprise episode dropped with an even bigger surprise. In a move never before done by Netflix, fans could watch our special seven-minute "social" version of the crossover episode on Facebook or YouTube.