Case Study
Now Screaming | Amazon Prime Video
Amazon engaged US to launch their first genre handle to promote original horror titles while celebrating classic fan-favorite horror titles. Horror is a perpetual genre underdog, fostering a passionate and discerning fandom that worships the genre above all others.To build affinity for Prime Video's new and classic titles in the horror genre, including the debut of several exclusive Blumhouse productions, we sought to win horror fans over by making the handle a dedicated destination for all horror fans across social media.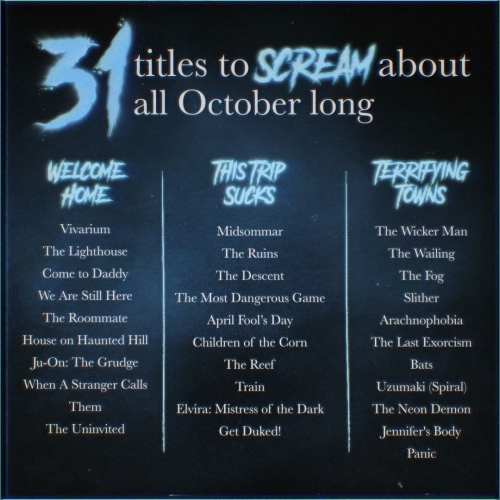 Strategy
In order to connect with the passionate horror fans and build affinity for Prime Video's new genre brand channel, we did extensive strategic planning.
Through in-depth analysis of the social and cultural landscape as it relates to the genre, we identified the nuanced audiences that make up the larger horror fandom, and crafted an authentic voice designed to make them feel seen. To continue building the following for the account, our always-on social listening guided our creative content to ensure we remained on the cutting edge of pop culture conversations. 
Brand Style Guide
We kicked off Now Screaming by crafting a brand style guide that included Now Screaming logo locks, colors, textures and fonts that was used on all marketing materials, events, swag, partnerships, across the Prime Video interface, social, trailers, and A/V.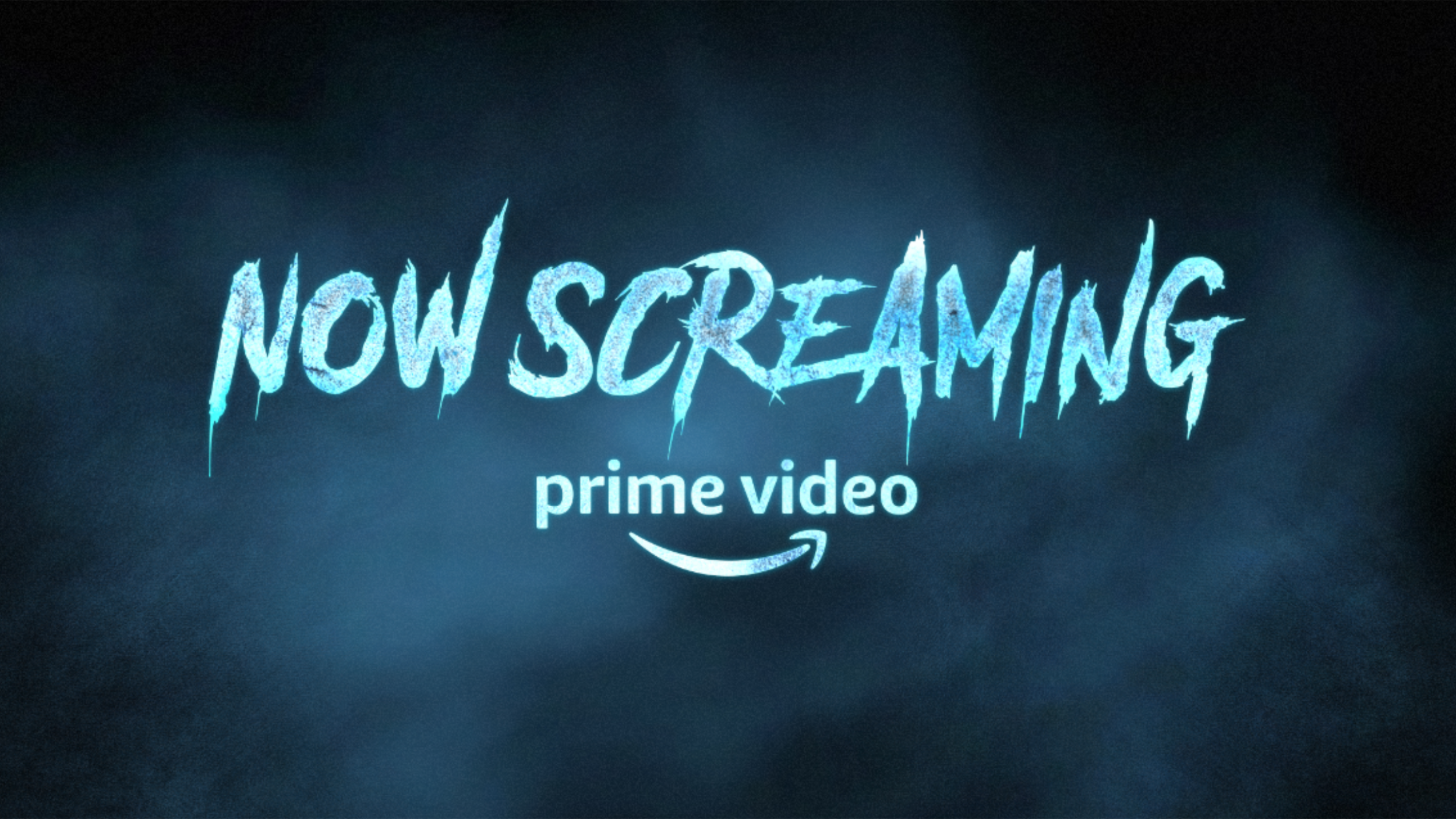 Social Creative
We became a leading voice within this community by having our creative approach go above and beyond standard social marketing. We took engagement content to a new level by creating bespoke assets for fans to pick their faves, comparisons of the genre, and diving into the craft (a fan favorite) of actors, cinematography, SFX, etc.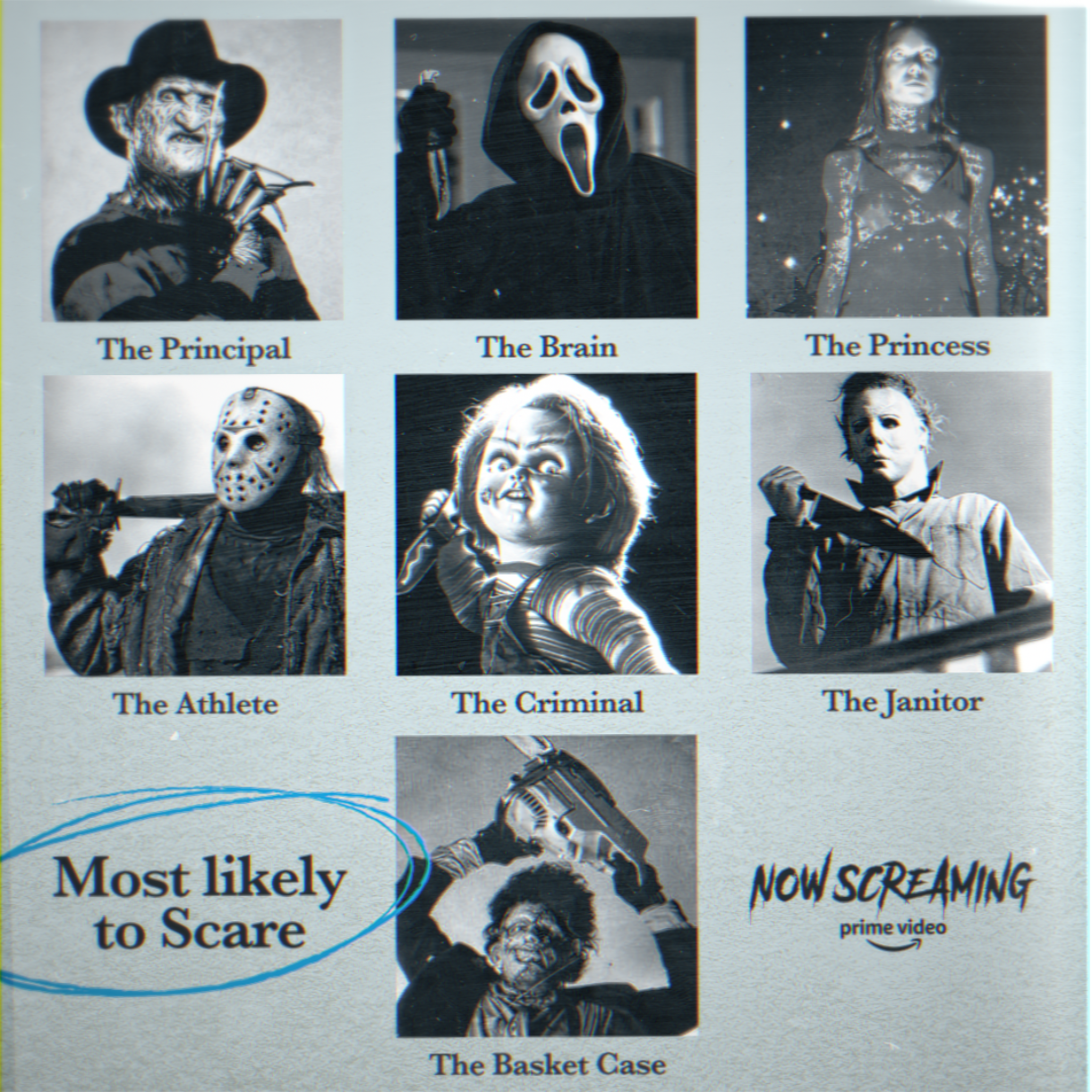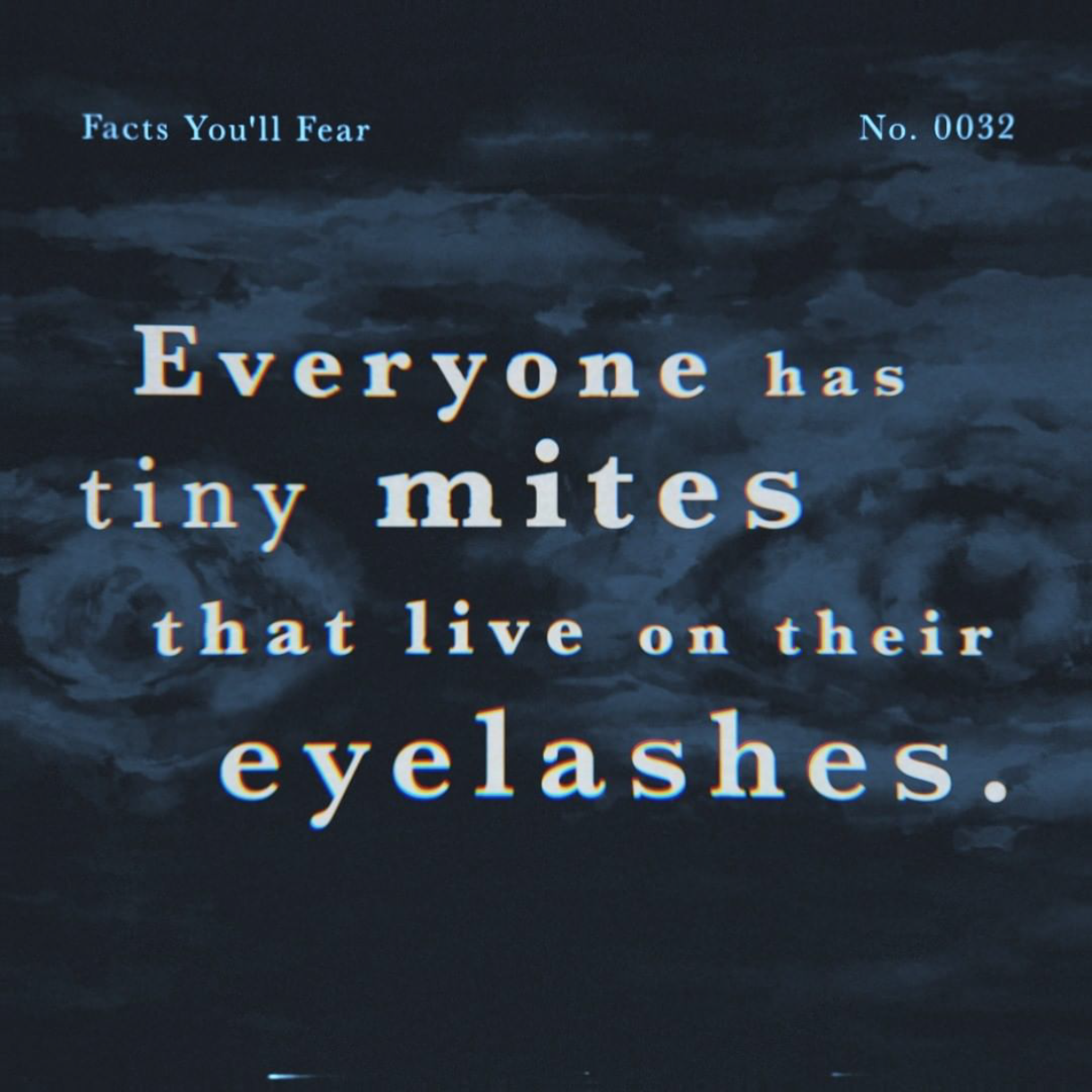 On-Site Social Support
We brought the real world events such as pop-ups and Cinespia screenings to the social masses with our content captures.