Case Study
Pokémon GO: Season of GO I Niantic Labs
We partnered with Niantic Labs on the latest season of Pokémon GO, developing a strategic campaign and a full suite of assets to reconnect players to worldwide IRL events as their lives returned post-pandemic. We knew our campaign needed to be rooted in adventure to celebrate the worldwide newest story of Season of GO. With this in mind, we developed a campaign that targeted play-style cohorts, knowing that GO players valued routine and repeat adventures in the world around them. We emphasized daily routines and increased outdoor activity by creating a live-action trailer and key art to custom story trailers, a social scavenger hunt and influencer activations, encouraging players to "Get Out and GO!" during the summer.
Trailer
Leading with a highly energetic and cinematic live-action trailer to kick off the Season of GO, we set the tone for the campaign and drove upfront awareness for the biggest Pokémon event of the year, called GO Fest, as fans from all around the world joined together to play games.
In this spot directed by TPG director Vanessa Marzaroli (and developed start to finish by TPG) players of all kinds get shaken from their daily doldrums by Pokémon GO. By the end, they're outside enjoying the fun and adventure of GO Fest and the Season of GO. We finish with the call to action: "It's time to get out and GO!" driving ticket purchase.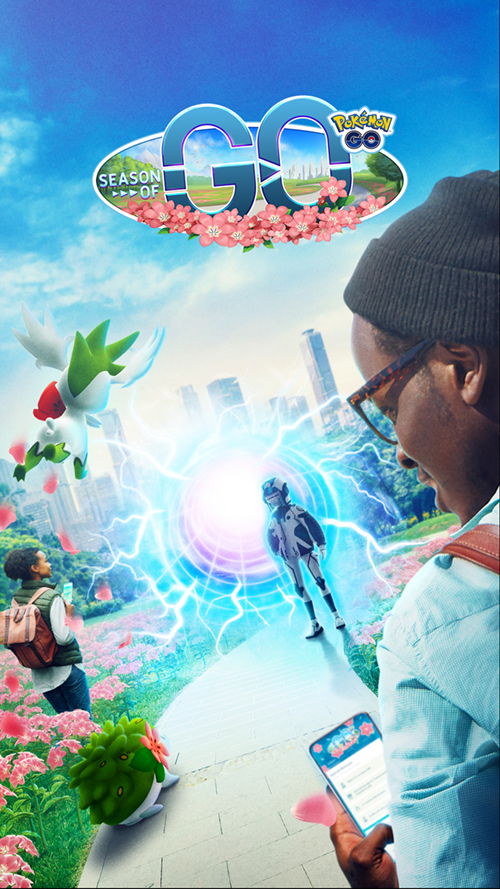 Campaign Art
This campaign is about heading out on an adventure and making new discoveries for trainers so we developed this campaign art from the point of view of a player as the world of Pokémon GO comes to life around them, with hints of the challenges they'll face and the special Pokémon they could encounter in this season.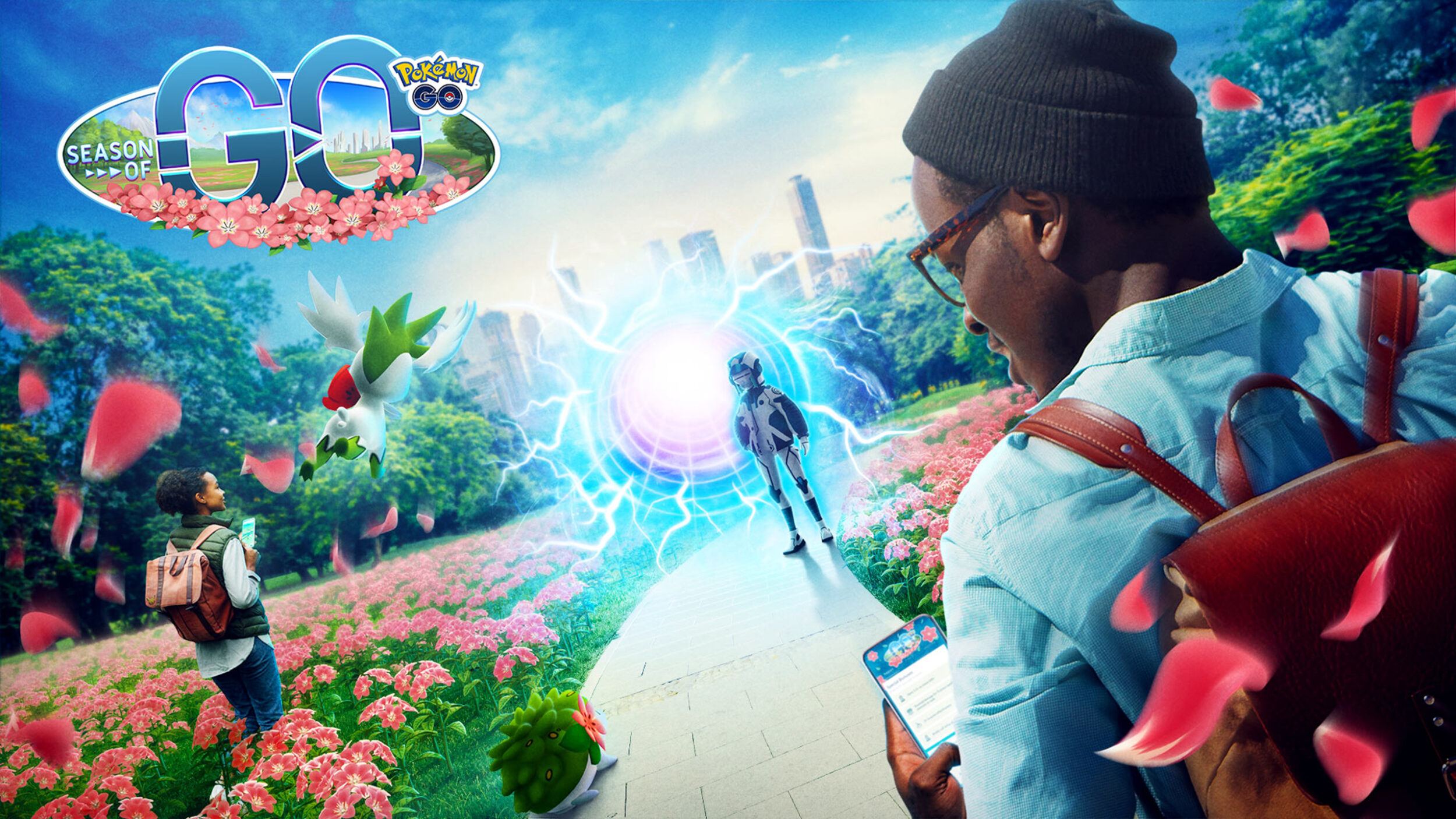 Social
For our robust social rollout campaign, we engaged and challenged our audience to drive participation. As an example, to drive in-app experiences, we created an asset that invited Trainers to partake in a #15minGOadventure and activate their daily incense to open the possibilities of attracting and catching more Pokémon.
In addition, we developed a digital scavenger hunt, where we hid "Golden Razz Berries" in our social images, vidoes, and blog posts. We then prompted our Pokémon community to find them for a chance to win a GO Fest ticket. 
Narrative Series
To cater to the fans of the game and give them more insight as to the storyline, characters, and challenges of the Season of GO, we created a stylized video series to bring the season's narrative to life.​
Influencer Activation
To make a big splash around the finale, we partnered with influencers across the globe to give away tickets to their fans.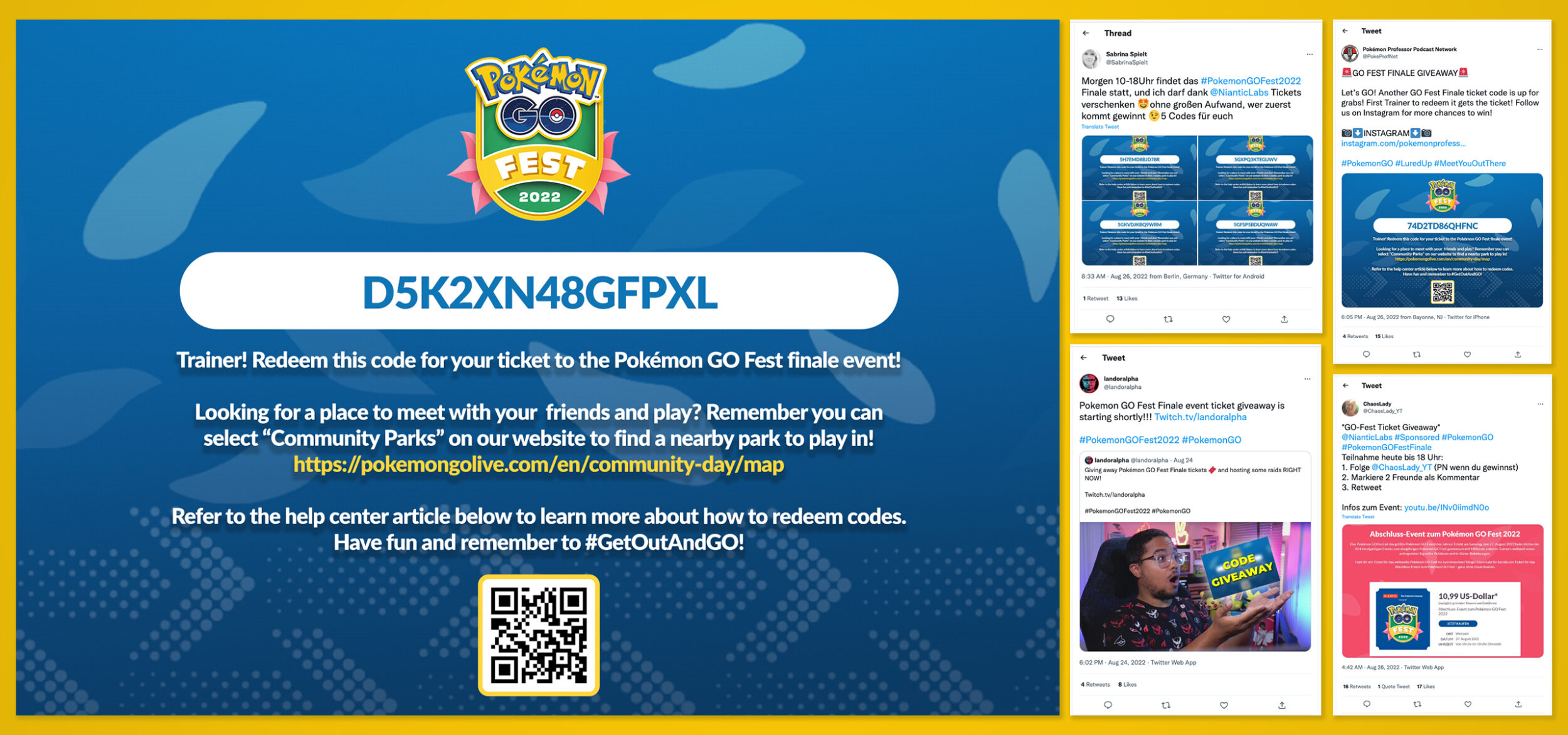 Localization
With this campaign truly global in scale, we worked across 3 countries, 4 time zones, and delivered all of the campaign assets across the campaign across 12 different languages: ENG, DE, ES, FR, IT, JP, KO, PL, PTBR, TC, TH, TR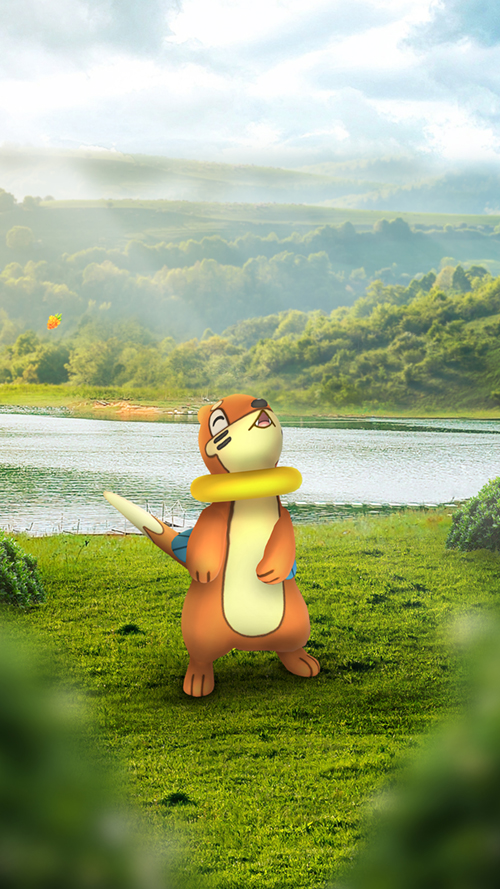 Results
Thanks to our campaign to get Trainers to "Get Out and GO," we saw solid metrics grow over the course of the campaign — driving awareness and GO Fest attendance, looking at 24M impressions, 6.9M video views and 544K engagements. ​