Case Study
President in Waiting | CNN
Coming off one of the most contested elections in America's recent history, we worked in partnership with CNN to illuminate the relationship between the American president and vice president. We centered our campaign around the modern political relevance of the series, featuring former Vice President Biden to illustrate how the vice presidency has evolved to become one of the most powerful political offices in the land.
We drew fans in by featuring never-before-seen footage and photography, giving them a taste of what they could expect in the documentary.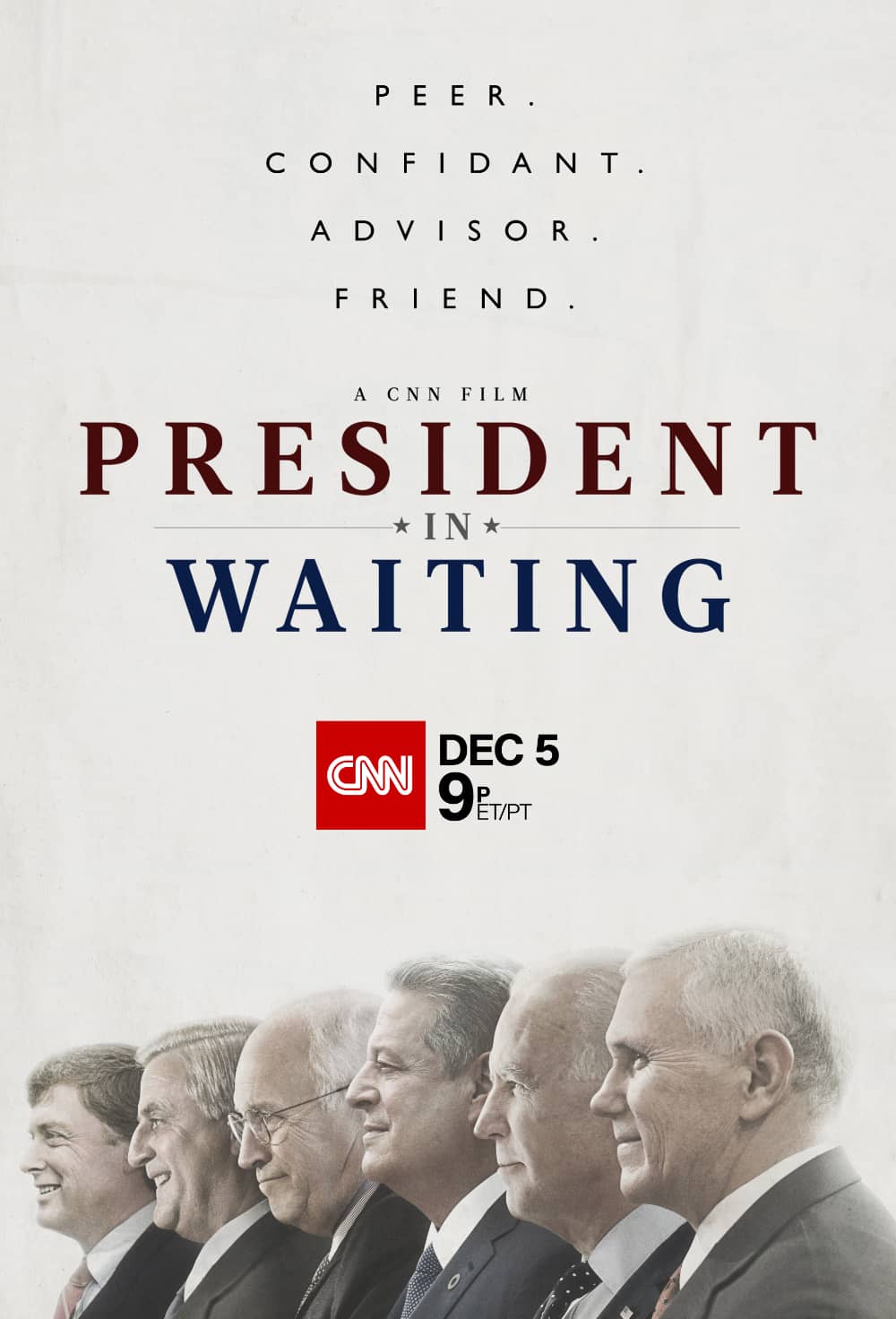 Second in Command
Boasting contributions from all six living vice presidents, we drew in fans from across the political spectrum.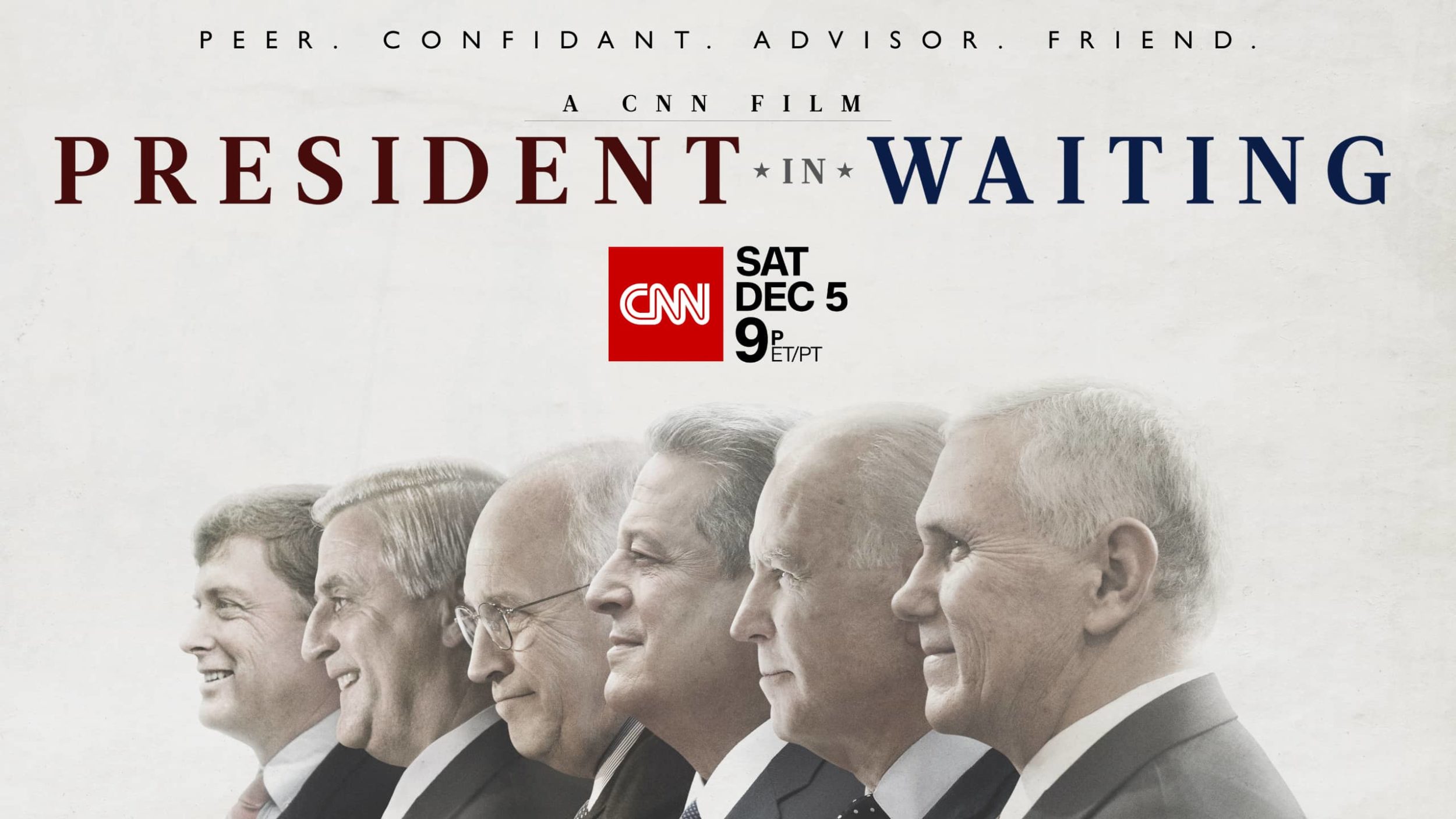 Giving it Gravitas
Through our graphic approach, we conveyed the weight of this never-before-seen footage.