Case Study
S.W.A.T. | Sony Television
We developed an influencer campaign to generate conversation, ignite interest, and build anticipation among audiences. By identifying and activating 10 key multi level influencers, we targeted not just existing S.W.A.T fans, but also those who indexed high with show lead Shemar Moore, television, and entertainment. With every influencer, we had clear content goals: increase awareness of the series among new and existing audiences, encourage positive word-of-mouth, and showcase the diversity of the cast. Our efforts helped propel the series to the Top 10 list on Netflix.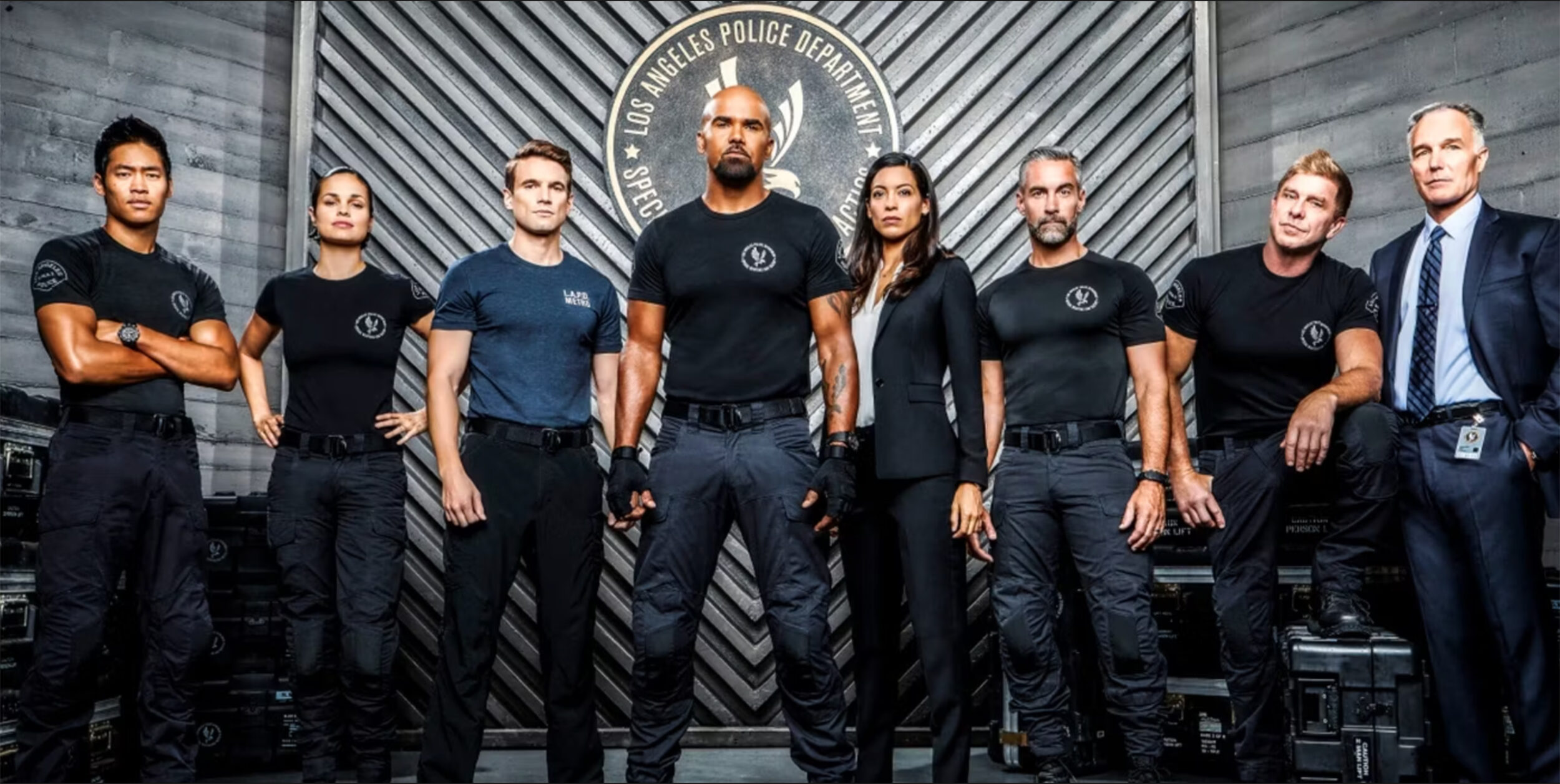 We handpicked influencers who were not only passionate about the show but also had a natural affinity for action-packed content. Their authentic enthusiasm resonated with their followers, generating a ripple effect of excitement and engagement. 
Additionally, we created a unique experience with S.W.A.T. fan gear, giveaways, and trivia challenges, that had fans actively participating and sharing their experiences. 
This strategy proved highly successful, yielding an impressive 14x ROI. 
Creator Posts: