Case Study
Sistas S3 | BET
Our campaign combined influencer partnerships, creative copywriting, engaging community management, and social activations to inspire fans to lean on their Sistahood in times of need.
EmpowHER featured three weeks of influencer activations to provide the Sistas fans with encouragement, business advice, and meditation. The content included Monday Meditations, Treat Yourself Tuesday, Wellness Wednesday, Talk It Out Thursday, and Female Flex Friday. This activation contributed to a 50% increase in overall follower growth on Instagram and strengthened fan connection to the series.
Additionally, each week, TPG worked with series talent to take over the Sistas' Instagram account and provided them with topics and questions to help guide the conversation.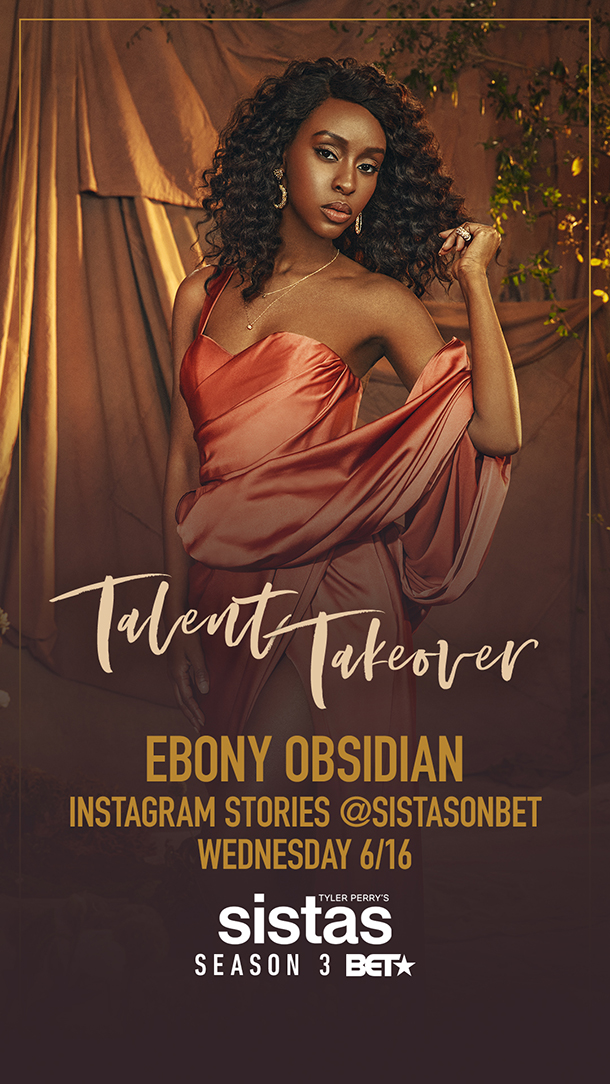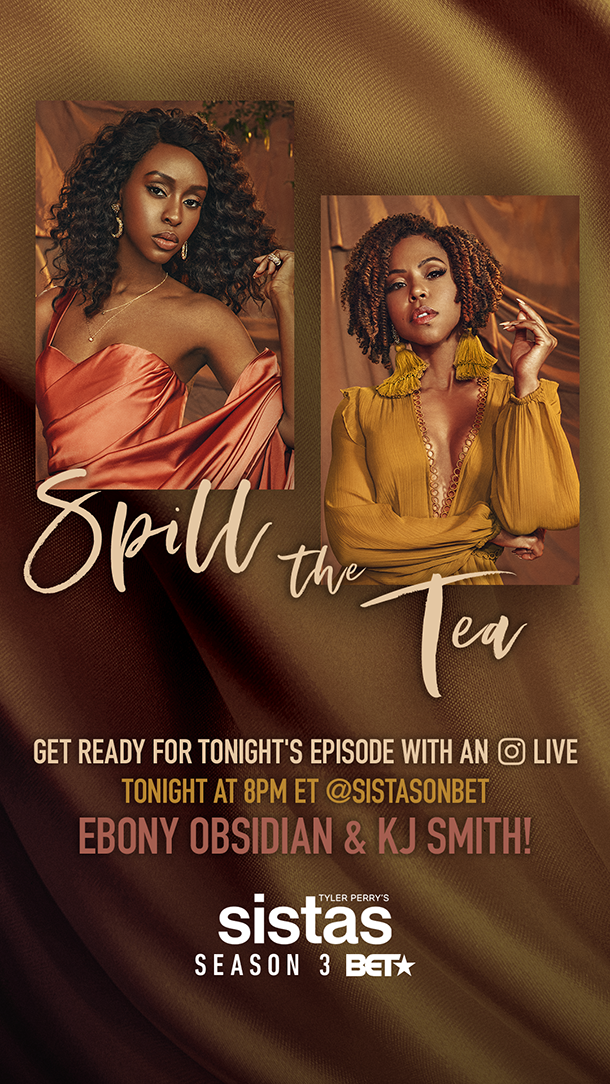 The Sistahood wants to celebrate the wins of each character! Our social creative featured standout moments for each character with engaging copy that prompted fans to discuss their favorite moments in the comments.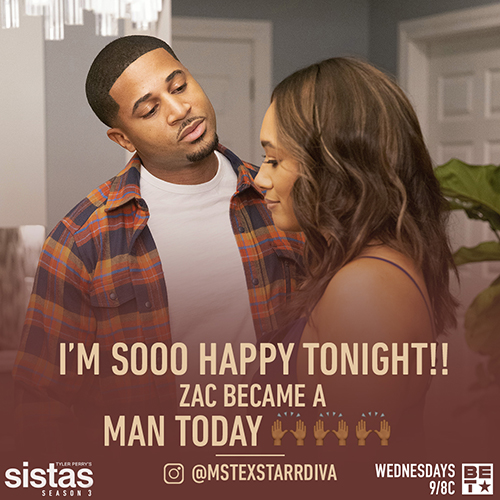 The Sistahood is very vocal about their fandom for this series. To thank the fans for their dedication, each week we selected a fan tweet and turned it into a creative asset across the Sistas' social pages. This gave the fans their moment in the spotlight and kept them coming back each week to see who would be featured.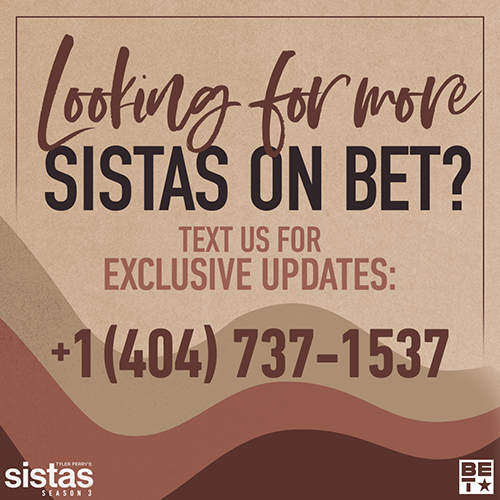 We partnered with the text-message-based platform Community to give fans direct access to Sistas talent. Fans who joined Community were rewarded with special birthday shout-outs and BTS insights.