Case Study
Sweet Home | Netflix
It's our nature to find a way to survive, whatever it takes. In our creative campaign for this surprise sleeper hit, we balanced the human drive for survival with a recognition of the monsters we are all capable of--and fear--becoming to create global appeal for this unique Korean title. With "Die as a Human or Live as a Monster" as our guiding creative lens, we worked together with the Netflix team from sketches and scripts, to a special shoot on set in South Korea, through post-production and final delivery for this Korean phenomenon.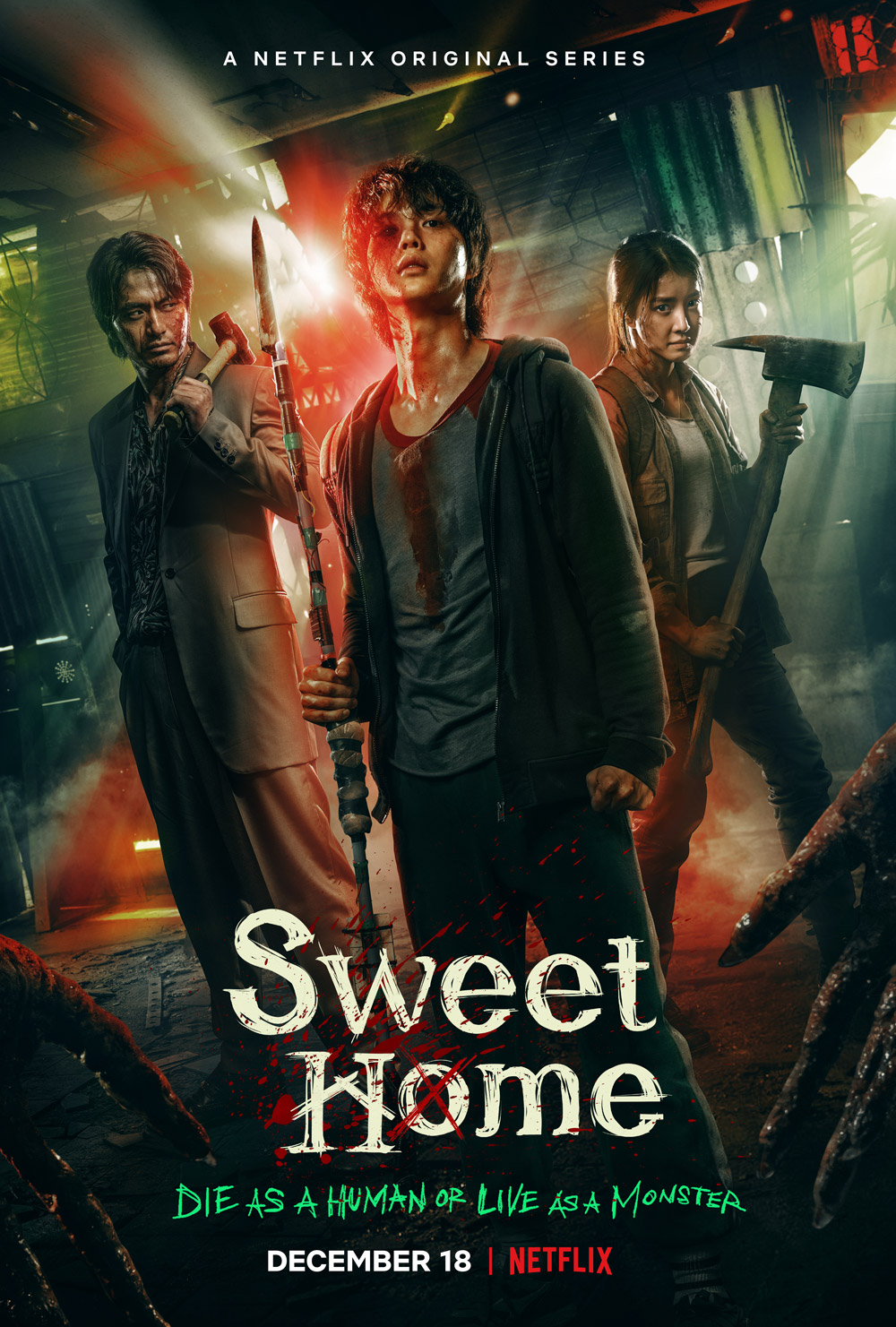 Survive, Whatever it Takes
In this subversive approach for the genre in Korea, we turned the camera away from the monster and put the spotlight on our protagonists, through the monster's perspective. We knew hinting at the threats lurking and questioning what our characters' would do to survive through our key art and motion tease would appeal to a broader, global audience.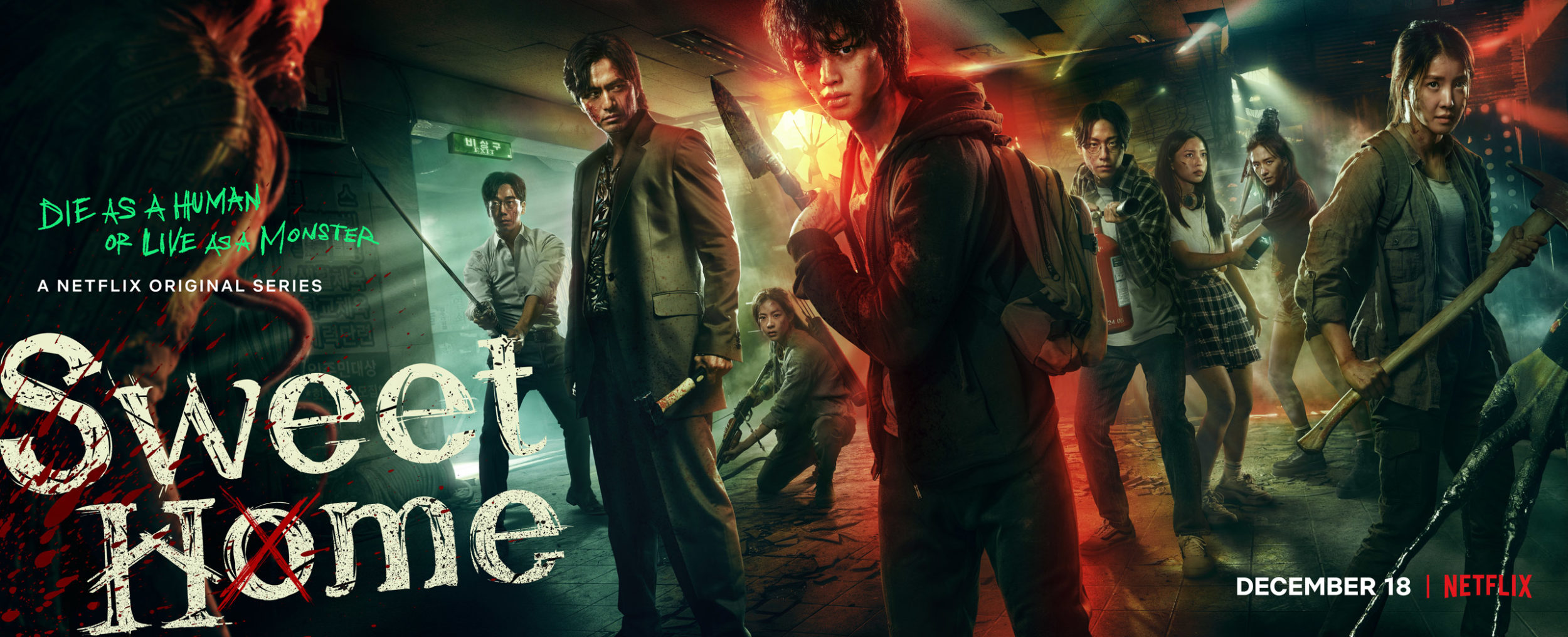 Inner Monster
Our character art gave audiences a glimpse of each characters' inner monster, lurking just below the surface. Our accompanying motion posters for social gave an illuminating and terrifying deeper look into our characters.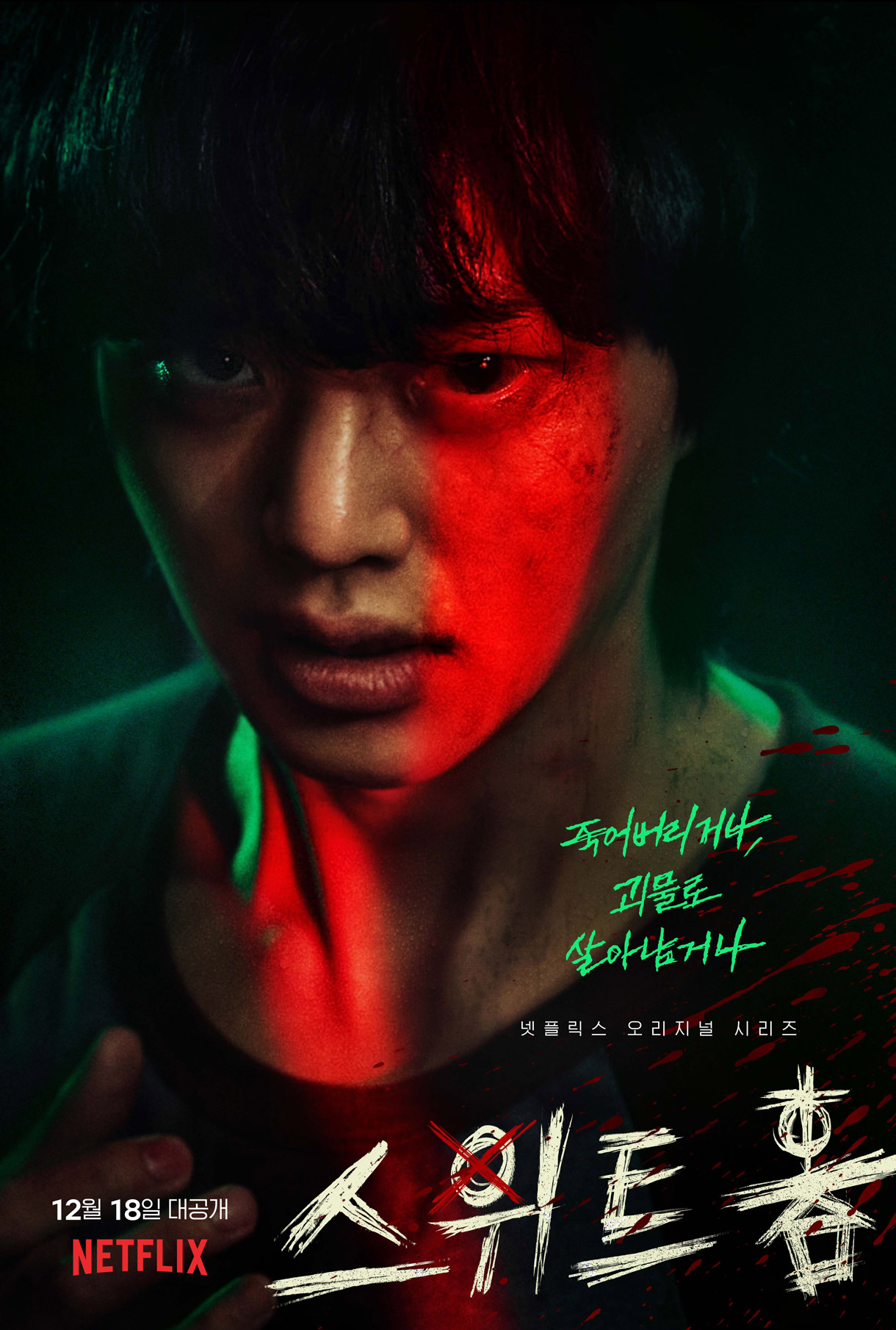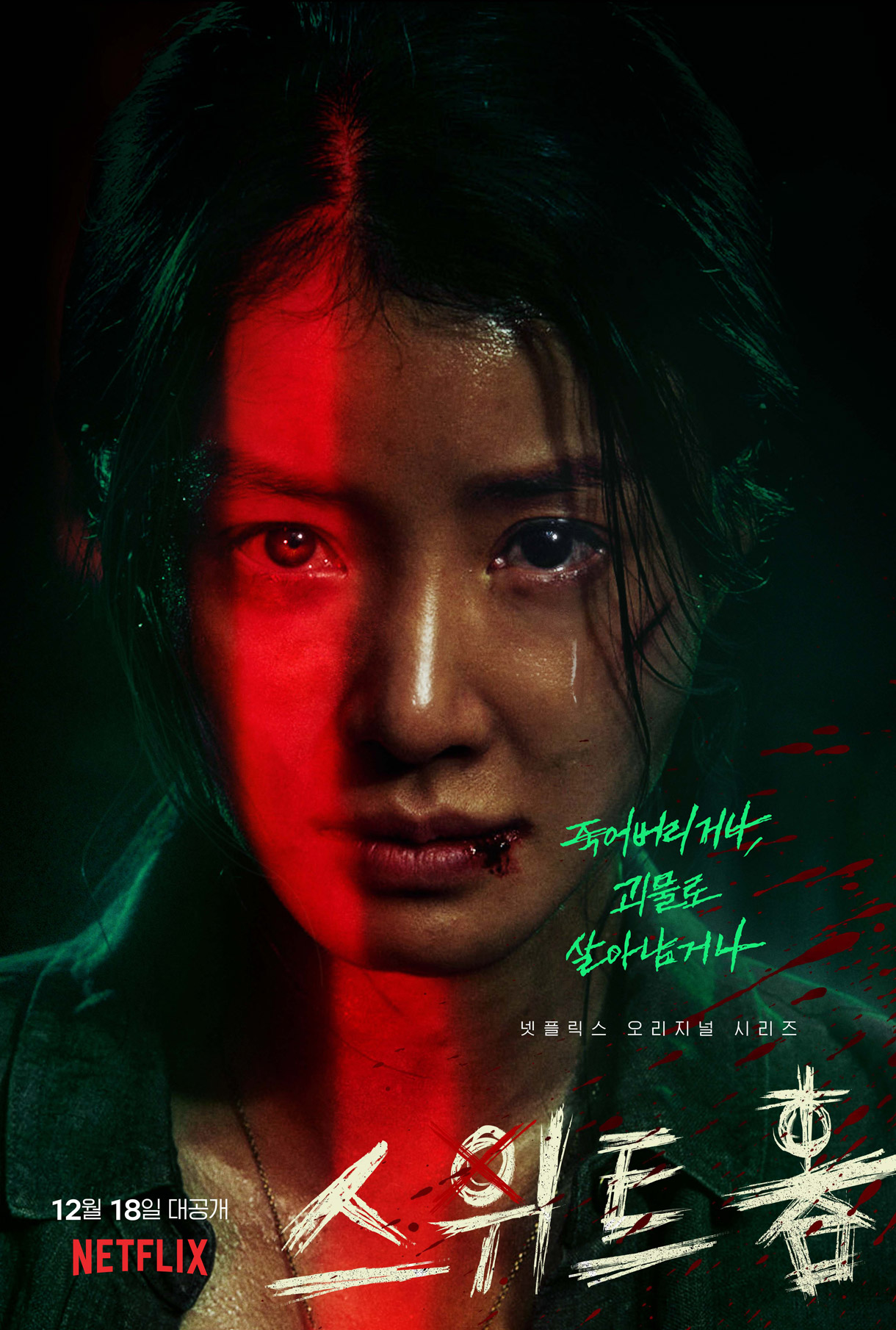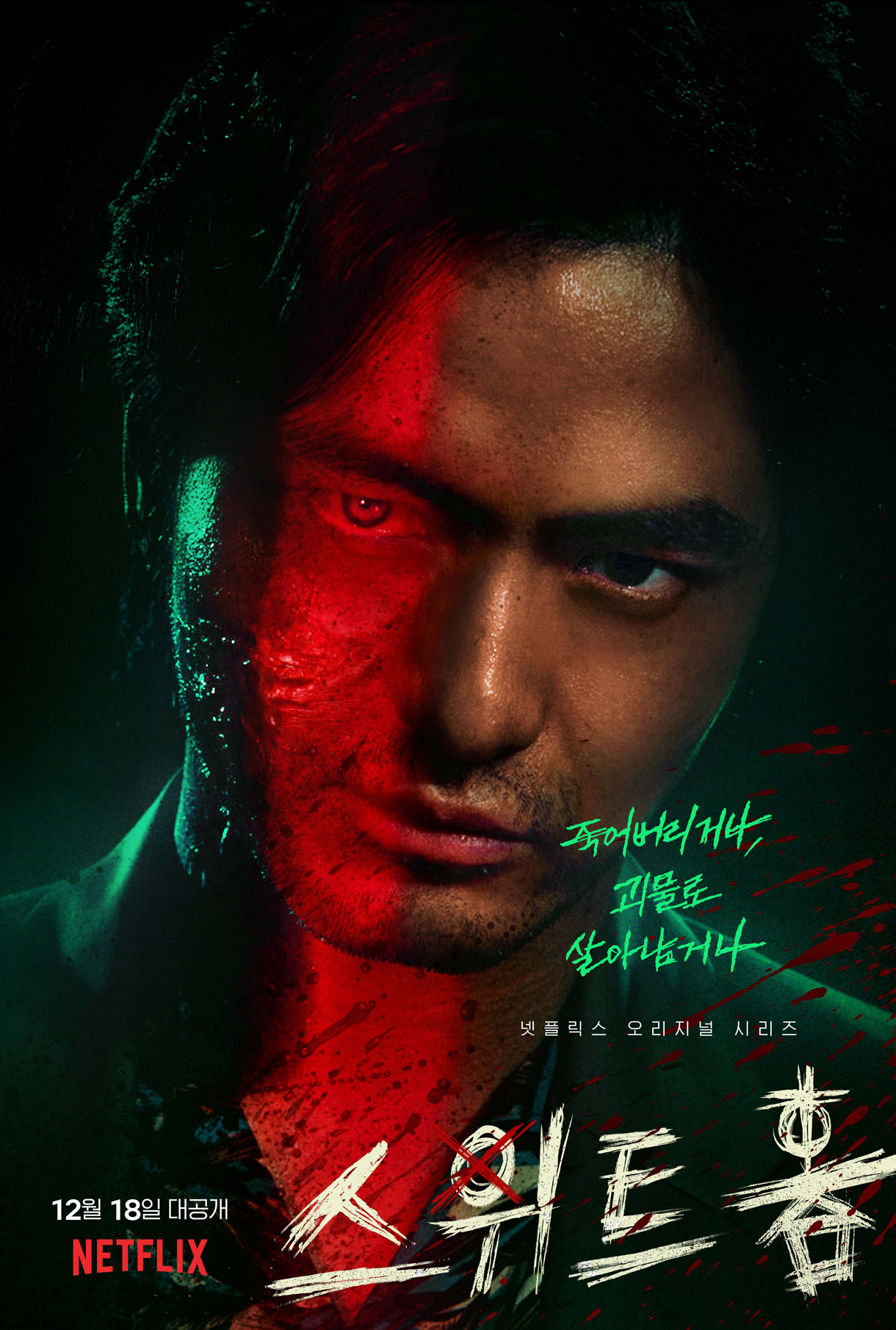 YouTube Interactive
This YouTube choose-your-own-adventure experience, consisting of 13 interconnected videos shot and produced by our team, launched on premiere day and gave viewers the chance to decide for themselves–would they live as a monster or die as a human? Rather than a simple set tour, this unique approach gave viewers a chance to explore the series and set more deeply in a hands-on way.
Welcome to Sweet Home
Our microsite extended the interactive experience to give fans a chance further explore the story world of Sweet Home, with a quiz for users to discover their inner monster, security cam footage from within the apartment building, a gallery of video and images from the series, and a second home for our Interactive video experience and character motion posters. Visit sweethomenetflix.com.
The Monster, Revealed
The full length trailer was our first look at the many terrifying monsters of Sweet Home. We introduced the ensemble cast and built fan excitement with this action-packed, gory thrill ride.
Knock Knock
This spot, scripted and shot on set by our team, sets up the story through the perspective of our main character Hyun-Soo. The spot relies on sound design and pacing to build anticipation and excitement, crossing all language barriers.
BewhY & Seasonal
Our "Side by Side" music video was produced for popular Korean musician BewhY to accompany his original song created for the series. We used illustrations from the show as well as custom drawings created specifically for the piece. 
We played into the holiday season around the series release with an ironic take on the season with our "Seasonal" spot.