Case Study
Sweet Tooth | Netflix
With themes like loss of innocence and hope, coupled with social consciousness, we knew this series would have universal appeal. However, with a 10-year-old protagonist, our integrated campaign needed to signal appeal to adult viewers in addition to the family and young adult audiences. We developed a campaign, from social, print, A/V, and OOH, that was surprising and attention-grabbing, making this the #1 Netflix show in 60 countries.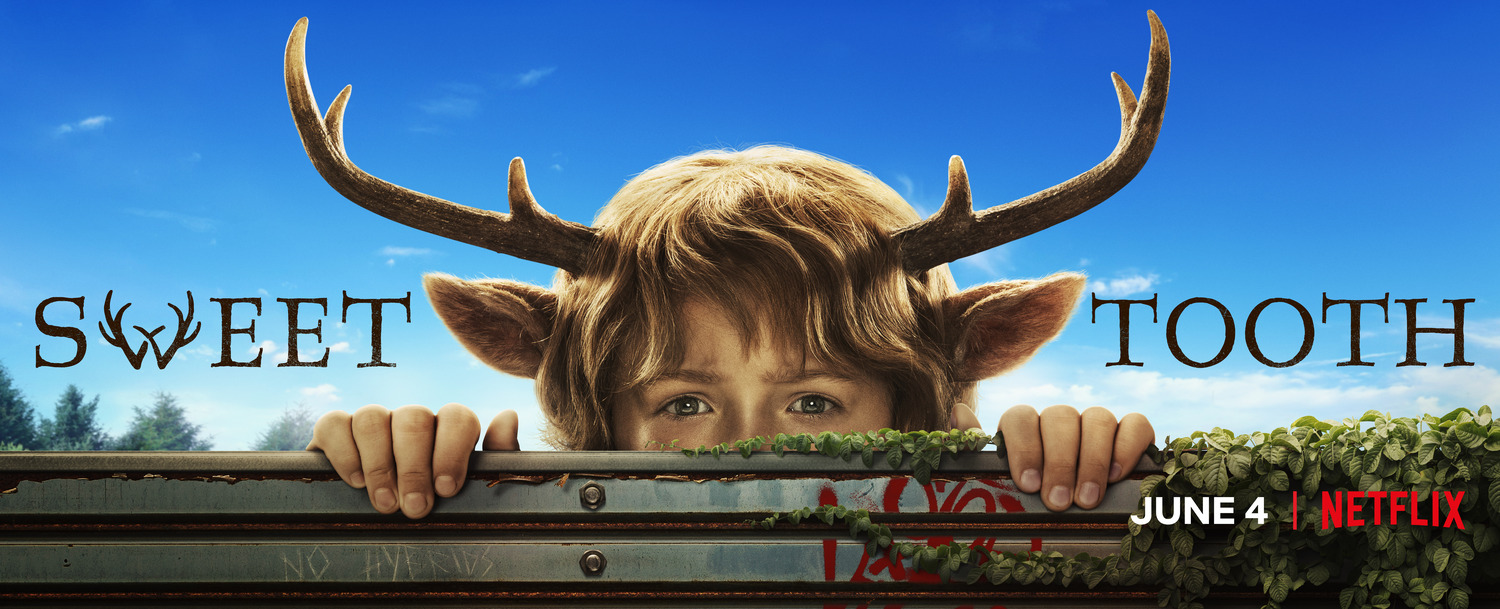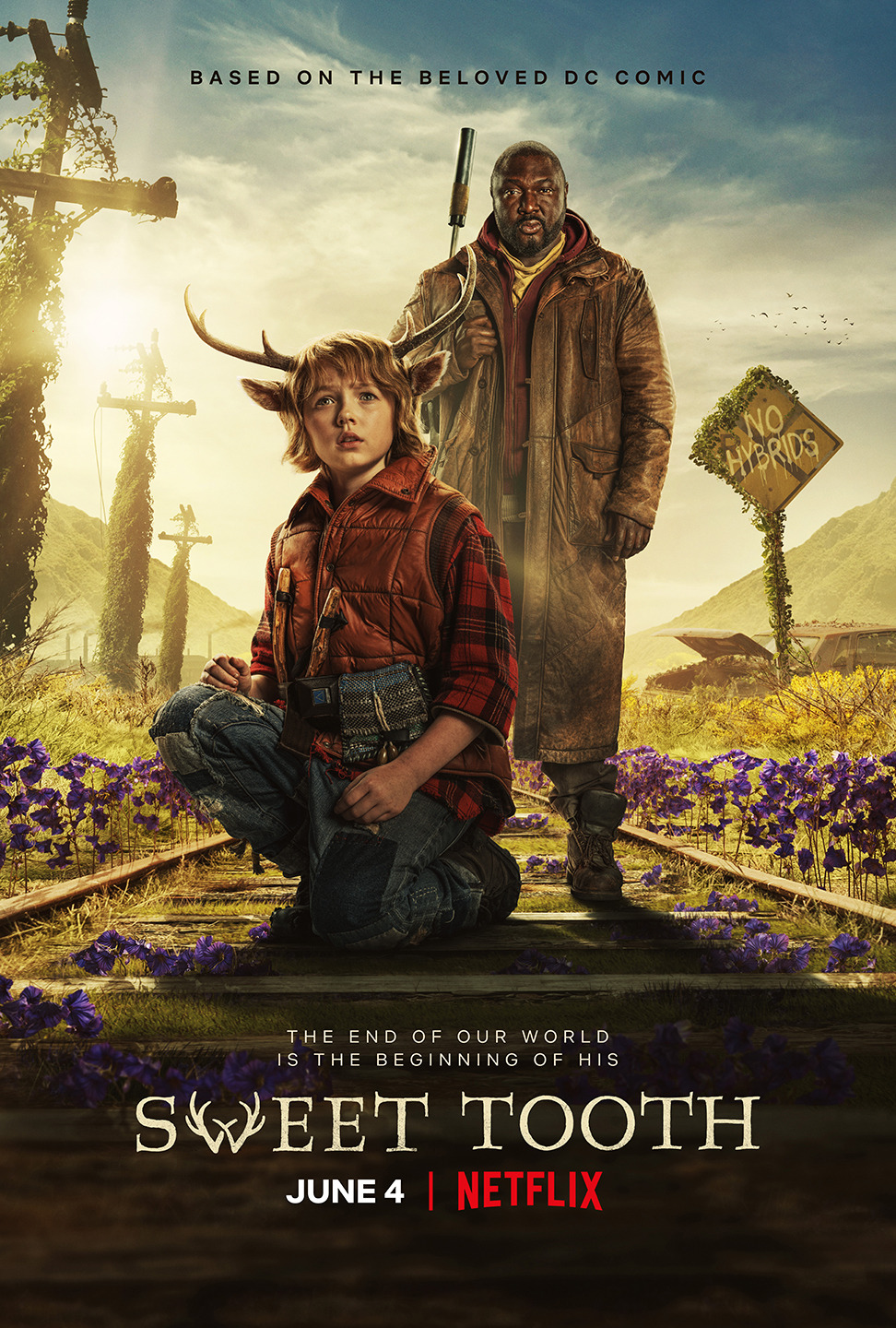 By merging things together that don't seem to belong (e.g., deer + boy), we created an intriguing and beautiful contradiction — thematically, emotionally, and literally. With this surreal and conceptual approach, we were able to target older-skewing viewers with the mystery but, by keeping it bright and magical, we retained the family-friendly appeal.
Our teaser was the #1 highest performing post on Netflix's Facebook for premiere month (even higher than assets for more established franchises such as Stranger Things, The Witcher, and more).
We grew the Instagram page 800% in premiere week alone.
We brought the action, the fun, and the emotion to the TV campaign.
We turned heads with digital billboards in Times Square and billboard creative.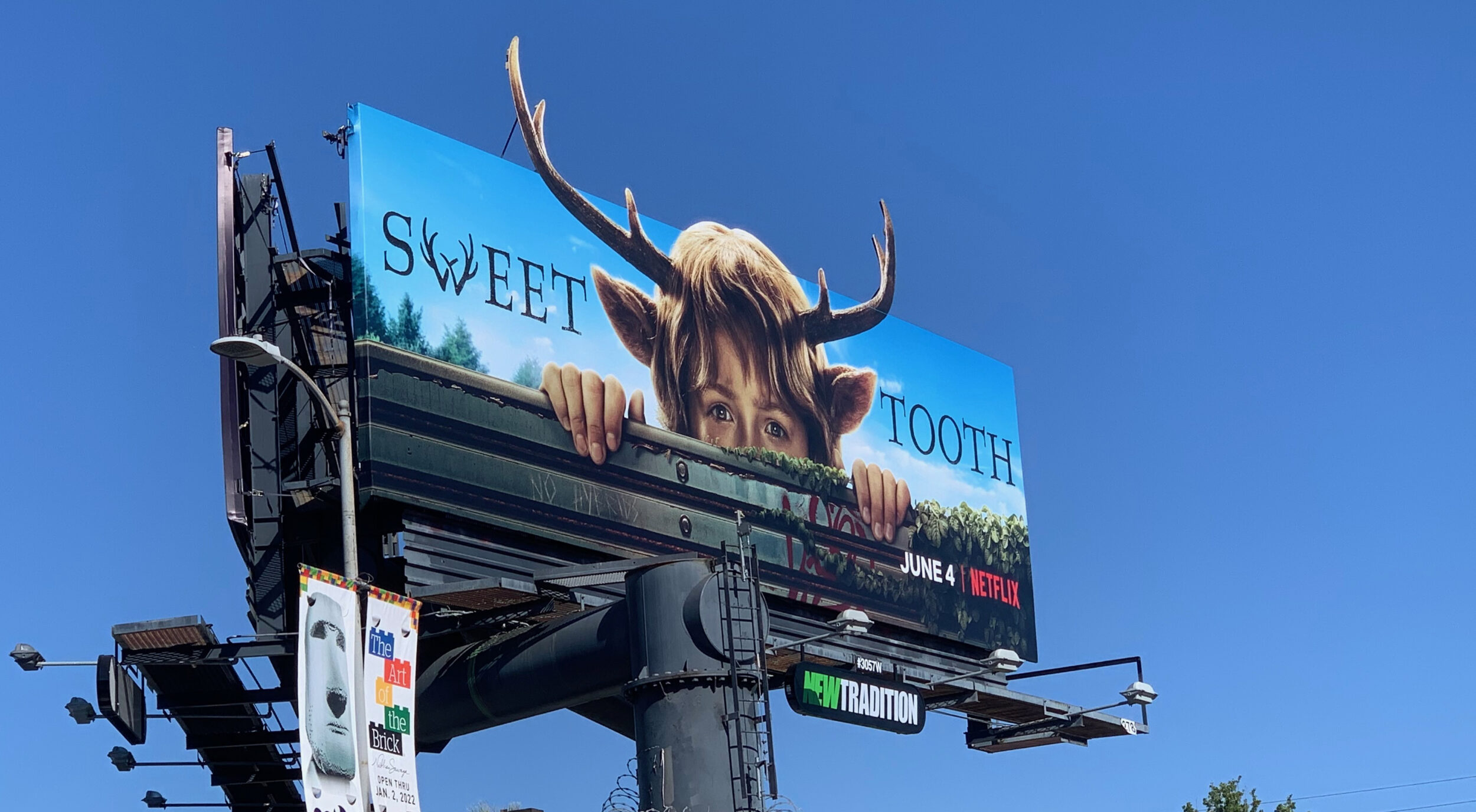 Conversation soared with our in-world campaign, including a USA Today takeover, a PSA, and wild postings.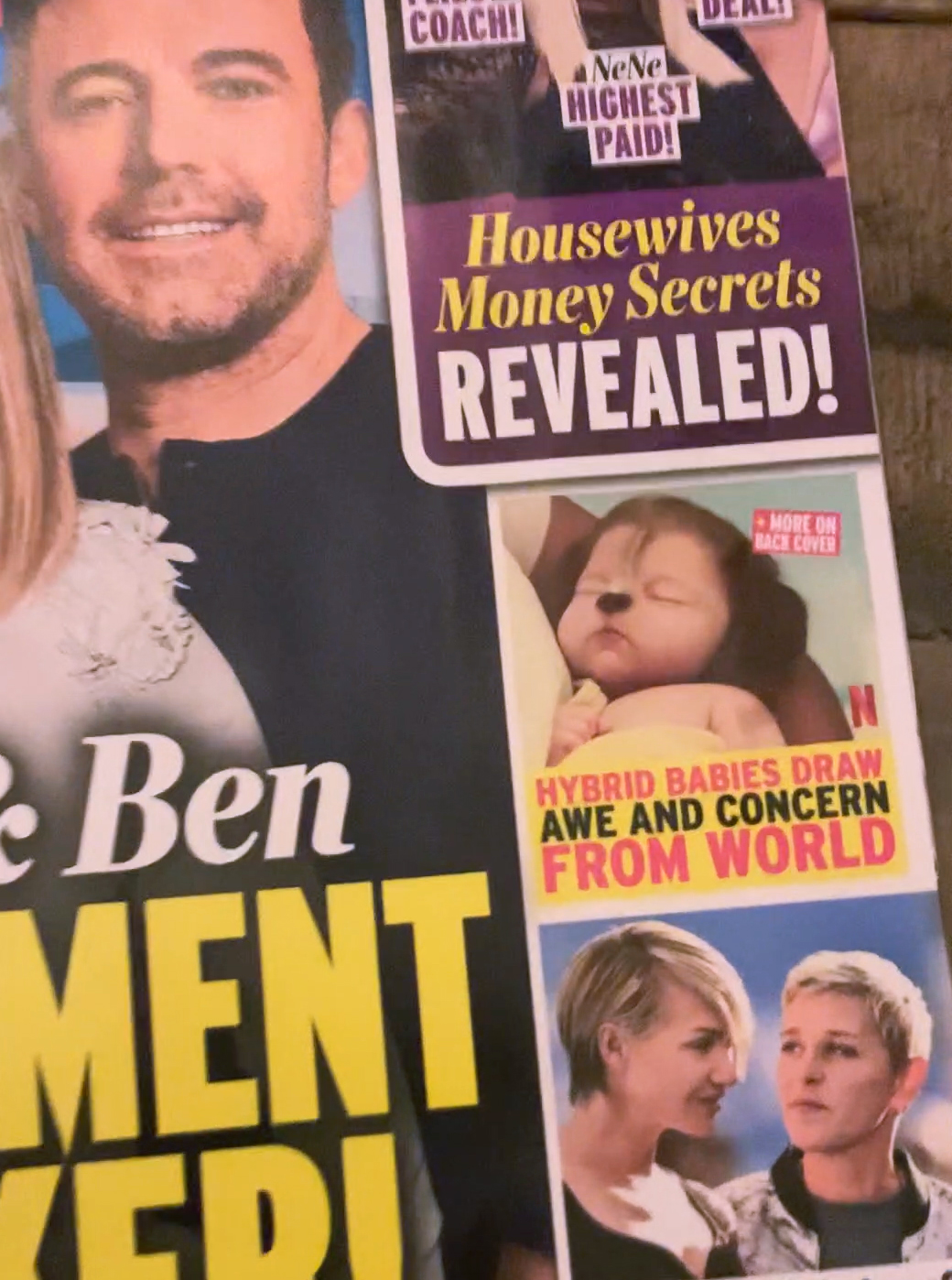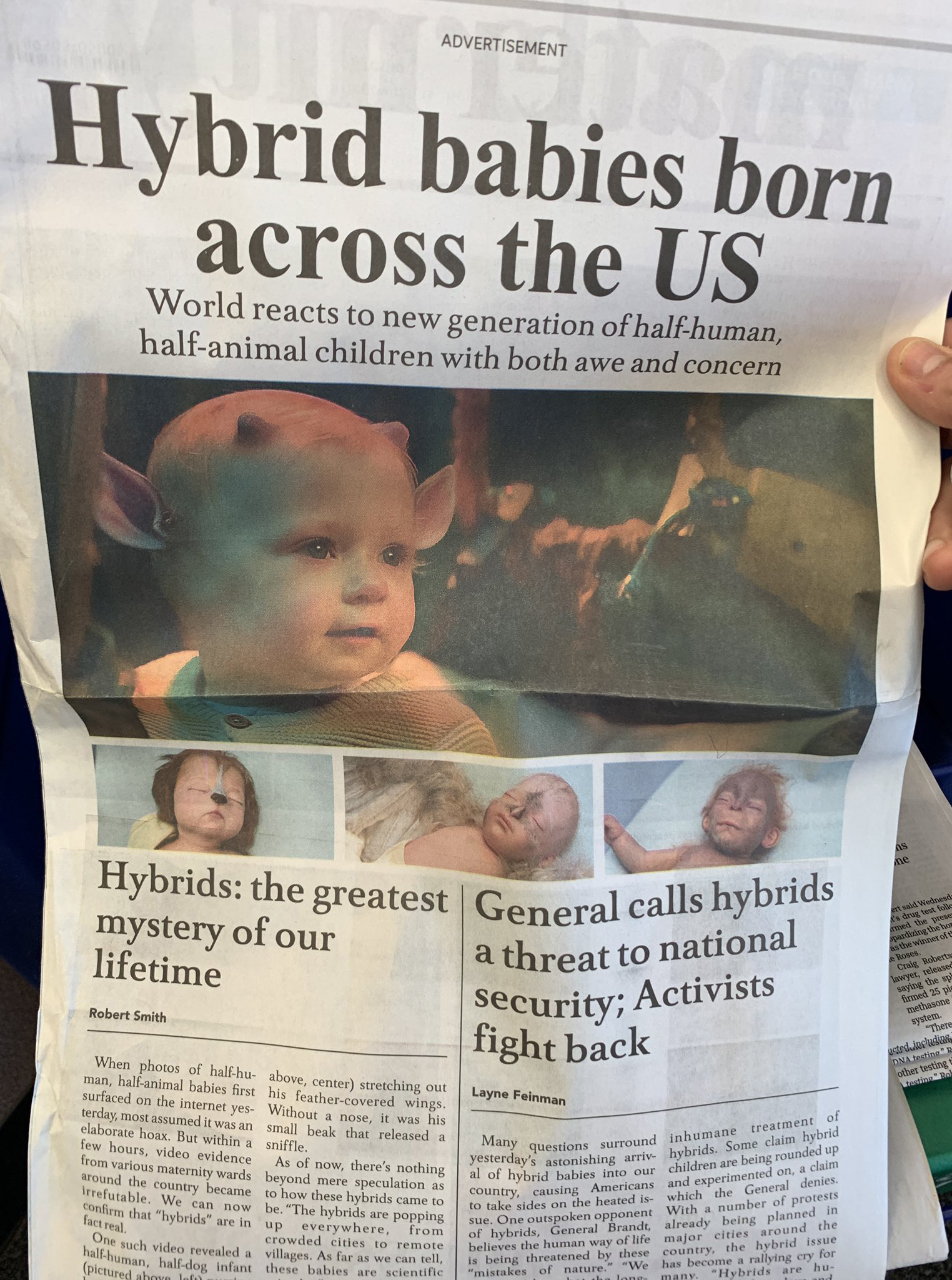 And our featurette highlighted the major talent behind the camera.
Finally, we surprised fans and influencers alike with our mysteriously sweet Season 2 announcement.