Case Study
Tenet | Warner Bros.
With fans and industry alike looking to the release of Tenet as a weathervane for the movie industry, we were honored to partner with Warner Bros. to drive excitement and theatrical viewing of Christopher Nolan's Tenet. As part of our campaign, we produced mind-bending TV spots, an immersive Target wall, stunning social review pieces to highlight the exceptional press around the film, and a variety of teaser and ticketing social videos to drive conversation and sales ahead of the film's release. We also created social assets on Fortnite and Reddit to support some of the film's epic stunts.
We reinforced the mind-bending nature of the film in the design of every asset we created.
Flip It and Reverse It.
The time-slipping nature of the film was communicated starting with the logo itself, the perfect palindrome come to life.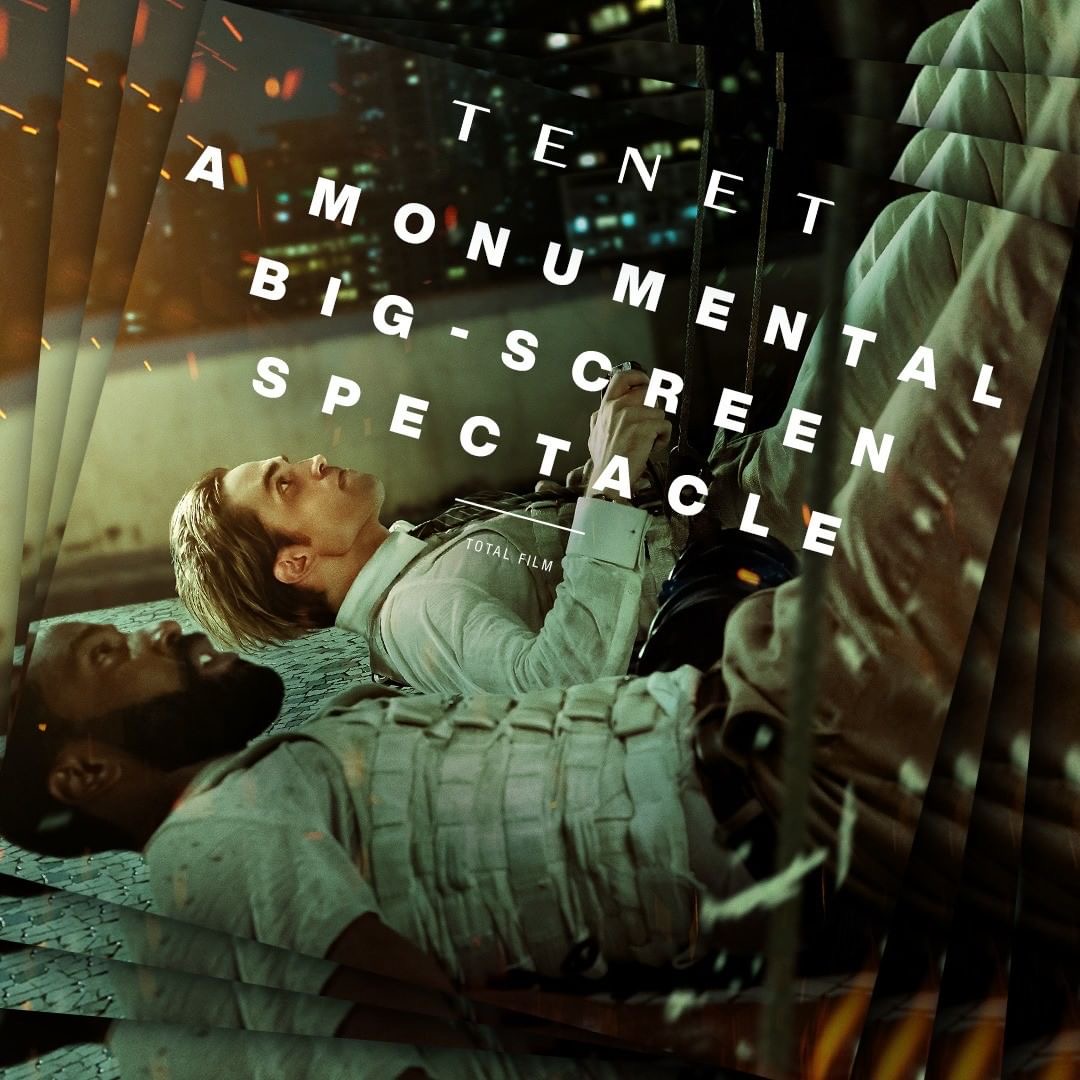 A Visual Spectacle.
Our social campaign included hundreds of assets across every major social platform.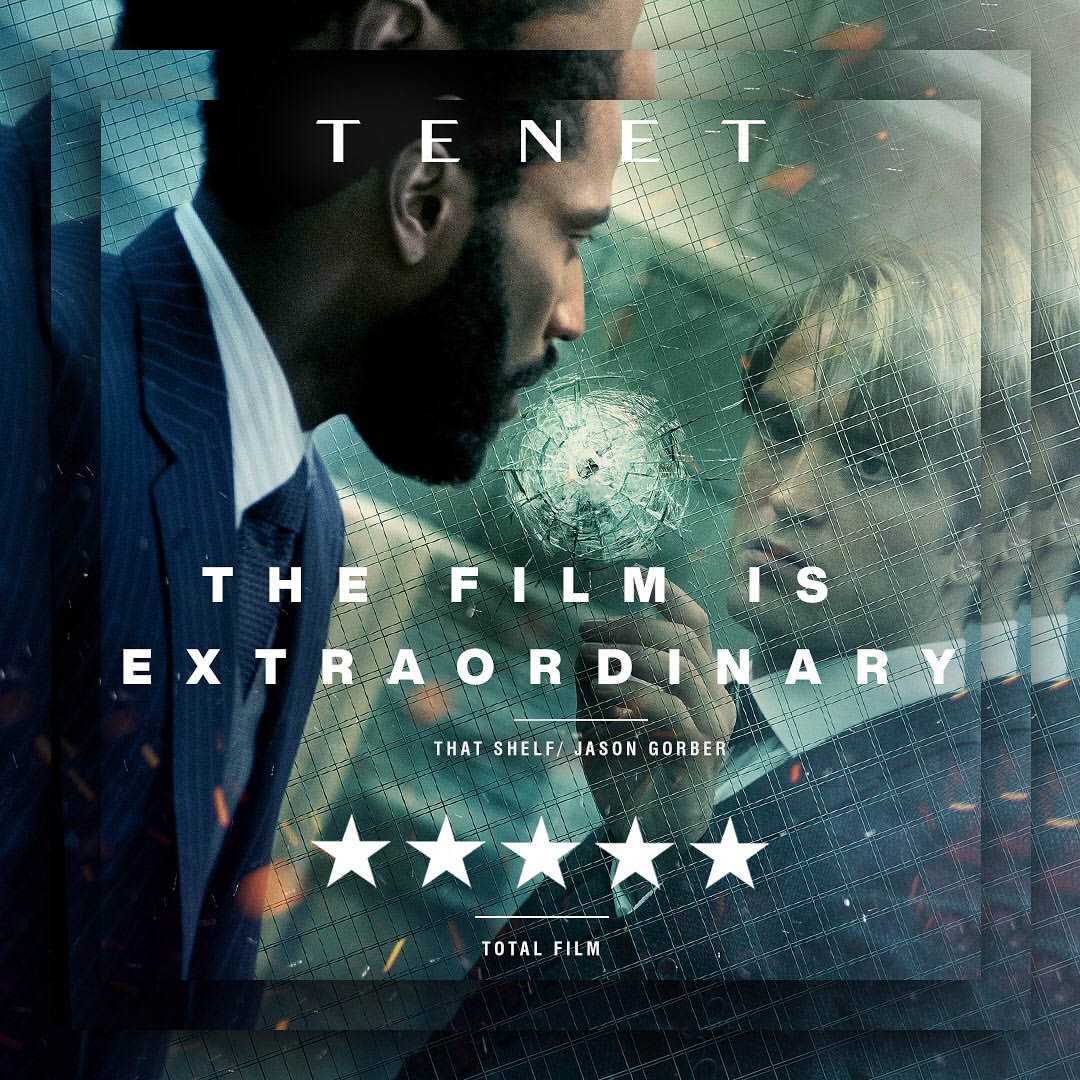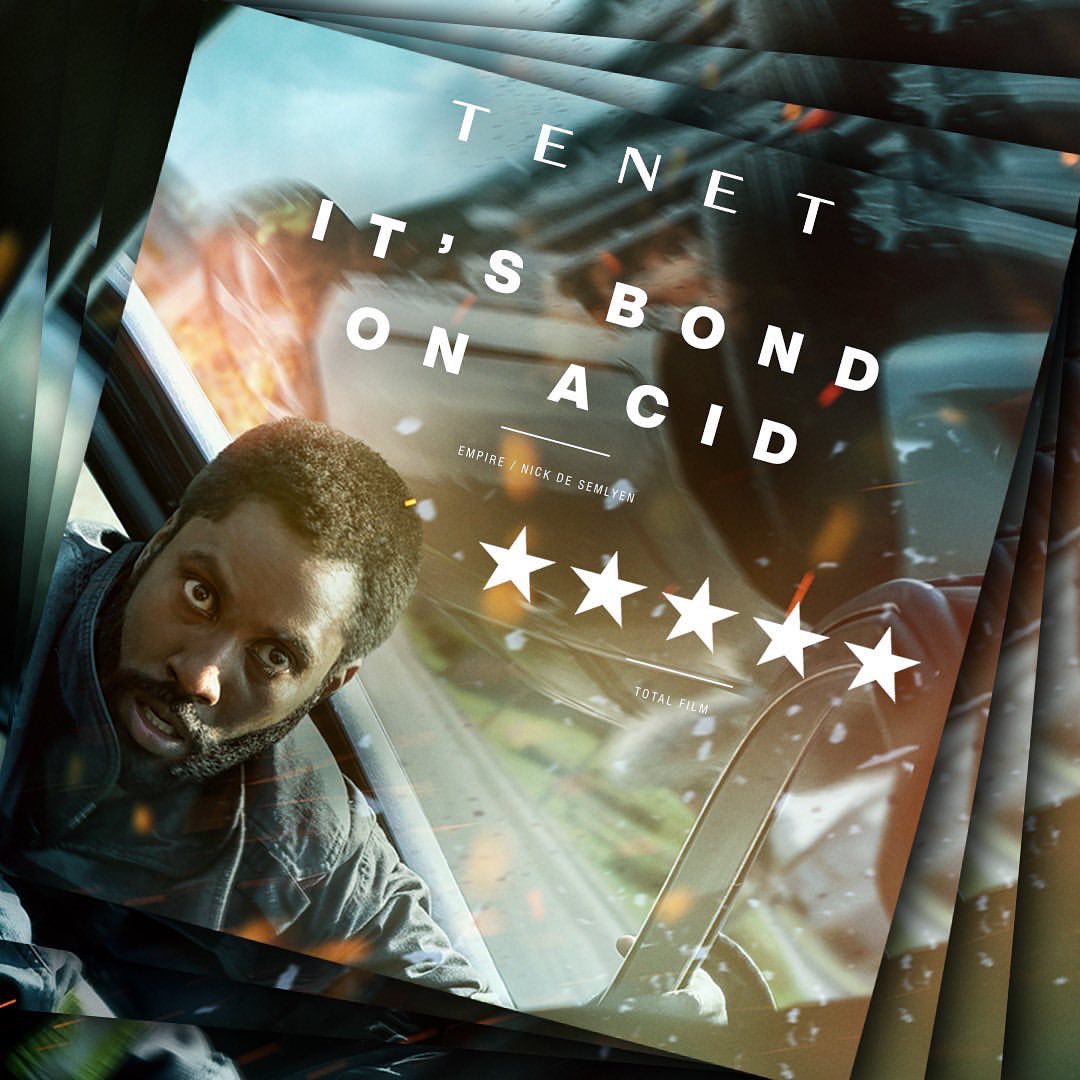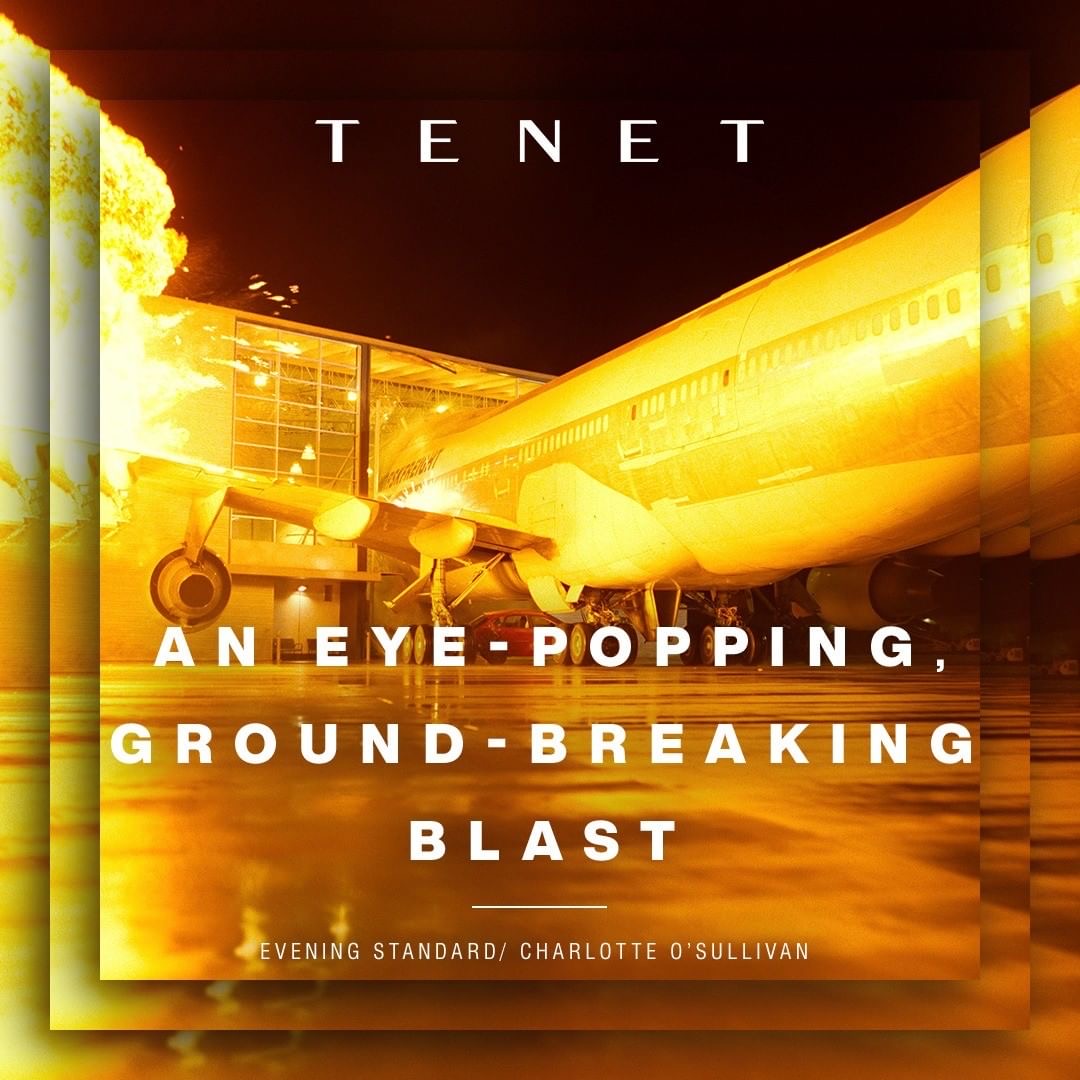 Travis Scott Partnership
We activated the Warner Bros. partnership with Travis Scott through an integrated campaign and promotion that included his music and free ticket giveaways.
Christopher Nolan announced he was "thrilled" with the almost $350M made in the box office and the film provided the much-needed emotional boost to sustain movie-going enthusiasts through 2020.