Case Study
The 1619 Project | Hulu
Our challenge was to find the balance between entertainment and the controversial and tragic topic of America's deep-rooted history with slavery, making the series enticing and palatable for social media audiences. We focused on the beautiful cinematography of the show while highlighting the provocative subject matter through quotes and interview highlights. Through this strategic organic content, we reclaimed the online narrative around the show and focused all our energy on entertaining and educating visitors to Onyx's and Hulu's brand channels.
Organic Social
Our creative used footage and key art from the docuseries to create pieces that served as social extensions of the content of each episode. We punctuated the campaign with moments that celebrated Black joy and the contributions of Black Americans.
In addition to episodic content, we created a series of assets to drive tune-in message and encourage the catch-up campaign.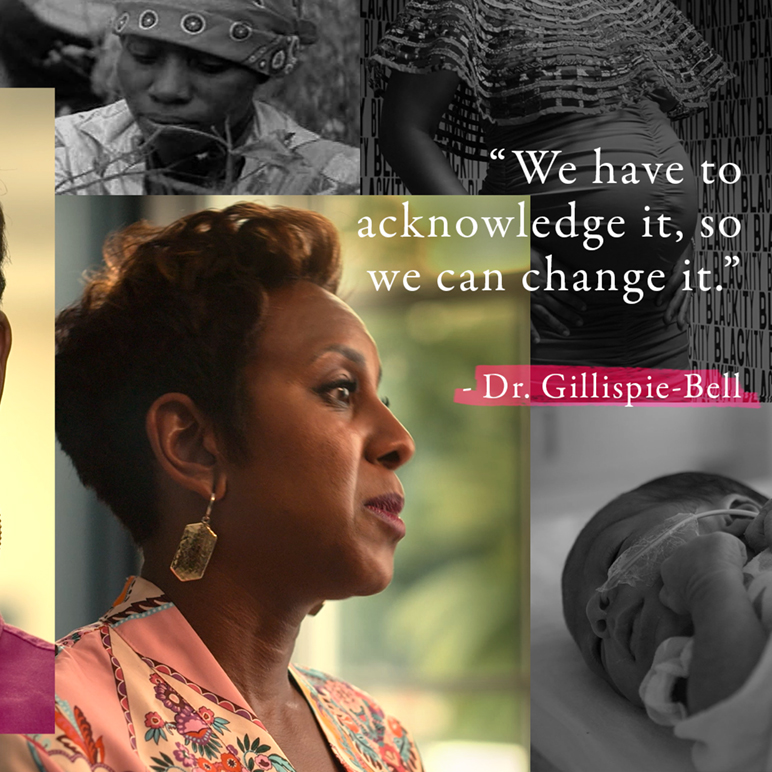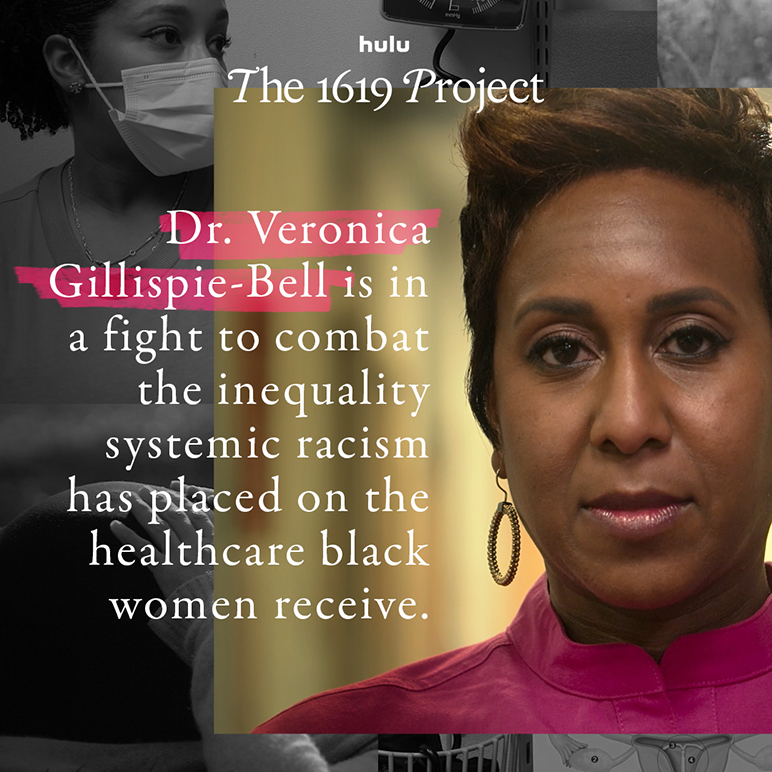 Paid Social
We used existing trailers, teasers, and clip pulls to create a robust paid campaign that included a Meta Instant Experience to pique users' interest in the show's premiere.
Influencer
We partnered with talented artist and creator, Brianna Pippens to create a original motion piece for Black History month inspired by The 1619 Project to highlight the series premiere.