Case Study
The Crossover | Disney+
We partnered with Disney+ to create a social campaign to highlight talent & the family drama central to The Crossover. From creative to community management, our social team partnered with Disney+ to conceptualize and produce a series of assets that captured this beloved book-to-screen sports drama; about family, love, brotherhood, and life . With an exciting and artistic narration in verse, we were able to bring a unique visual identity to the show's theme and universal story.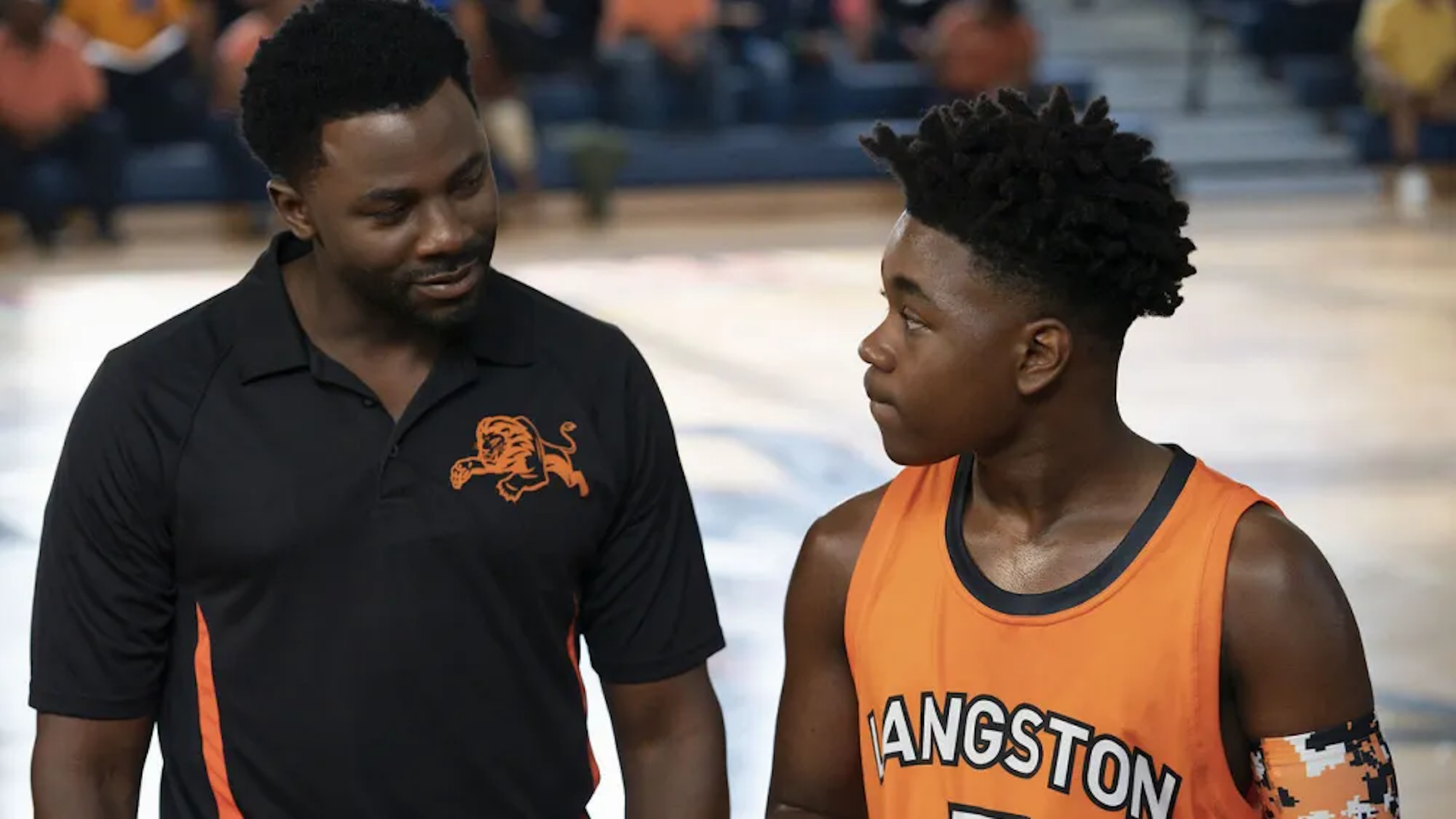 We introduced the audience to each character by highlighting their strengths, weaknesses, and storylines using series footage and bold stylized text.
To draw viewers in, we created an ASMR inspired asset that created the feeling of being at a basketball game. Additionally, we isolated moments of visual poetry and turned them into eye-catching social cinemagraphs.