Case Study
The Full Monty | Disney+
Together with our partners at Disney+, we developed the campaign for their biggest summer release of 2023, 'The Full Monty' series, from the Key Art shoot to the Trailer to TV spots and a full social and digital campaign. The 1997 'The Full Monty' film is a classic, so our challenge was to get existing fans of the film excited for the series as well as to hook in a new audience unfamiliar with the original. Our campaign strategy was led by the tone of series, humour, and heart, with our single-minded message 'Twenty-five years on, The Full Monty cast reunite for a fun and uplifting story of friendship and community triumphing over adversity.'
Trailer
Our trailer put the humor and heart of the series front and center. To set the tone, we start at the infamous 'Big Baps Café' with the original cast from the film to hit the audience with nostalgia. We then showcase where they all are 25 years later and introduce fresh faces as we follow all the ups and downs and all their shenanigans. We've used a fun commercial track from the Kaiser Chiefs 'Know How To Love One Another' for the back end track for a fun uplifting tone.
:30 Cutdown
The subsequent TV, digital and social spots helped build excitement around crew being back to together again. In these spots we've also made sure to balance out the humor with heartfelt moments. We worked on cutdown creatives of our trailer to deliver for BVOD and digital platforms.
:30 Radio
A fun radio spot with dialogue bites to play off the VO which is in a Northern accent to feel native to the series.
Our bespoke social campaign assets tapped into fans nostalgia of the original movie through dynamic paid social assets. We focused on narrative-led social-first AV, meme-style content and character-driven assets across platforms such as TikTok, Meta, Twitter, Snap and Reddit. 
We created a suite of organic social assets for Disney+'s owned social channels, tapping into the nostalgia and love for the film with meme formats and relatable content.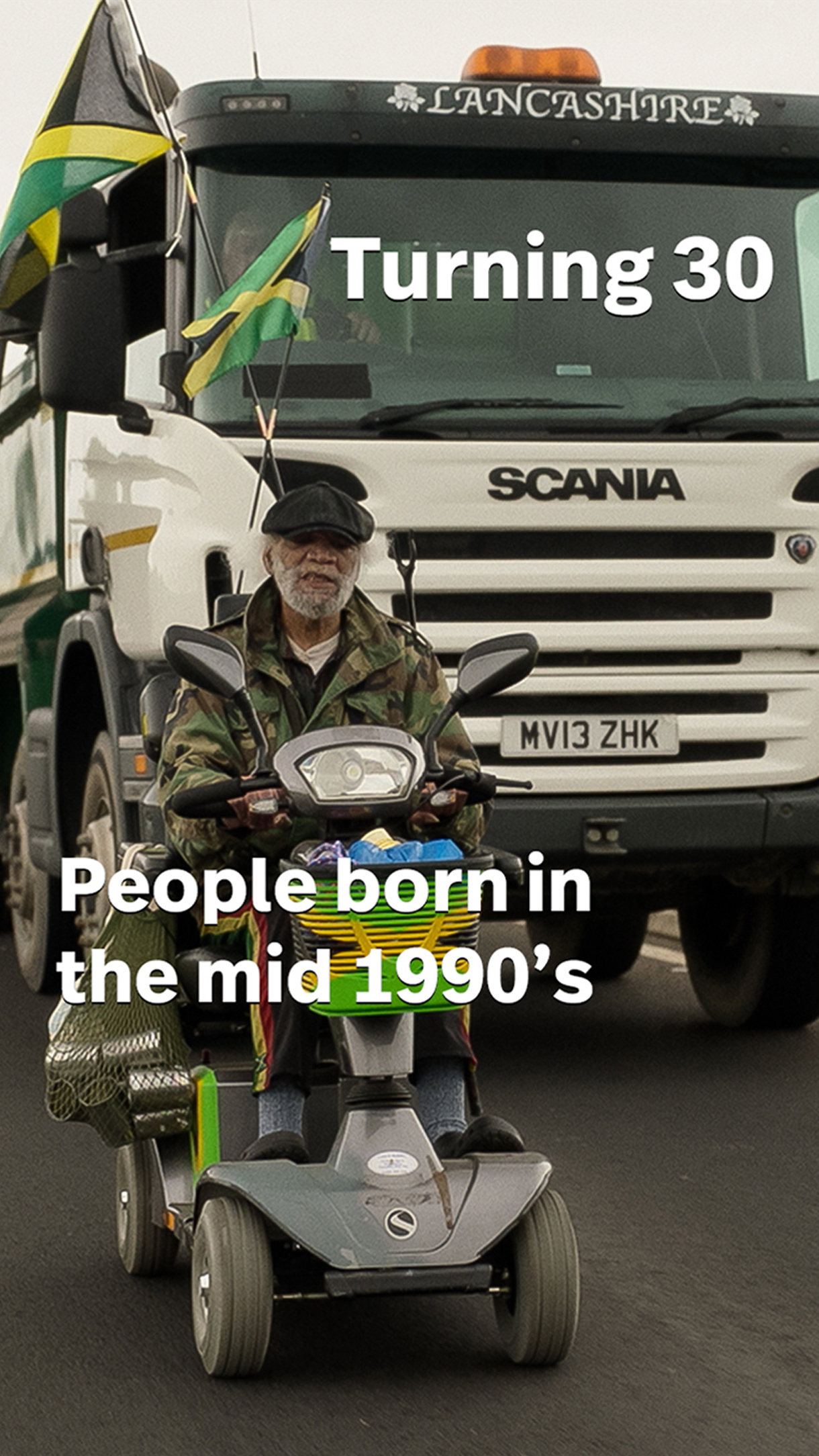 We created a suite of digital banners and website skins to promote the new series across digital retailer sites, and DOOH creative which ran in over 30 sites across the country, generating excitement and buzz for the release.
The creative for both the digital website builds and DOOH focused on recognisable cast members to drive awareness around the new series.