Case Study
The Great American Recipe | PBS
PBS engaged TPG to create a series of organic social pieces to help them launch the social campaign for the first season of their new reality competition show, The Great American Recipe. We created a plethora of engaging and mouth-watering social assets including contestant spotlights, kitchen ASMR videos, lighthearted parodies of famous American artwork, themed compilation videos, and much more to help bring awareness to this new show. During the rollout of the first season of The Great American Recipe, TPG used weekly reporting to understand what fans were captivated by and reactivated positively to, allowing our campaign to be nimble and reactive towards fans' sentiment. These insights allowed PBS and our agency to serve up only the finest of social assets.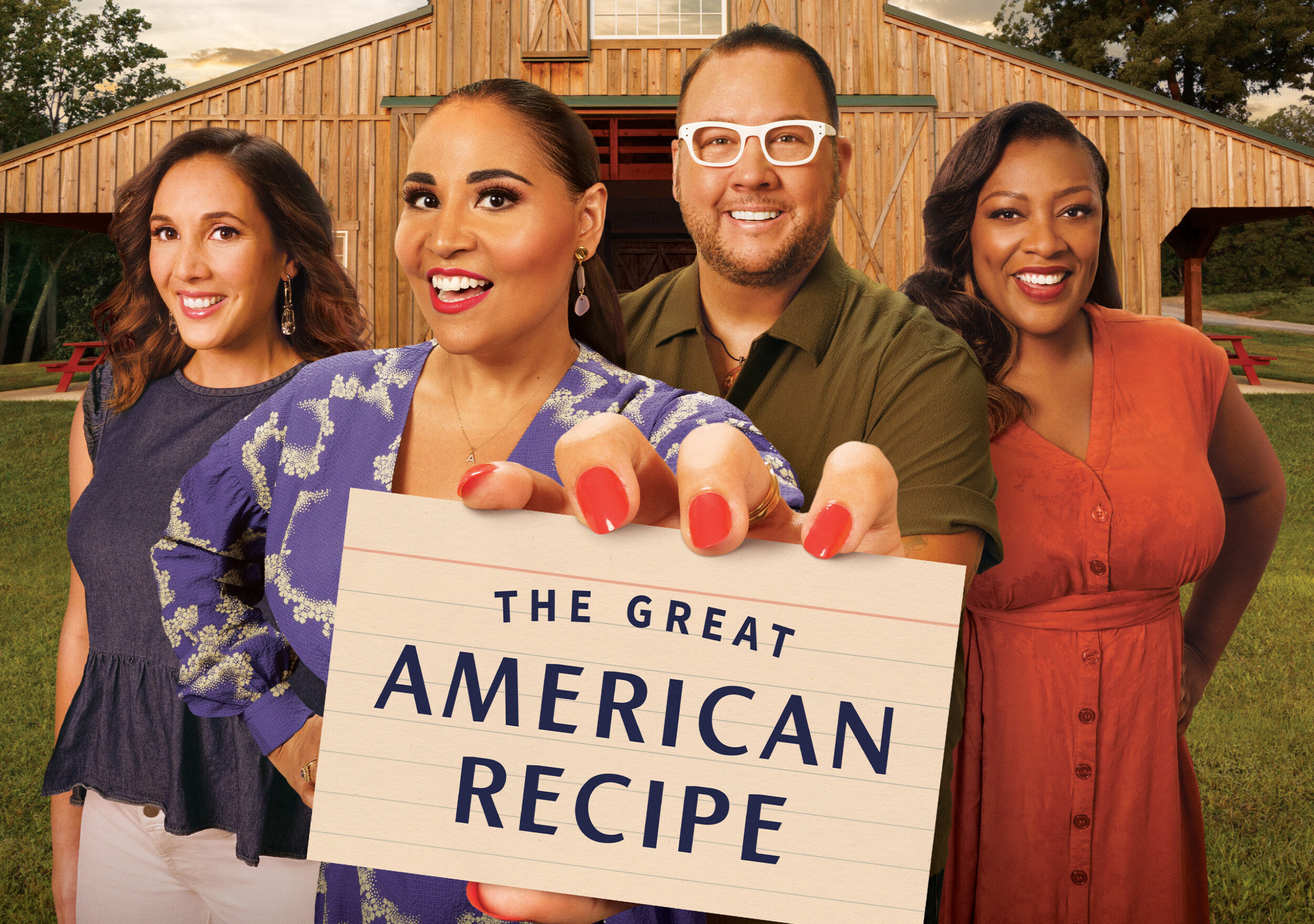 The Food
We kept the delicious food at the forefront of our creative with assets such as recipe cards, ingredient diagrams, and special glimpses into the unique ingredients used by the contestants in their dishes.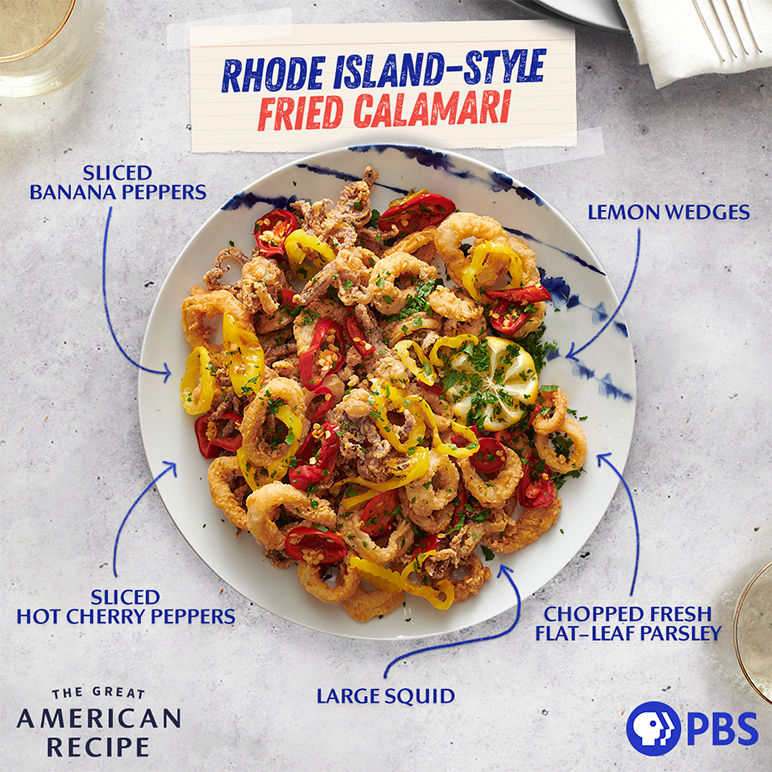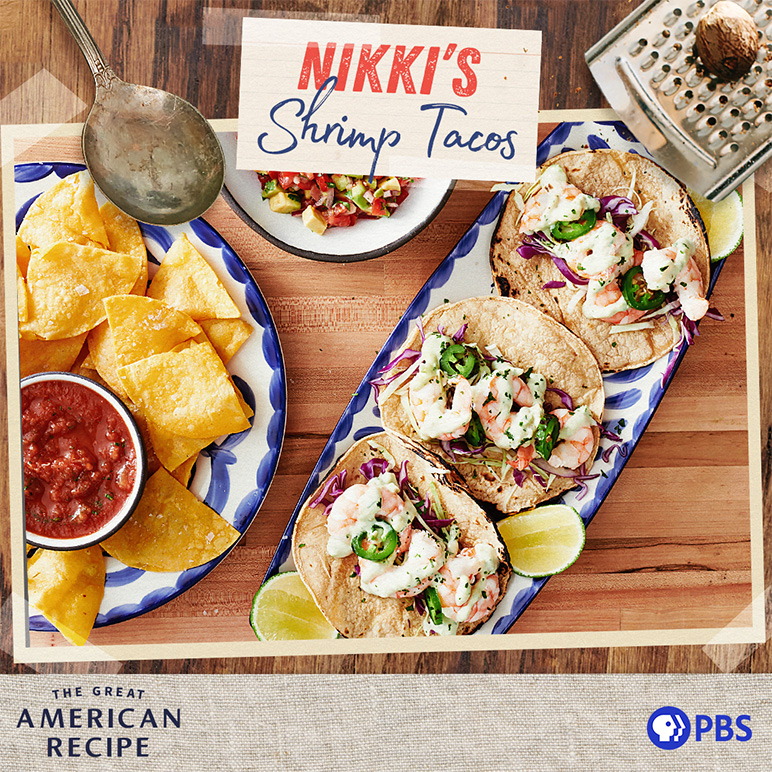 The Countdown
We got tongues wagging with a series of countdown assets that helped generate buzz and got fans ready for the broadcast release of the new series.
The Fun With Food
We leveraged the lighthearted nature of the show with art parodies in which we inserted contestant meals into historical and famous works of art.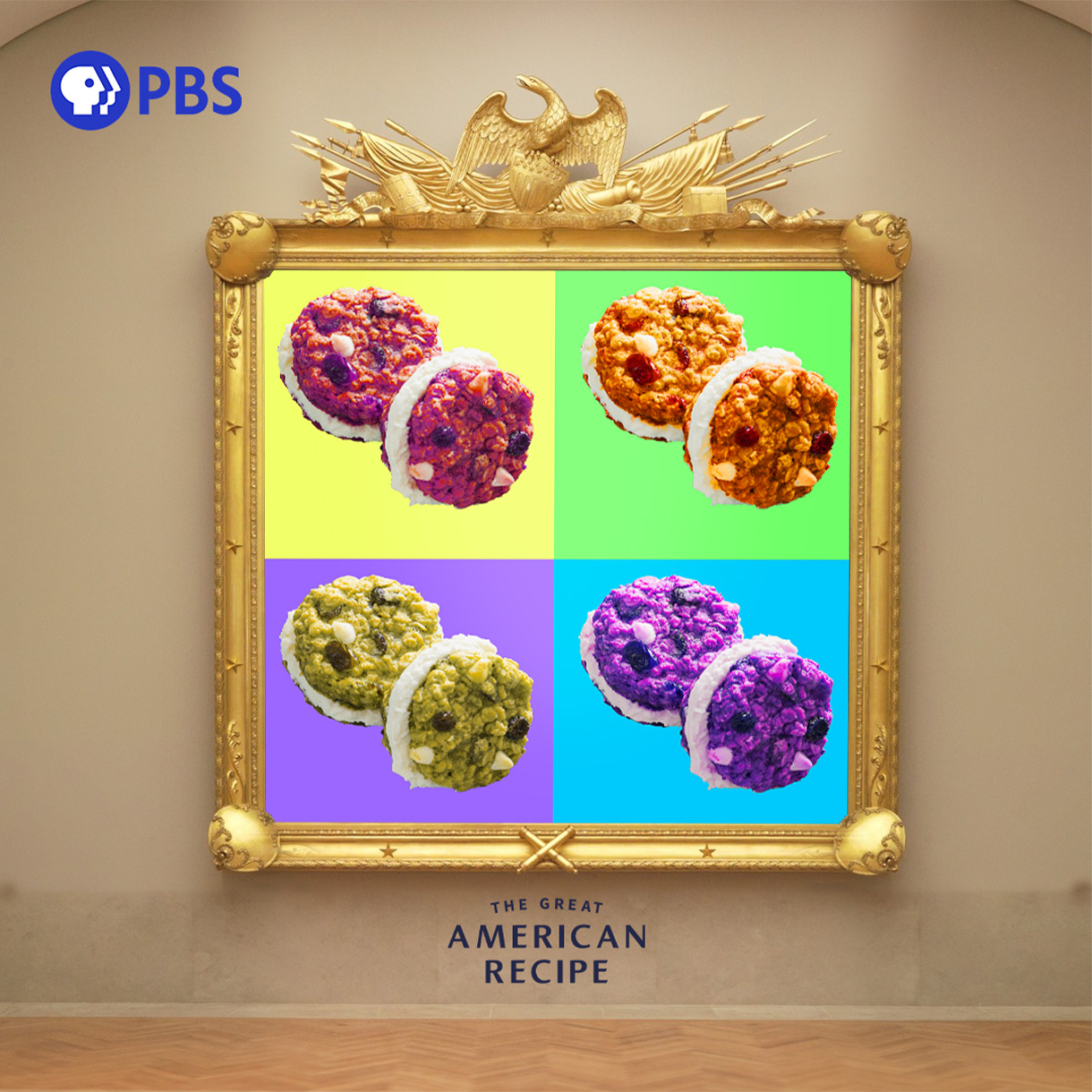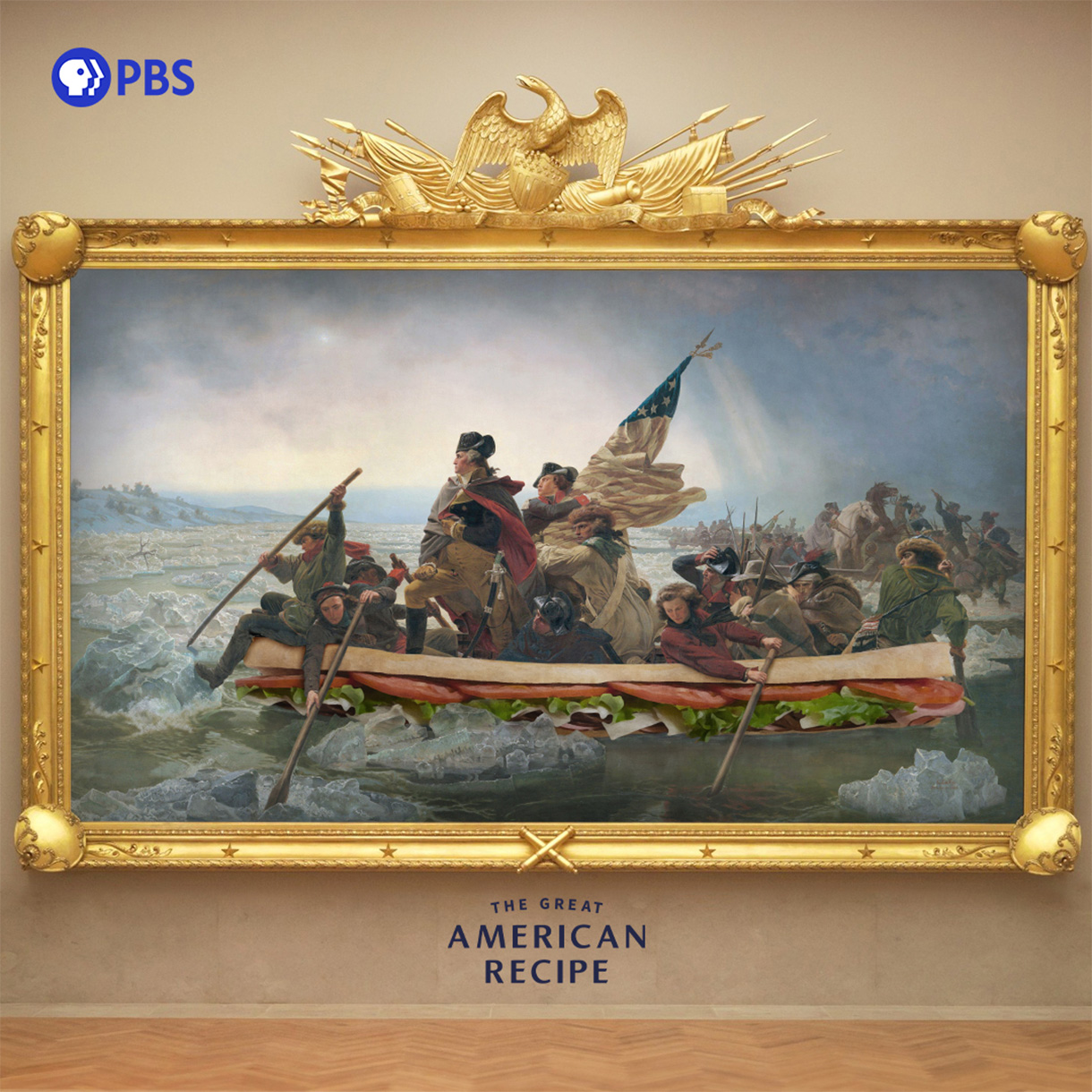 The Contestants & The Judges
At the heart of the show was the camaraderie with everyone involved. We showcased contestants and their hometowns and cultural backgrounds, introduced fans to the judges and host, and created a series of wholesome themed editorials like on entirely focused on the many compliments given on the show.
Holiday-Themed Creative
The holidays are a time many cultures observe with food and family, so we highlighted dishes and festive moments from episodes through a series of editorials that leaned into specific celebrations.