Case Study
The Kissing Booth 3 | Netflix
Our social team created a fan-first campaign from start to finish, giving viewers the chance to reminisce about their favorite moments throughout the trilogy and celebrate the final film with a send-off it deserves. This resulted in The Kissing Booth premiering as the #1 movie on Netflix in 71 countries.
After nearly a year-long hiatus, we brought The Kissing Booth handles back to life in a long-lead window with fan serving creative.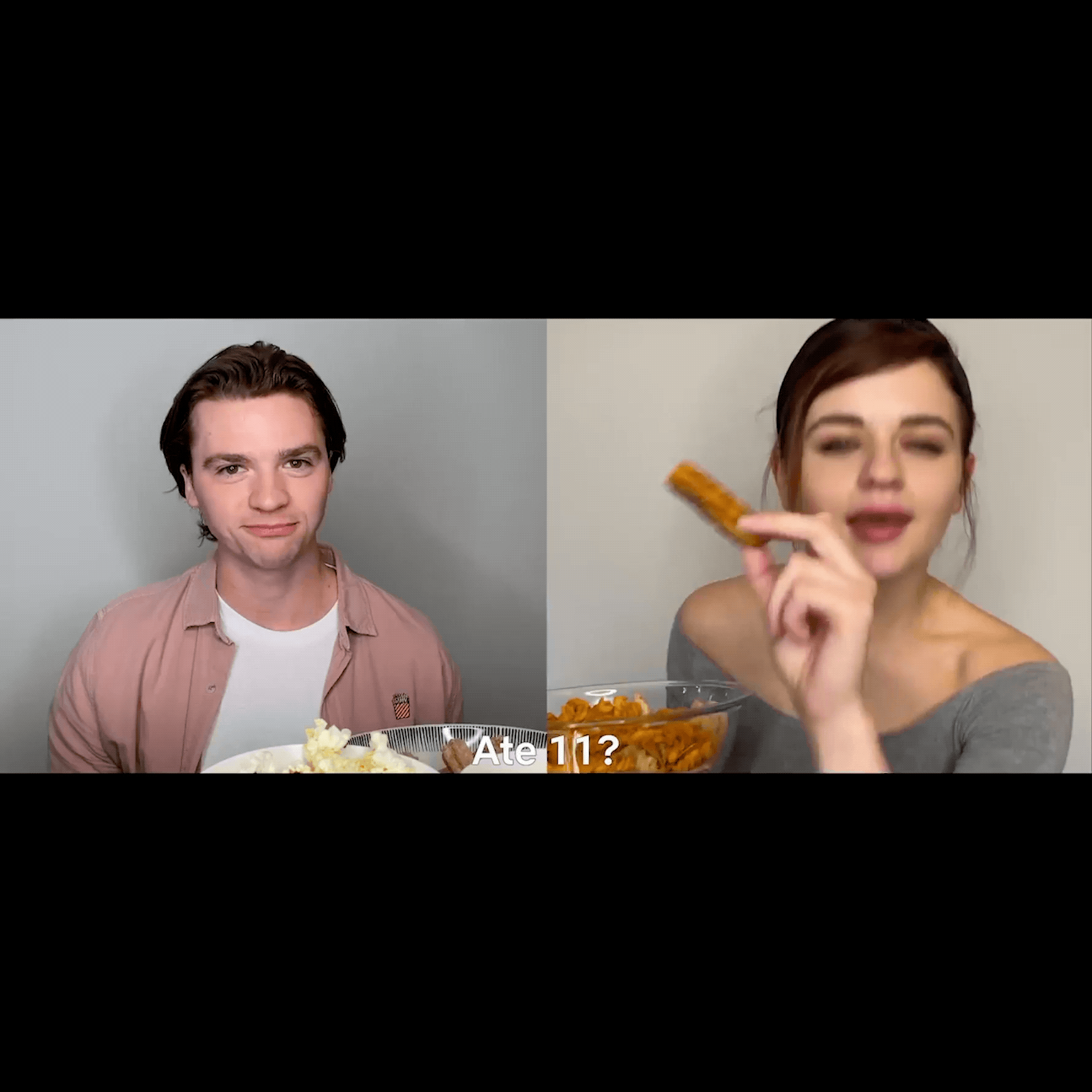 Netflix tapped our team to script The Kissing Booth section in their big summer promo. Using the play on words "ate 11," we let talent reveal the premiere date in an easter egg format.
To continue the fun, we dropped a motion key art poster but with a Kissing Booth twist. In the bottom corner, we disguised the trailer drop date as a watermark on the photo as it developed. Only the most observant fans were able to pick up on the surprise.
We gave the final trailer a weekend build-up it deserved to generate excitement among fans and eventize the drop. The day before the drop, we archived all of The Kissing Booth's posts and published a grid that featured photos from each movie in its own row.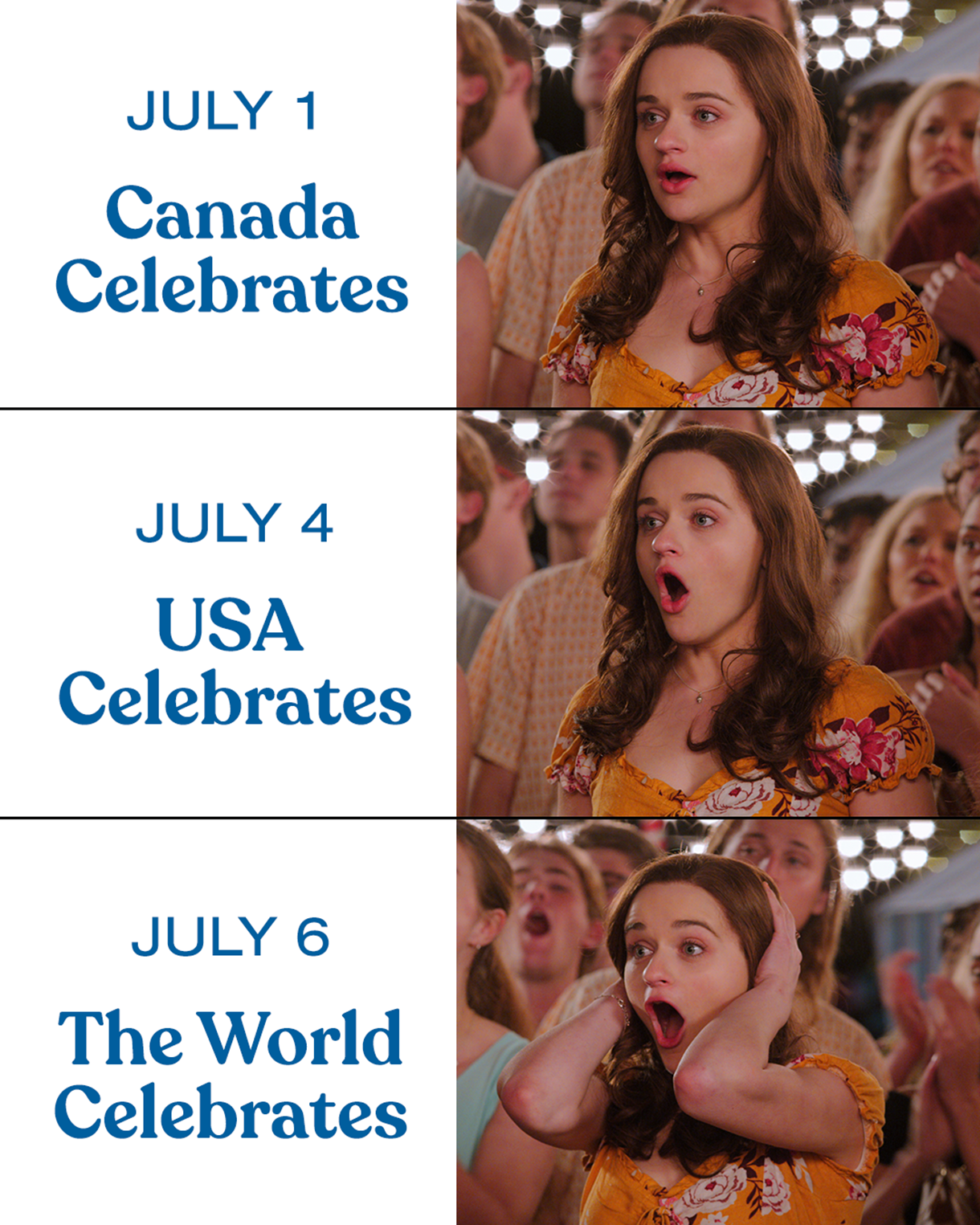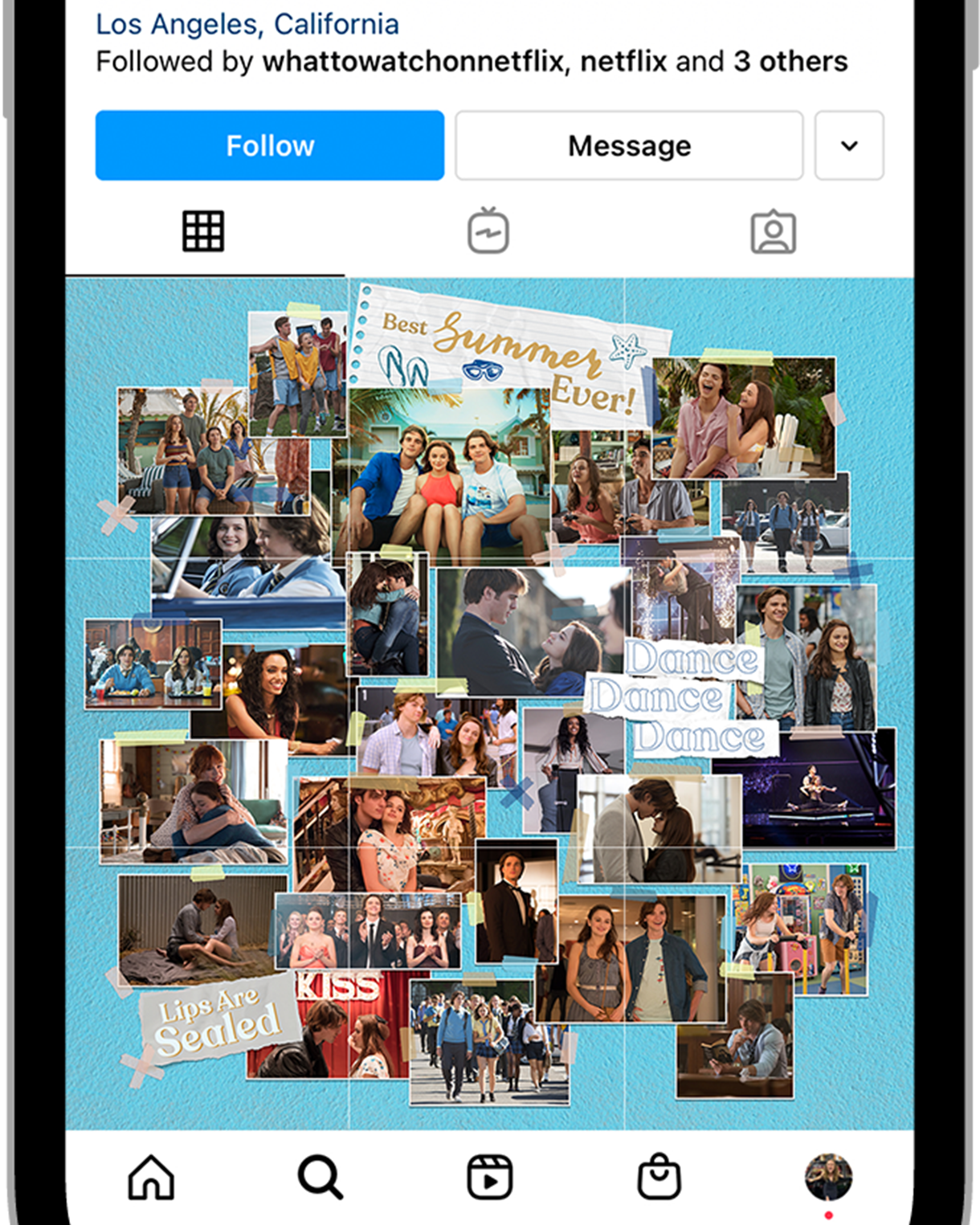 Once the pre-premiere window struck, it was time to look ahead and tease the final storylines. From motion character cards to interactive Instagram Stories, we gave fans the chance to celebrate and engage leading into the premiere, earning us 2.3M content interactions on Instagram.
As we approached premiere it was time to give back to the fans who had been loyal throughout the franchise. We supported Netflix in a 5-day Fan Fest event complete with a TikTok challenge and an exclusive Walk the Moon music video. Our music video was the #2 top-viewed YouTube video for the month of August on Netflix Film Club.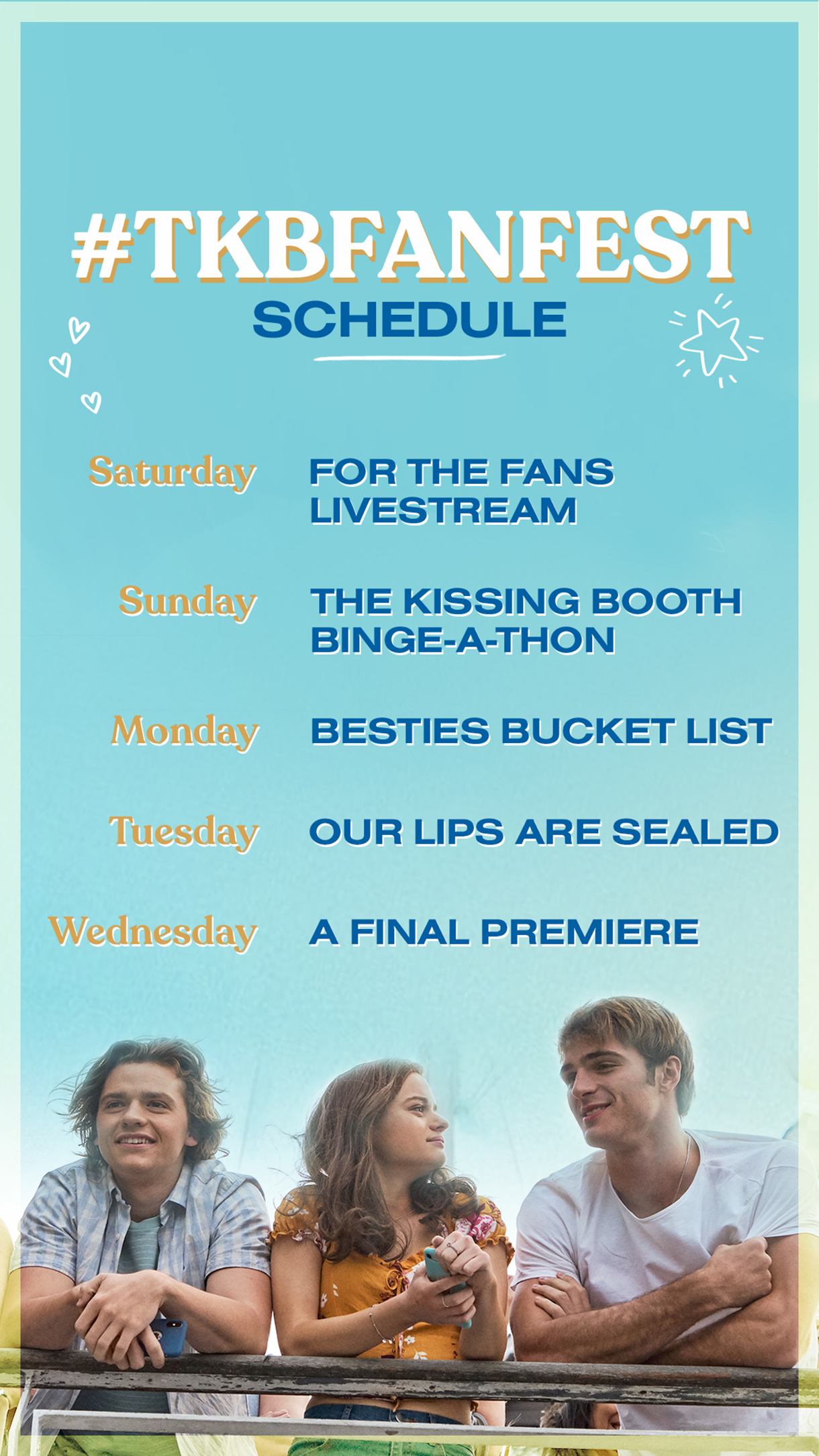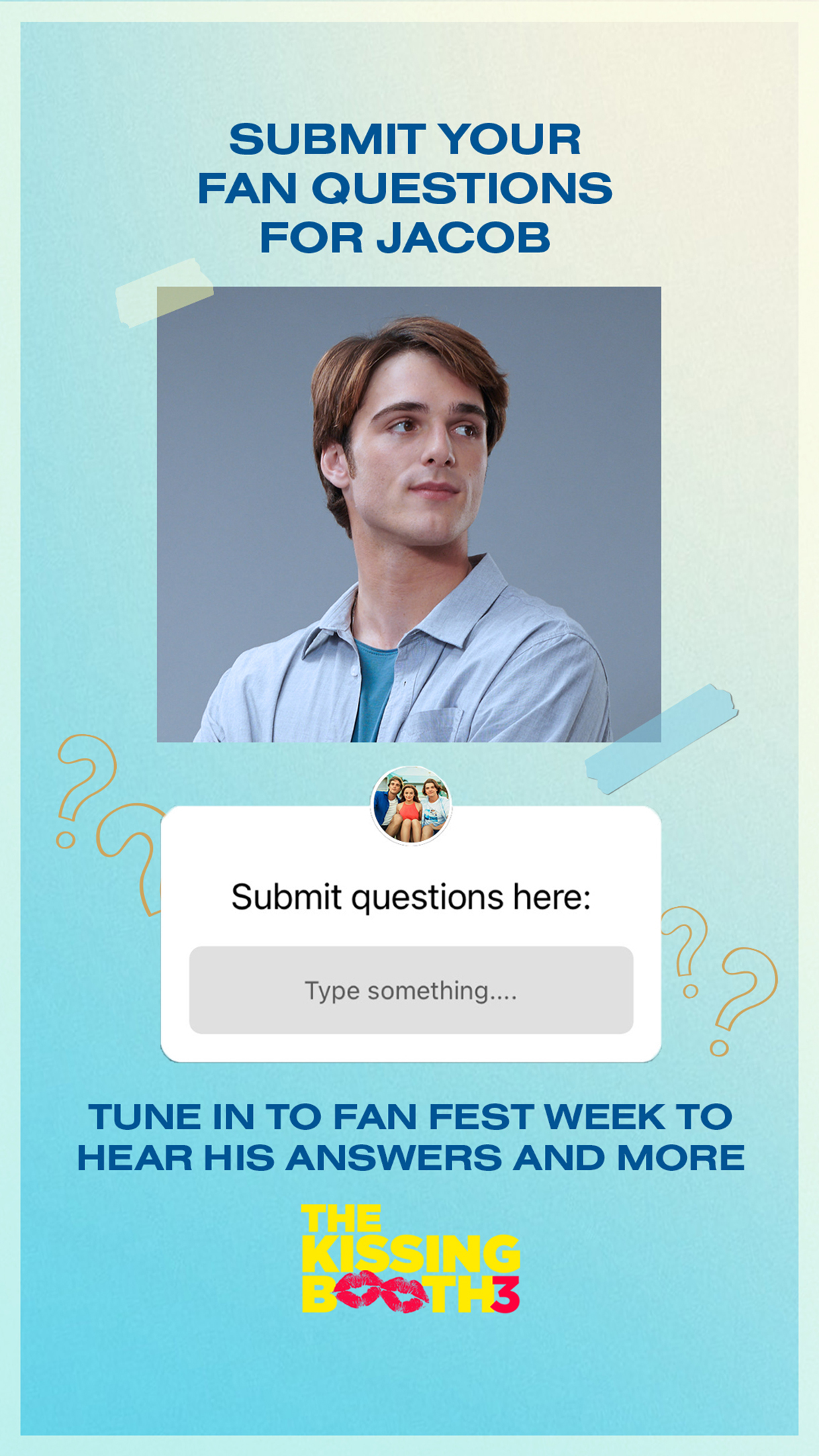 We kept fans excited post-launch by highlighting major moments from the final film with reactive content and celebrating the franchise as a whole through a series of look-back creative.