Case Study
The Last of Us | HBO
The Last of Us debuted in January of 2023 as one HBO's biggest bets yet. Based on the popular and award-winning video game, the dramatic blend of adventure and horror held strong franchise potential and a base of passionate fans – but video game adaptations have rarely expanded beyond their core gamer audience. In a landscape saturated with genre content, success was far from a guarantee.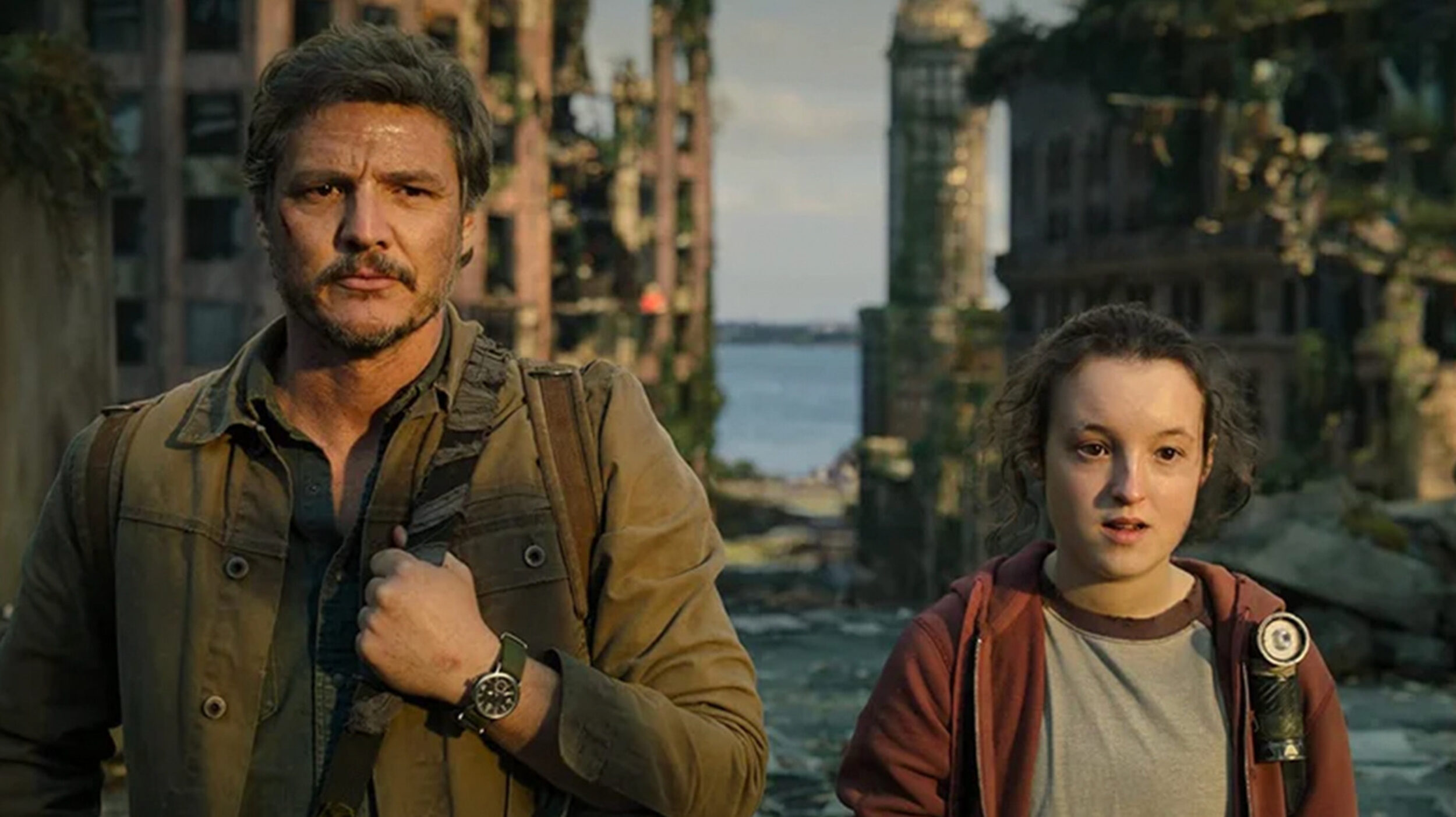 Our Work
To prepare the series for launch, TPG wrote the communications strategy, marketing rollout, partnership plan, influencer approach & digital ecosystem, setting up The Last of Us for groundbreaking success from the campaign launch all the way through to the season 1 finale. 
We began with deep social listening to understand what the game's fans loved most, and determine how to best establish credibility among them. From there, we built a plan to serve those core fans with a long-lead approach, while inviting those unfamiliar to join in by touting the talent and pedigree. Tonally, we directed the campaign to share a message of hope amidst brutal circumstances, reflecting cultural sentiments after emerging from two years of the COVID-19 pandemic.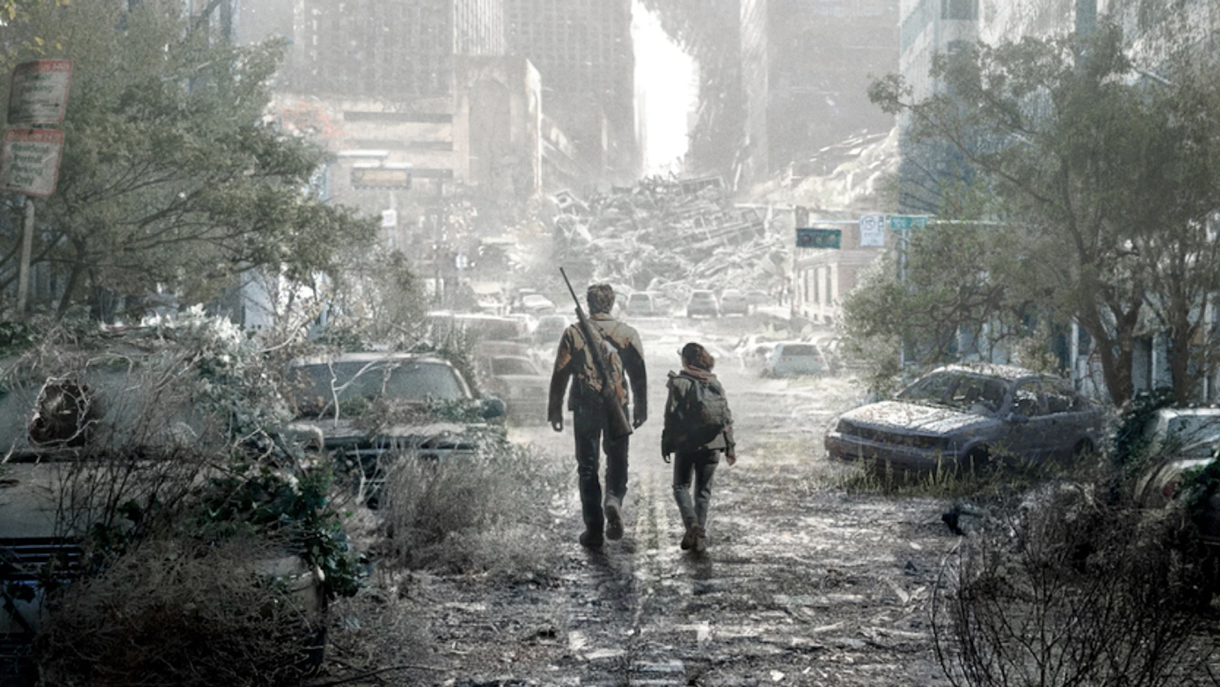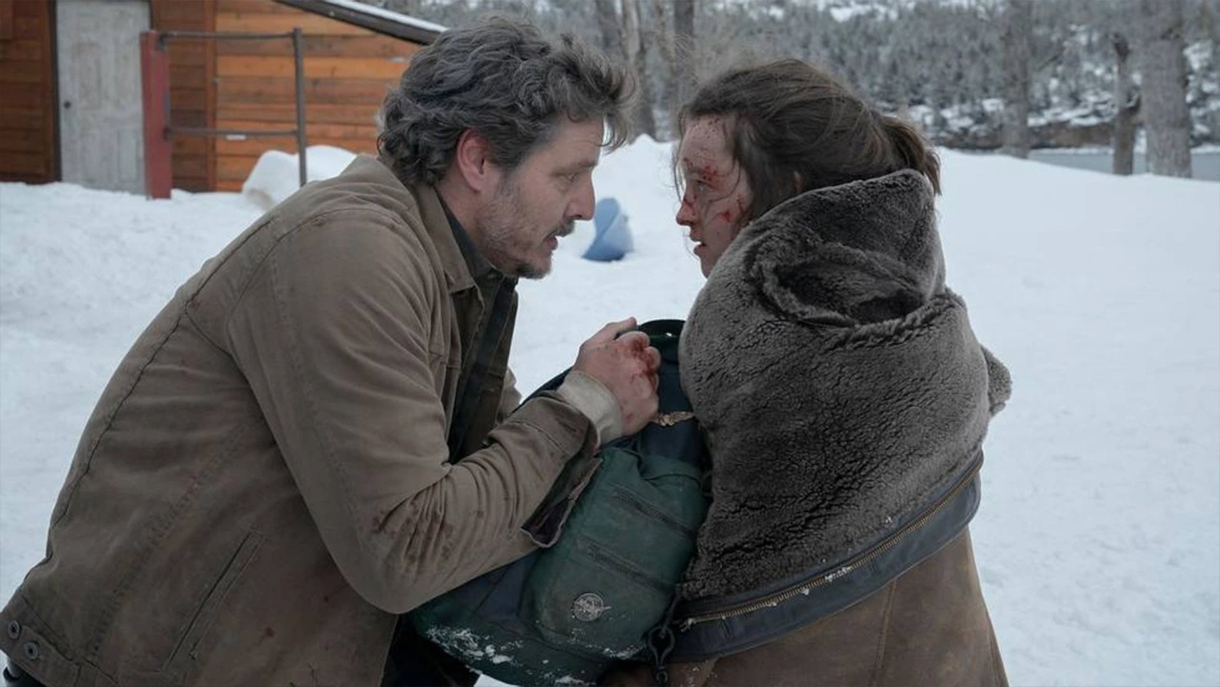 As the series premiered, our strategy evolved to focus on the characters, uniting gamers and new fans together in appreciation of the now-iconic pair Joel and Ellie, and driving word of mouth that kept audiences joining in on the adventure week after week. 
Results
Not only was The Last of Us critically acclaimed and hailed as "the best adaptation of a video game ever made," the series became HBO's second largest series premiere since 2010, debuting to 4.7 million linear viewers, and grew 75% week over week to of 8.2 million linear viewers for the finale. Inclusive of streaming, The Last of Us averaged a cumulative 30 million viewers per episode – the biggest audience for the network since the final season of Game of Thrones.