Case Study
The Oval S3 | BET
Throughout the season, we created shareable memes, videos that focused on standout scenes, and static assets that brought the cast to the forefront. Our copy was carefully planned to match the tone of both the series and the fans.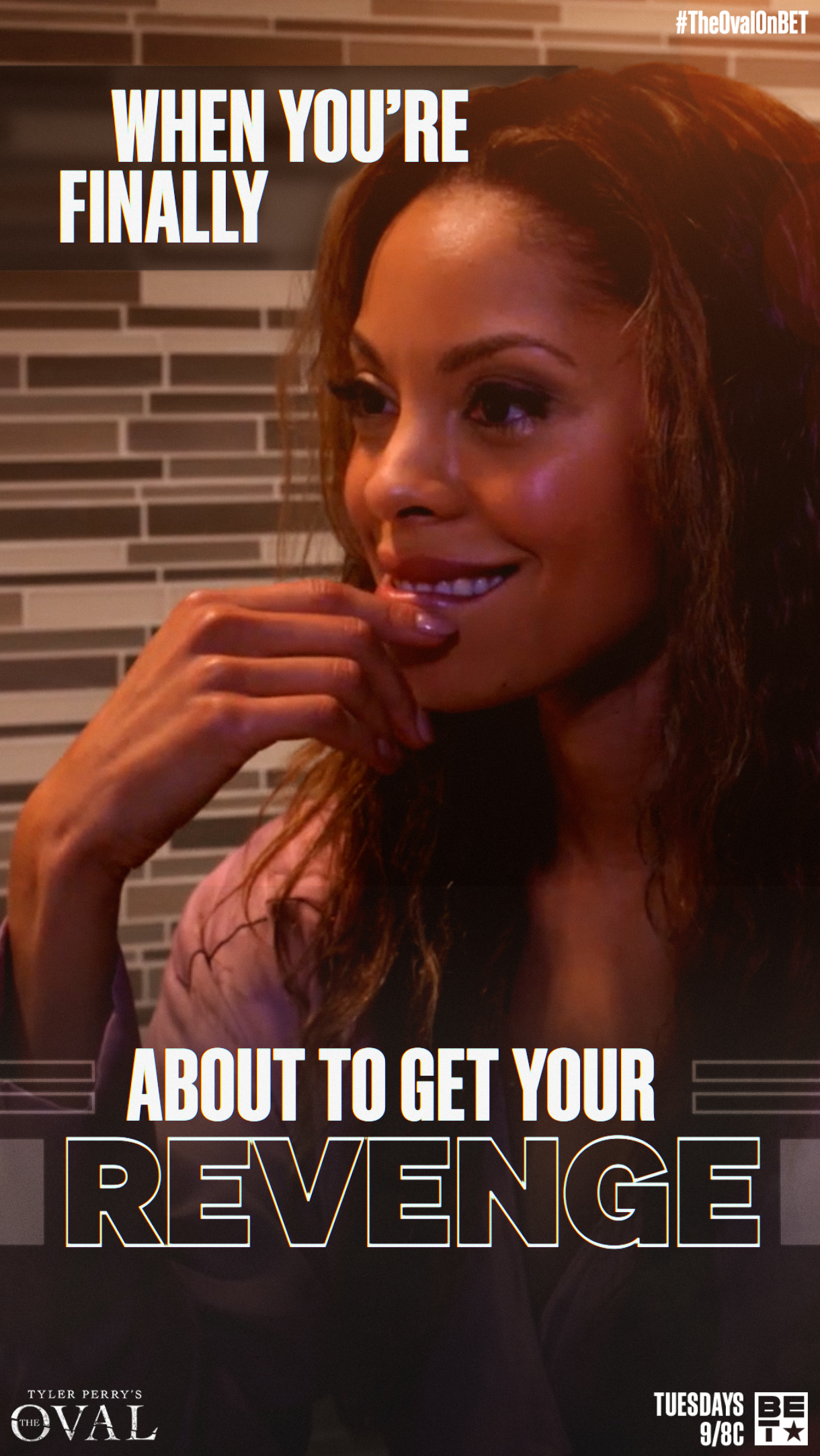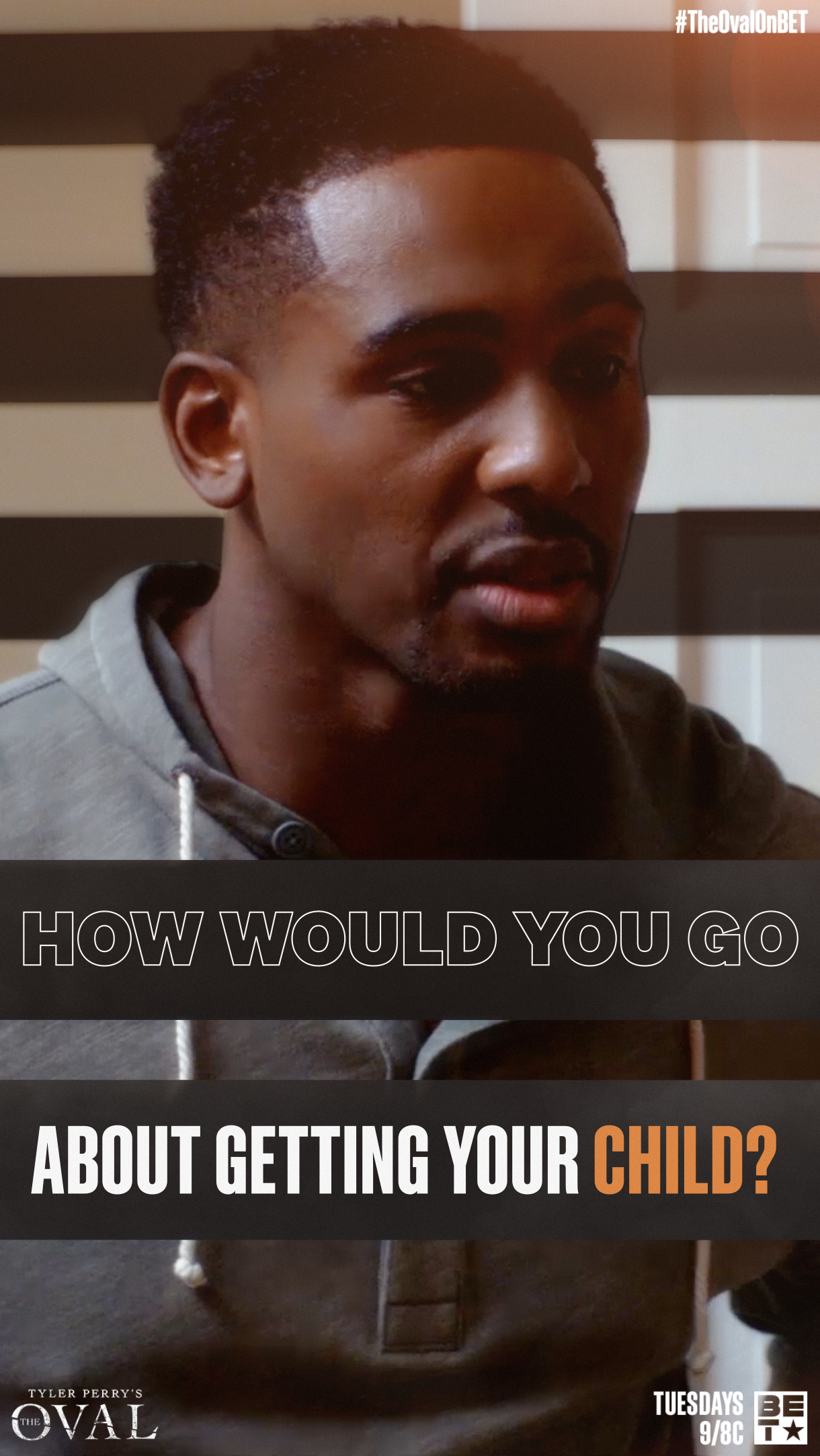 To keep The Oval top of mind for viewers, we created reactive content each week that tied into popular culture and posed questions to the audience that allowed them to express what they would do if in the exact predicament or scenario as the characters.
To give the fans more of what they already love, we amplified the scandal and conflict between prominent characters in a carousel series on Instagram. This series utilized unit photos to showcase two characters facing off against each other, with an image on the first slide and an image on the third slide. The middle slide featured a scene from the series with the characters going head to head.
To reintroduce the drama on each episode, we pulled standout moments and composed them into Tweet recaps.