Case Study
The Sit-In | Peacock
The Sit-In was an original documentary film about a landmark week in television history where Harry Belafonte hosted the Tonight Show for a week and brought in some of the biggest political and artistic figures of the 20th century. We dug into archival footage and imagery from the filmmakers to create a sense of historical significance, while at the same time using a crisp modern approach to signify a premium level on content quality.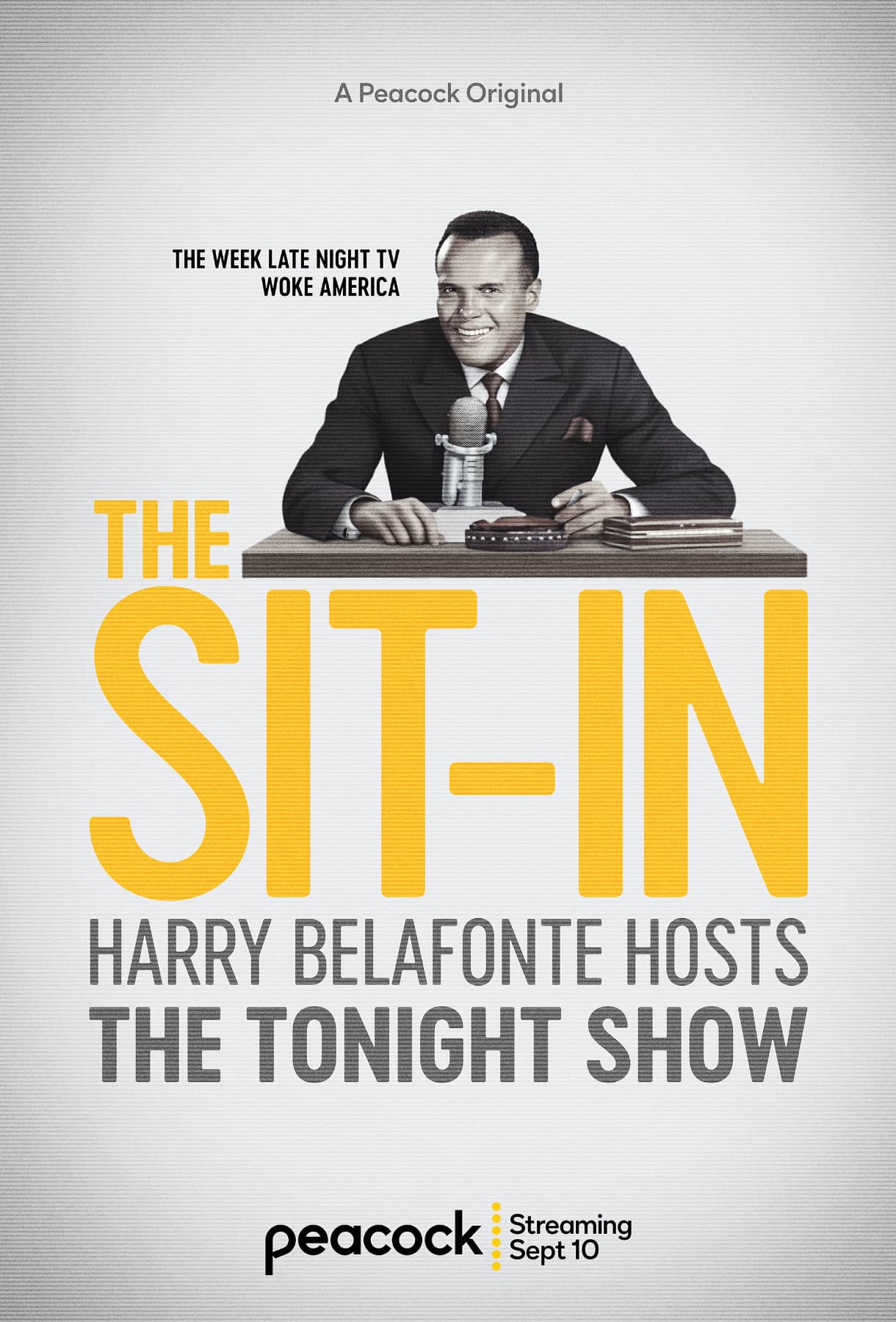 Bold and Type-Driven
Our bold color choice and type-driven design, used both across all campaign deliverables, gave a fresh, modern feel to this series made almost entirely from black and white footage.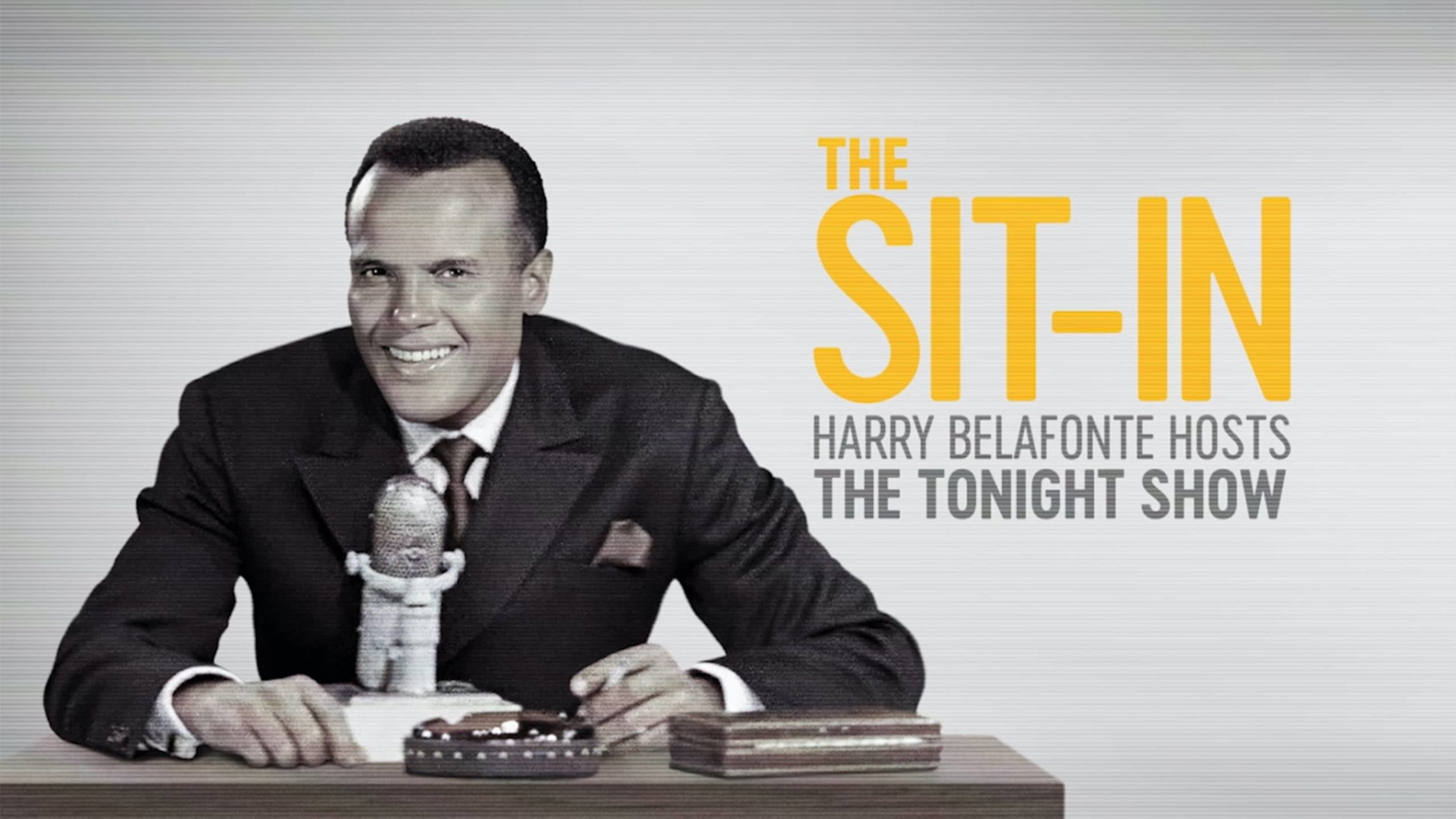 As a continuation of our work on The Sit-In, we had the opportunity to brand "Black Voices," Peacock's diverse slate of scripted and unscripted series and films, shining the spotlight on black creators, storytellers, and stories. We worked across all genres to develop a common communication strategy.
These important works are more relevant than ever in today's political and social environment, so we wanted to present not just the information, but the sense of emotion and depth they carry forward to all viewers.