Case Study
Top Chef Jr. | Universal Kids
Timed with a network rebrand, we launched Top Chef Jr. with a recipe to signal safe content to parents and aspiration to a new target audience.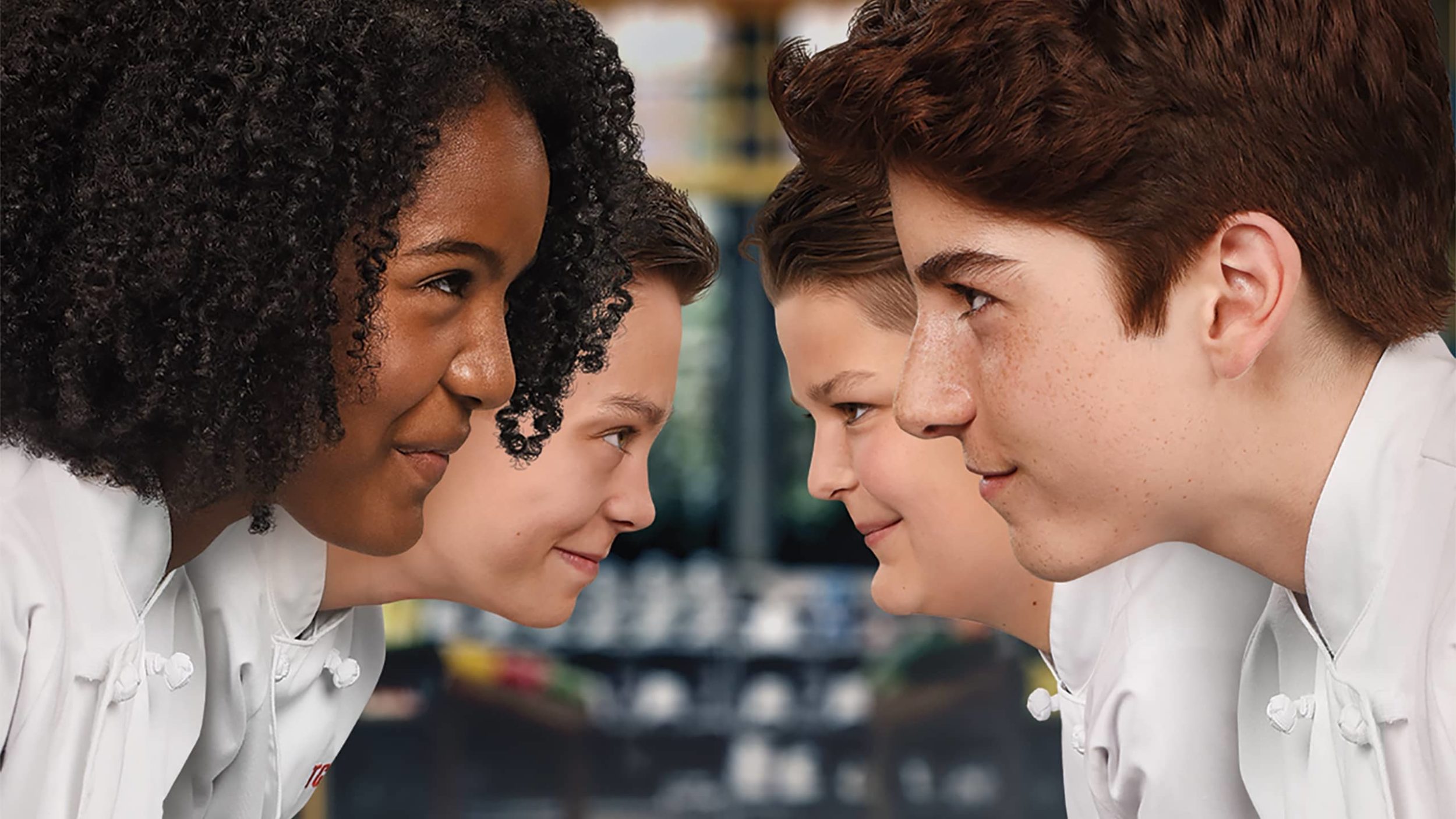 To launch in time with the rebrand from Sprout into Universal Kids, where the network would extend its audience from preschool to include ages 6-11, Top Chef Jr. needed to signify to parents a safe and educational series for any age viewer and signal view-worthiness to our new target audience. We honed in on two insights: kids in this age group seek independence and self-expression, but parents are still in control of their content. With that in mind, we developed a campaign around "Here to Chef" around edutainment and aspirational content.
Our broad creative—trailer, key art and billboards—communicated to parents and kids the high-energy, yet aspirational nature of the series. For YouTube, we produced a prequel called "Making It" to inspire our target audience, showing how each contestant trains and prepares for the series. Facebook was then used to cater towards parents, establishing the network as one they can trust for enrichment and learning through experimentation, including a custom video series with finalists on how they "chef" (or personalize) everyday foods. Then on Instagram and Snapchat, we catered towards our younger fans, focusing on hilarious moments and wild characters featured in the series.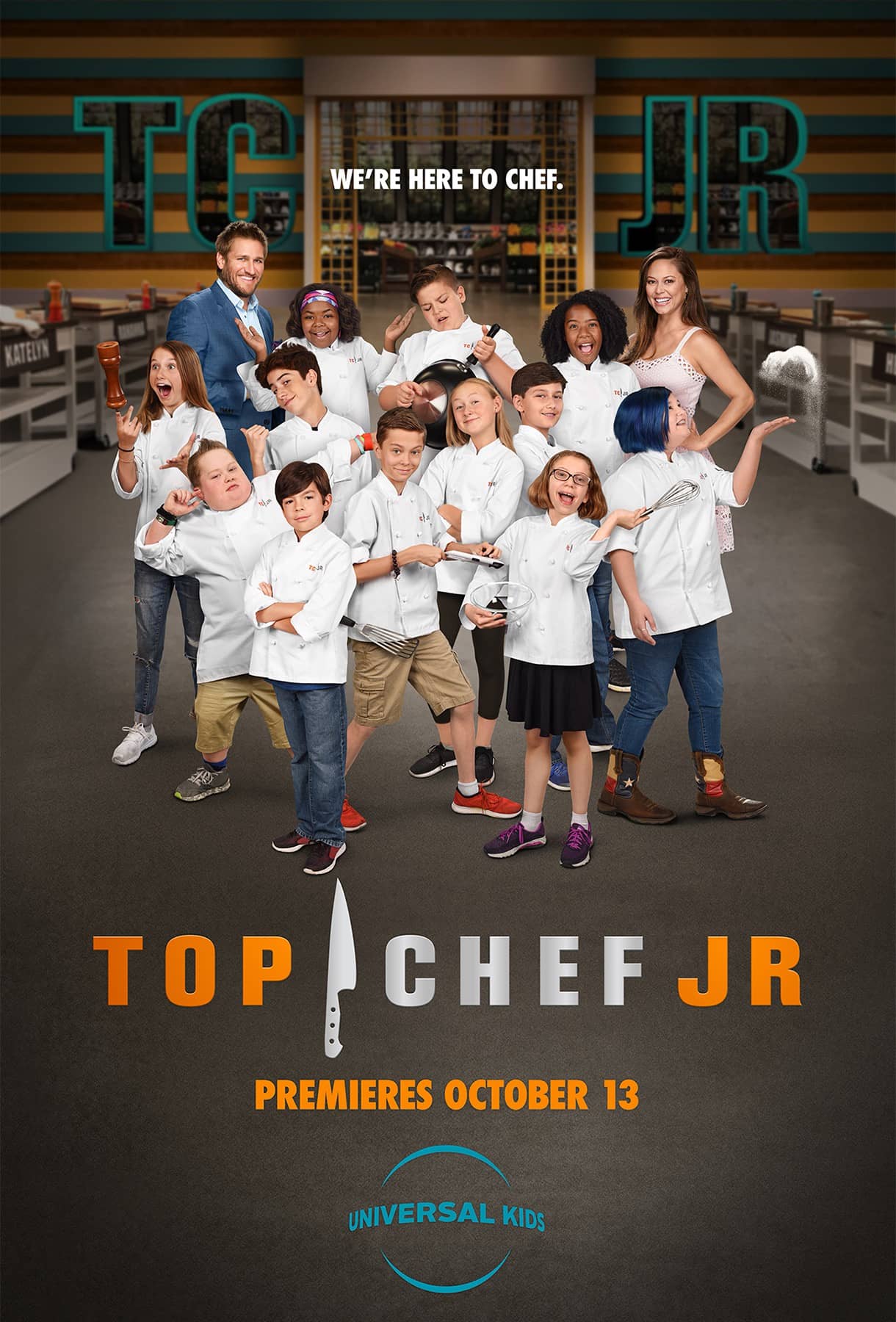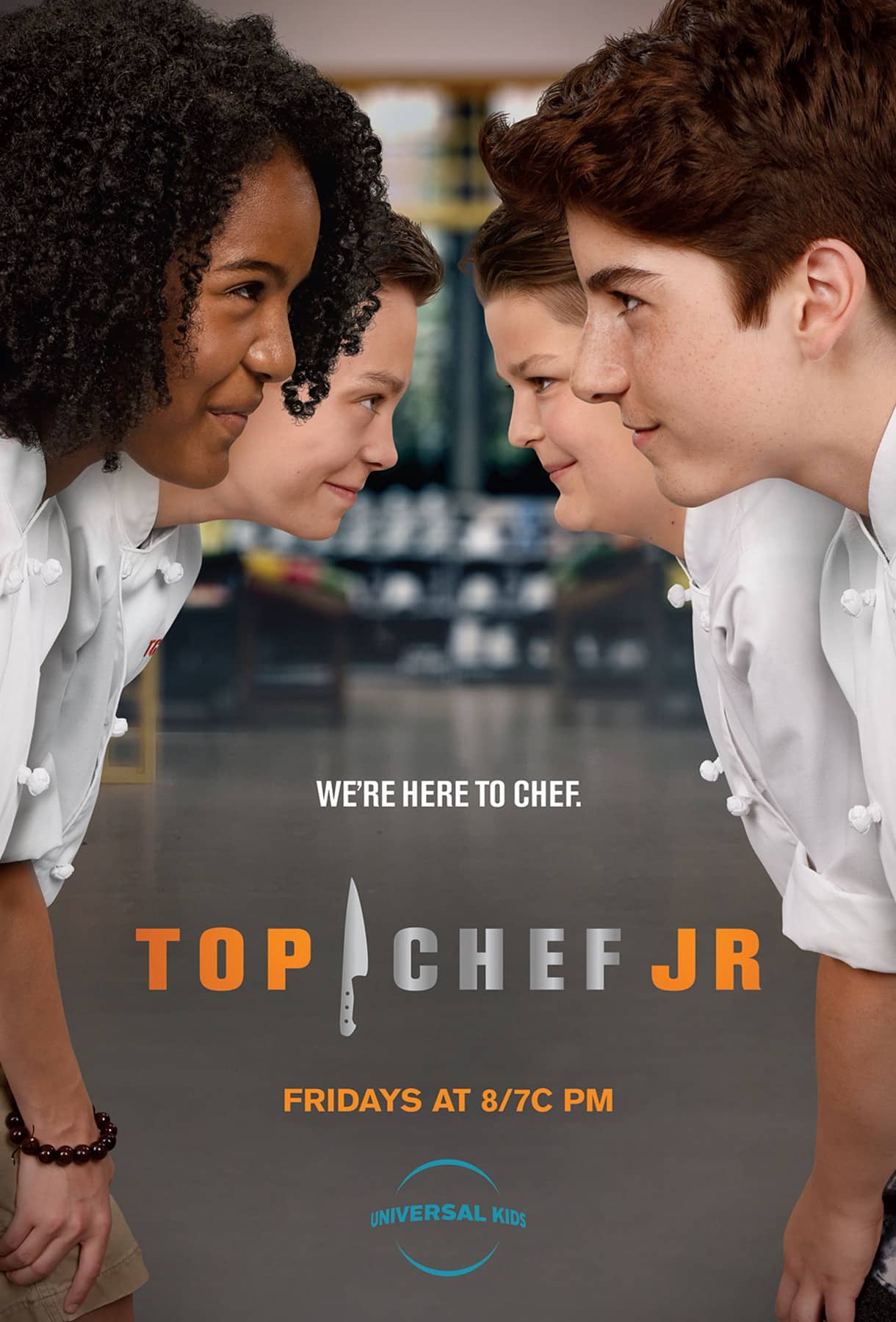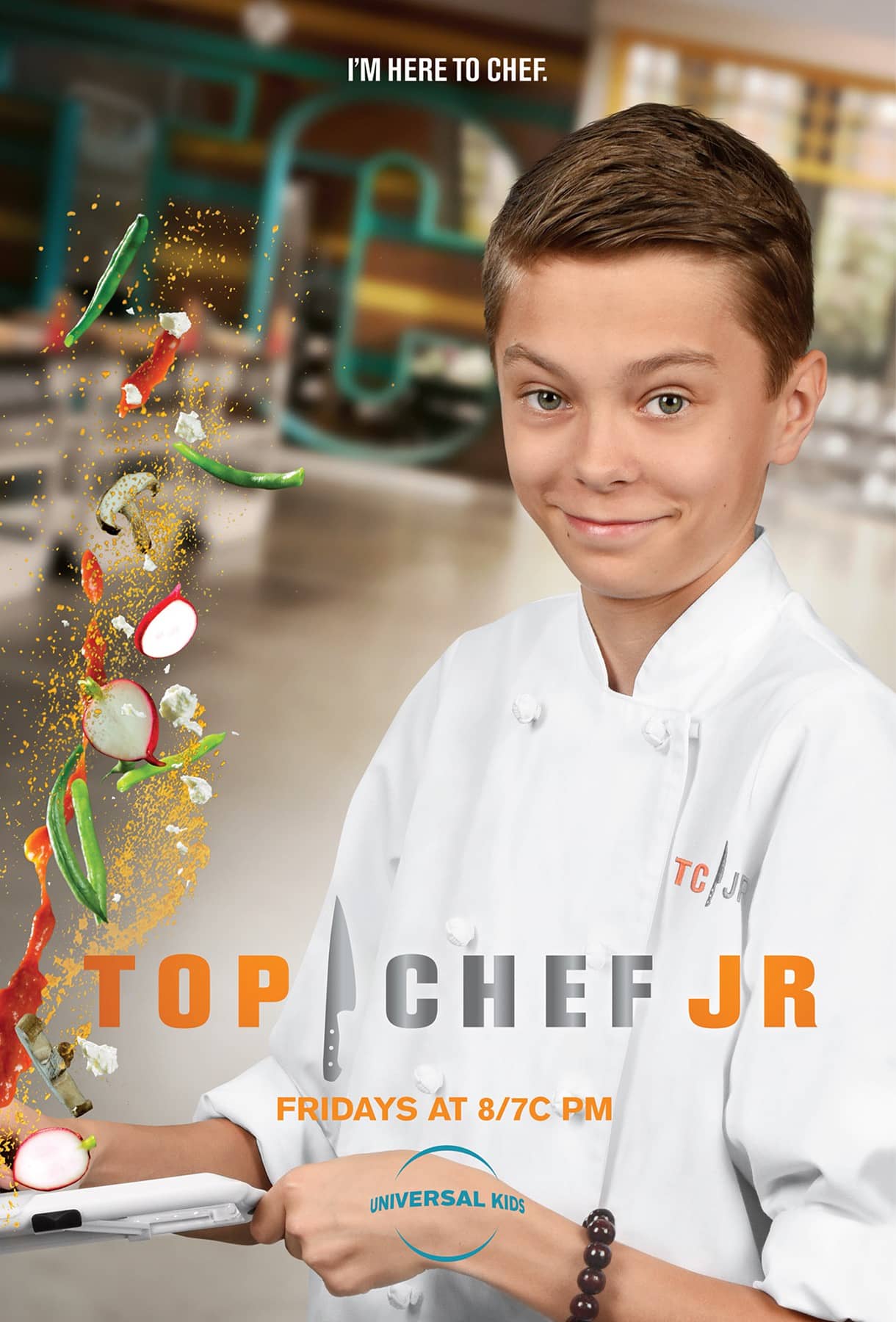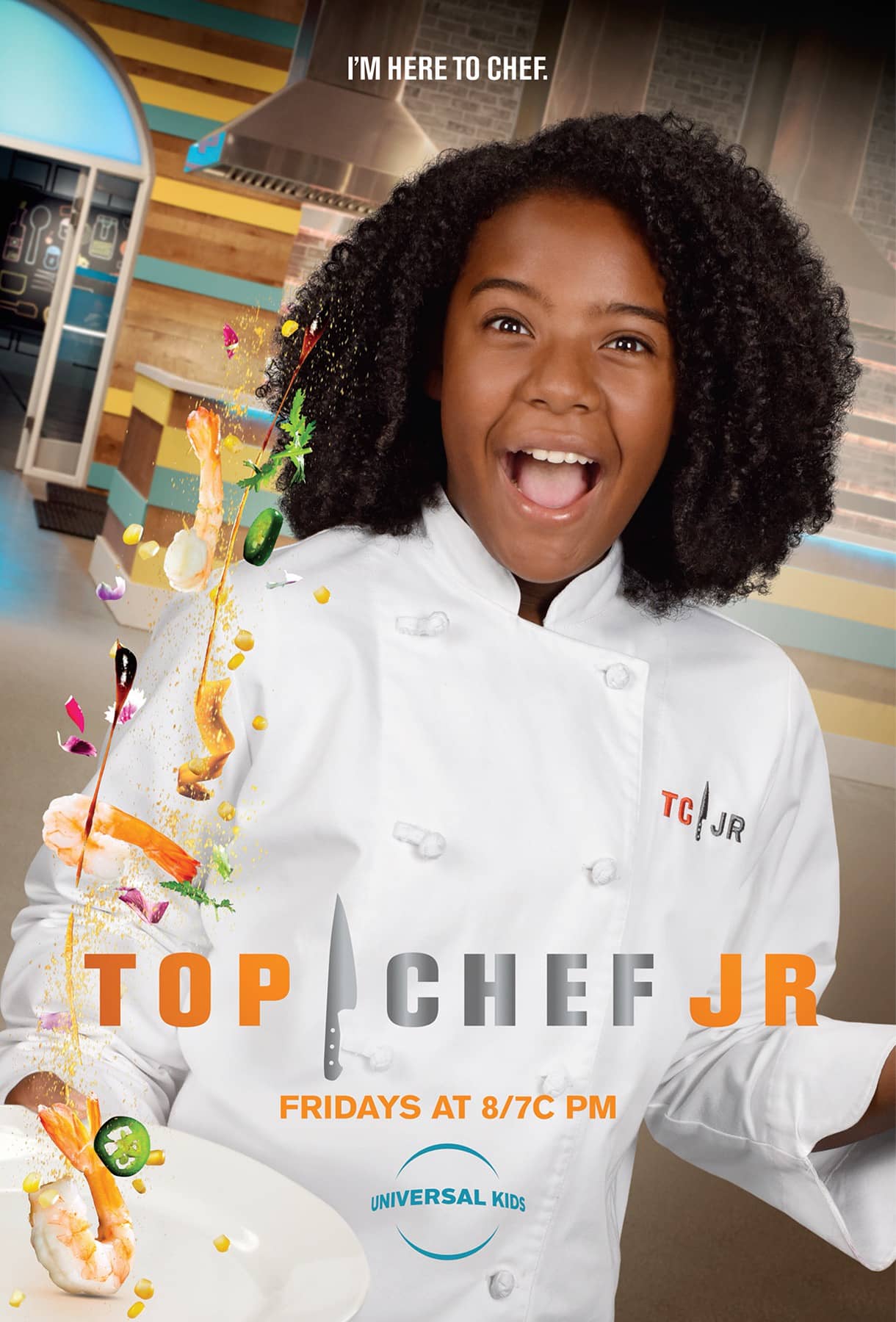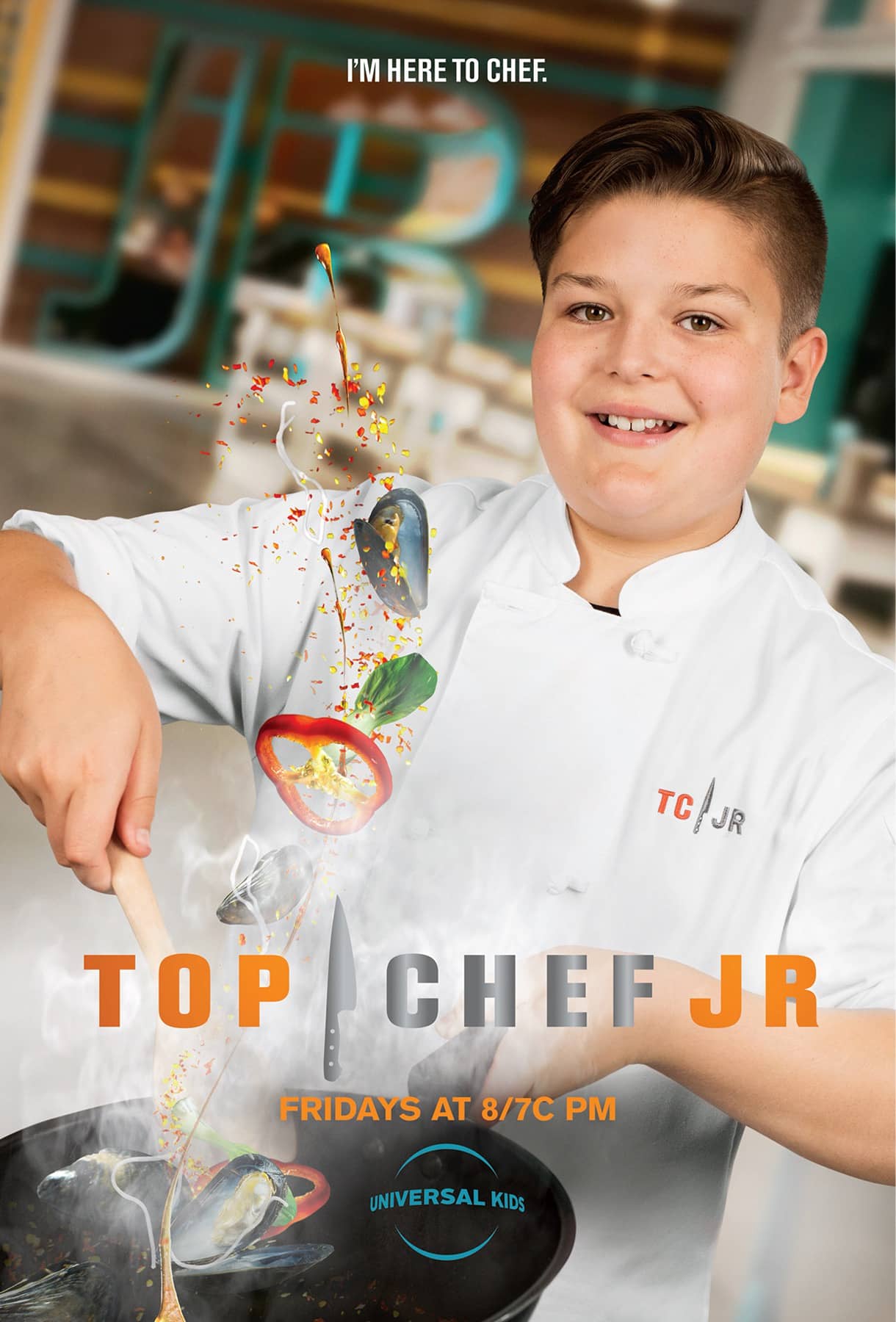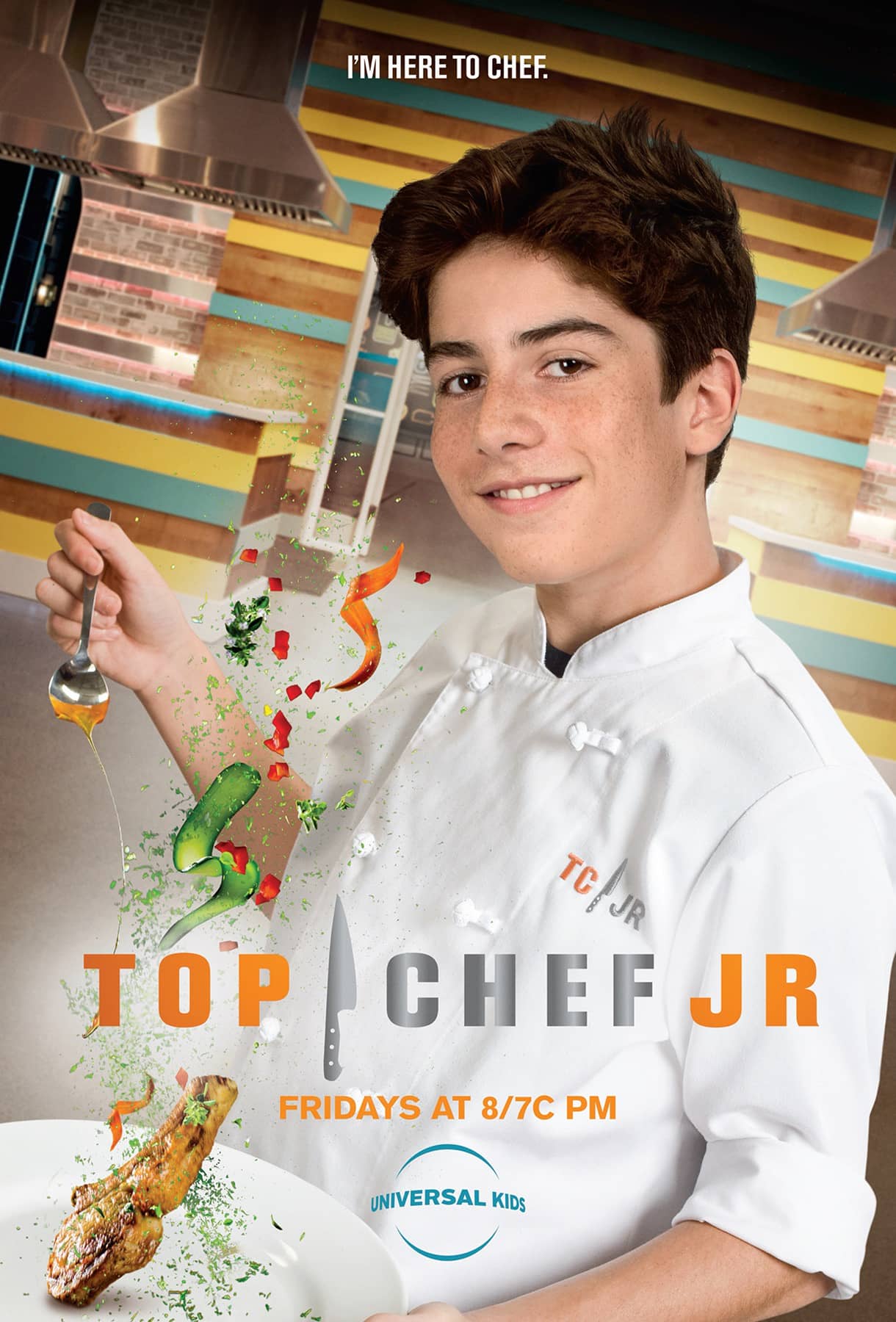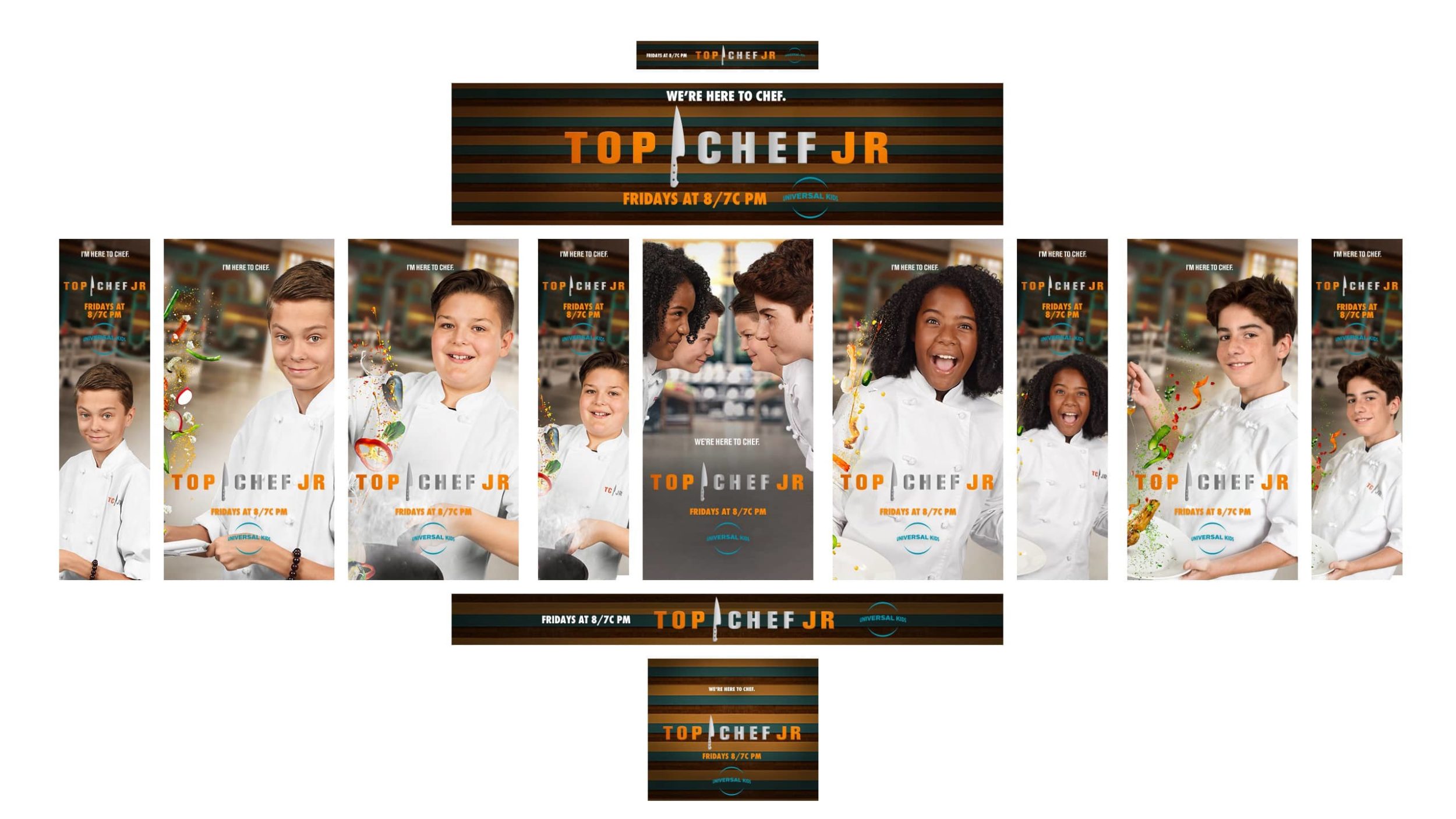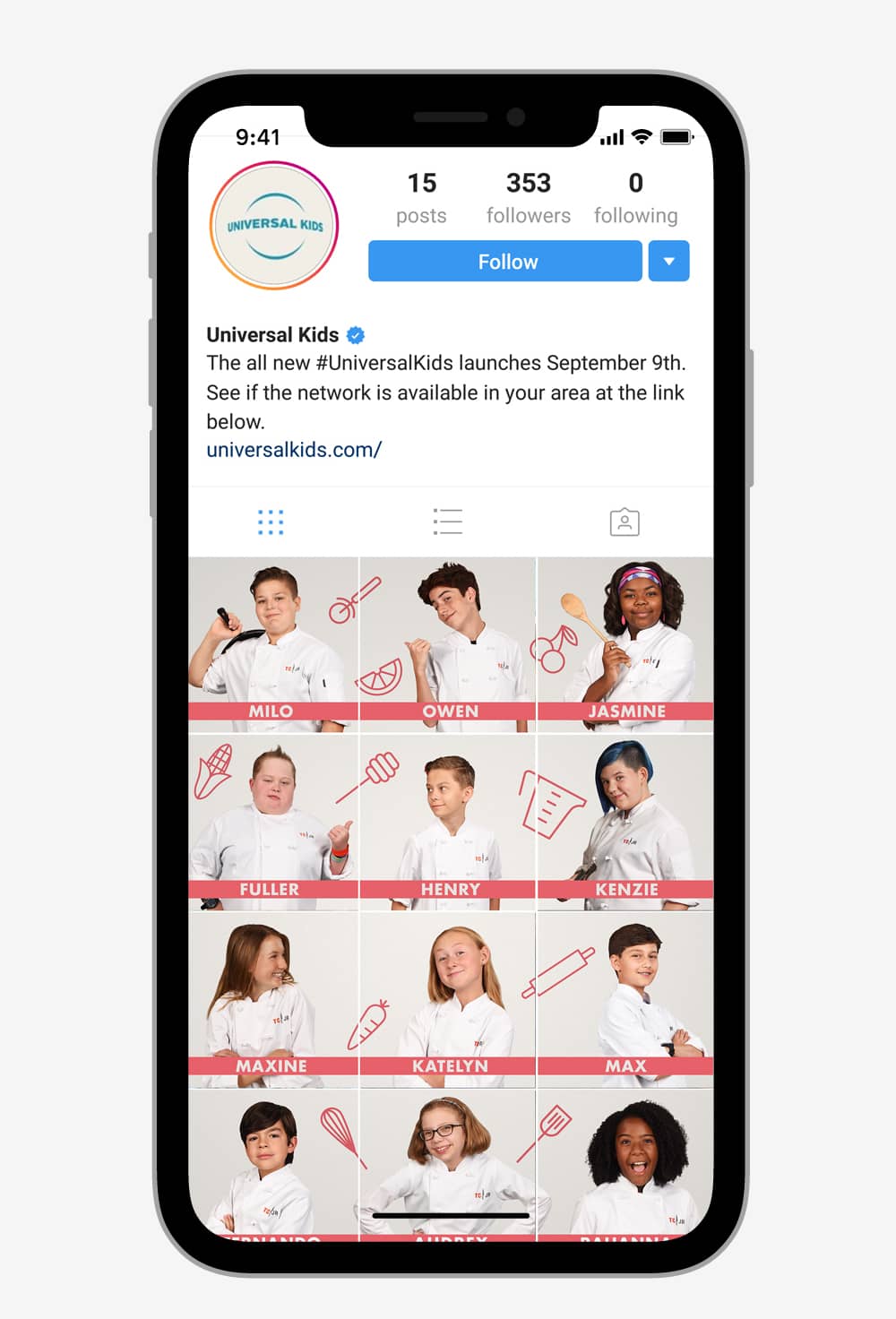 Community Management
In addition to producing all social creative for the series, we managed the communities across all Universal Kids social channels. This allowed us to react in real-time to produce content around contestants or storylines that fans were responding to as well as drive engagement and conversation around the series.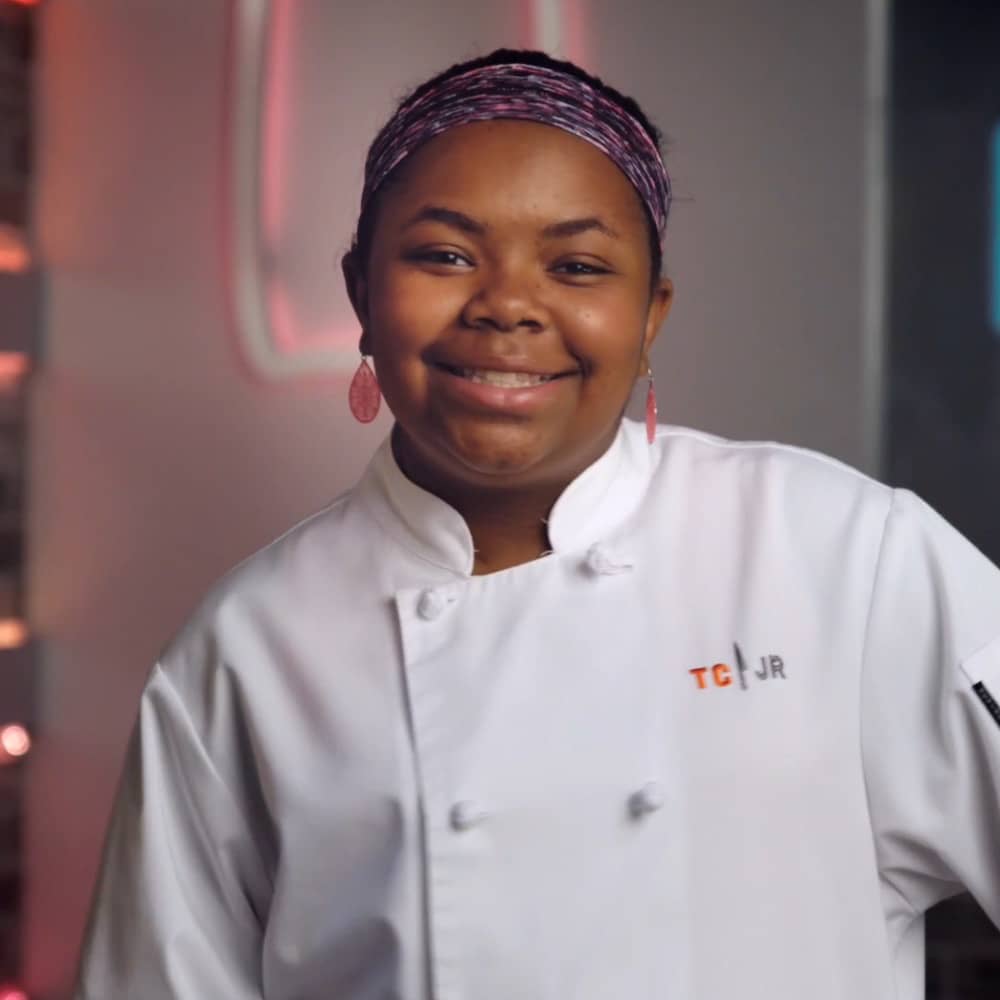 How To Chef
This series, captured and produced with our 3 final contestants, drove awareness and viewership to the finale episode.