Case Study
Universal Studios Theme Park
As partners to Universal Studios for over a decade, delivering over 4,000 assets per year across both theme parks, we have helped to transform the park's reputation to become a formidable competitor in the theme park space.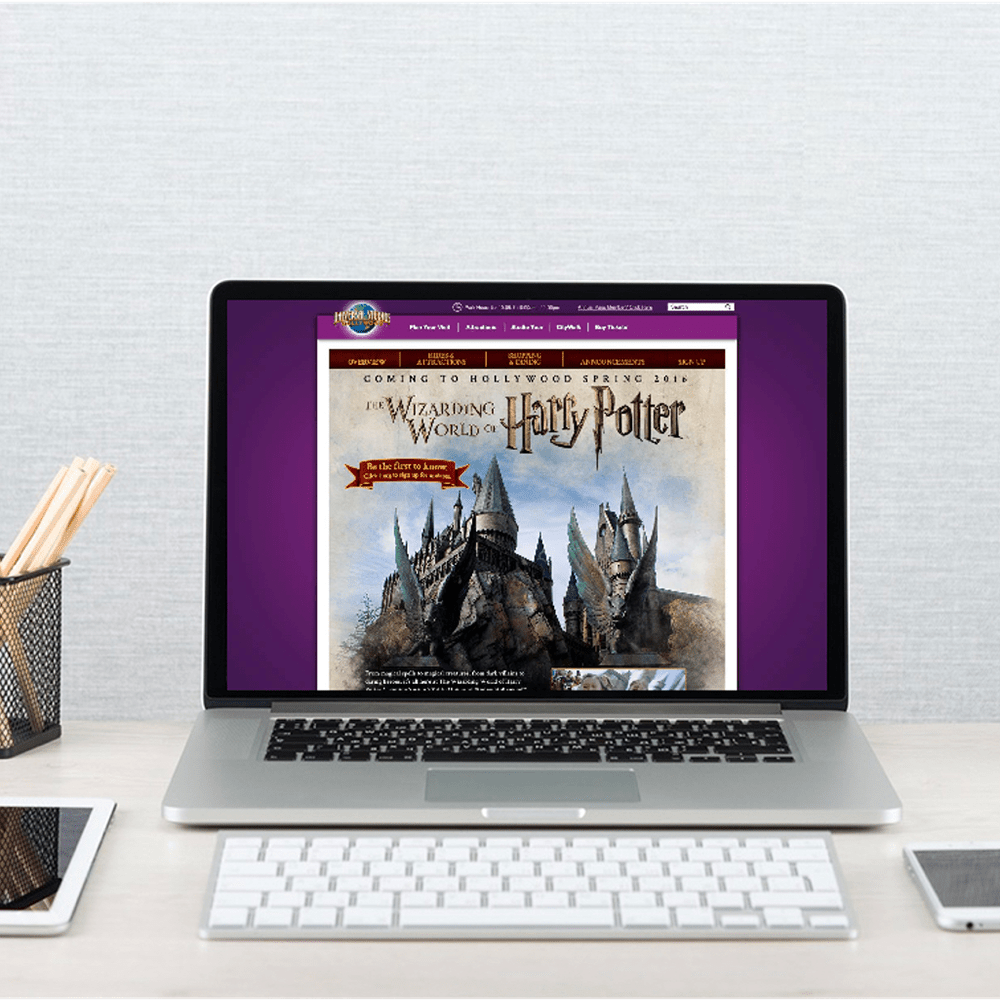 The Wizarding World of Harry Potter
We have helped launch dozens of new attractions at the park, but one we're most proud of is The Wizarding World of Harry Potter. Through custom photography, we captured the magic and wonder that future fans would find at this much-anticipated attraction. Thanks to the successful launch of this attraction, attendance at the park rose 80%.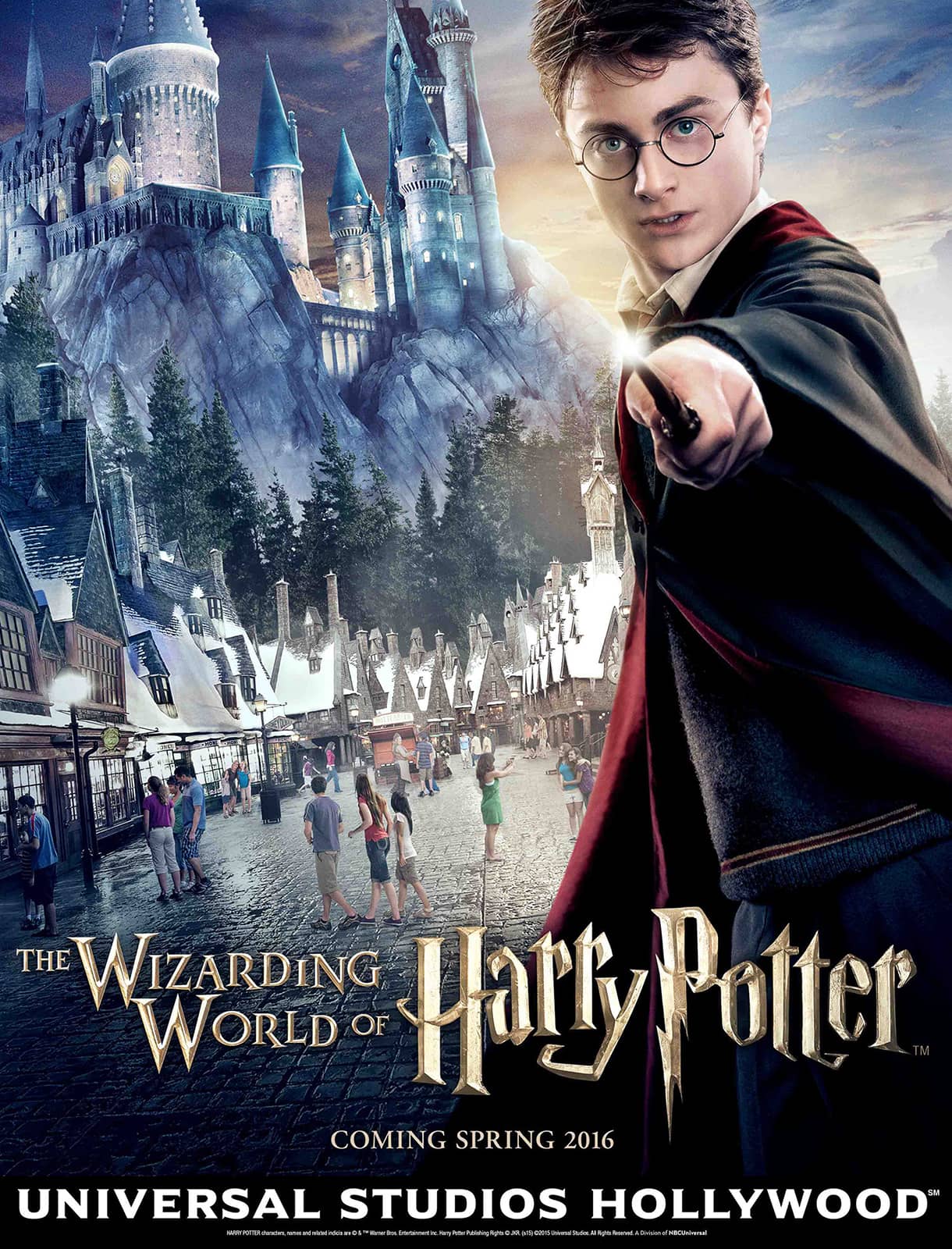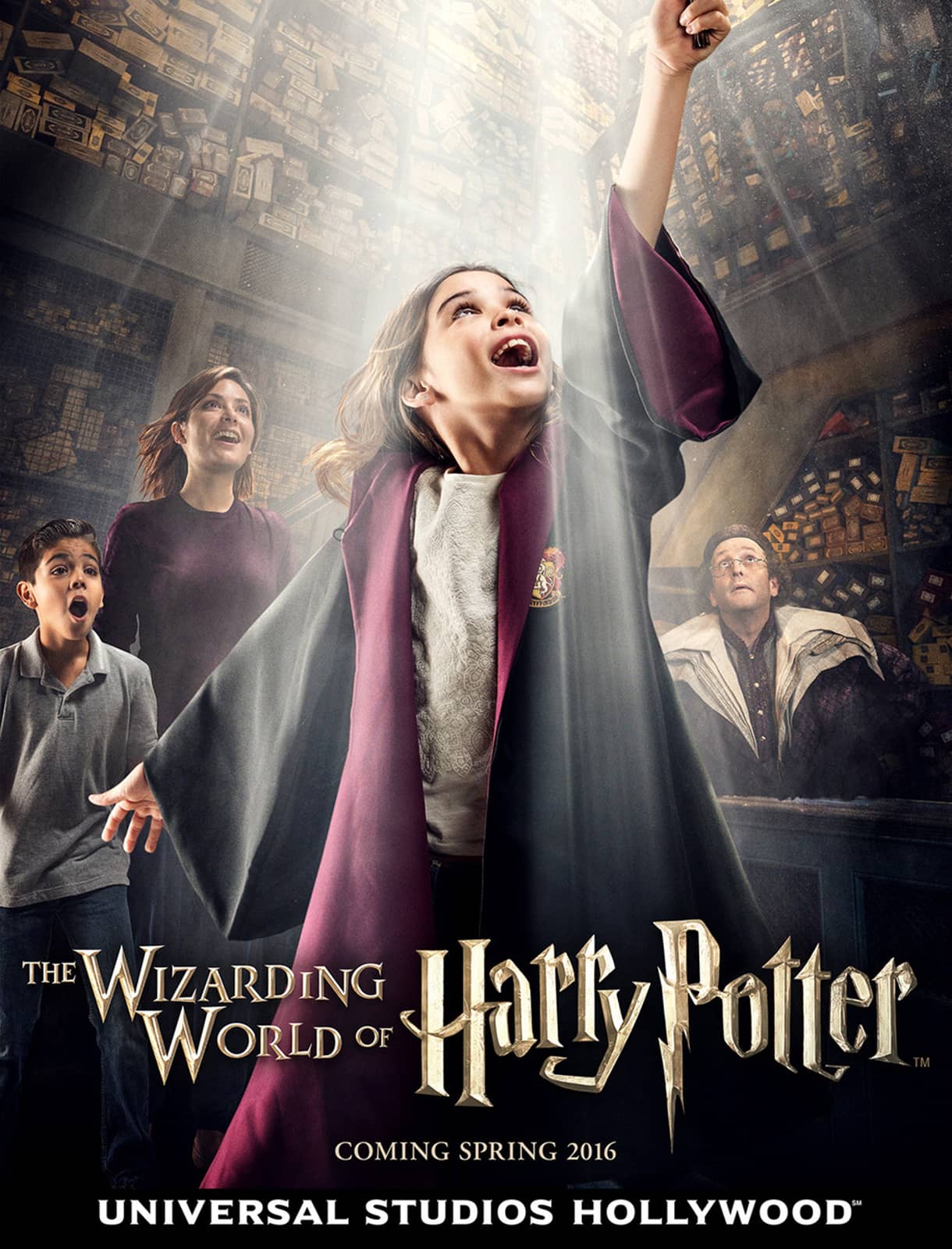 From concept sketch through finishing, we've developed complete campaigns with dozens of elements implemented for both marketing as well as inside of the park.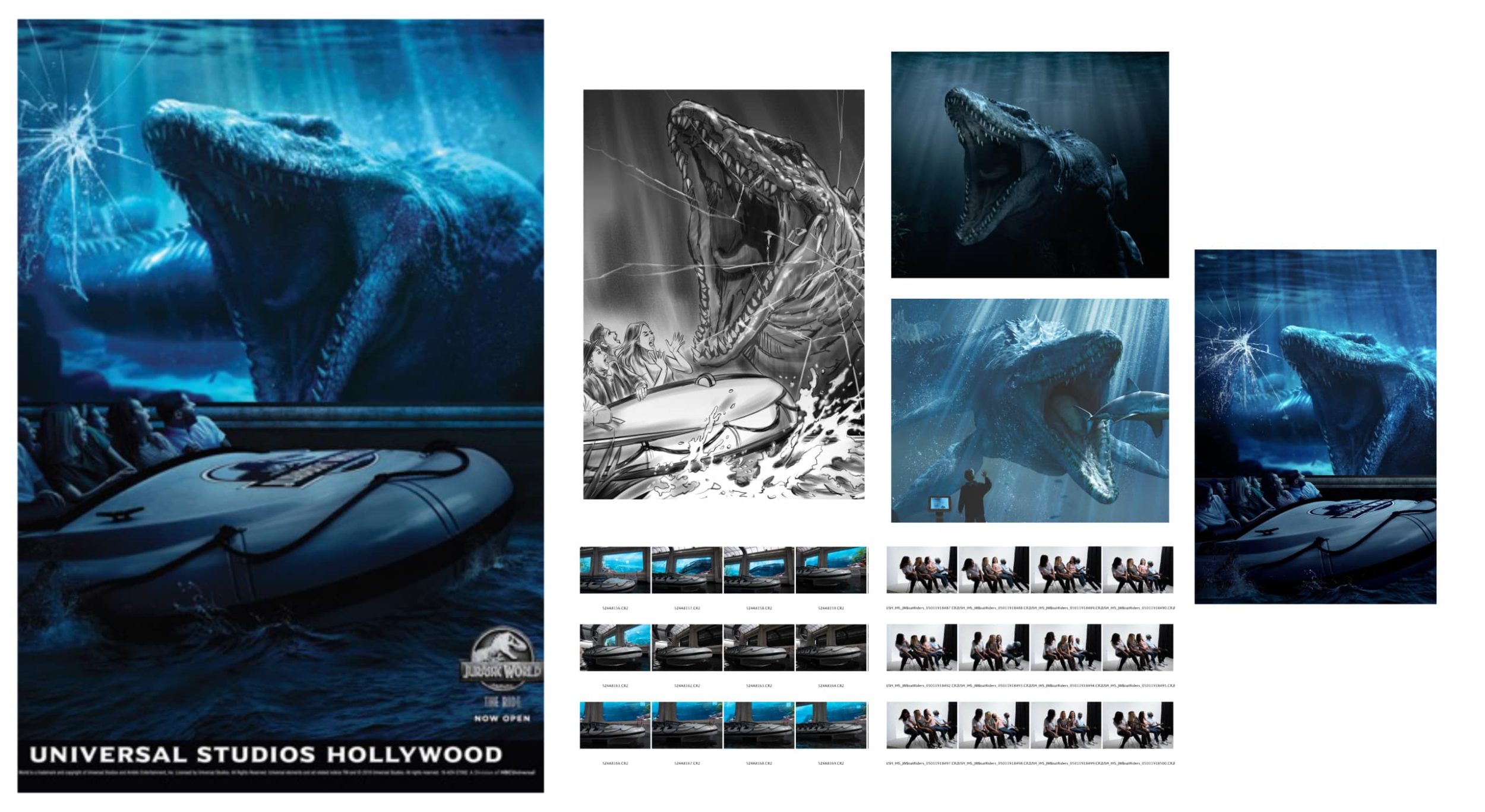 Halloween Horror Nights
From The Walking Dead to Stranger Things to American Horror Story and beyond, we've partnered with studios to bring their properties to life as a Halloween Horror Night maze.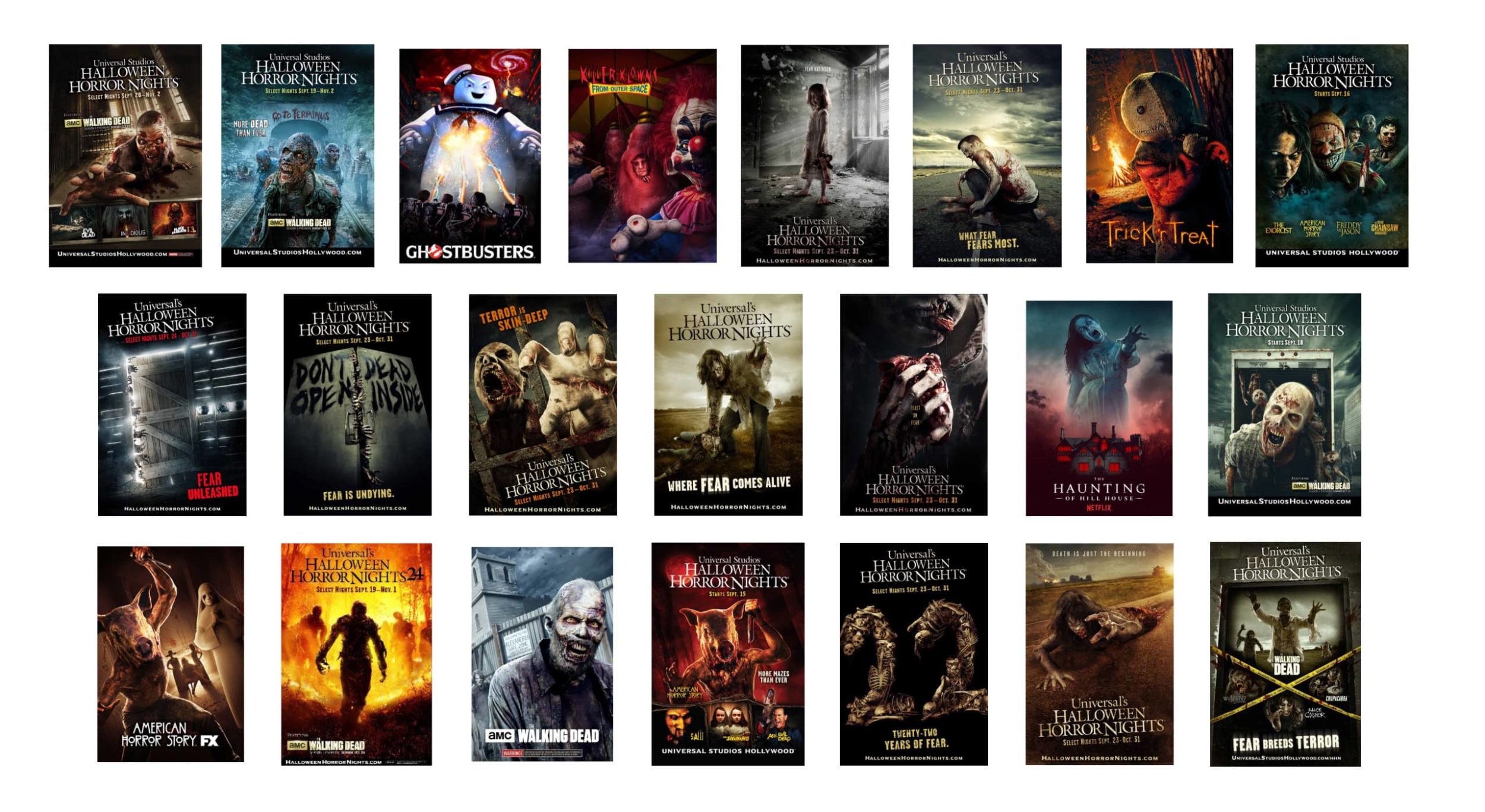 And finally, our seasonal events art conveys the joy and emotion of celebrating a special event at Universal Studios.