Case Study
Vanderpump Dogs | Peacock
Lisa Vanderpump's latest series is all about finding the puurfect home for rescued pups. For this integrated campaign, we introduced Lisa Vanderpump in a way fans had never seen her before. We needed to appeal to not only Bravo's Vanderpump fans to bring them to Peacock, but also to appeal to dog devotees, who would be excited to see heartwarming stories. Our approach was to mix the Lisa glitz and glam that fans would expect with heart-warming and irresistible puppy love.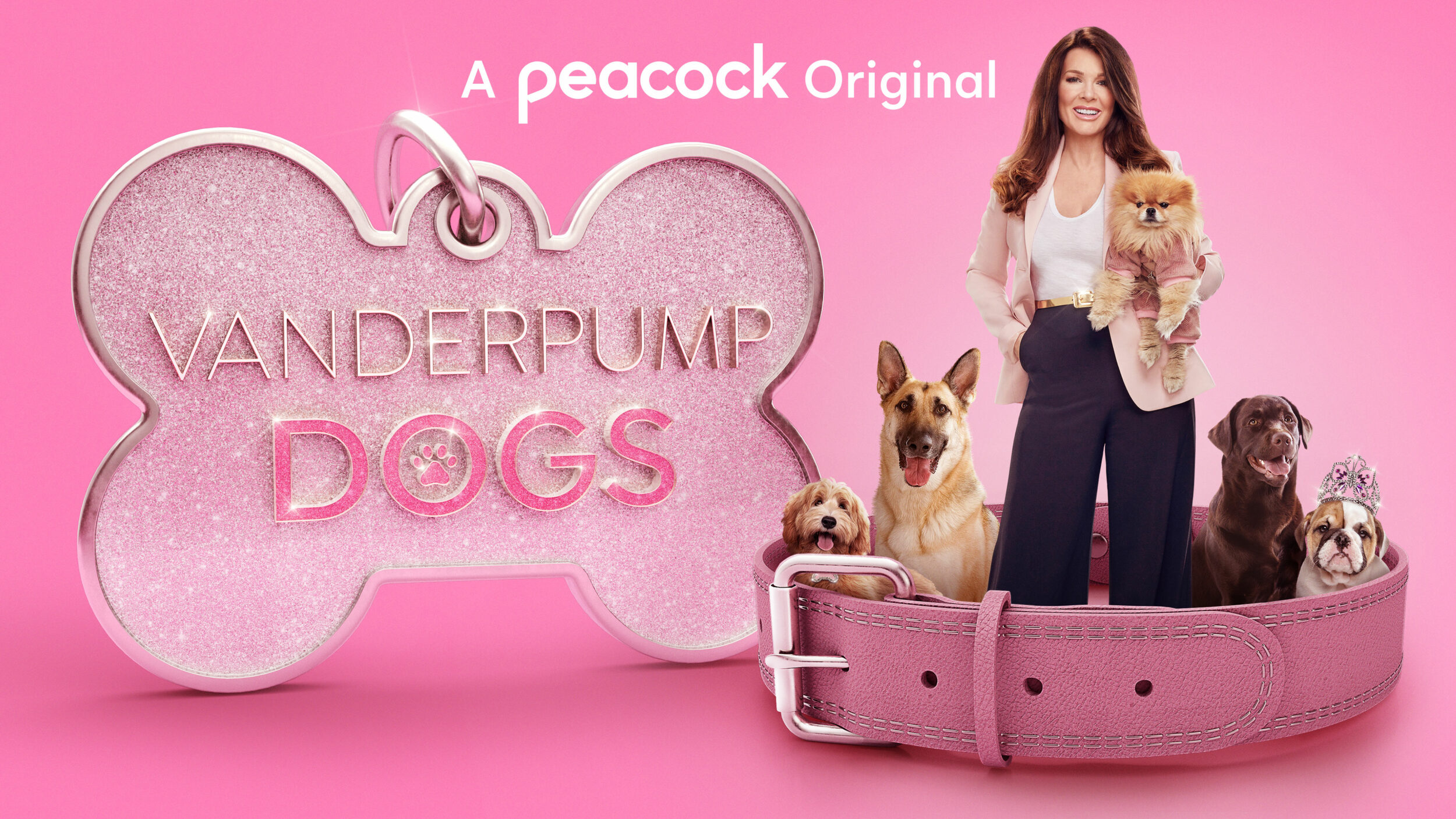 Unleashed
In our key art, we gave some resue pups a place in the spotlight alongside Lisa, with an over-the-top accessory only fit for a Vanderpump.
In order to capture special content for our campaign, we supported the Peacock team for a special shoot with talent, including gallery, EPK, set tour, and social video.
Our trailer mixed the guilty pleasure of reality TV with puppy love by positioning Lisa Vanderpump as a dog matchmaker. We highlighted the rags to riches stories of these rescue pups as well as well as families in search of the perfect companion, leaving fans in anticipation of wondering how each story will end.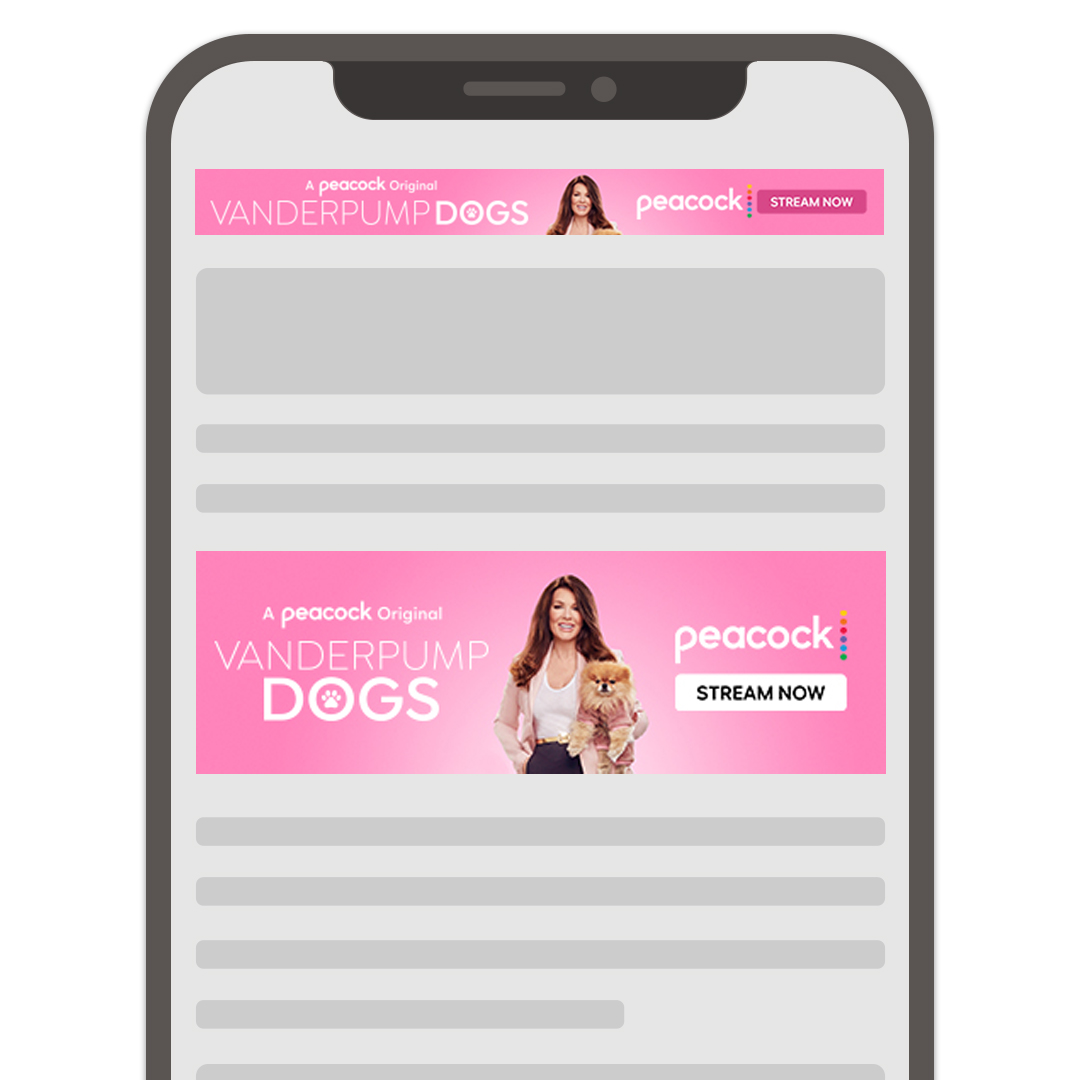 And finally, we brought the series to life across paid media.