Case Study
Zombies 3 | Disney+
We partnered with Disney+ for the Disney Channel release of the highly anticipated third installment of the ZOMBIES franchise and created vibrant social content to tease and excite the fandom. Our goal with this campaign was to drive fans of this beloved franchise to tune into what would be the most out-of-this-world ZOMBIES film yet.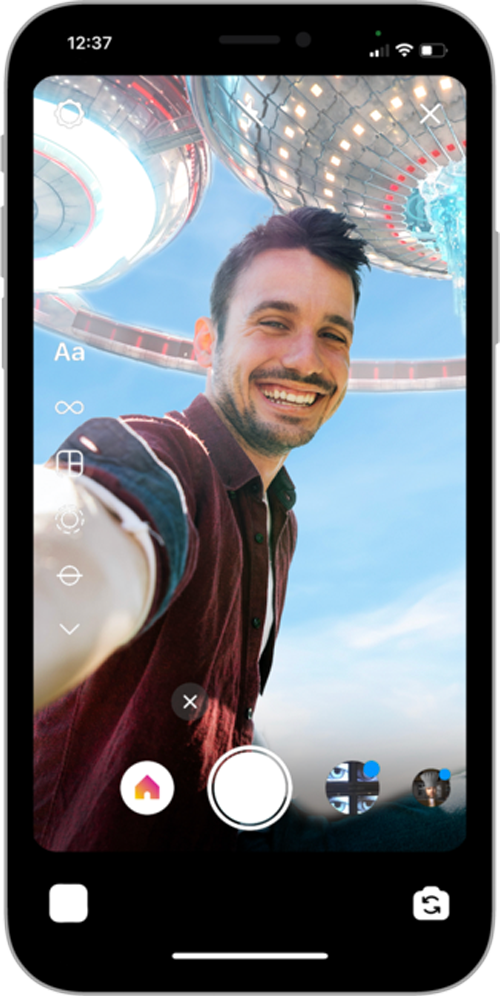 We created a stunt video which featured the film's leads chatting about the film on TikTok Live when suddenly, they are interrupted by an Alien Invasion, teasing the alien's entrance to the film. At the height of the TikTok stunt on Meg's account, we reached over 4.2K viewers.
We partnered with young influencers on Instagram to reach a wide variety of demographics to increase engagement and awareness for the release on Disney+. We leveraged the knowledge of where the primary audience spent their time online and provided them with influential creators and content we knew would resonate.